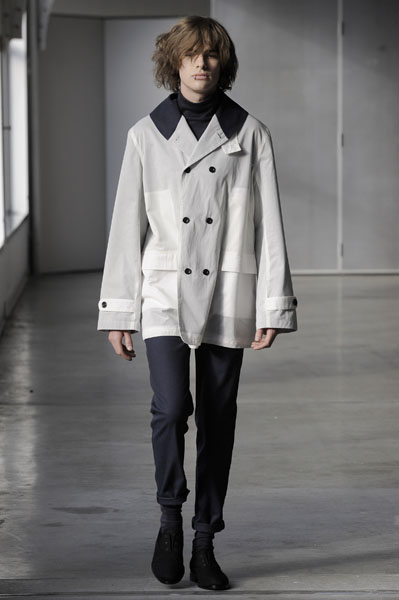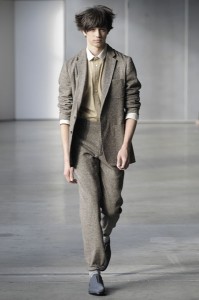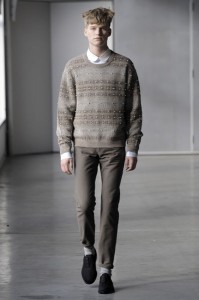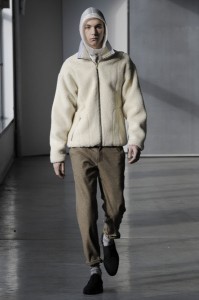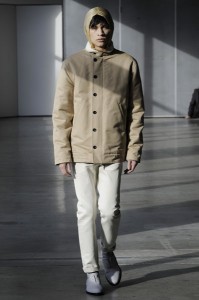 When it comes to overall design, not much has changed on the Patrik Ervell front. However, it appears that Ervell approached this collection in a less serious manner than previous seasons. The runway saw models with bedhead and the proportions were slightly larger than usual. The color palette was not overly dark, instead being quite similar to Ervell's spring collection. This season, joining Ervell's regular use of tweed and cashmere is sherling and denim. In the context of Ervell's work, the sherling and denim add a more masculine edge to the collection of soft streamlined materials. One of these softer pieces is a stud adorned sweater. Rounding off this season are the shoes, which are the result of a collaboration between Patrik Ervell and Common Projects.
Pictures from Catwalking
Enjoyed this update?