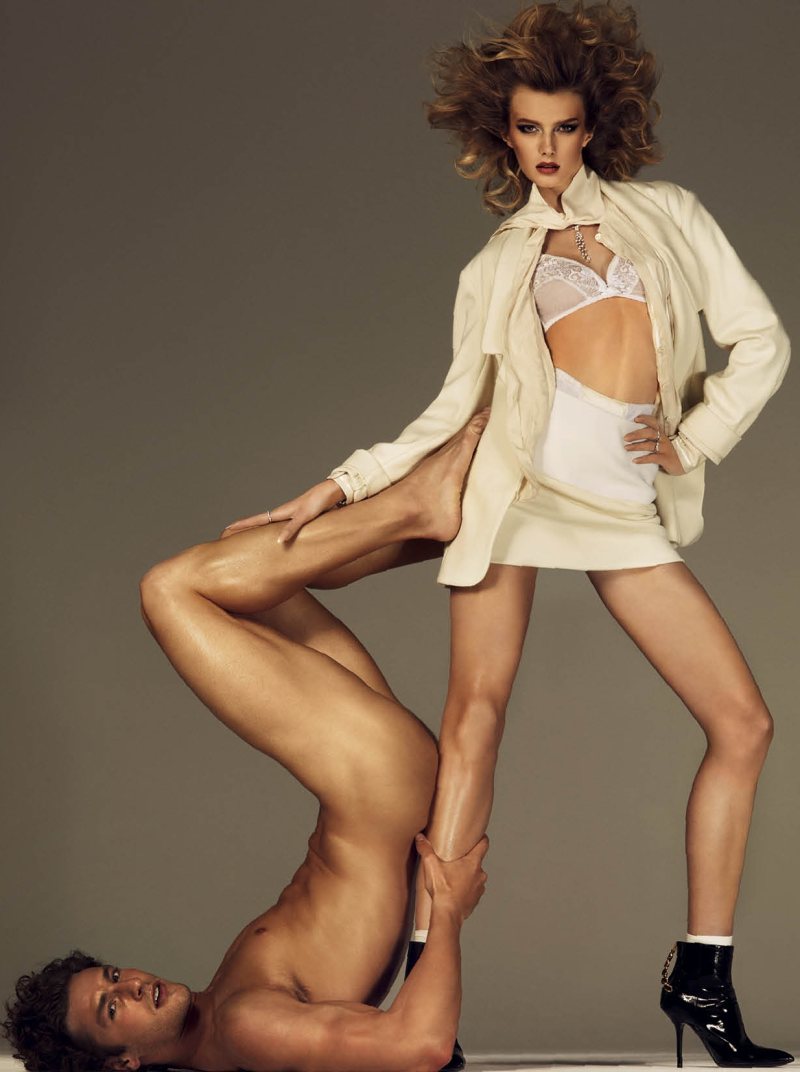 For the Greats–Giampaolo Sgura evokes the days of Gianni Versace with his most recent work for Parisian magazine Antidote. Teaming up with stylist Yann Weber, Sgura pays homage to photographer Richard Avedon's 1993 Versace campaign with Stephanie Seymour and Marcus Schenkenberg. Finding a modern couple in Parker Gregory (Click) and Sigrid Agren, the pair have a white-hot moment. / Hair by Christoph Hasenbein
with makeup by Adrien Pinault.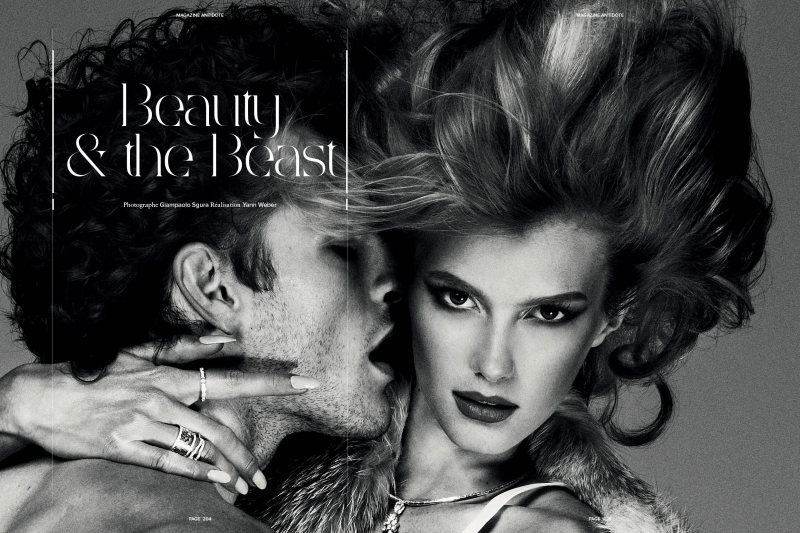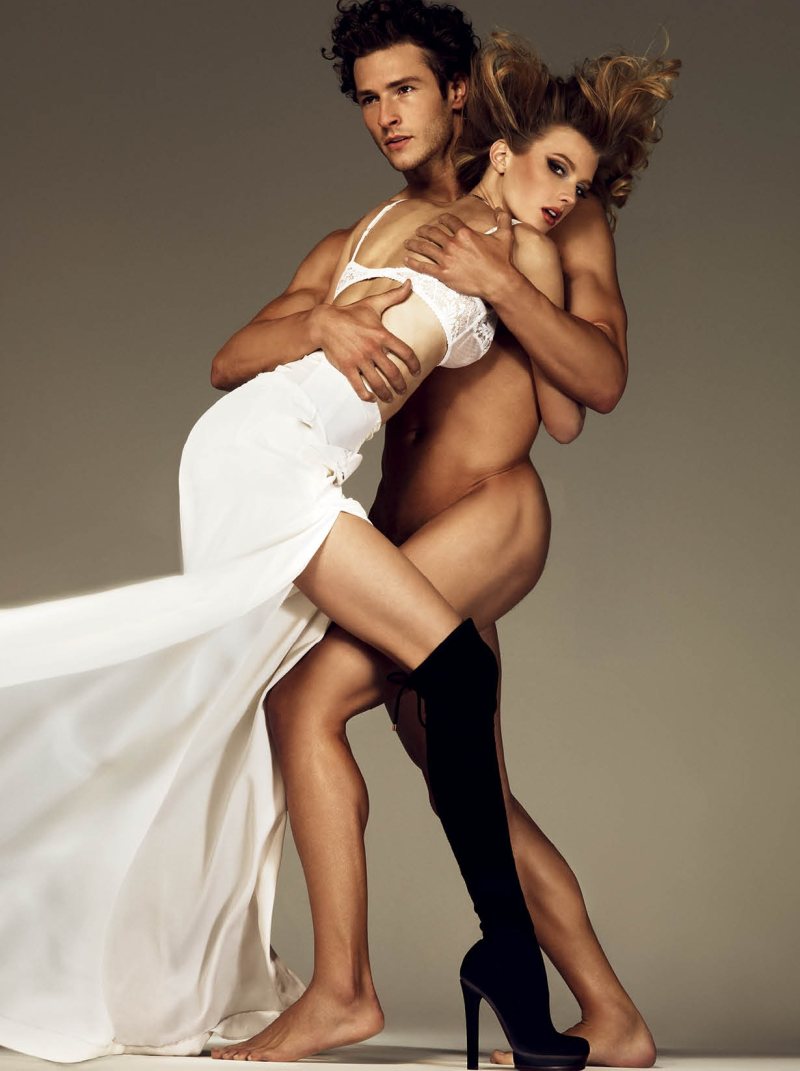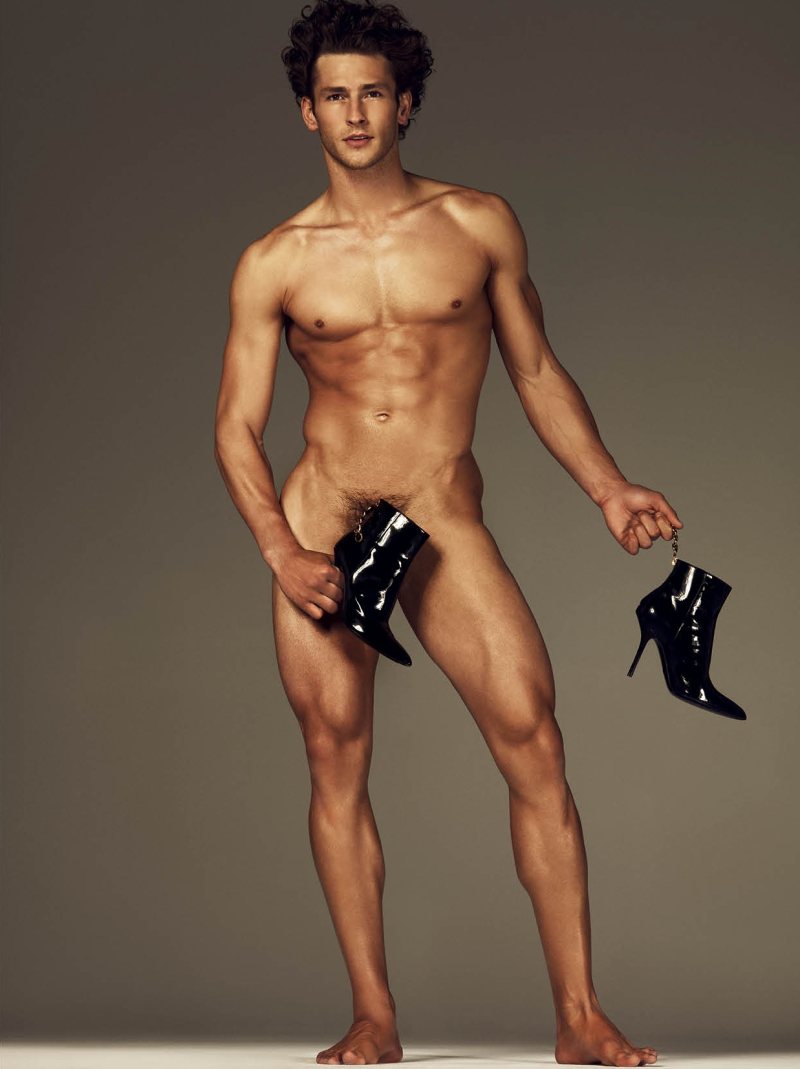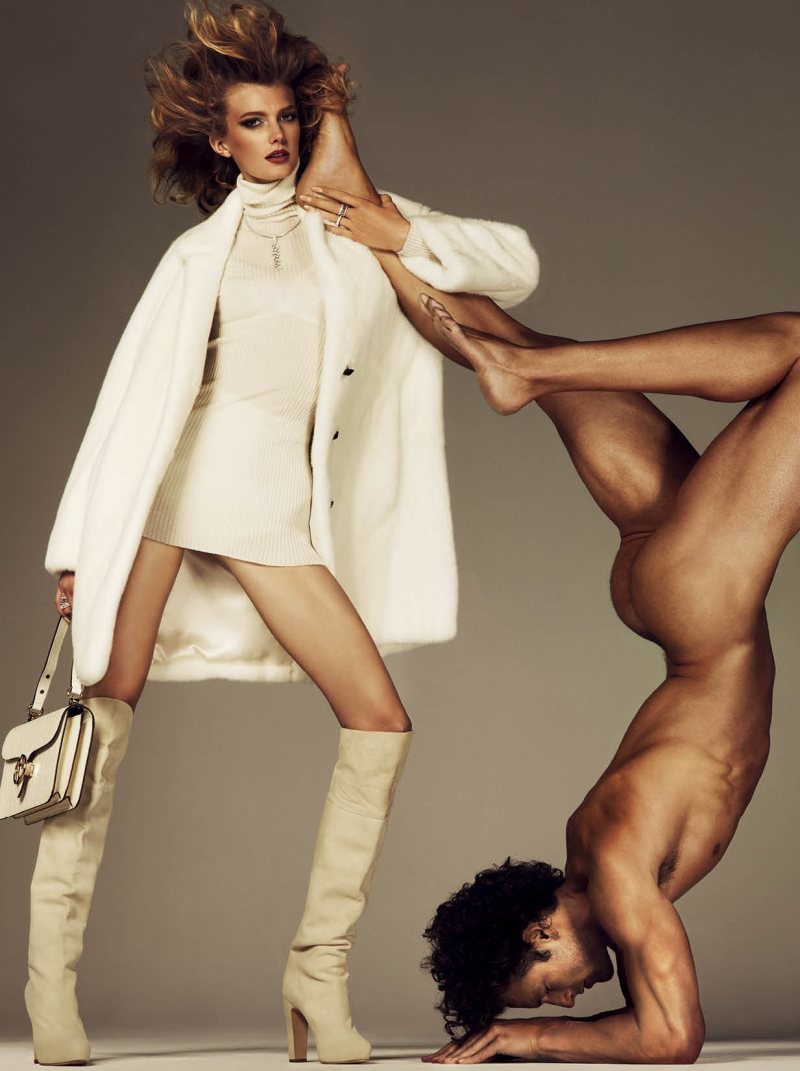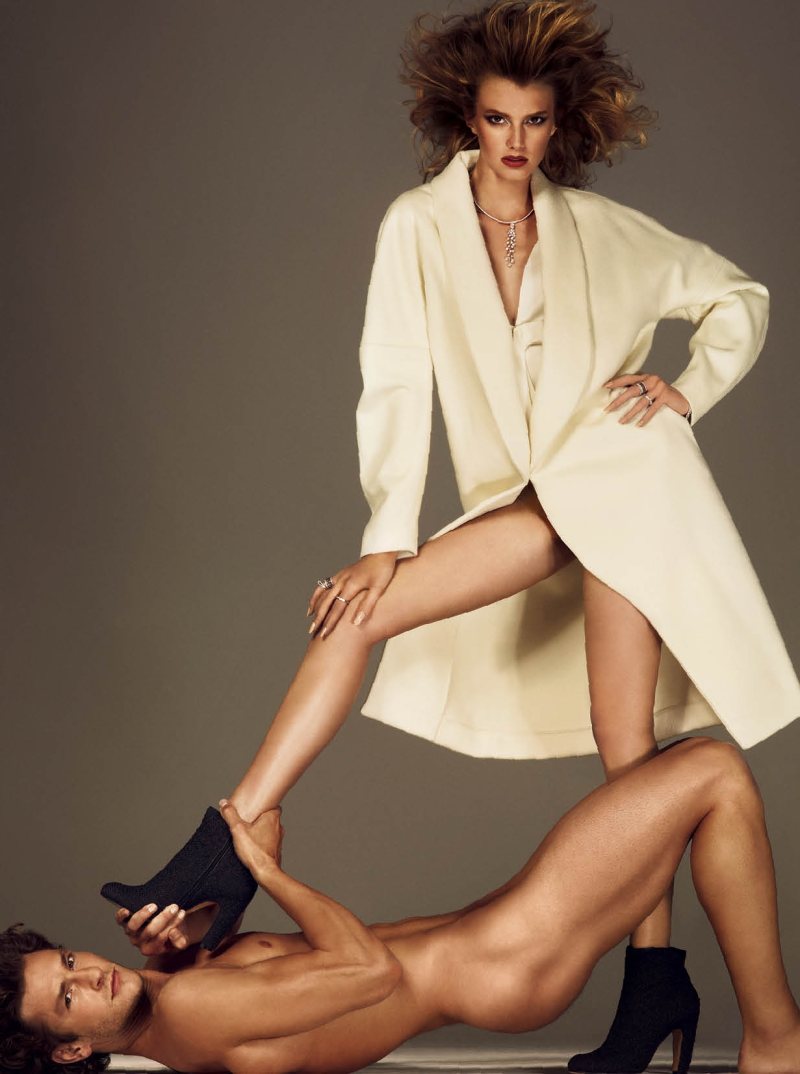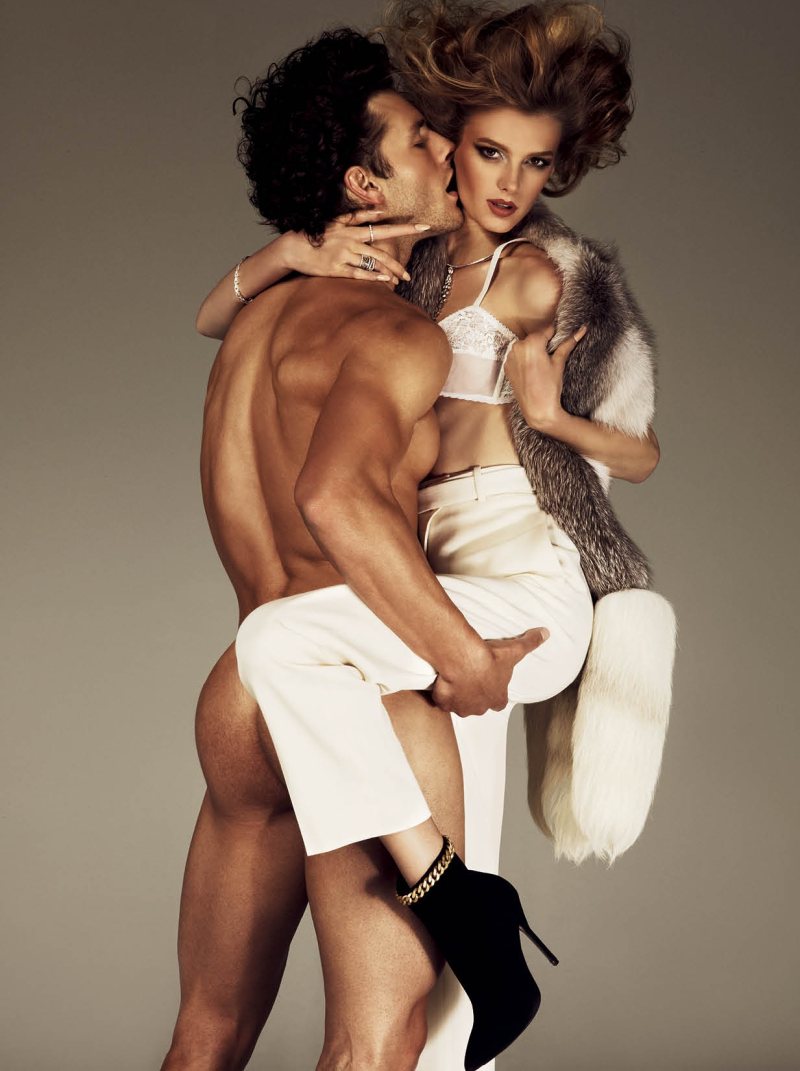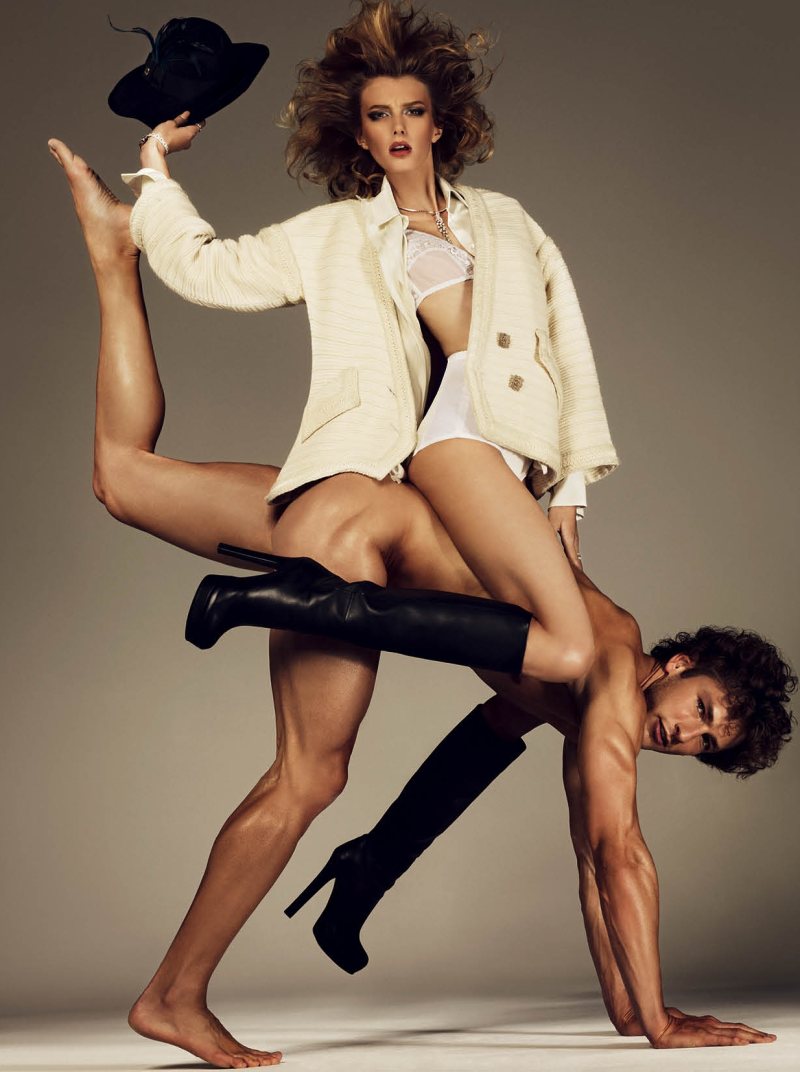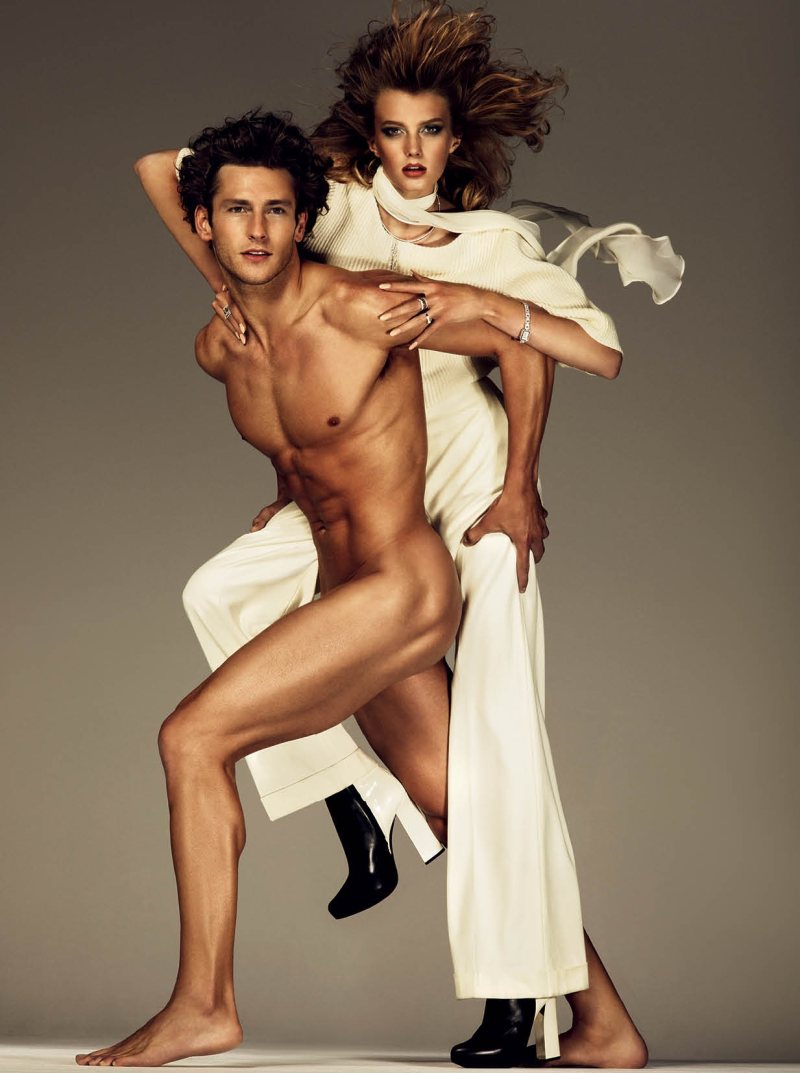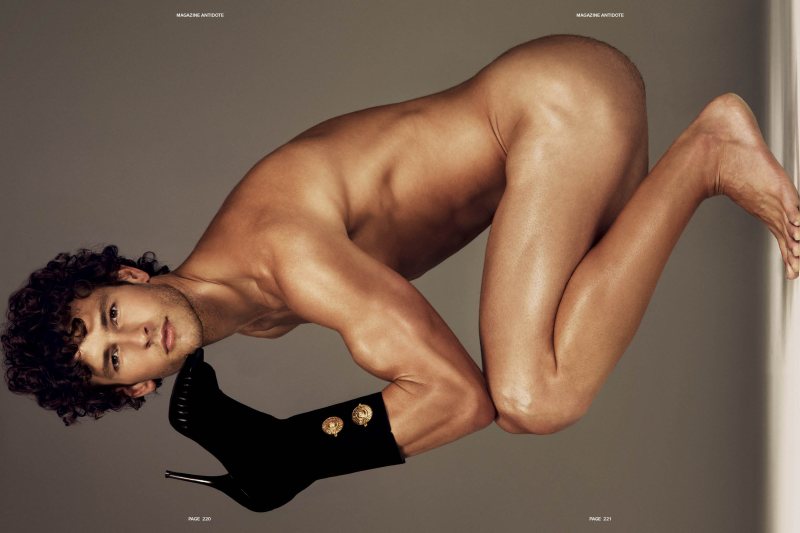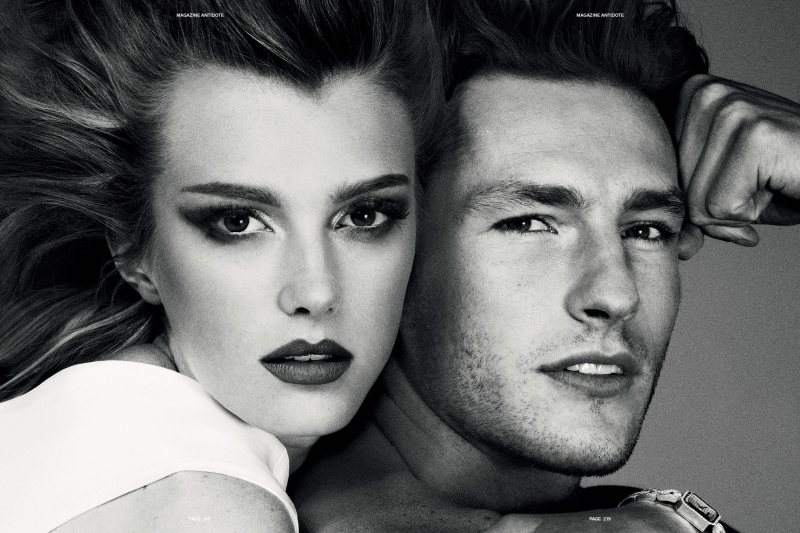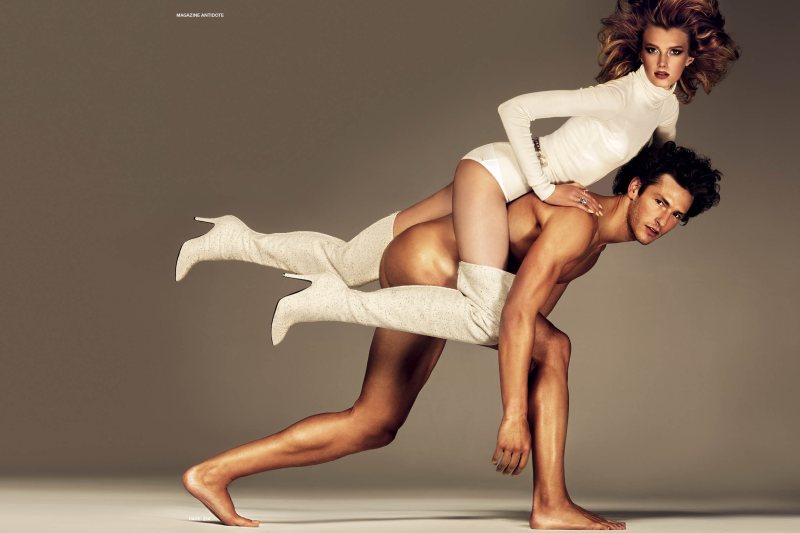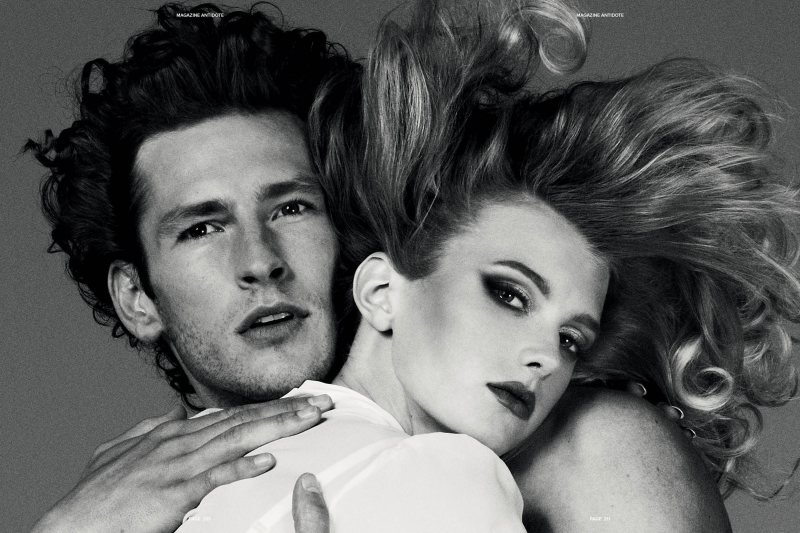 Enjoyed this update?