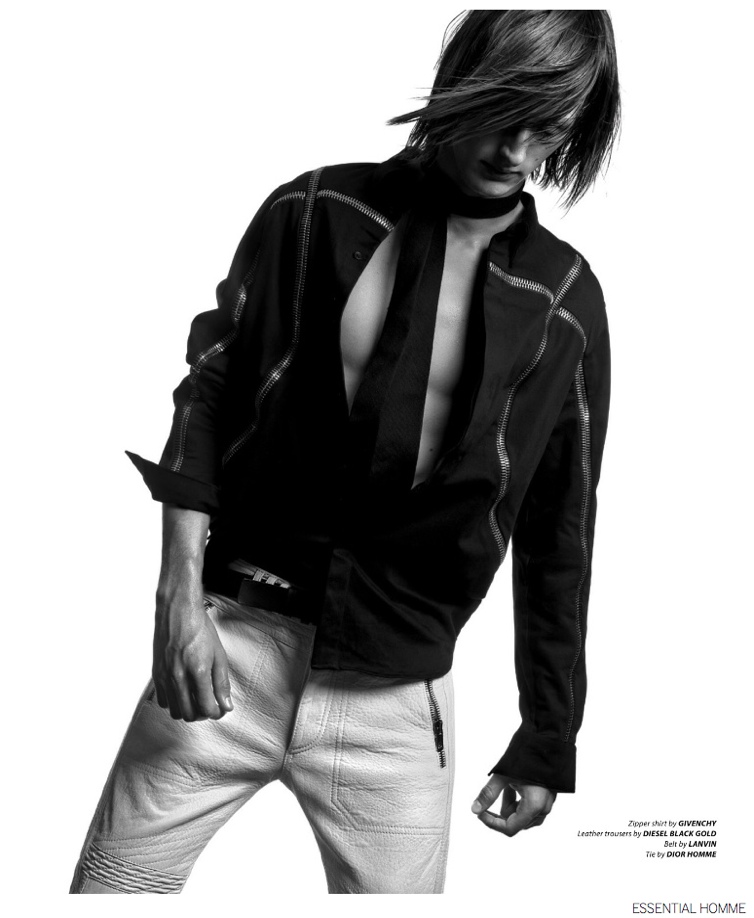 Black & White Fall Fashions
The latest issue of Essential Homme takes a look at standout fashions that play with primary colors black & white. Model Nick Shaw showcases an eclectic mix of structured volumes, tapered silhouettes and contrasting textures, appearing before the lens of photographer Kevin Sinclair. Stylist Alex van der Steen selects for the shoot an array of various styles that highlight their uniqueness with the use of these basic colors. Wearing pieces from the likes of Givenchy, Lanvin, Dior Homme and many more, Nick is a vision of high contrasting fashion. / Photo assistance by James Papavero. Styling assistance by Jason Thompkins. Hair by Elsa Canedo. Makeup by Fumiaki Nakagawa.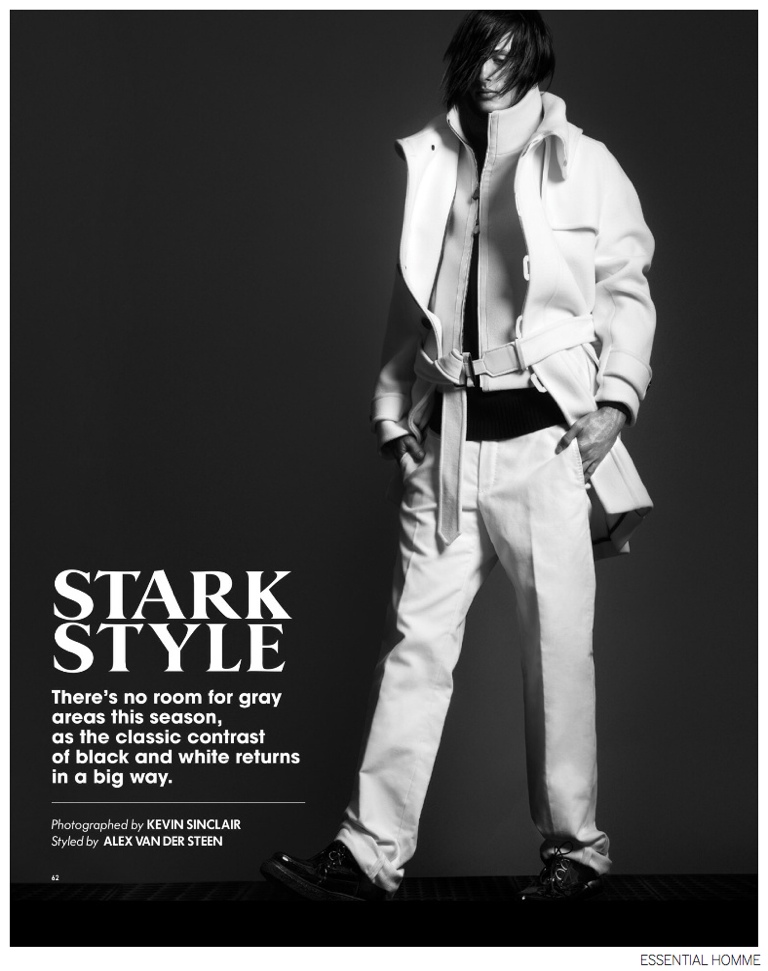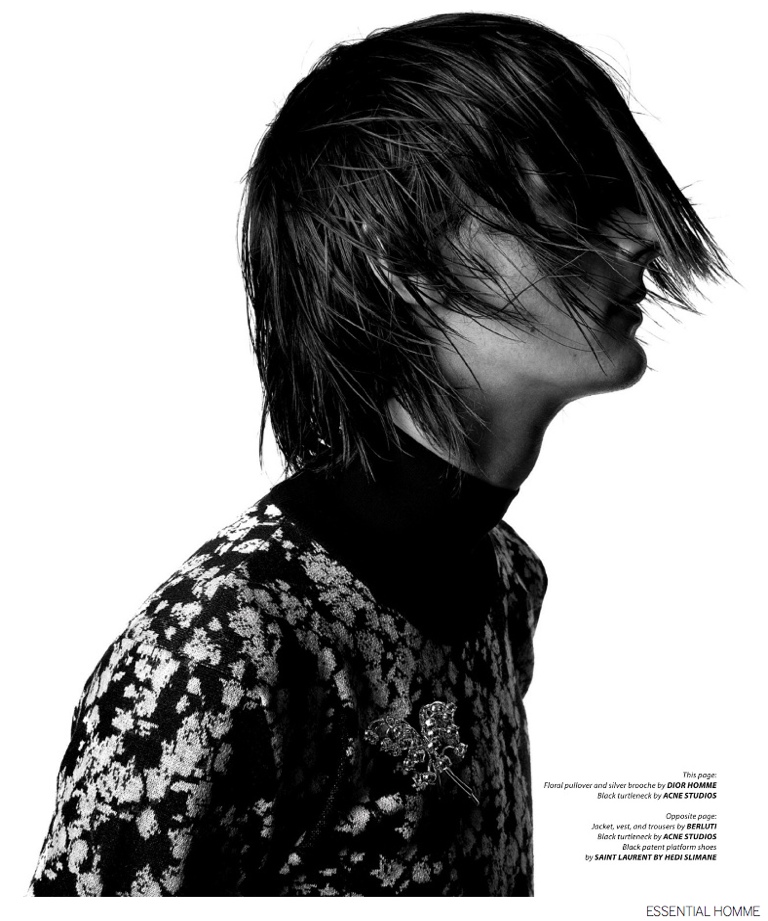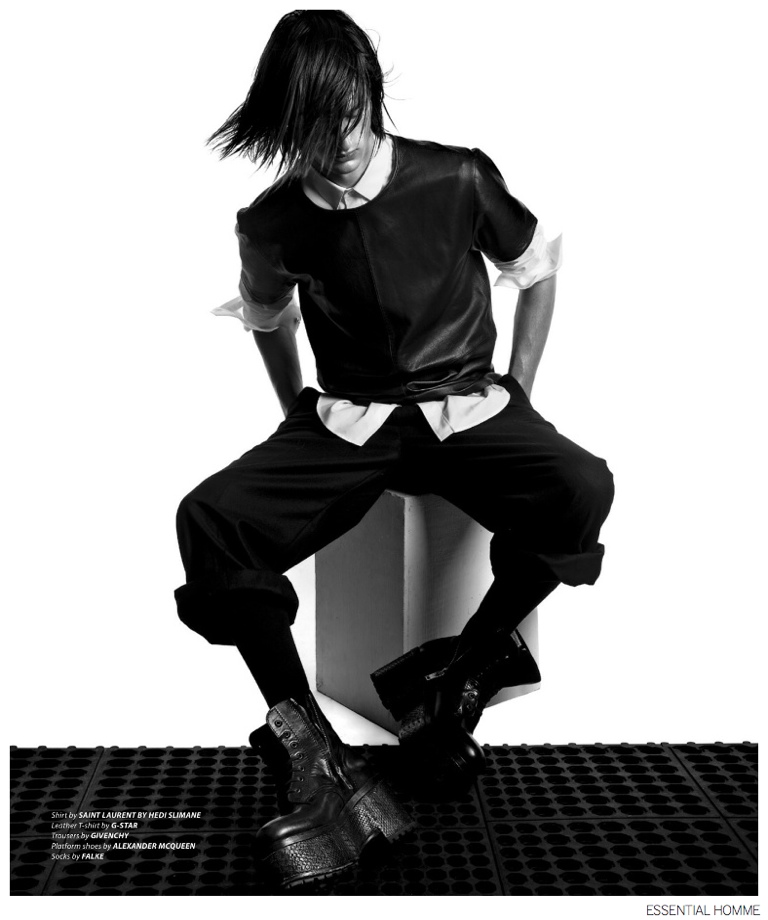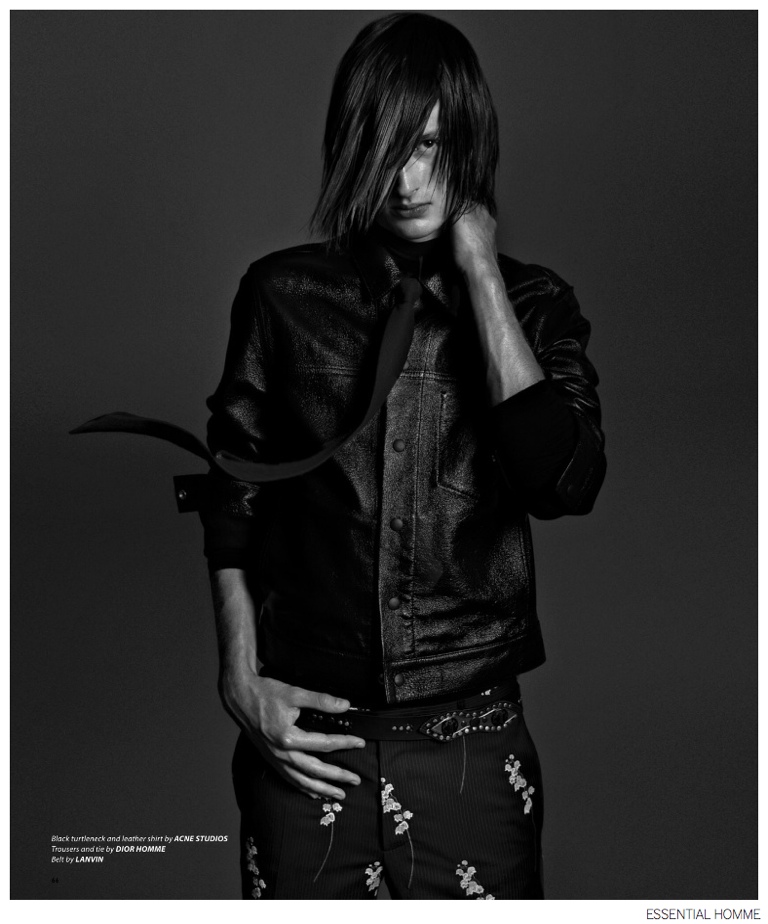 Pages: 1 2
Enjoyed this update?