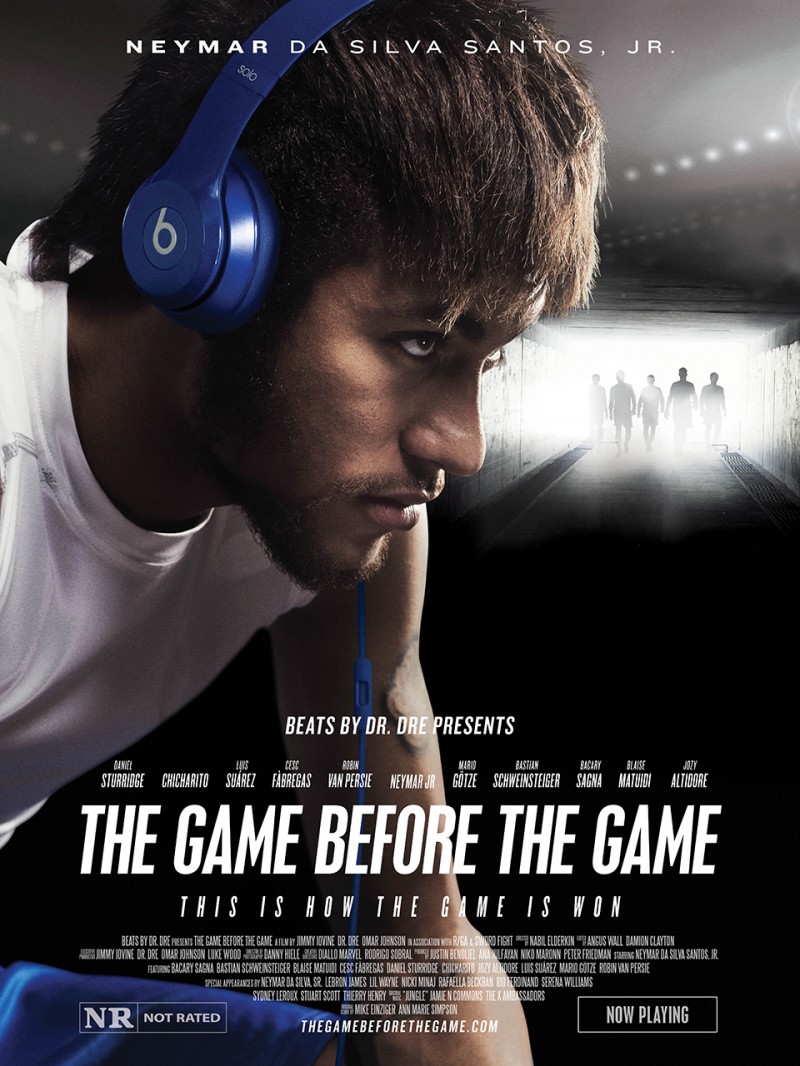 Beats by Dre Celebrates World Cup–Beats by Dre jumps on the World Cup bandwagon, celebrating the global sports event. Debuting a short film entitled The Game Before The Game, Beats by Dre explores pre-game rituals by several of the world's largest stars, extending past the world of sports. Talent includes Neymar Jr., Daniel Sturridge, Mario Goetze, Cesc Fabregas, Luis Suarez, Chicharito and Robin Van Persie, Serena Williams, Nicki Minaj, LeBron James, Rio Ferdinand and Thierry Henry. The star studded short features Beats by Dre's Solo2 headphones.
A Film By: Beats Electronics
In Association With: R/GA and Sword Fight
Directed By: Nabil Elderkin
Starring: Neymar Da Silva Santos, Jr.
Featuring: Bacaray Sagna, Bastian Schweinsteiger, Blaise Matudi, Cesc Fabregas, Daniel Sturridge, Chicharito, Joy Latimore, Luis Suarez, Mario Goetze, Robin Van Persie
Special Appearances By: Lebron James, Lil Wayne, Nicki Minaj, Rafaella Beckran, Rio Ferdinand, Serena Williams, Sydney Leroux, Stuart Scott, Thierry Henry, Neymar Da Silva Sr.
Original Music: "Jungle" by Jamie N Commons The X Ambassadors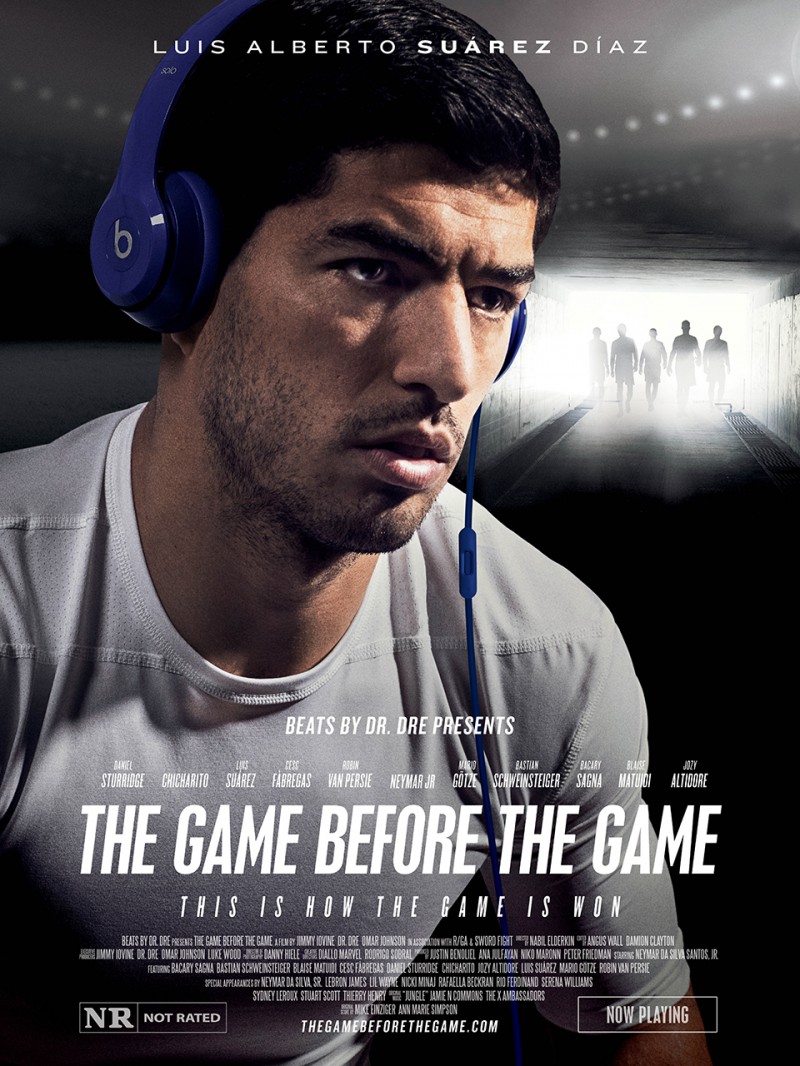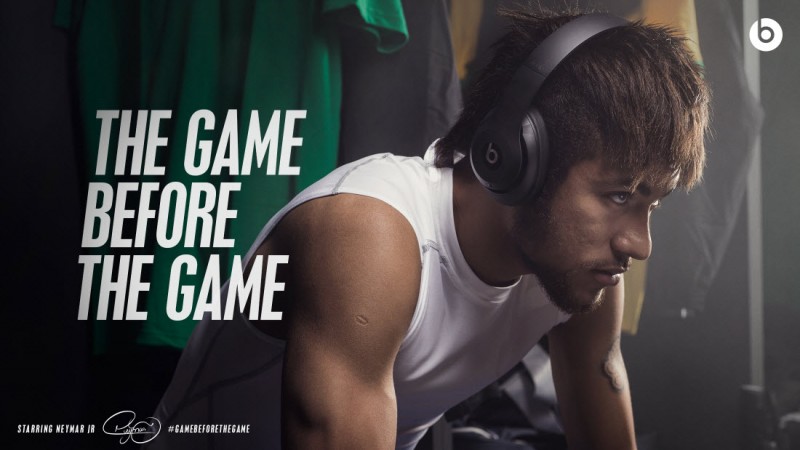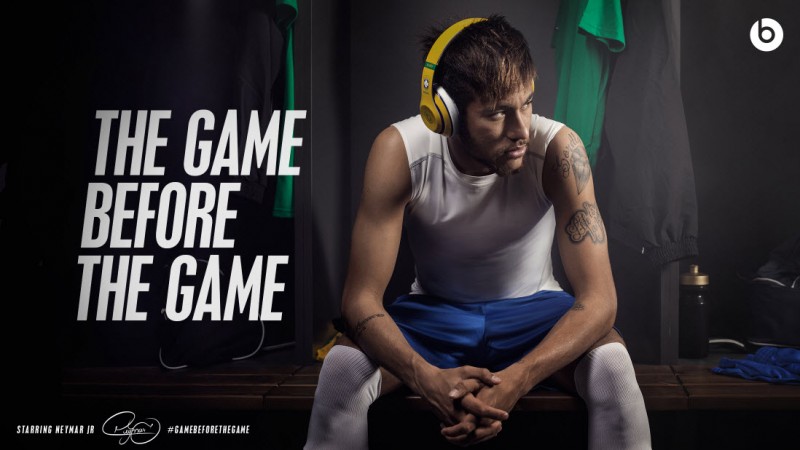 Enjoyed this update?