News | Via Snella Website Relaunch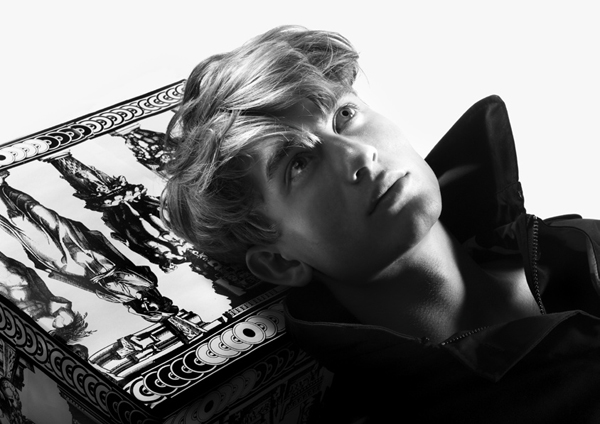 Via Snella has revamped their website for the fall season. The relaunch includes a webshop that currently has select pieces on sale. In addition, Via Snella has released new images of the fall collection alongside a colorful description.
VIA SNELLA AUTUMN/WINTER 09 carries the odour of your old classroom.
PIECES OF CHALK and BOOKS and RULERS and
STAINED WORLD MAPS, and your TEACHER in his
HUGE PASSÉ EYEGLASSES and BAGGY THRIFTED SWEATER,
dictating on the blackboard today's lesson of INDOLENCE.
And YOU behind the desk YOU, rebelling with endurance
against the UGLY CLUMSINESS and SLOVENLY PRETENTIOUSNESS
of the adult wardrobe; YOU, PRAYING for the FUTURE
to arrive and for the classroom to become a GLAMOROUS FASHION SET
irradiating BOHEMIAN BEAUTY, LAVISH ELEGANCE
and QUEER ETHEREALITY.
VIA SNELLA BREAKING THE SCENT OF THE OLD
WITH AN ANTI-CONFORMIST AND LIGHTFUL RELAXEDNESS.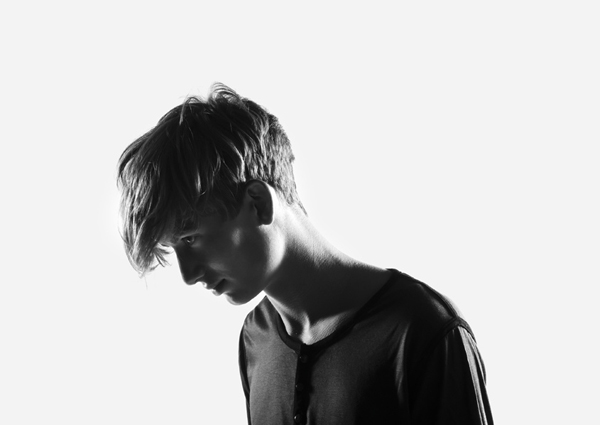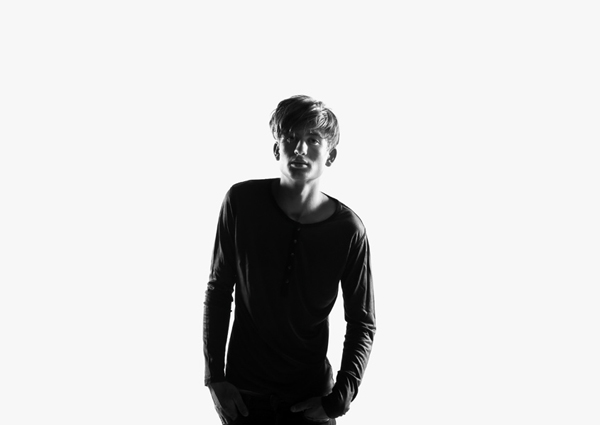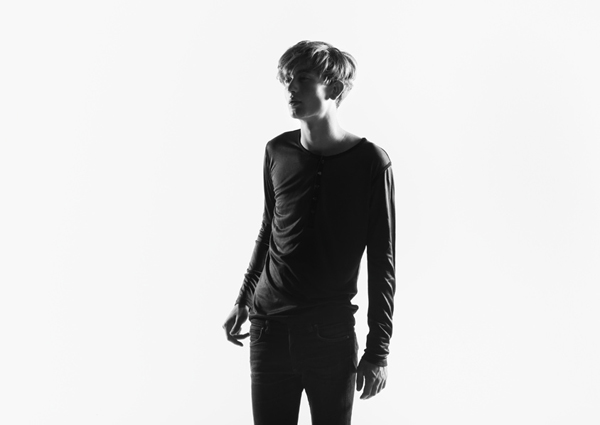 Pictures courtesy of Via Snella