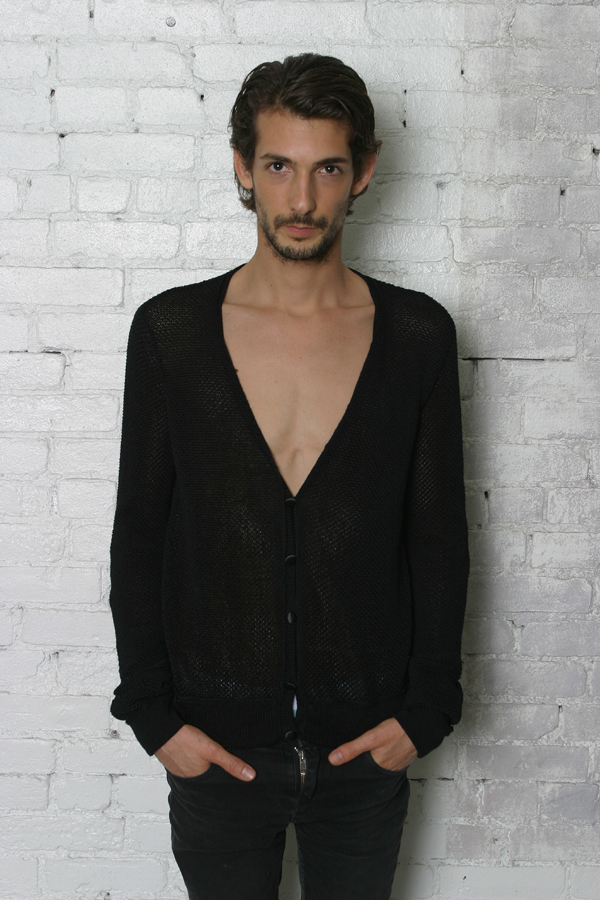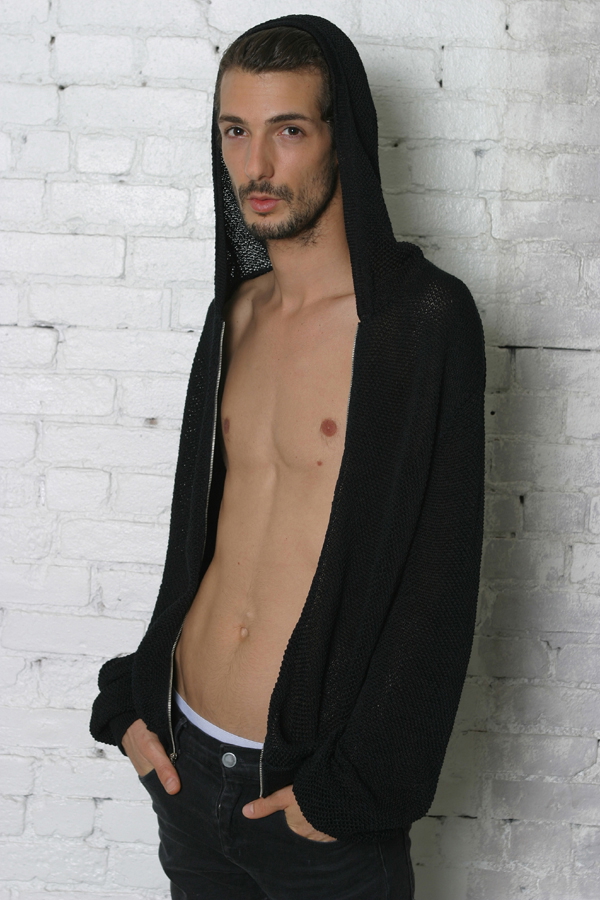 Kudos to Blackbird for picking up the debut menswear collection of Lars Andersson. They just blogged about receiving their first shipment of Andersson's knits. Soft, airy, light and described by Andersson himself as "urban romantic hippie," they are this season's must have knit.
View the spring lookbook previously posted here.
Enjoyed this update?