liam sole Photo Archives
Liam Sole has grown from a young British lad to a full fledge model that has the versatility every top client desires for. With his boyish looks, Liam has charmed his way into becoming a favorite of Kris Van Assche and Dior Homme, walking for both labels in Paris. Rad Hourani booked him to appear in his lookbook and Willy Vanderperre photographed him for Arena Homme+. Having only debuted in 2009, Liam is quickly establishing himself in the industry with a portfolio to match.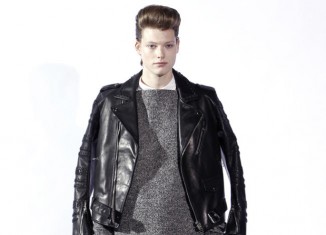 Phillip Lim takes his show abroad for his first showing during Paris Fashion Week. Adding a certain casualness to his...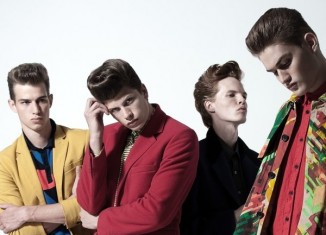 Julius Beckers, Jullien Herrera, Frey Mudd, Evan Santoro, Abiah Hostvedt and Liam Sole cause a stir in our latest feature from...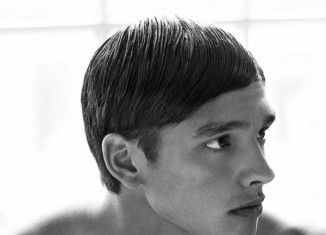 New York-based photographer Jon Malinowski delivers a preview courtesy of a behind the scenes look at our upcoming exclusive entitled They...
Life is a brotherhood when you're one of the stars in Willy Vanderperre's editorial for the fall 2009/spring 2010 issue of...