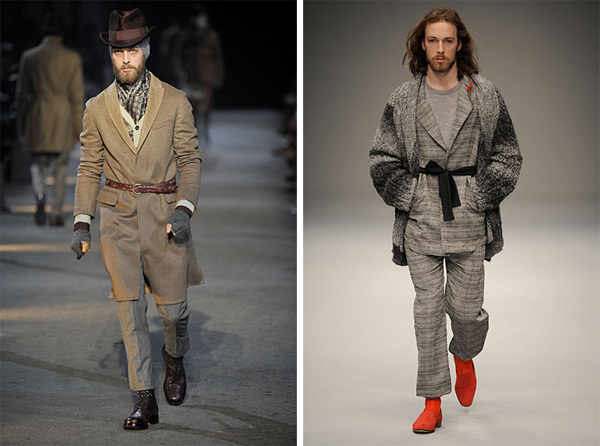 When it comes to editorial work versus the runway, Will Lewis does not favor one over the other. At the end of the day, he just wants to put his best foot forward. Working towards great end results adds a certain enjoyment to each project. The same sentiments follow Will onto the runway:
It's a challenge actually. Yeah, not even easy. When I was on the road, one of the things I learned was how to fox walk: how people who grow up barefoot walk. It can be silent, almost zero impact on you and the ground, and definitely looks funny when you're not used to it. I practiced that so much, I don't really walk the same with shoes on. I still make a bunch more noise than most people. My friends and family tell me they can see me coming from a ways off because I walk like a wet noodle. – Will Lewis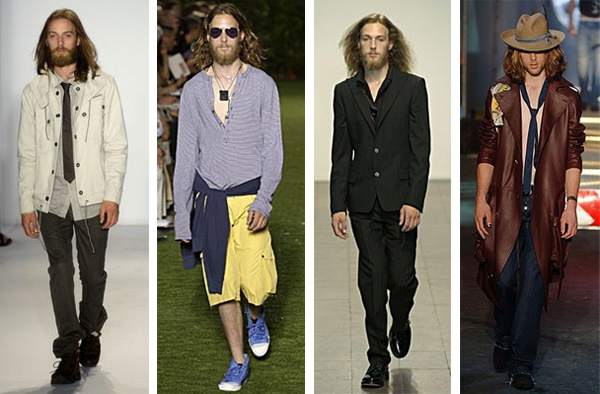 Enjoyed this update?