Dark Angels–Request models RJ King and Misa Patinszki join Red's Parker Hurley for a fashion film featuring the current offerings of SIR New York. Created as a collaboration between Ramón J. Goñi and Andrew Yang, an unlikely trio comes together for a dark adventure, styled by Michel Serruya.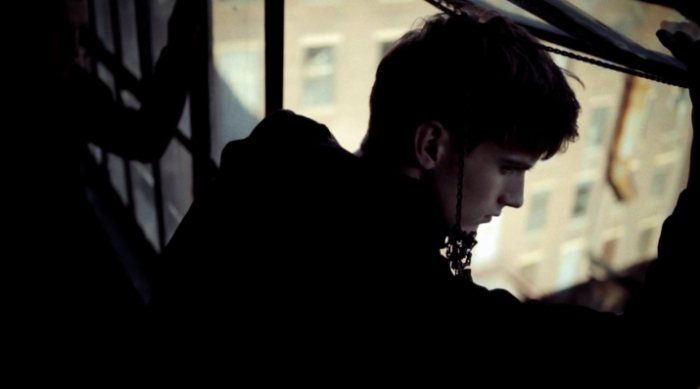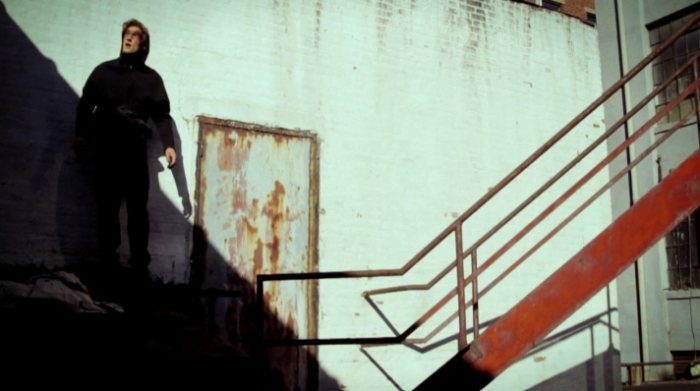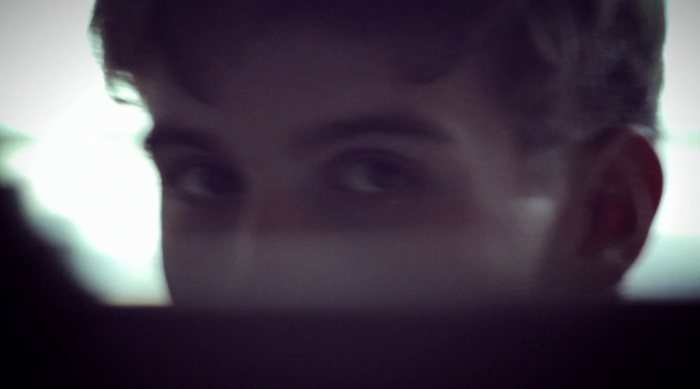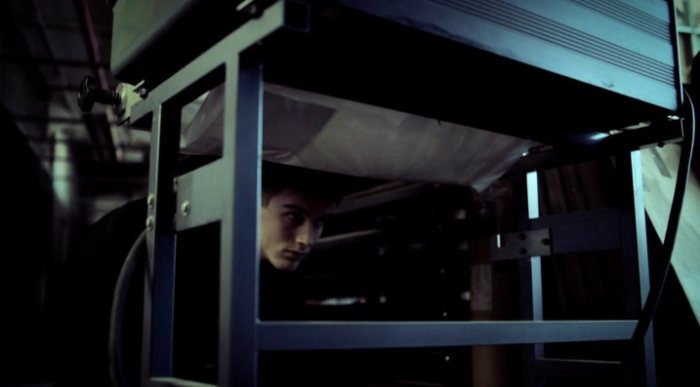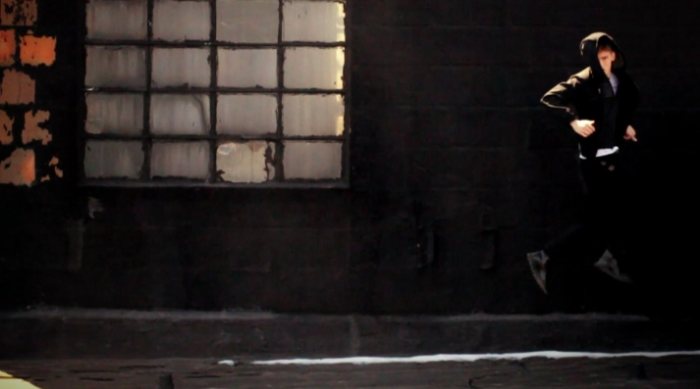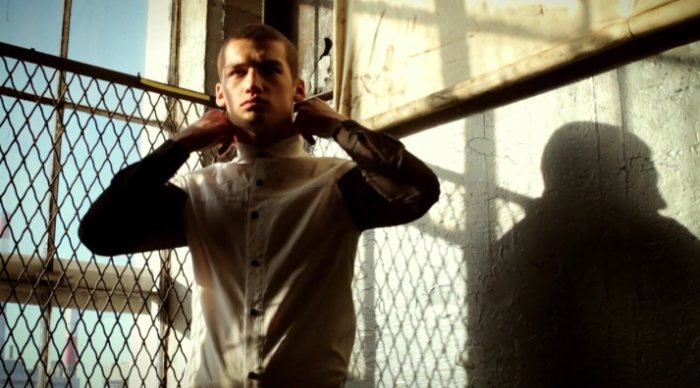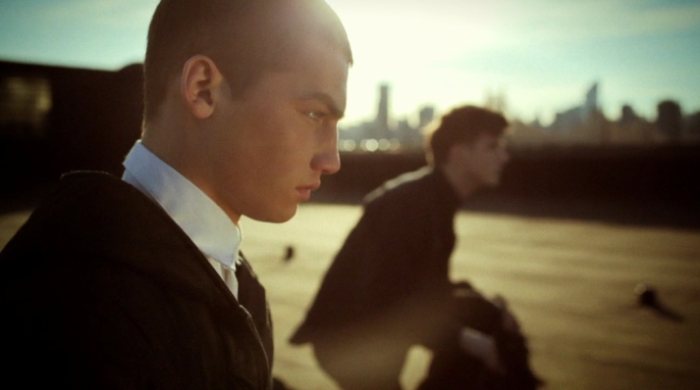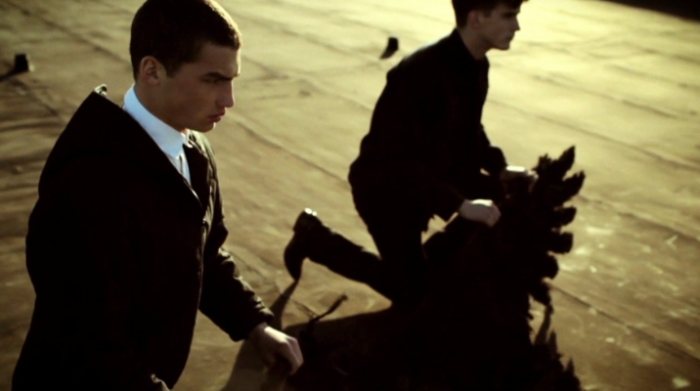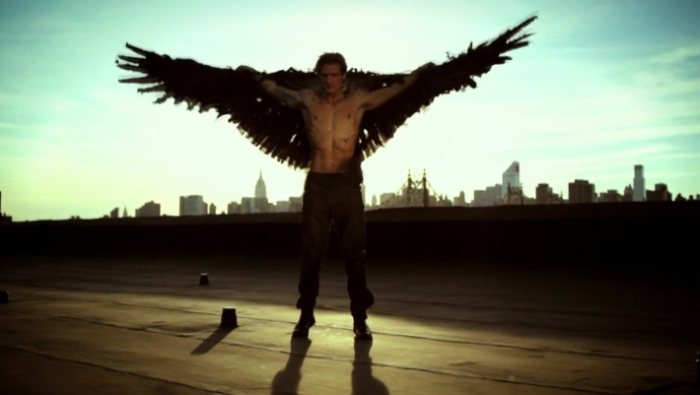 A film by RAMON J. GONI AND ANDREW YANG
Executive Producer JACK CONNOLLY
Music and Sound Design by MIKAEL KARLSSON
Cinematography and Editing RAMON J. GONI
Cast PARKER HURLEY, MISA PATINSZKY, RJ KING
Second Camera Unit MATTHEW BARELA
Still Photography BRYAN FOX
Colorist MATTHEW BARELA
Wardrobe SIR NEW YORK
Stylist MICHEL SERRUYA
Make-up Artist CANDICE FORNESS
Enjoyed this update?