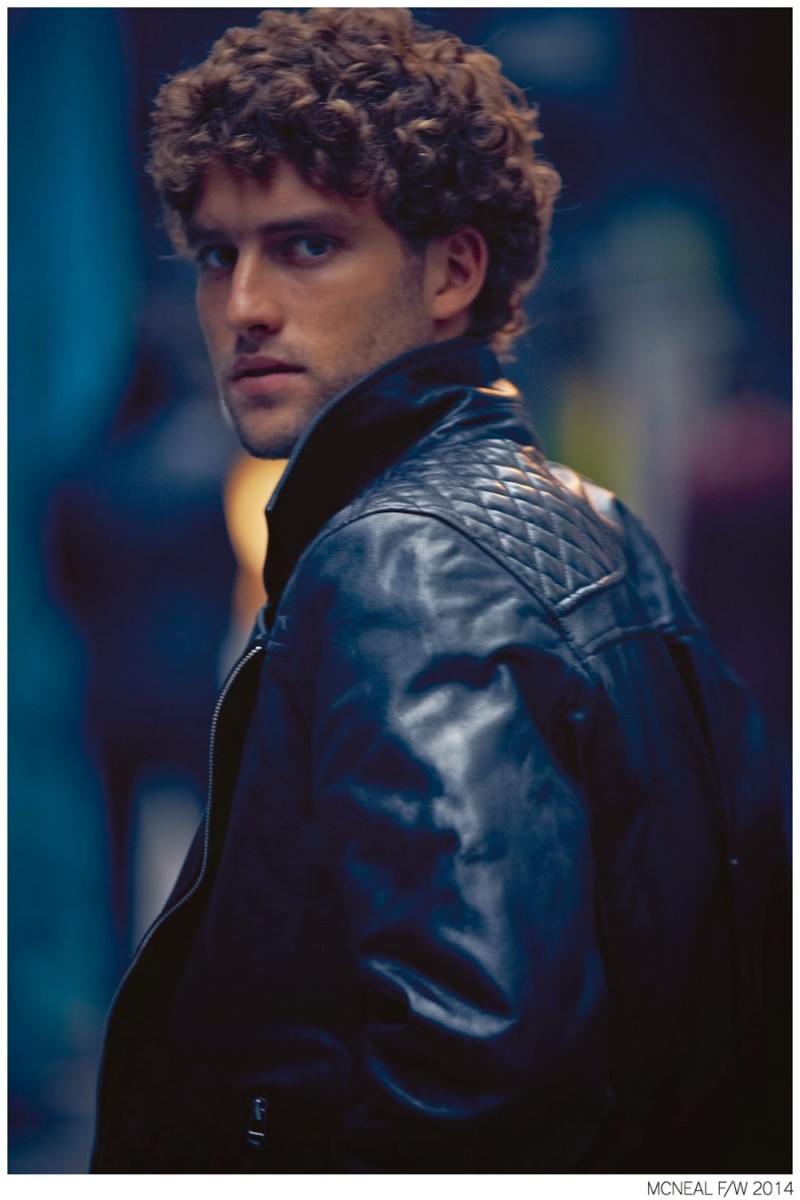 McNeal Showcases Casual Fall Fashions
German clothing brand enlists models Max Motta (Kult) and Tom Warren for its fall 2014 catalogue, which shows a complete wardrobe's worth of casual fall staples. Among cool leather jackets, quilted outerwear, relaxed denim shirts and color blocked knitwear score high style marks. Among the mix of distressed denim jeans, flannel shirts and cardigans, McNeal also showcases a modern hand at tailoring with slim suiting. Whether going for a laid-back everyday approach or taking the stage as part of a band like in the catalogue, McNeal has the casual essentials for the season covered.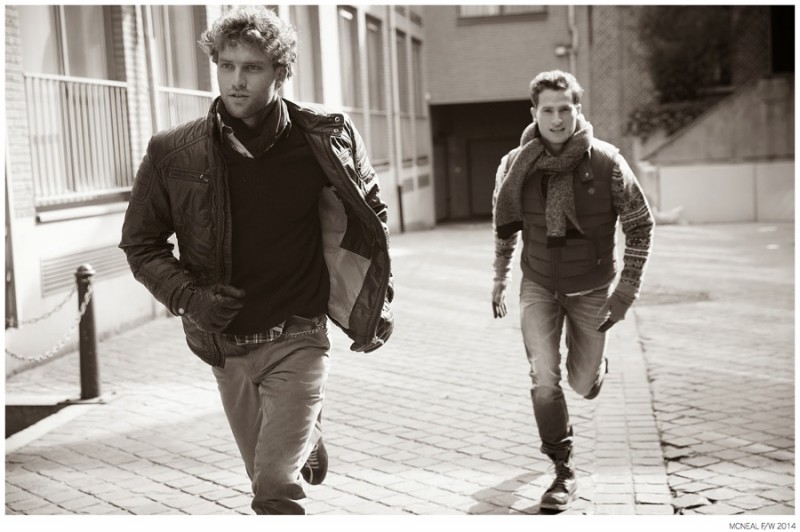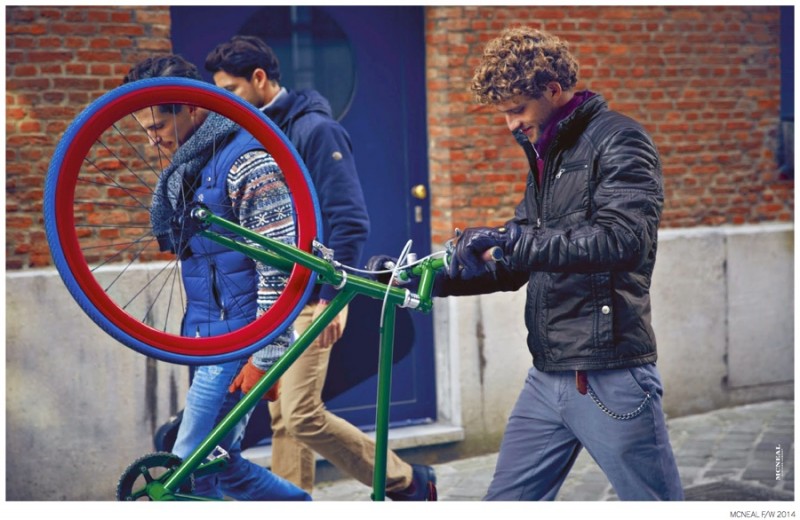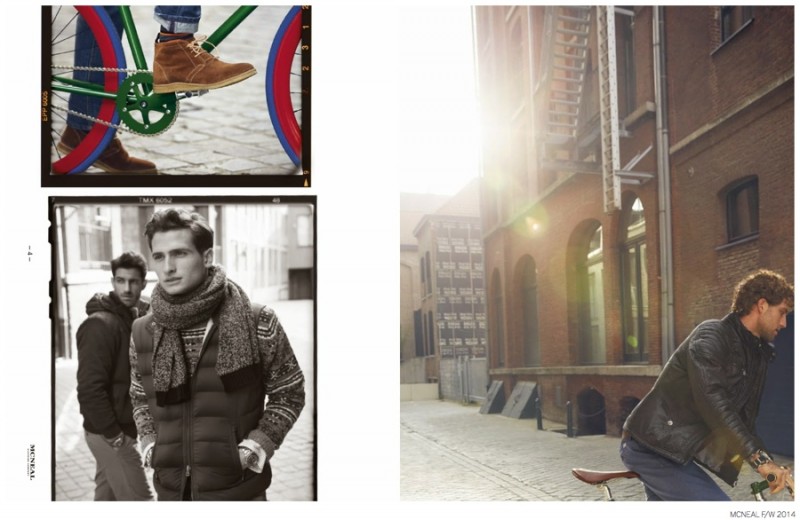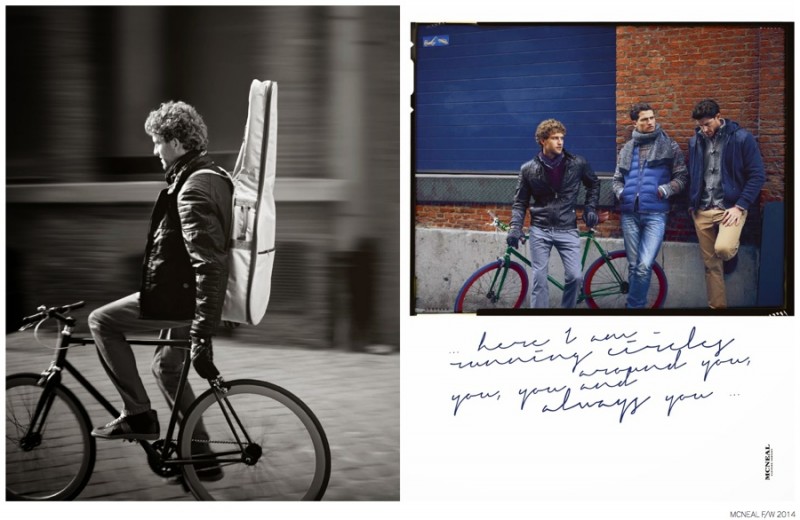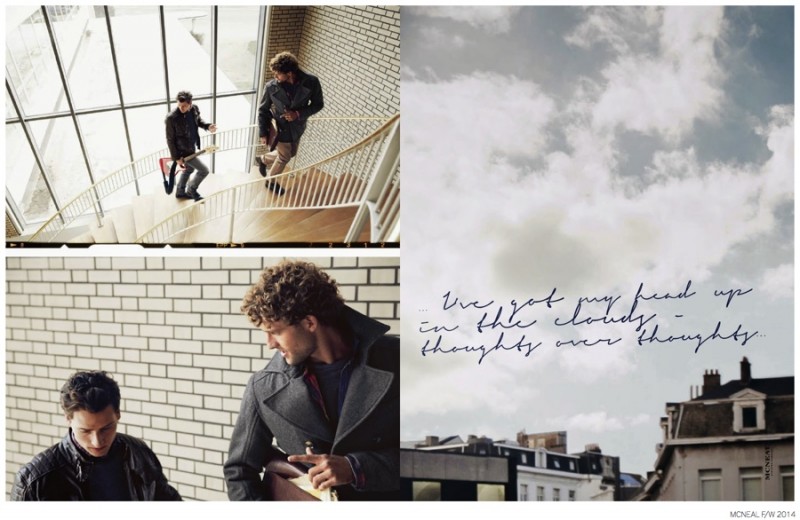 Pages: 1 2
Enjoyed this update?