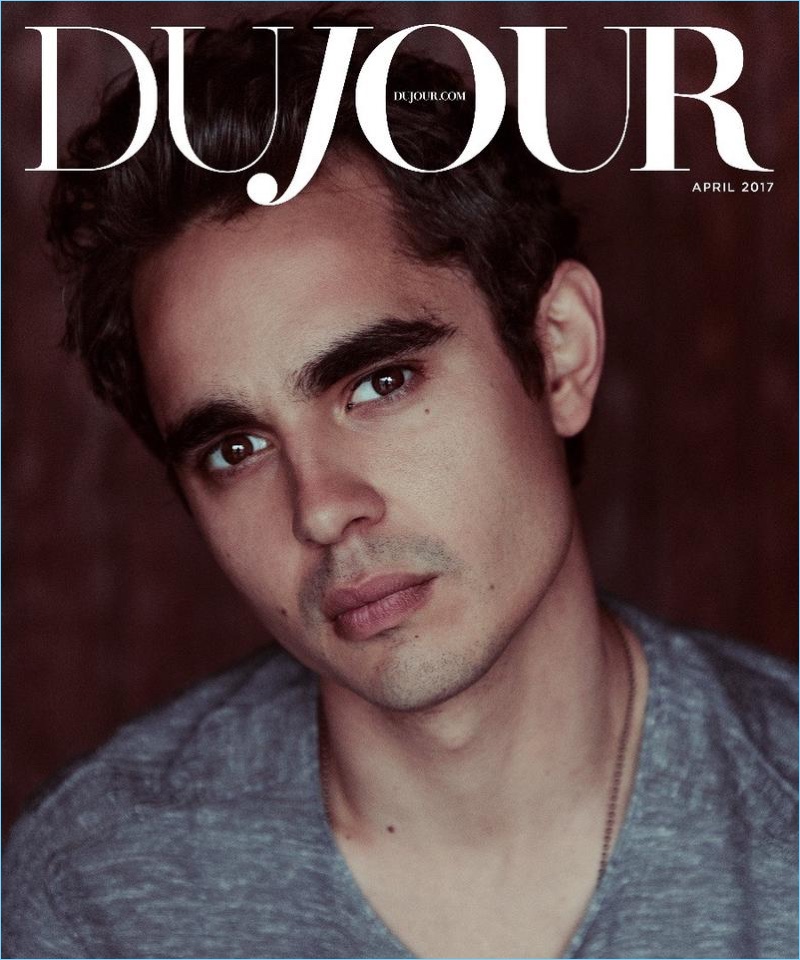 DuJour magazine taps actor Max Minghella as its cover star for April 2017. The English actor appears before photographer Austin Hargrave for the accompanying photo shoot. Posing for pictures indoors and outside, Minghella dons a wardrobe styled by Paul Frederick. The 31-year-old actor sports brands such as John Varvatos, Canali, and Dolce & Gabbana.
Related: Max Minghella + More for Vanity Fair France
Minghella talks to DuJour about his latest project, the Hulu series, Handmaid's Tale. The English-born actor compares the Margaret Atwood adapted novel to modern times. He shares, "I suppose it's because there's been some degree of oppression of women throughout history and that doesn't seem to be going away."
Max Minghella DuJour Photo Shoot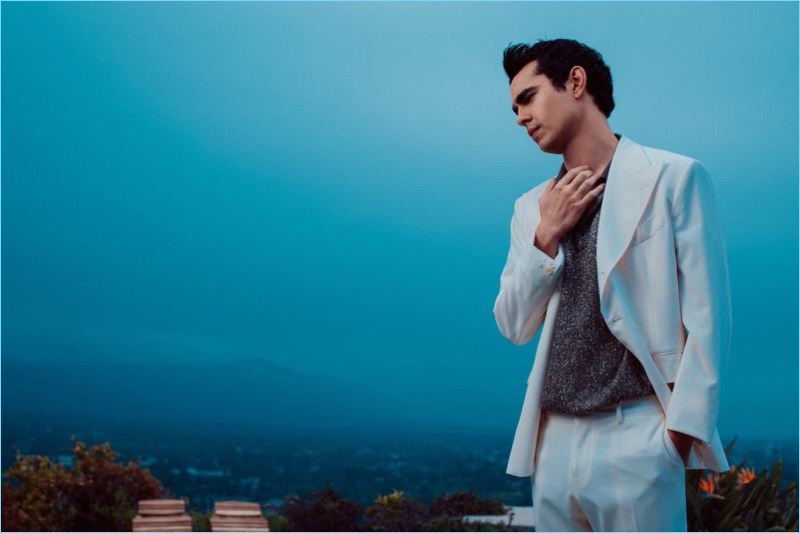 Minghella continues, "Aside from gender and equality, I think that any group that feels repressed or ostracized will find something that reflects the world and their political state." Read more on DuJour.com.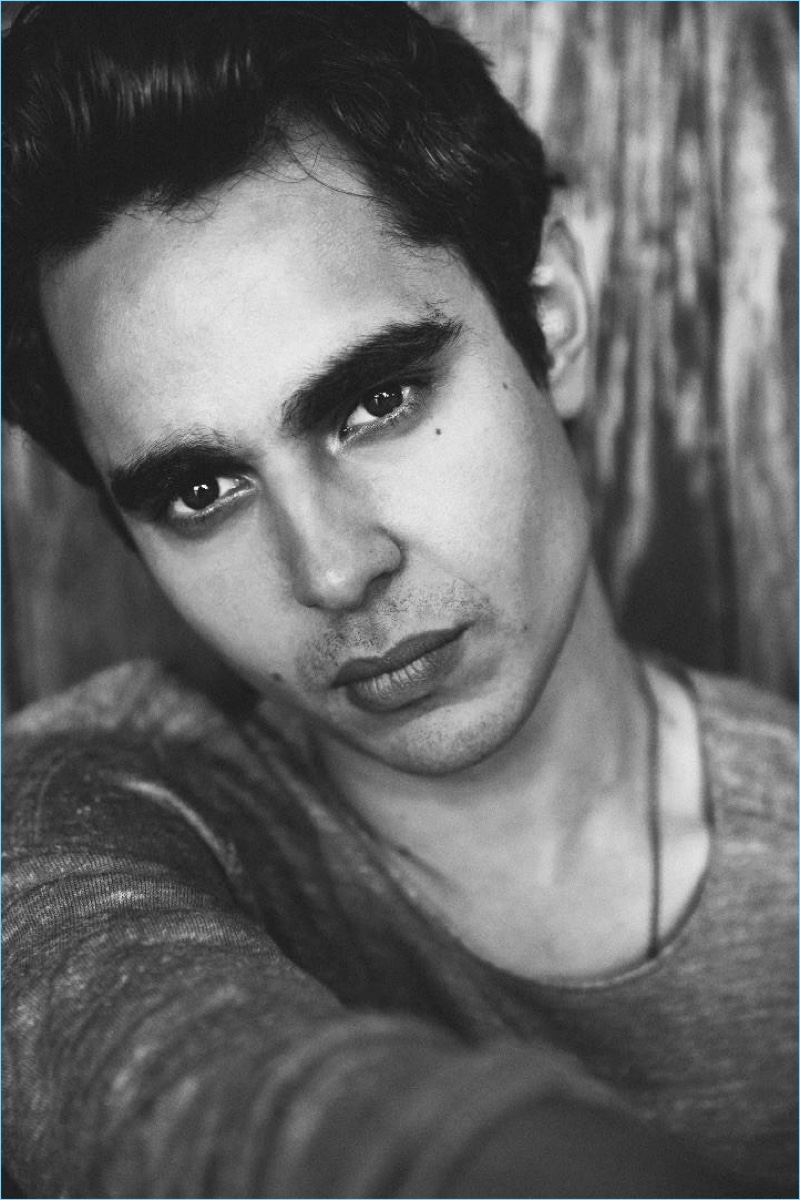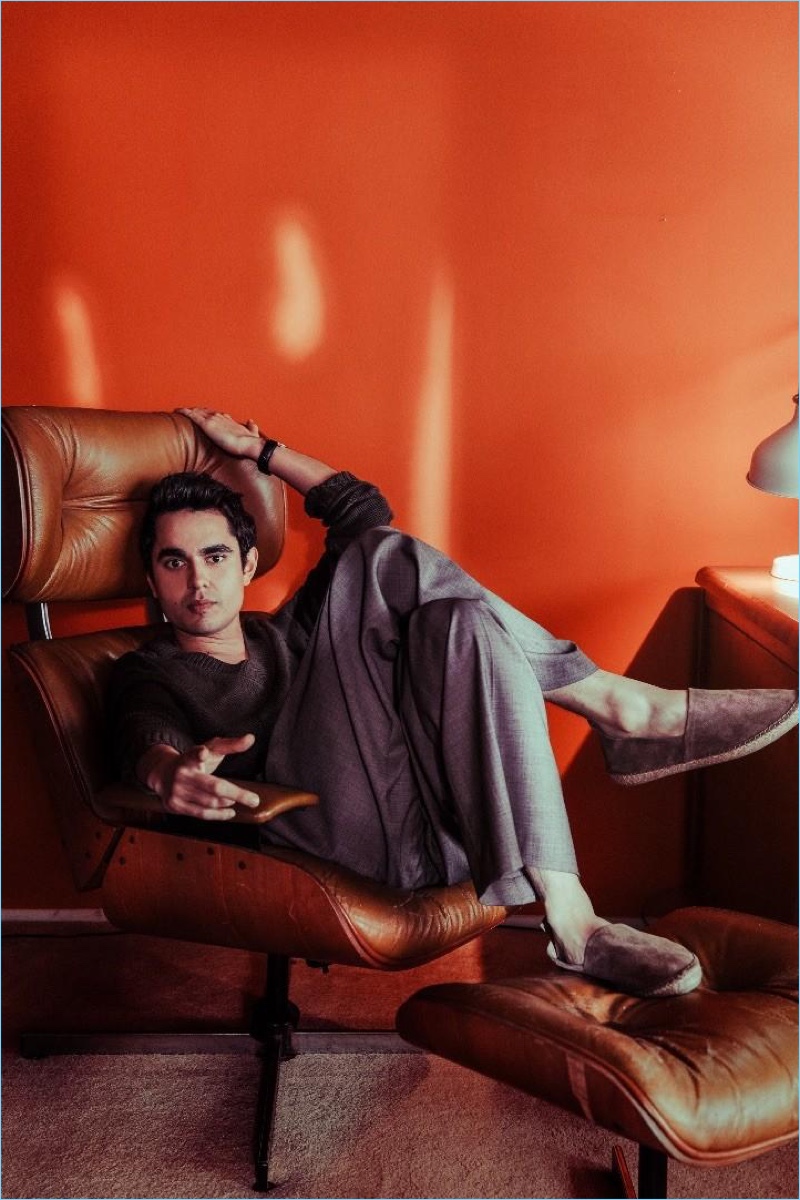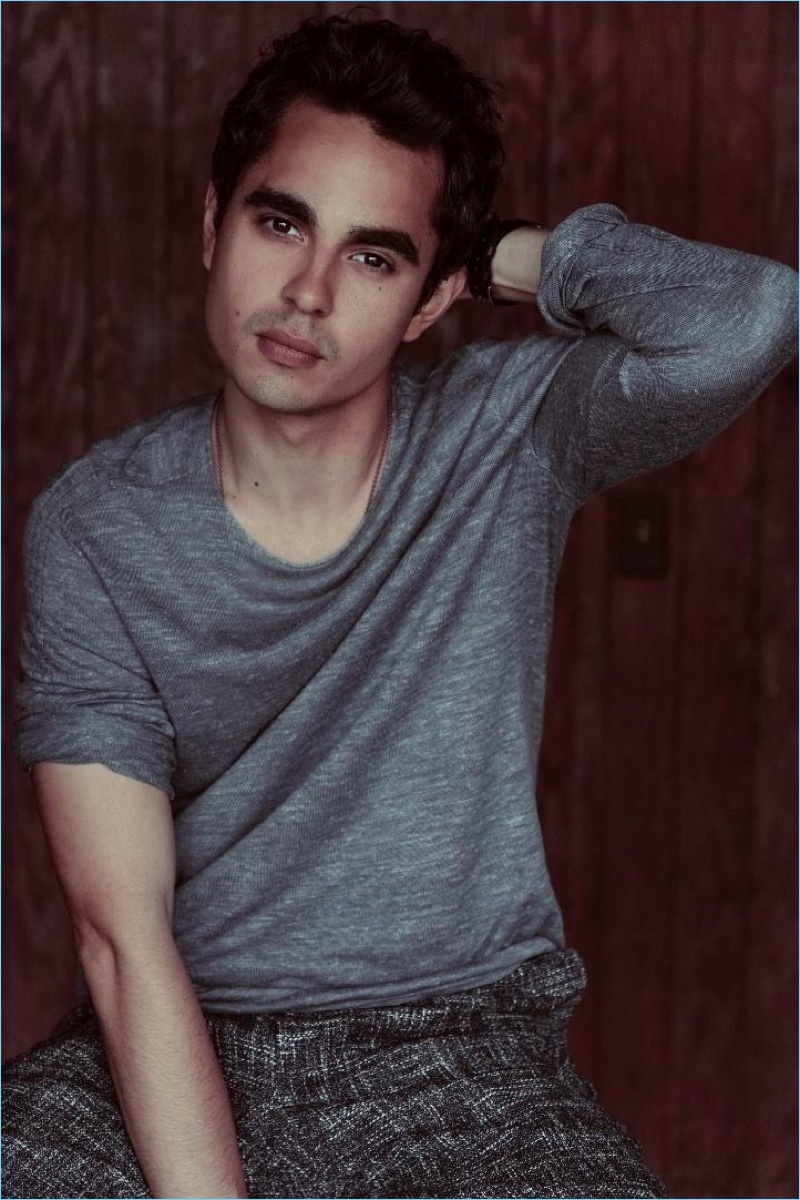 Enjoyed this update?