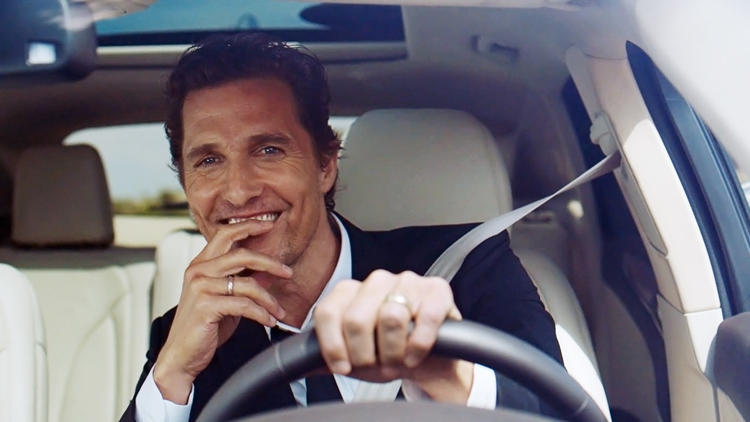 Matthew McConaughey for Lincoln-Look no further than his relationship with Dolce & Gabbana and you can see that actor Matthew McConaughey is the ideal spokesman. McConaughey currently is the face of the Italian label's 'The One' fragrance and can always be seen wearing the brand on red carpets for events such as the Emmys. The actor's latest partnership is with Lincoln.
LA Times reveals that the actor will appear in broadcast and digital ads for Ford's luxury division. About the campaign, McConaughey shares, "The campaign's not screaming for attention. It's as much about the tone, the mood, the silent moments in between the words and in between the dialogue." Loncoln's global head of marketing Matt VanDyke explains, "Now is the perfect opportunity to share to a wider audience what our brand offers. Matthew is the ideal personality to help us tell this story, and it is only the beginning of what we trust will be a fantastic relationship."
Enjoyed this update?