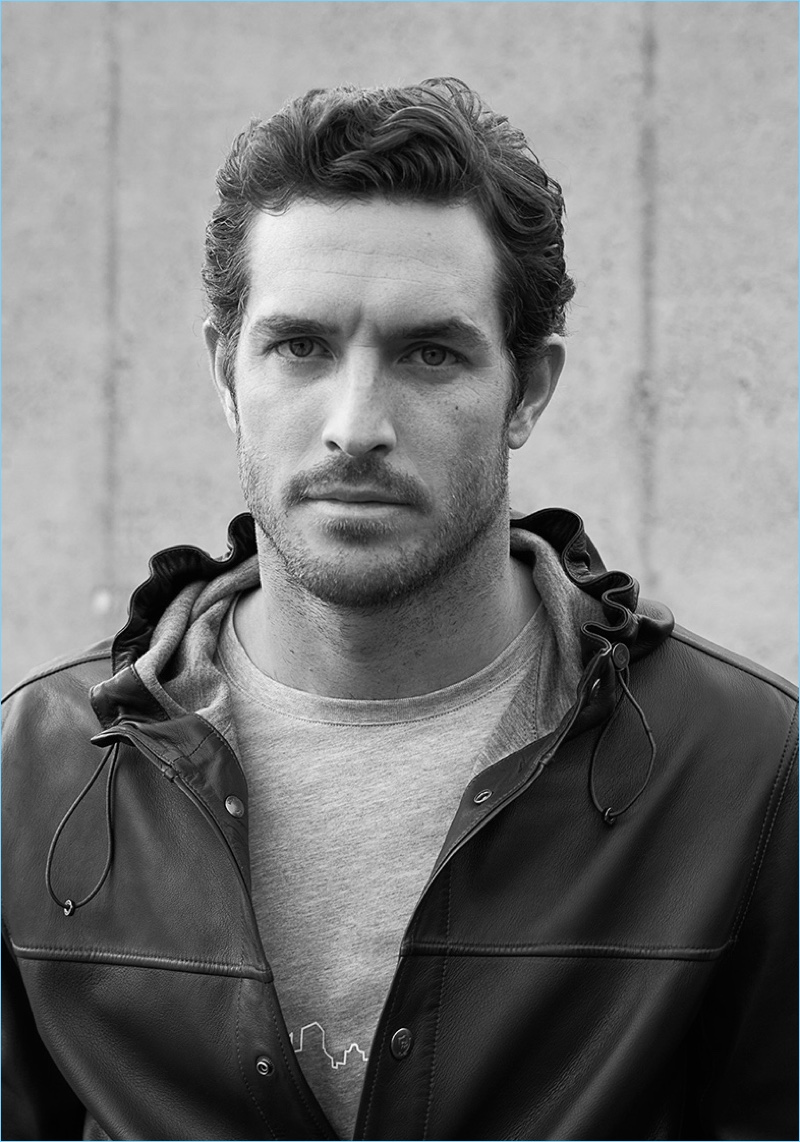 Massimo Dutti introduces its Soft Collection with a new outing fronted by Justice Joslin. The Spanish brand embraces premium cotton for a comfortable lineup of effortless essentials. Taking on the role of architect, Justice models a lineup of polo shirts, cargo trousers, and technical jackets. Another strong piece from Massimo Dutti's Soft Collection is a hooded nappa leather jacket. The choice standout borrows its silhouette from the bomber jacket.
Related: Noah Mills Dons Elegant & Relaxed Styles from Massimo Dutti's Limited Edition Collection
Video: Justin Joslin for Massimo Dutti
Massimo Dutti Limited Edition Men's Soft Collection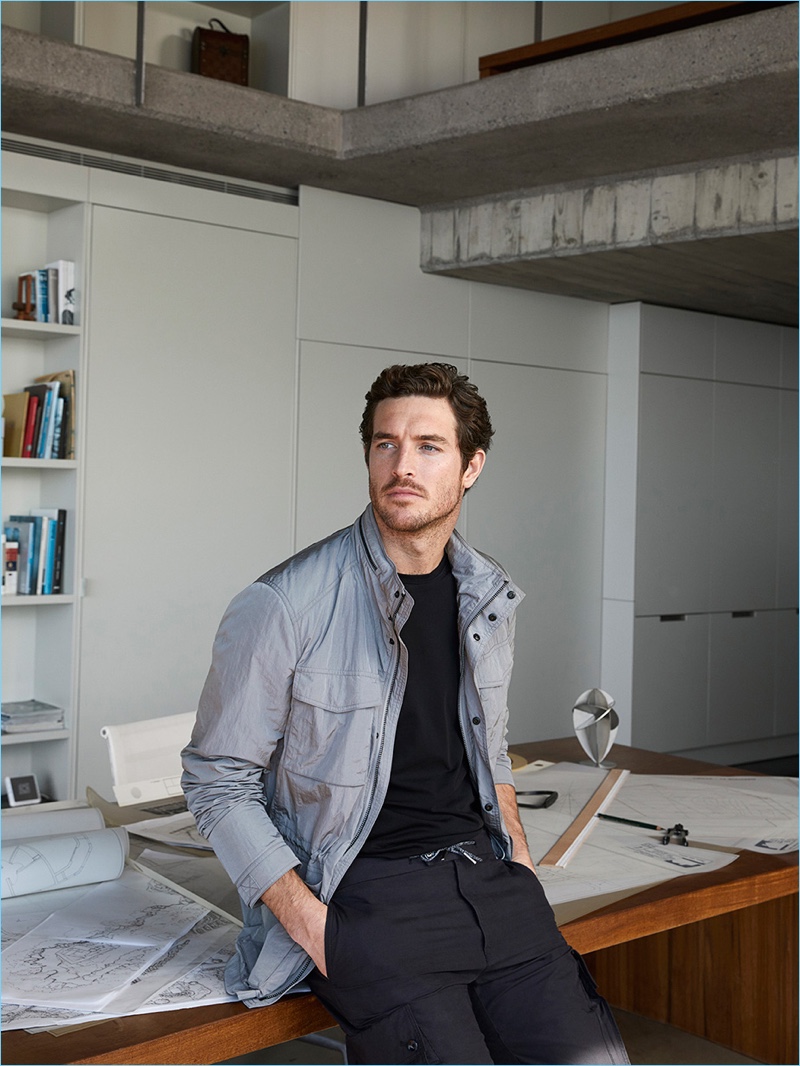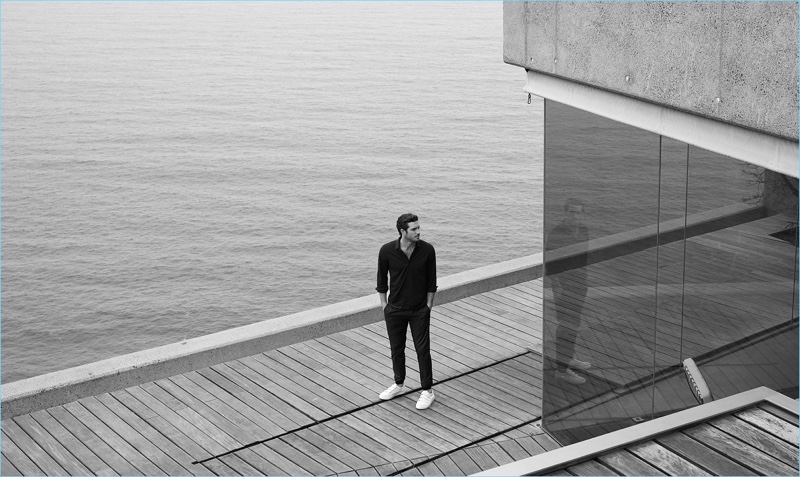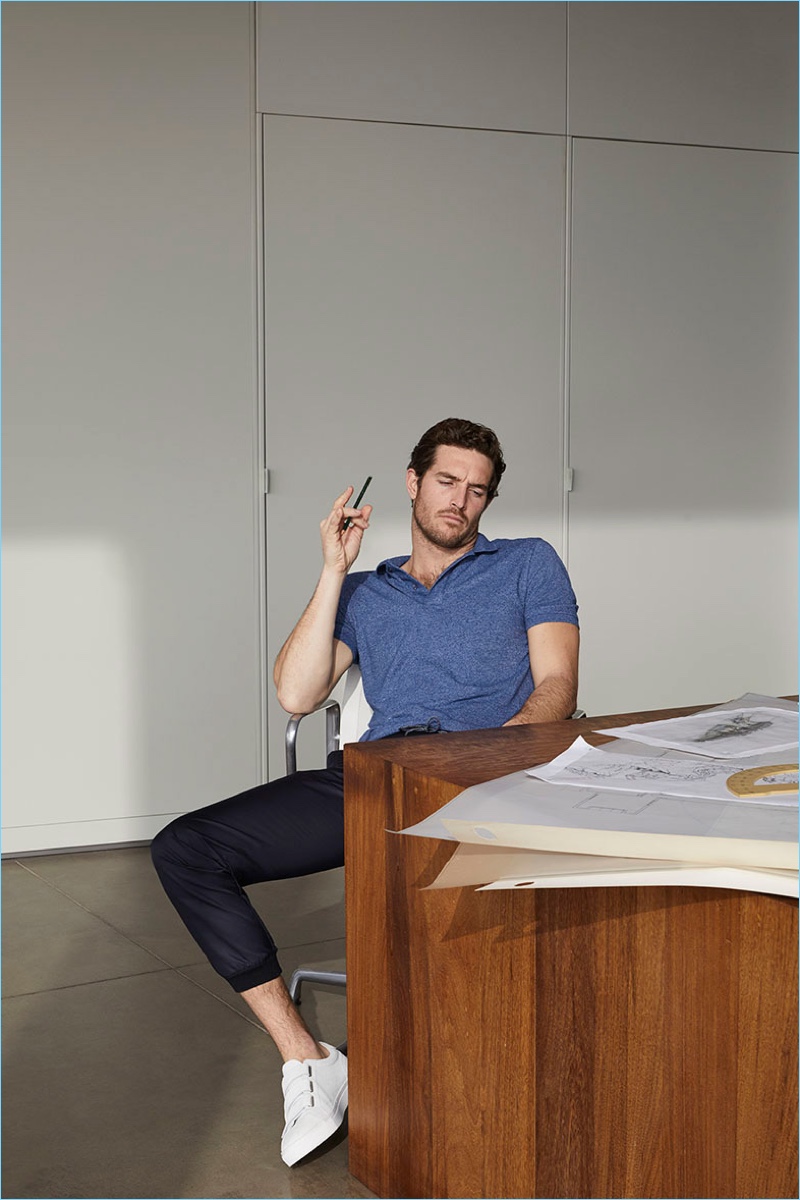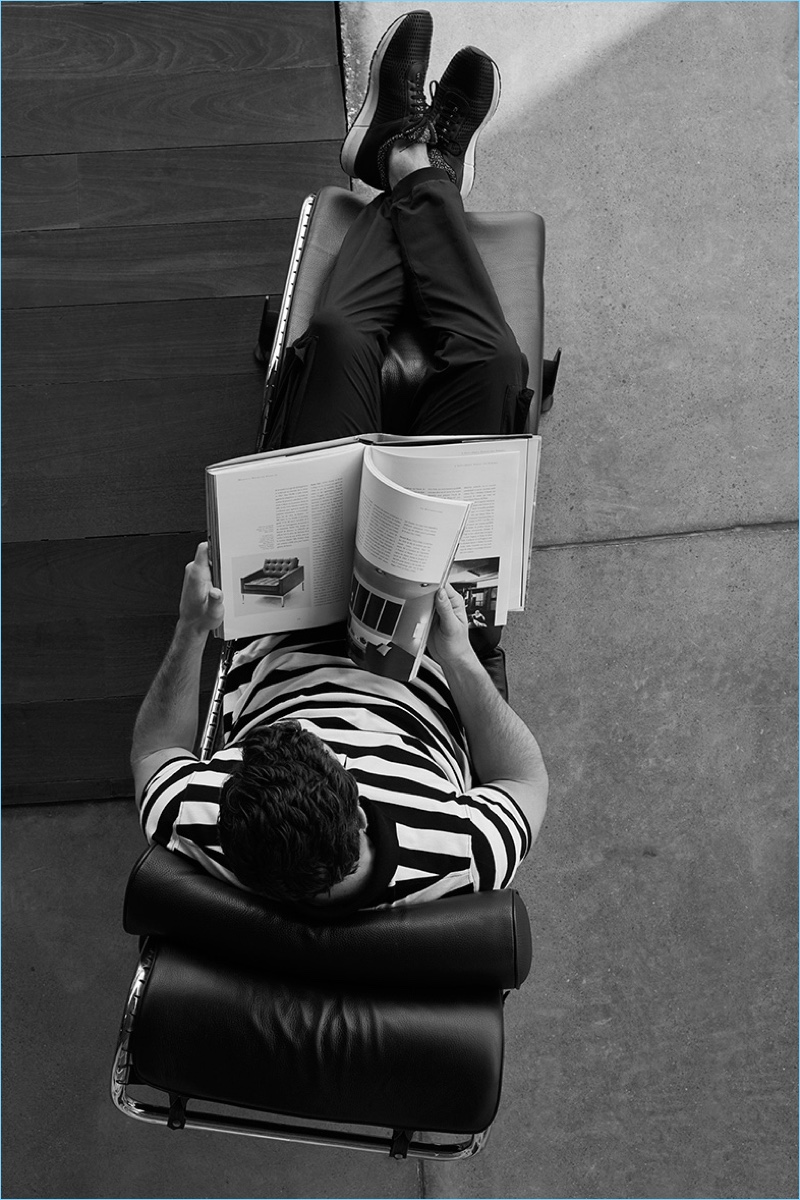 Enjoyed this update?