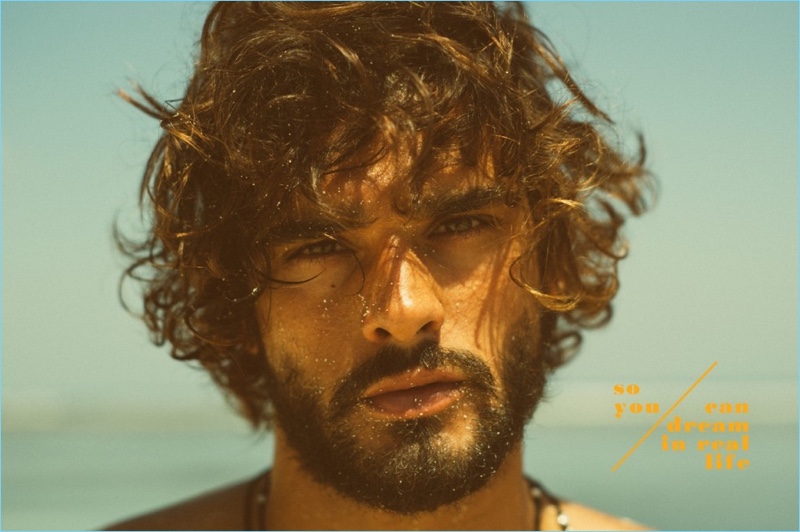 We catch up with Marlon Teixeira as he stars in a Le Voyage story. Taking to the beach, which is nearly a second home for the model, Marlon connects with photographer Pablo Aguiar. Sun-kissed photos with washed out colors bring to mind a vintage aesthetic. Here, Marlon relaxes, going barefoot in a pair of ripped denim jeans and bohemian jewelry.
Related: Marlon Teixeira Connects with Caderno Ela, Models Tropical Styles
Editorial: Marlon Teixeira for Le Voyage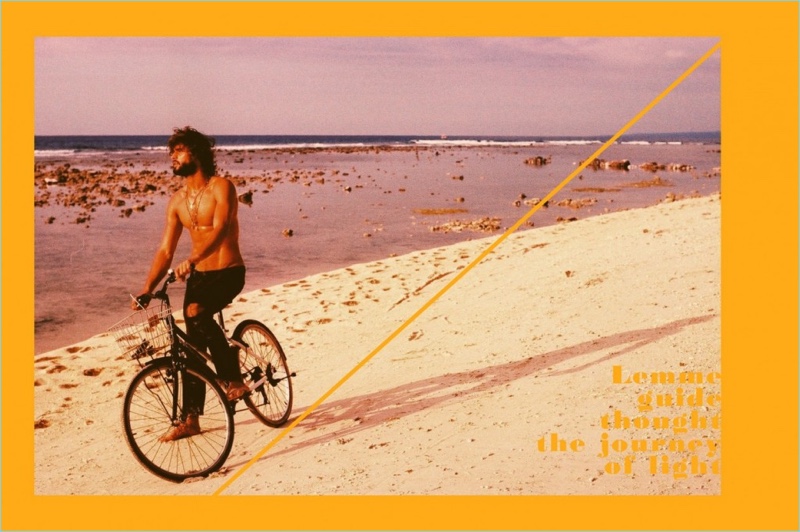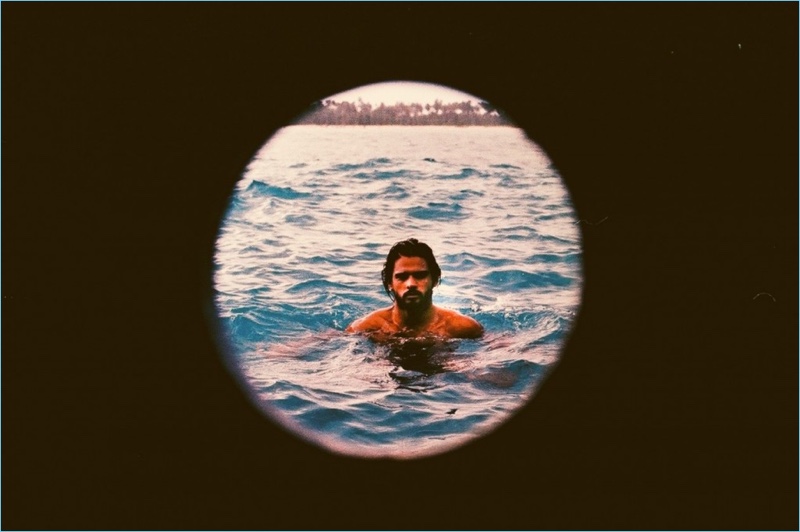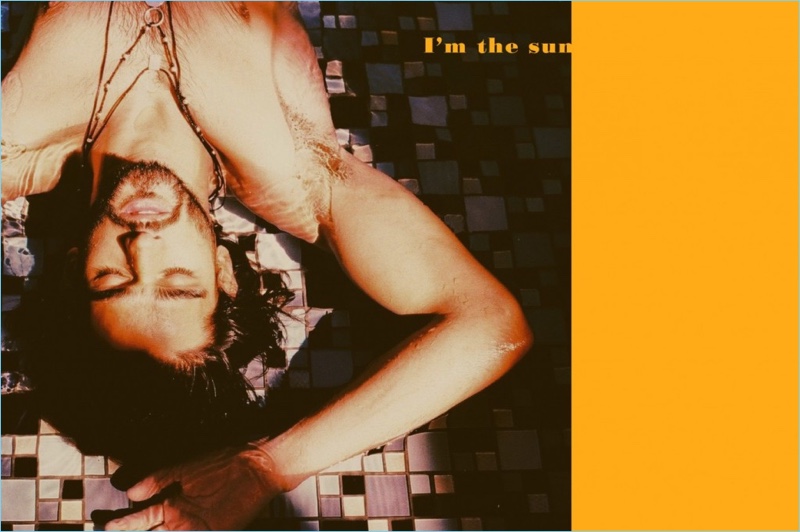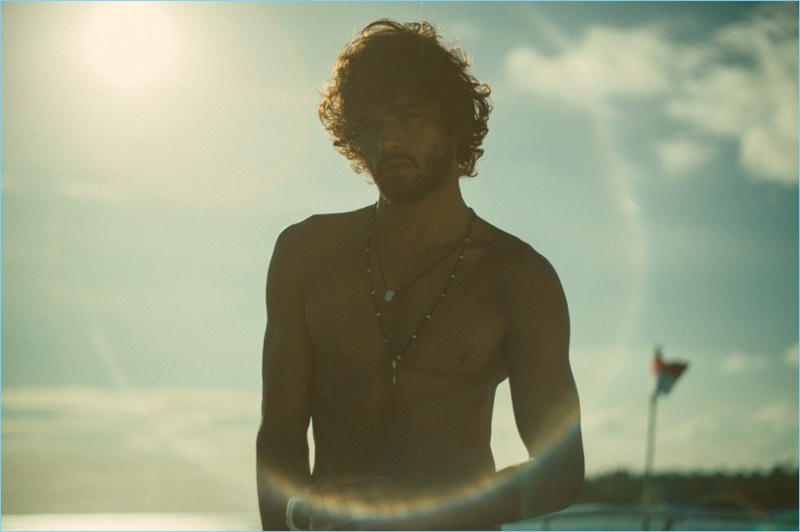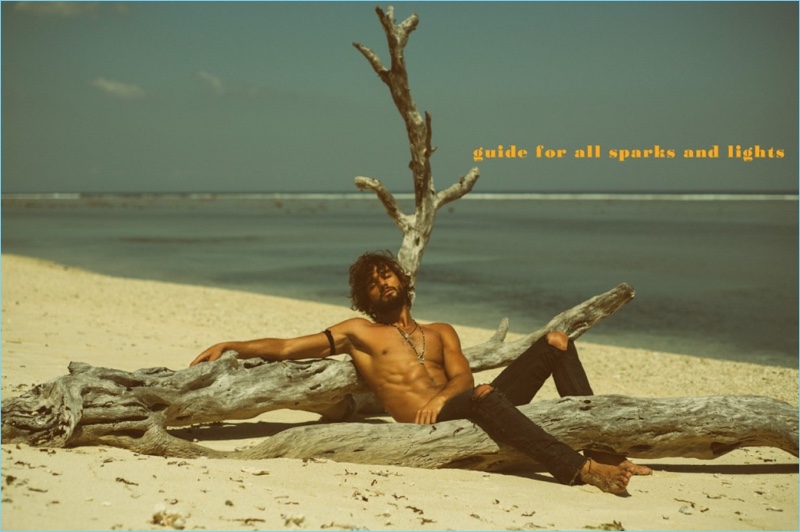 Enjoyed this update?