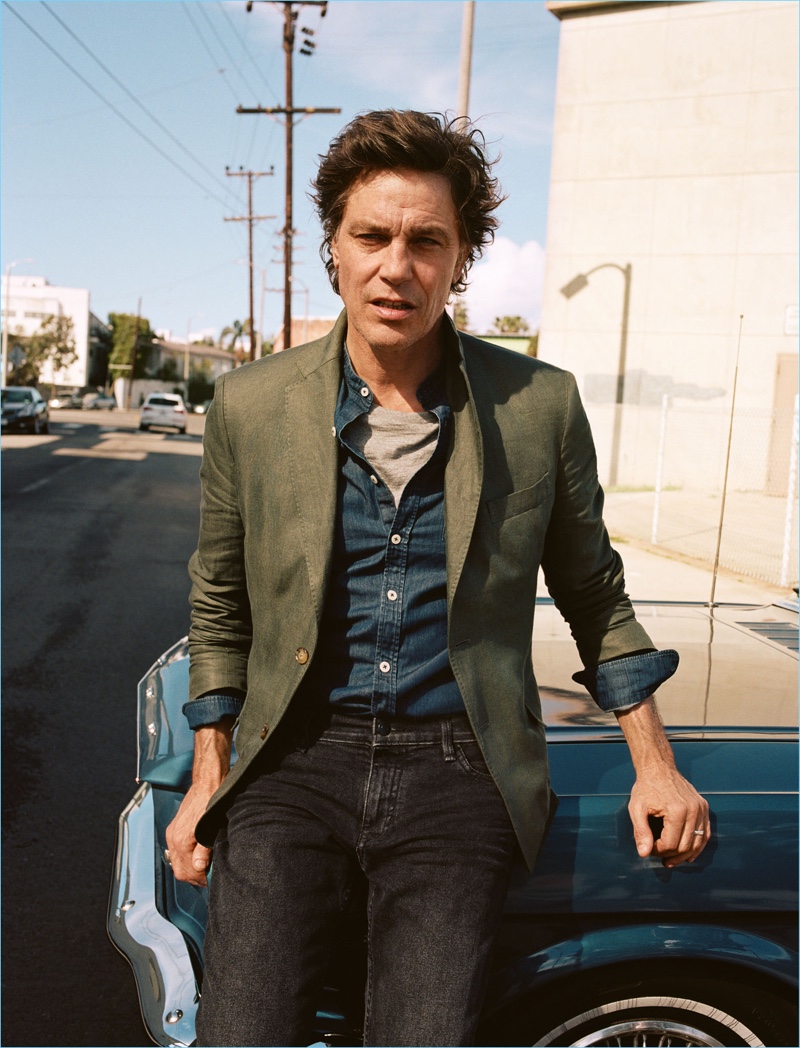 Mango Man unveils its new spring 2017 campaign entitled, A Story of Uniqueness. The outing features model father and son, Andre and Parker Van Noord. Musician Misha Lindes also stars in the advertisement. Sharing their life experiences and goals, the trio appears in print images as well as a video to the music of Hot In Your Head by The Rosy Crucifixion. 19-year-old Parker wears casual staples such as a hoodie and denim jacket, while his father Andre plays its smart in a linen blazer and chambray shirt. Meanwhile, Misha suits up and sports white sneakers.
Related: Mango Committed Collection | Mathias Lauridsen Models Conscious Neutrals
Video: Mango Man Spring 2017 Campaign
Mango Man Spring 2017 Campaign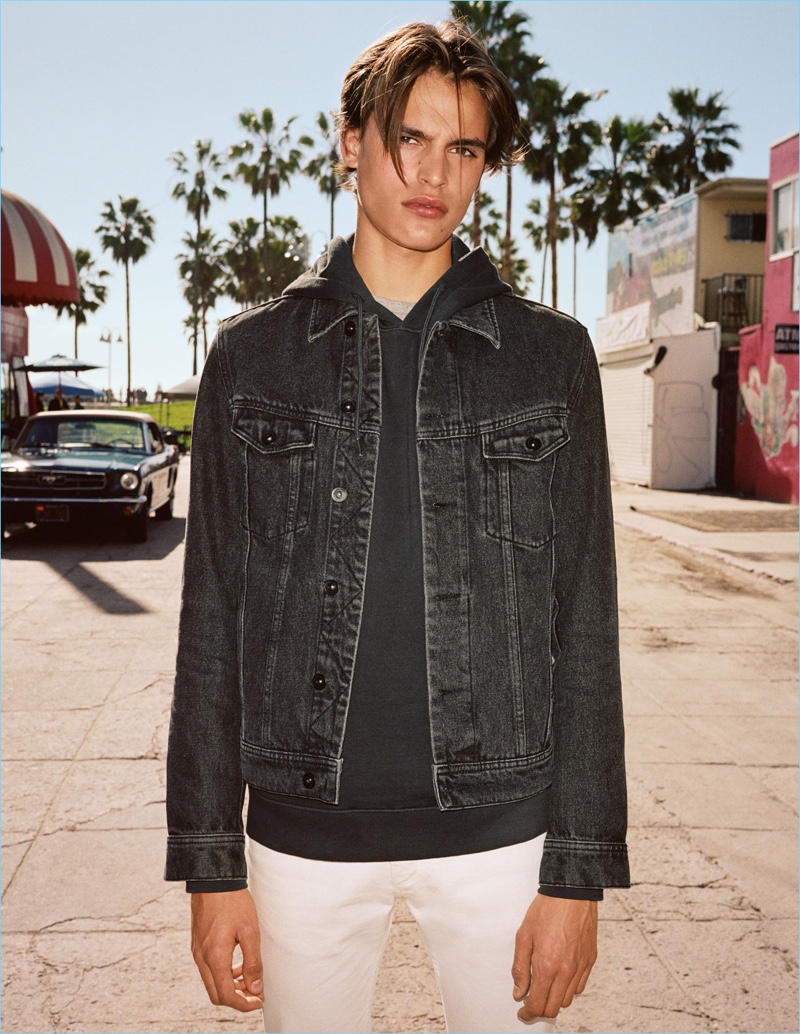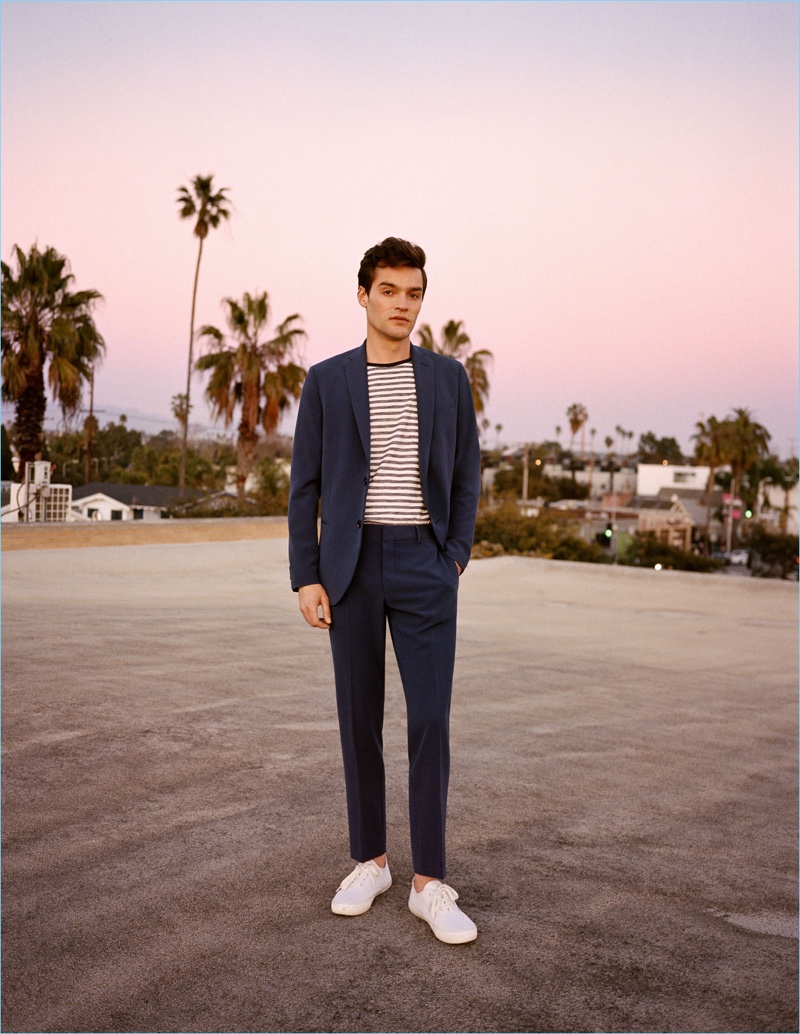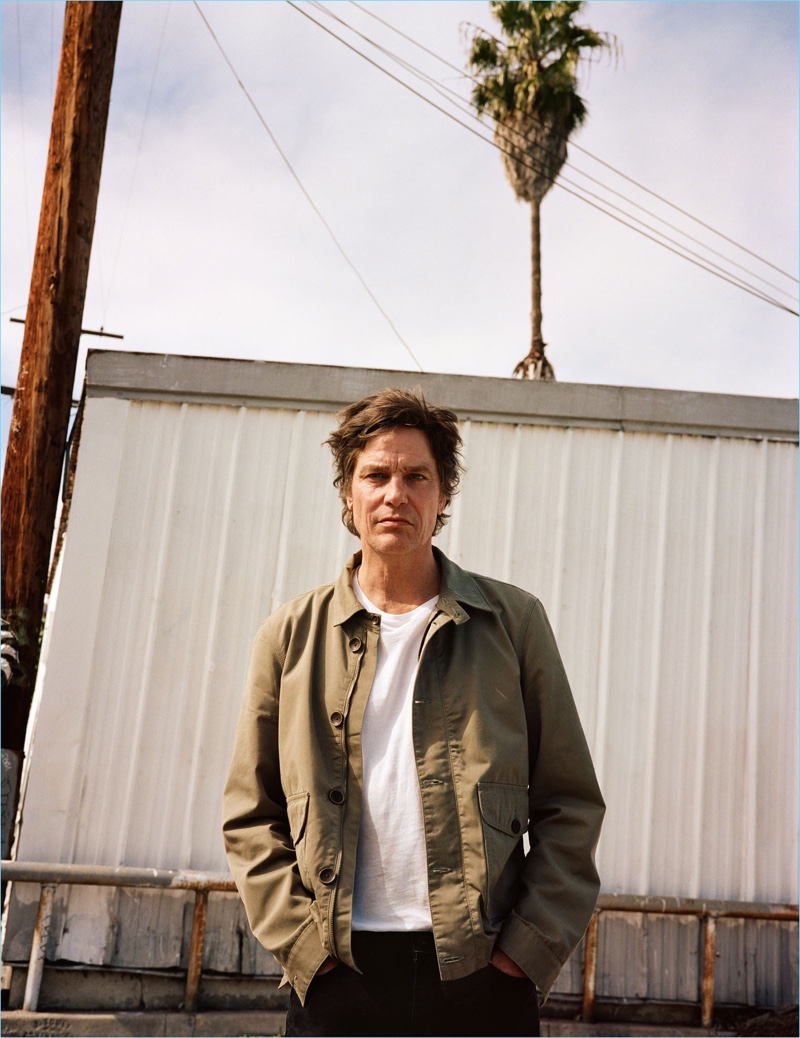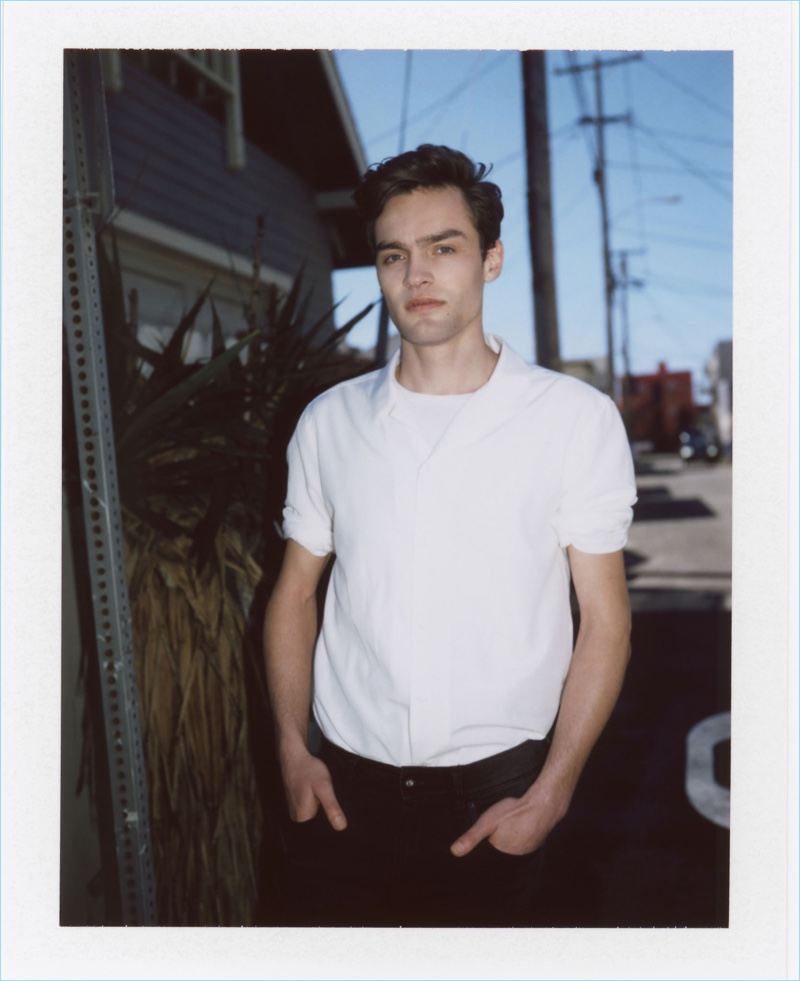 Enjoyed this update?