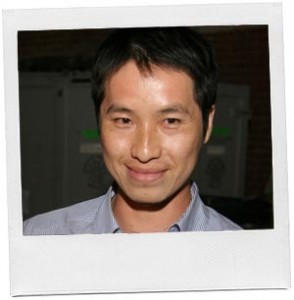 Phillip Lim Opens Third Store
I cannot contain my excitement. Phillip Lim is one of my favorite designers and he is finally opening a store in California. The store opens Friday and is a "5,000-square-foot boutique on Robertson Boulevard." The store will house both Phillip Lim's men and women collections. [Times] via Thread Trend / Picture by Patrick McMullan [NY Magazine]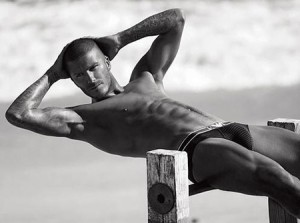 All Eyes on Beckham Again
David Beckham is once again the poster boy for Emporio Armani's underwear line. The first image from the campaign will be revealed today at a Macy's in San Francisco, California. I'm sure that area will be fun. Beginning June 23rd, the remaining campaign images will be available on the official Emporio Armani website. [Fashion FM]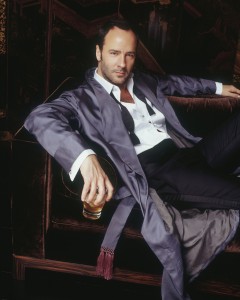 Ford's First Flagship in Milan
Tom Ford is opening his first flagship store in Milan on June 23rd. Smart move Mr Ford! He should receive a lot of traffic from fashion week. But get this, he plans to open 90 more stores world-wide. [Tom Ford]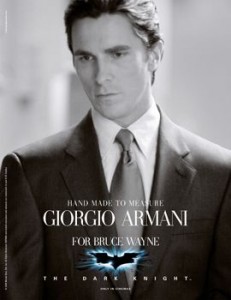 Bruce Wayne, the Fashionisto
Giorgio Armani is the official outfitter of Bruce Wayne aka Batman in the new movie, The Dark Knight due out July 18th. Advertised is Armani's Made-to Measure line. Pictured is the first part of the new campaign featuring Christian Bale as Bruce Wayne.
"As a Giorgio Armani Hand Made-to-Measure client, Bruce Wayne is demonstrating his status as a discriminating and sophisticated connoisseur of fine fashion, while also showing he has individual taste," said Armani. "It is also fitting that I should be dressing a superhero this year, as I am pleased to have chaired the New York Metropolitan Museum of Art's exhibition, Superheroes: Fashion and Fantasy, last May." [Selectism]
Enjoyed this update?