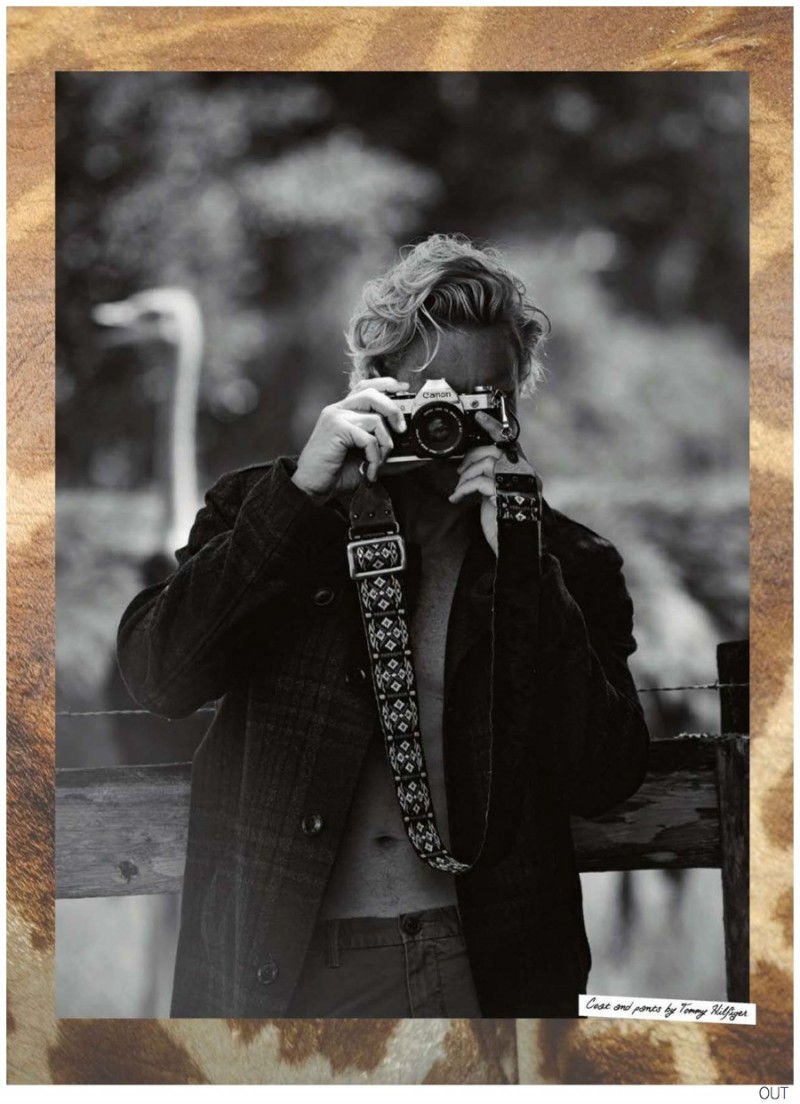 OUT Heads Outdoors for Fall Fashion Editorial at Giraffe Ranch
Embracing fall with its September 2014 issue, OUT magazine dreams up a story inspired by American photographer Peter Beard and his iconic images of Africa. Visiting Giraffe Ranch in Florida, model Kevin Rice connects with photographer Blair Getz Mezibov and stylist Grant Woolhead. Wearing fashions with a rustic quality, Kevin dons the latest from Dior Homme, Hermes, Gucci, Diesel and other labels as he explores Giraffe Ranch and interacts with some of its many inhabitants.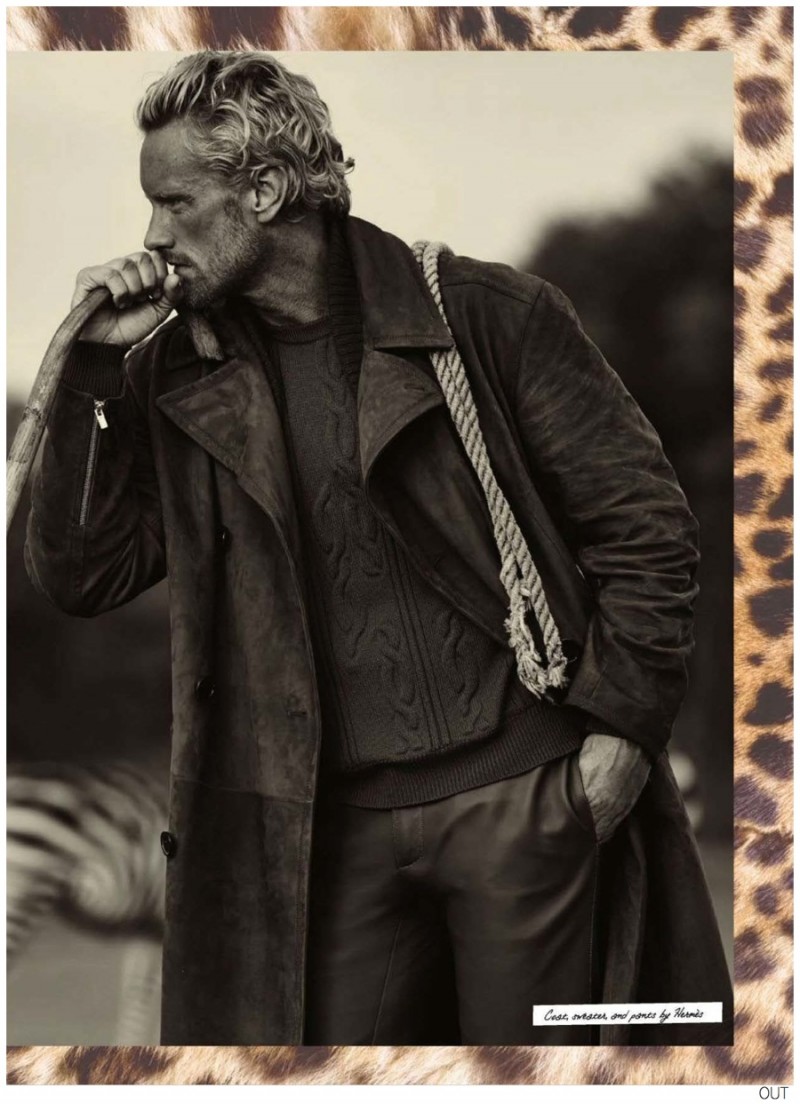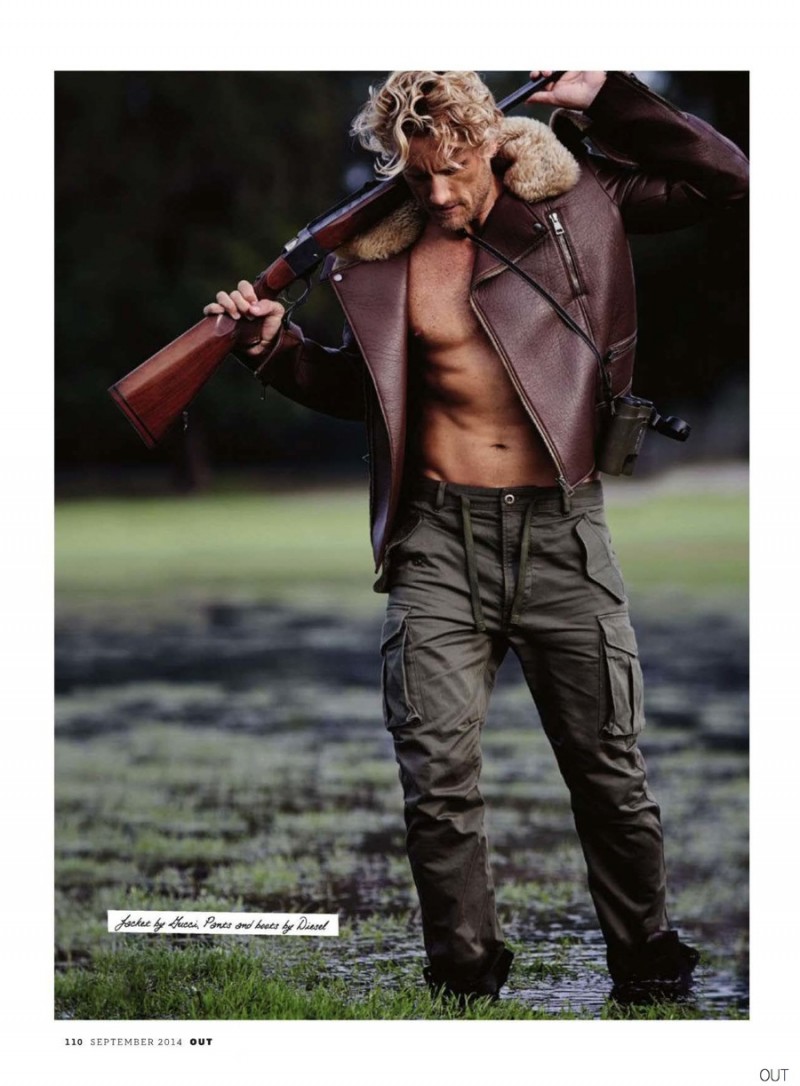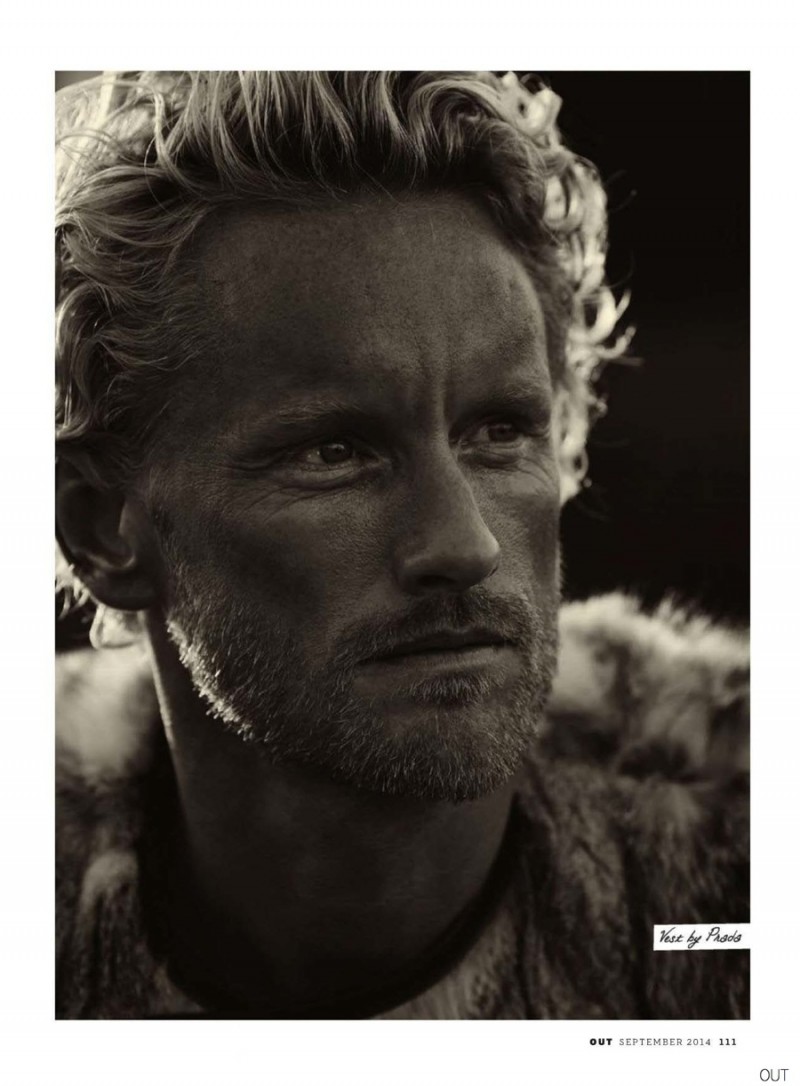 Pages: 1 2
Enjoyed this update?