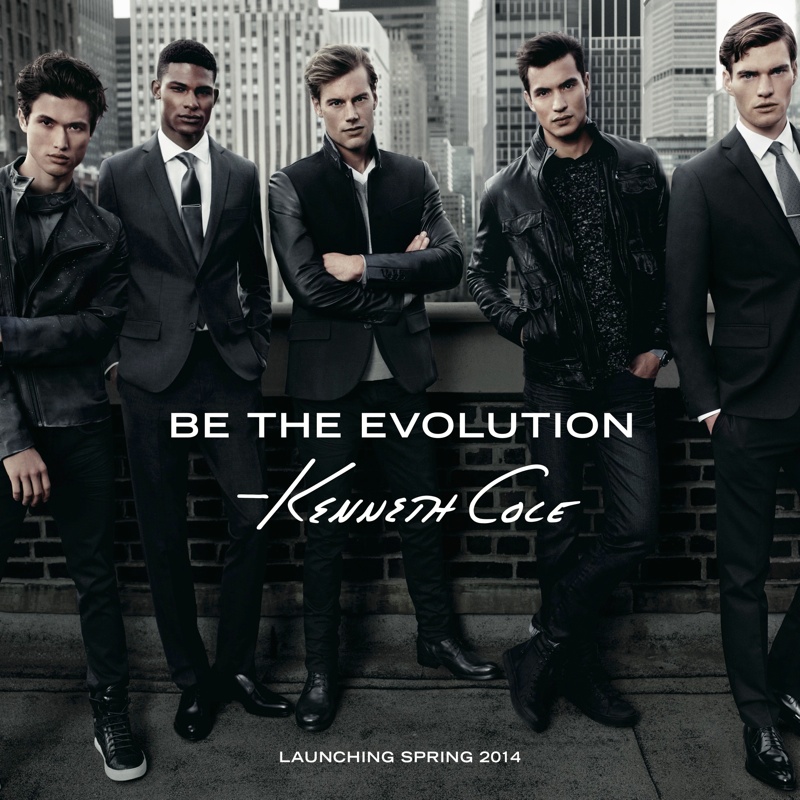 Be the Evolution–Hunter & Gatti connects with stylist Benjamin Sturgill for the debut campaign of Kenneth Cole fragrance Mankind. Dressed in sharp suiting from the label and representing different aspects of the modern man, DNA models Charles Melton, Vince Harrington, Philipp Schmidt, Tripp Dixon and Steven Patenaude each take on a strong assertive role with a unique voice.
Directed By HUNTER & GATTI
Music: CIRCLES (THE BROCKS) www.thebrocksmusic.com
Cinematographer: DANIEL ARANYÓ
1st AC: CAMERON DINGWALL
Key Grip: MATT TOMKO
Gaffer: ERIC HORA
Steadicam Op: PARRIS MAYHEW
Digital Op: GUS SACKS
Set Designer: JILL NICHOLS
Producer: BIANCA COCHRAN
Groomer: SARAH SIBIA
Stylist: BENJAMIN STURGILL
Editor: MASSIMO C.
Colorist: ALVARO ROBLES
Shot on ARRI ALEXA® cam
Enjoyed this update?