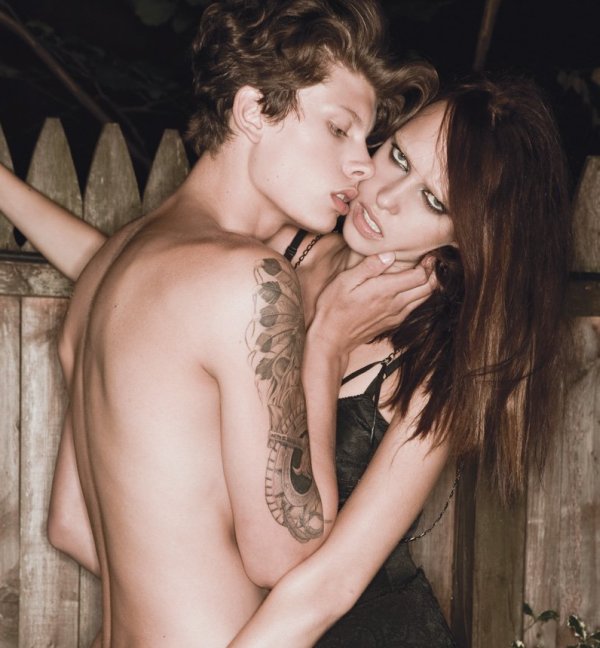 Photographed by Steven Gomillion and Dennis Leupold for last month's edition of Blank magazine, Fredrik Ferrier (Earnest Represents) plays the third wheel to a hot and cold pairing of Jullien Herrera (Red) and Masha Rudenko (PhotoGenics). Practically inseparable, the trio make a strong impression with a fine tuned wardrobe of Edun, The Local Firm and other labels executed by stylist Mia Morgan.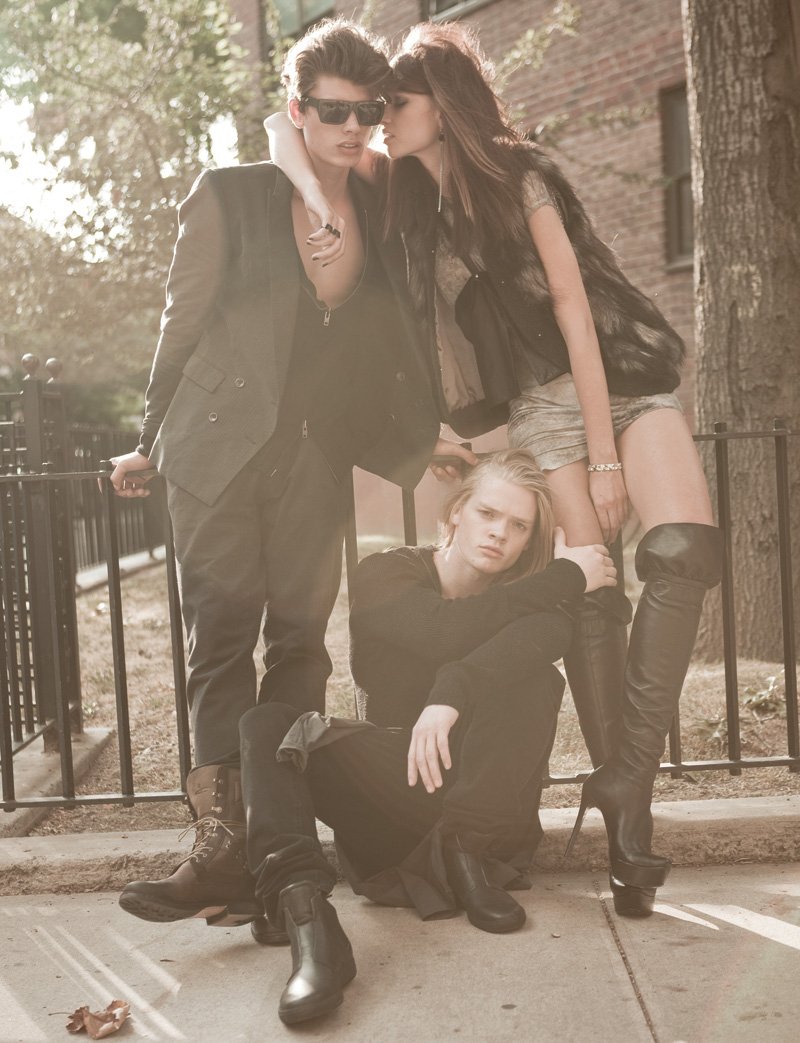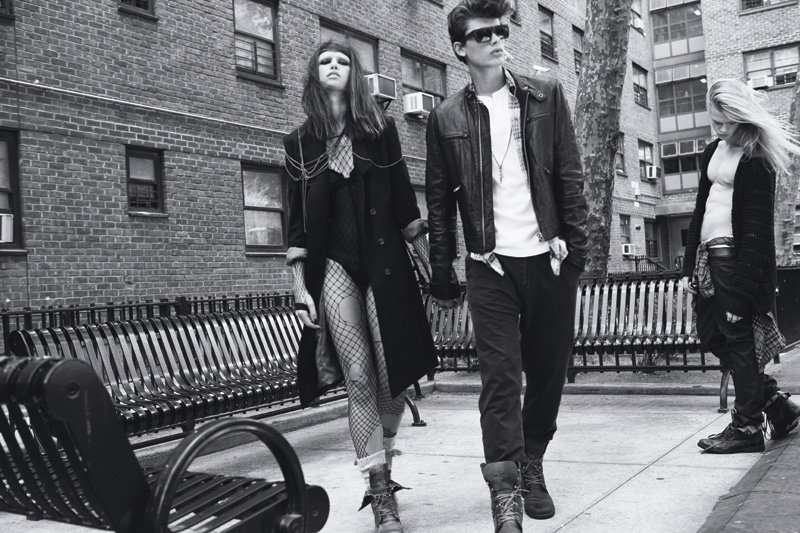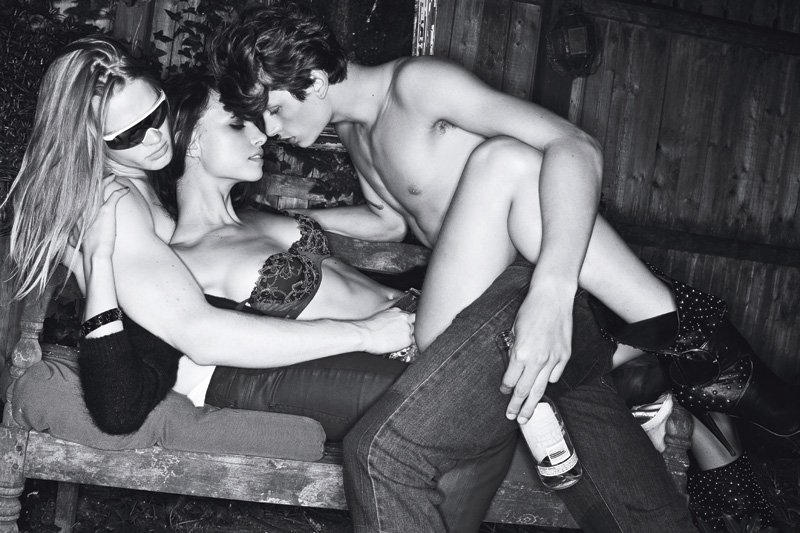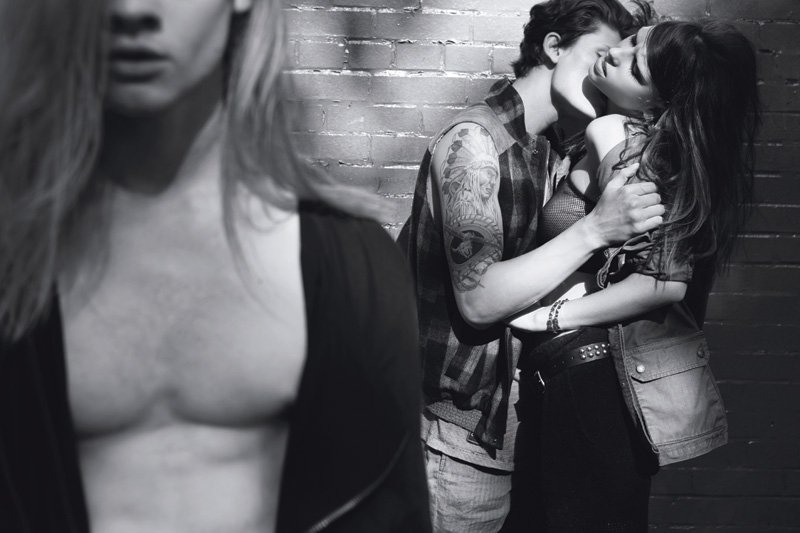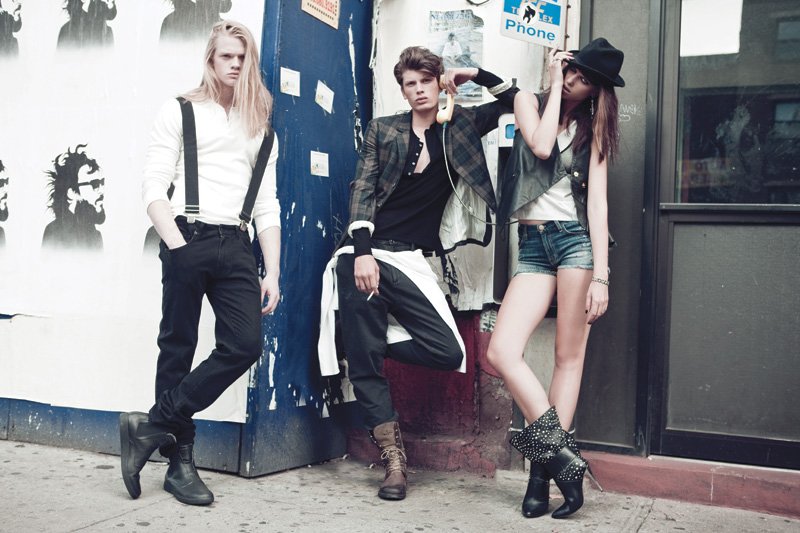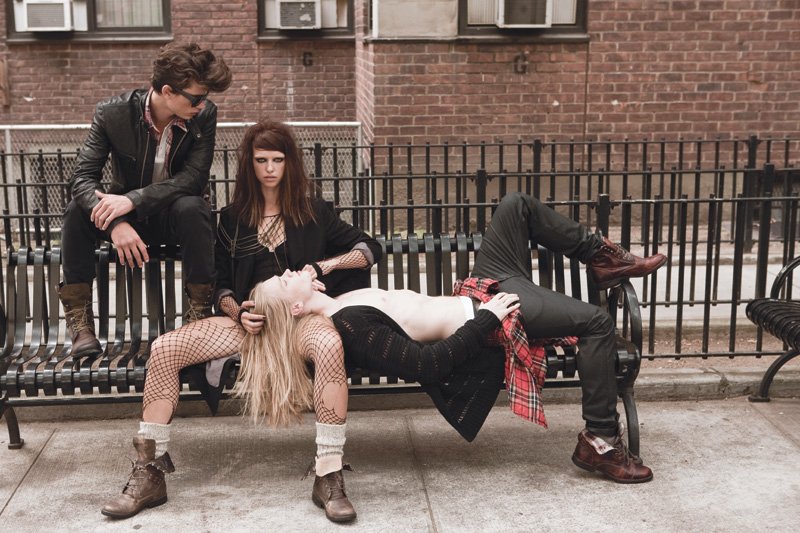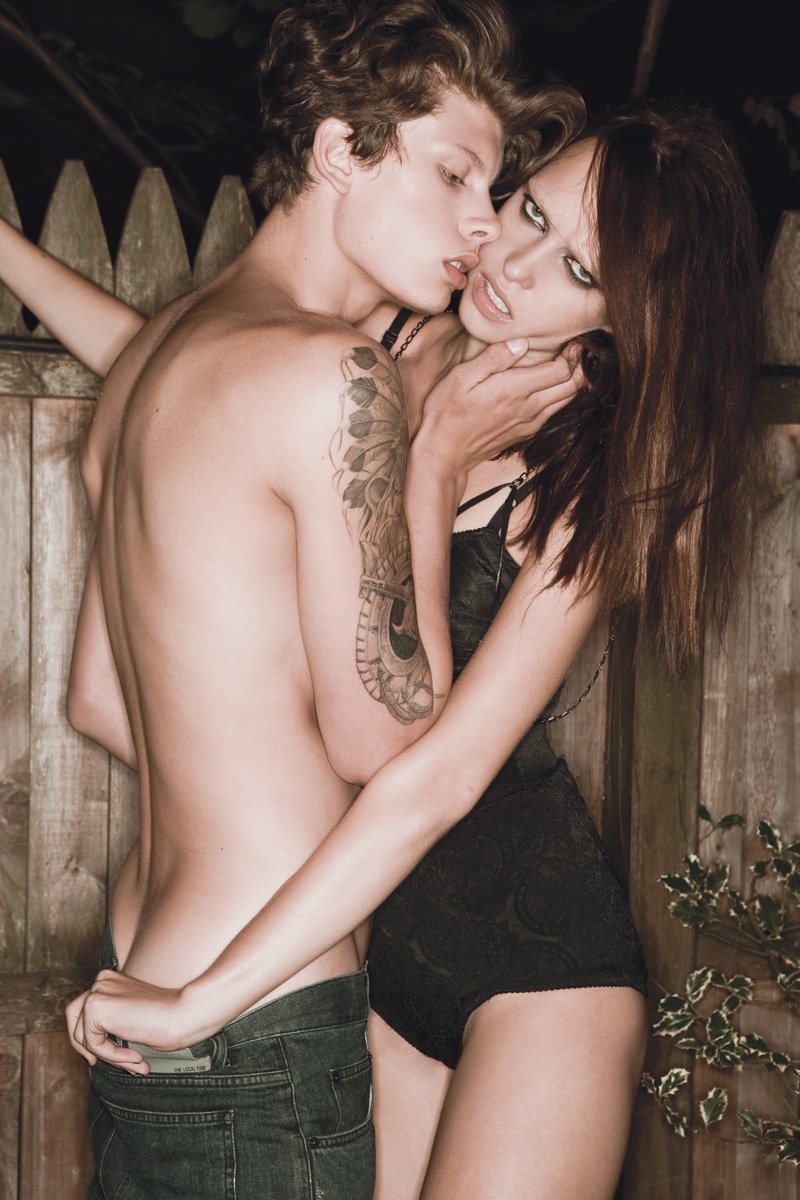 Stylist Assistants: Christelle Mathon & Eimear Varian Barry
Makeup: Maki Hasegawa
Hair: Lacy Redway
Enjoyed this update?