Summer Wait–Locked indoors and waiting for a long summer ahead, Trend model Jorge Padro stars in our new exclusive from photographer Adriano Campos. Wearing laid-back pieces for warm weather as selected by Marília Estevam, Jorge is styled in knits, t-shirts and more from labels that include Calvin Klein. / Grooming by Alex James.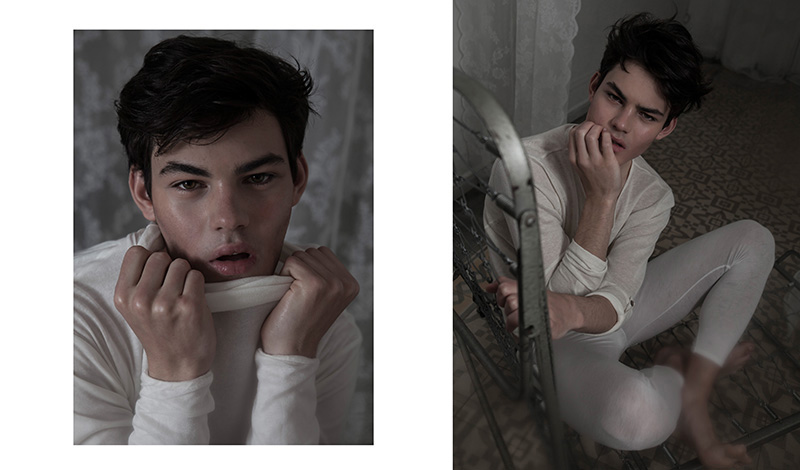 Left Jorge wears shirt Calvin Klein. Right Jorge wears shirt Tommy Hilfiger.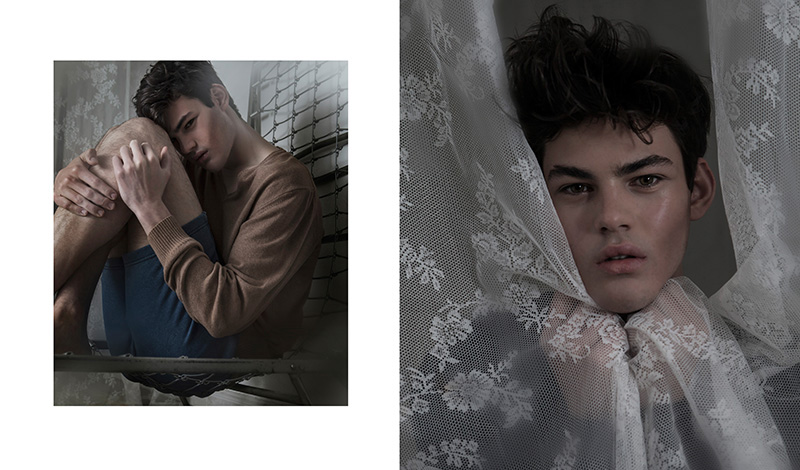 Jorge wears all clothes United Colors of Benetton.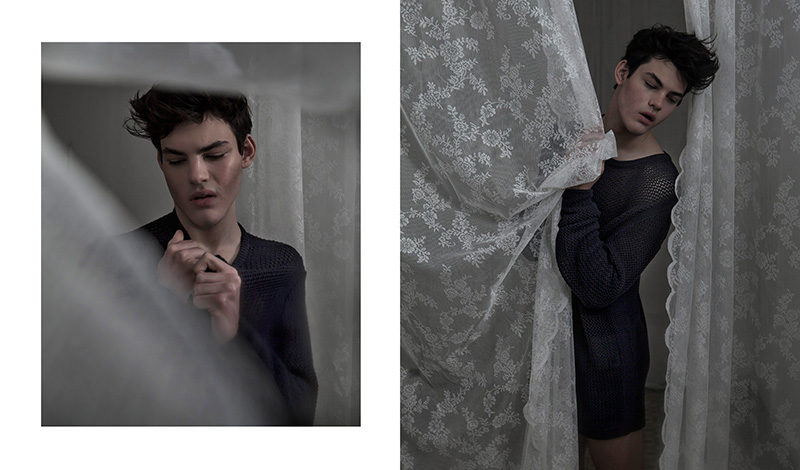 Jorge wears jersey YMC.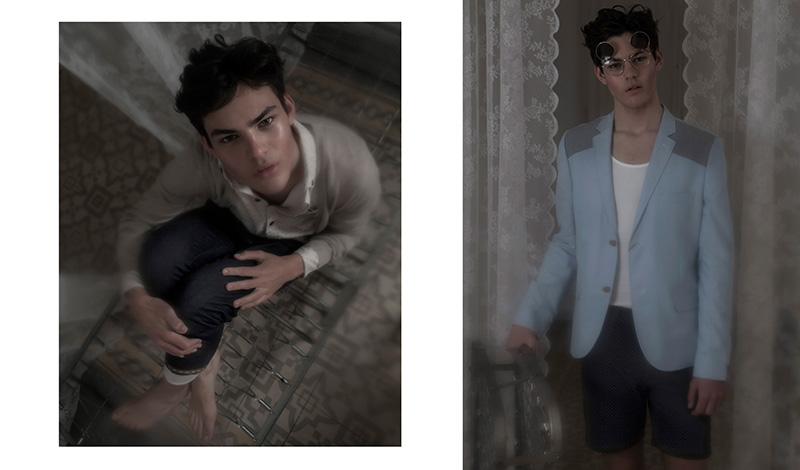 Left Jorge wears cardigan YMC, shirt G-Star Raw and shorts Levi's. Right Jorge wears jacket Topman and shorts Zara.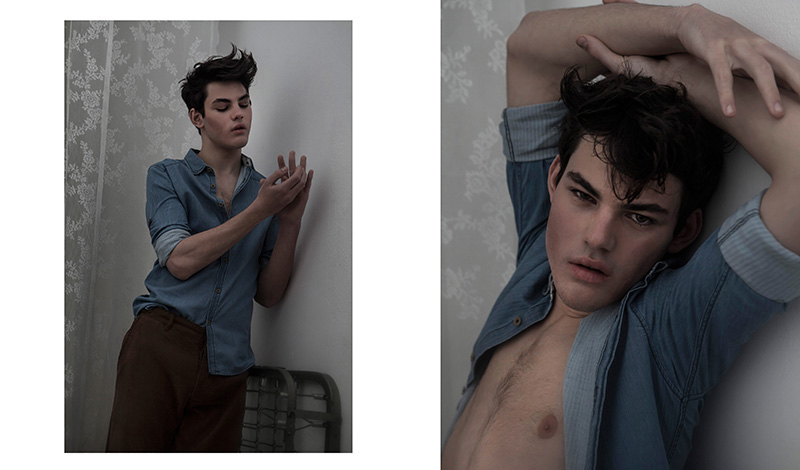 Jorge wears shirt Bershka and shorts Calvin Klein.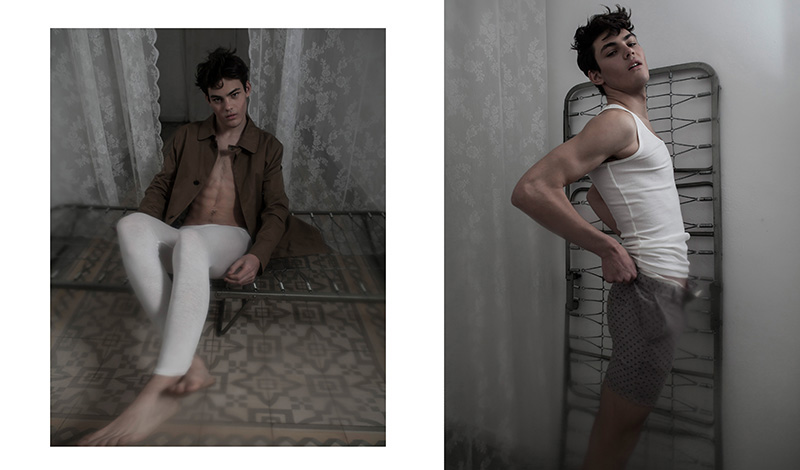 Left Jorge wears jacket Bench. Right Jorge wears shorts Topman and t-shirt David Beckham for H&M.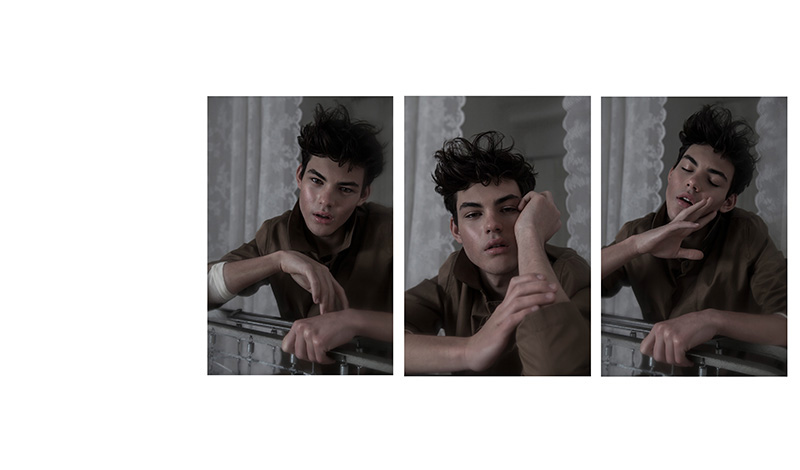 Jorge wears jacket Bench. / Title Image Jorge wears jersey YMC and shorts Levi's.
Enjoyed this update?