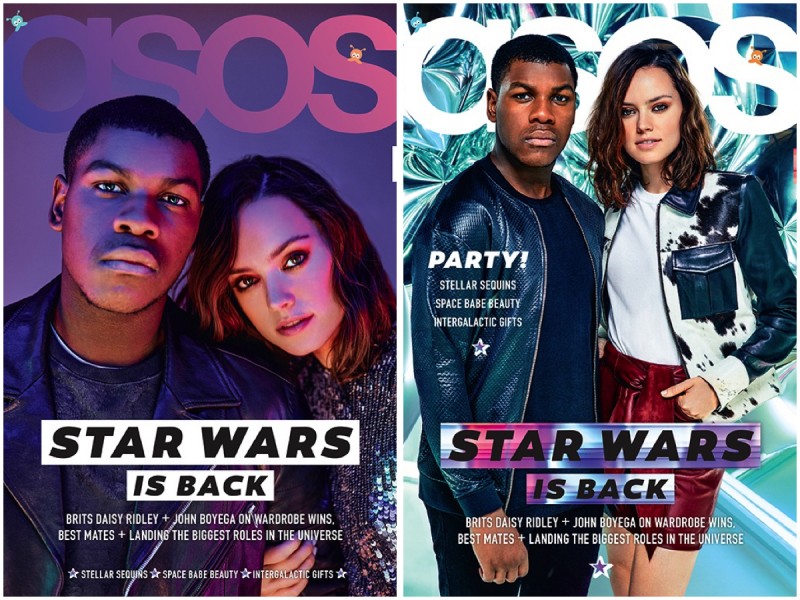 ASOS magazine gets into holiday party mode with its latest cover story featuring two stars from the anticipated Star Wars: The Force Awakens. Photographed for the magazine's December 2015 issue, John Boyega and Daisy Ridley don current ASOS styles. Boyega embraces a contemporary cool in various bomber jackets and knit sweaters.
Asked about his favorite fashion go-to, Boyega shares, "One of my Maharishi tops. I've got t-shirts that I put in a specific corner of my wardrobe, because when people come to your house they want to borrow stuff. I'm not interested. You go to the Primark section of my wardrobe, that's where you get your borrows from."
Discussing plans for the future, Boyega confesses, "I can't see past Star Wars being released. It's like there's a plate of rice and chicken in the microwave, and I'm smelling it, but I can't get it until my Mum says. I'm looking after the animals, cleaning up after myself, being as helpful as possible, because if the end of the world comes before Star Wars is released, I'm going to be so annoyed."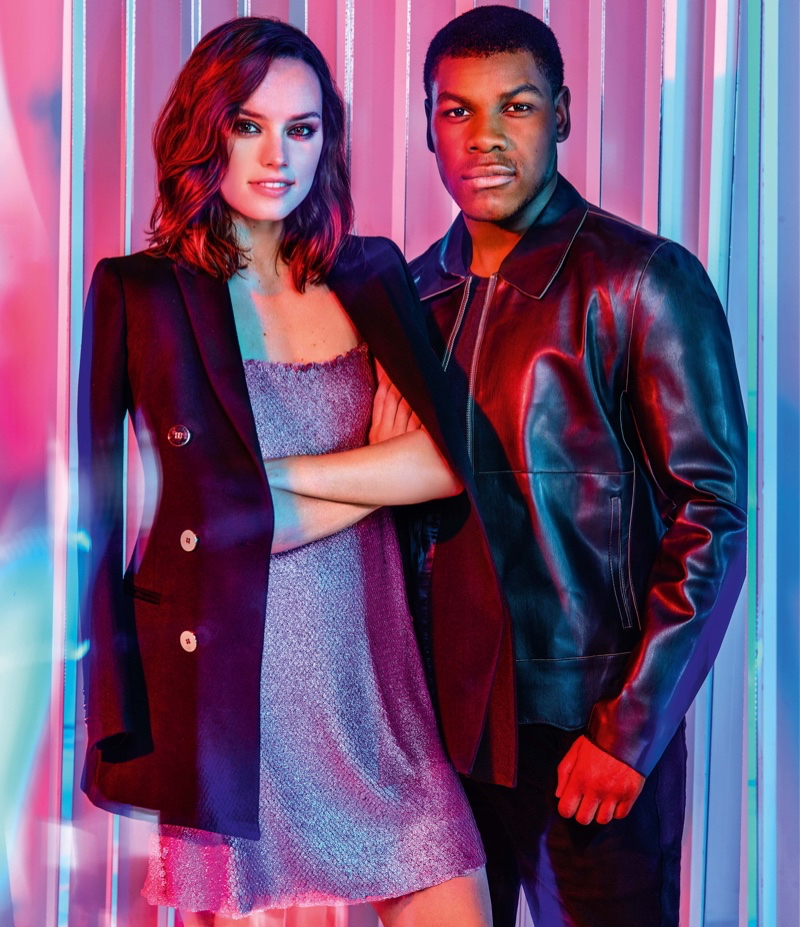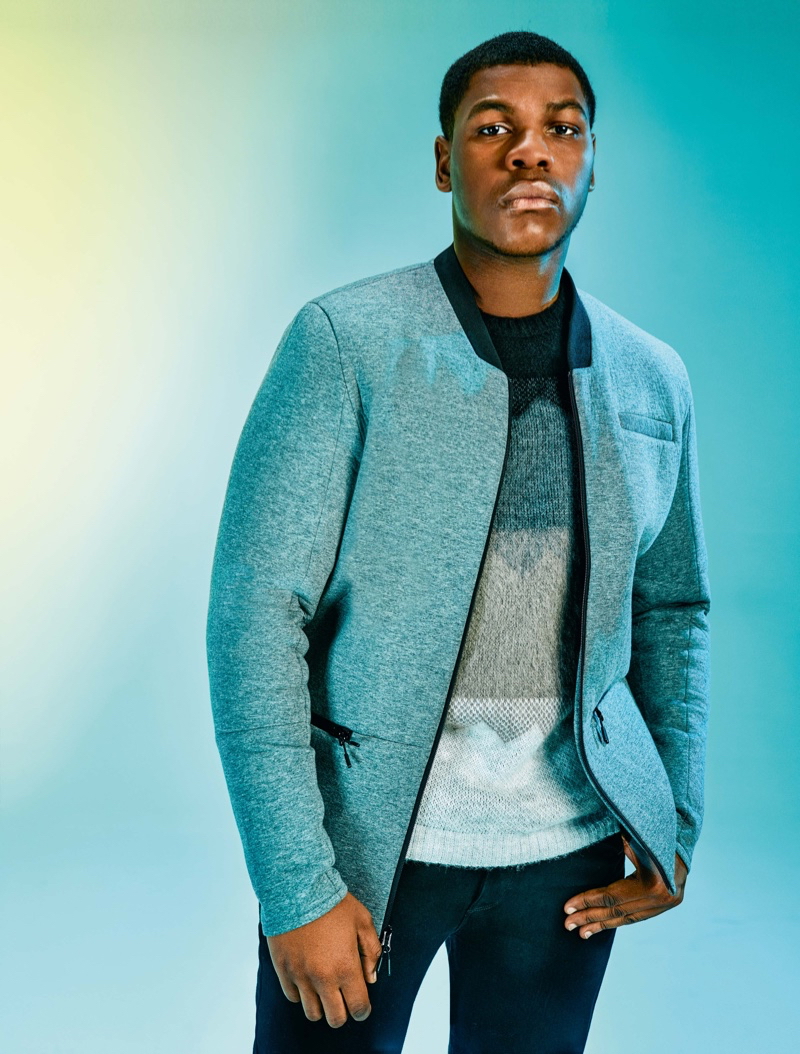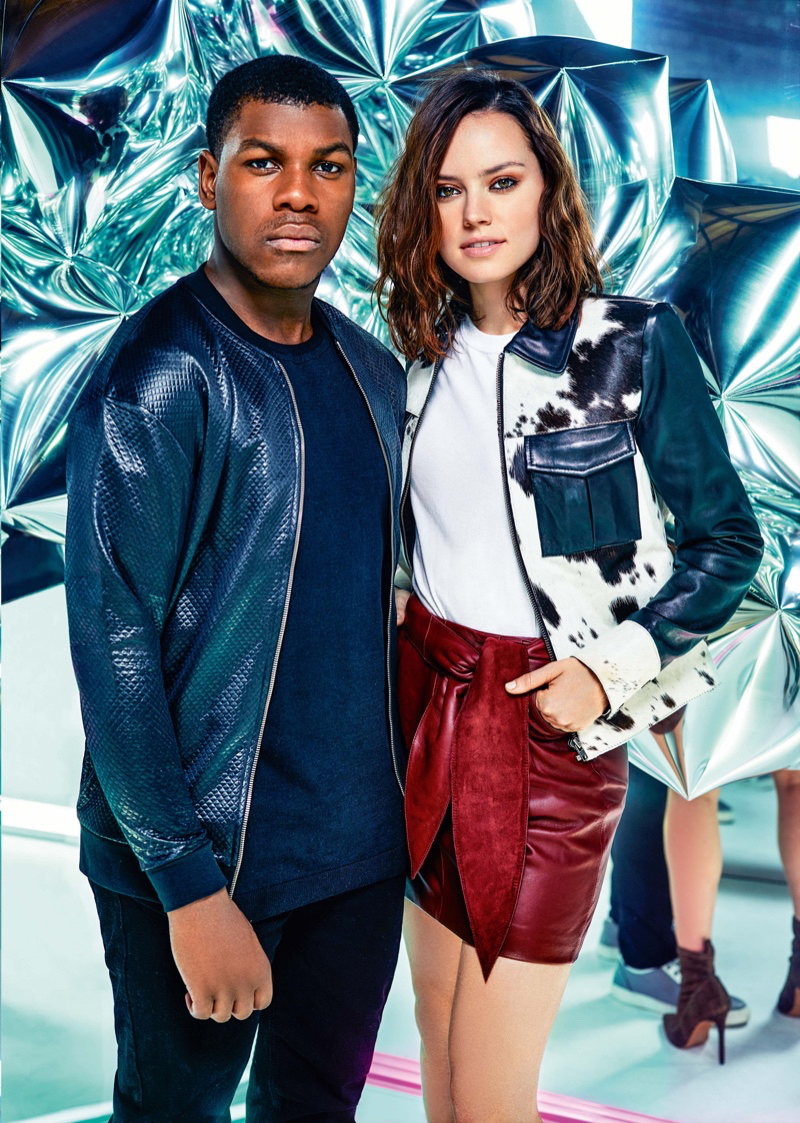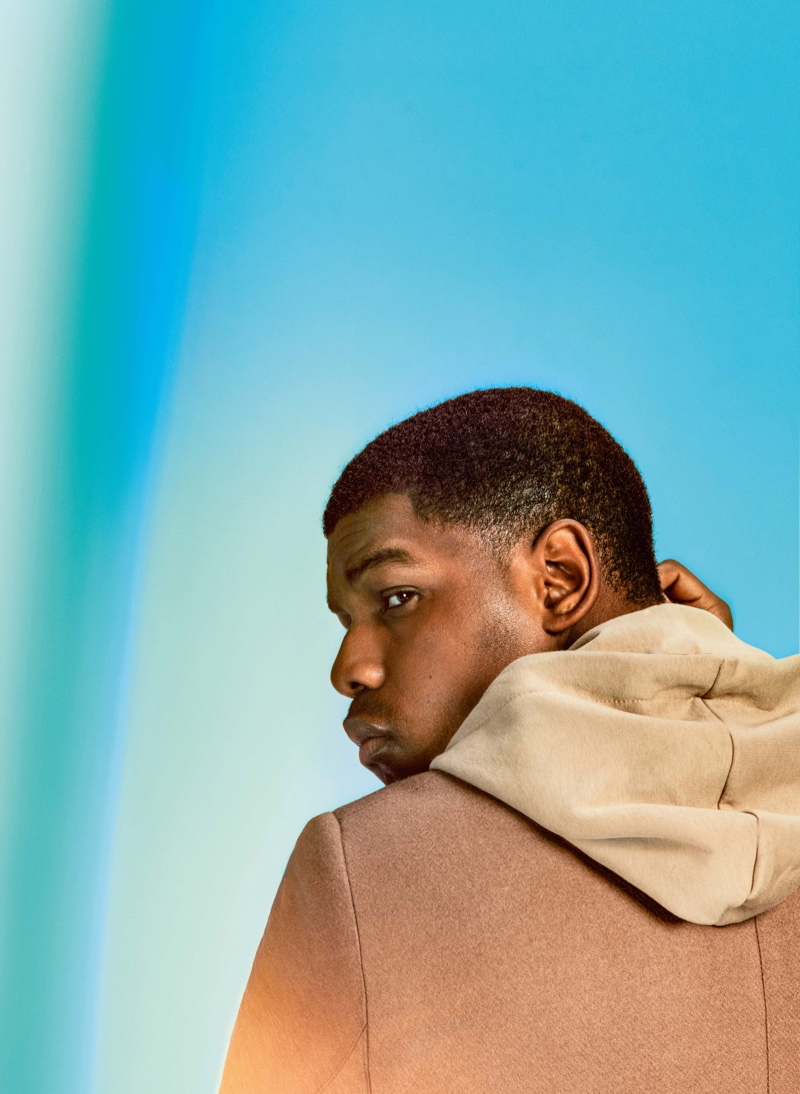 Enjoyed this update?