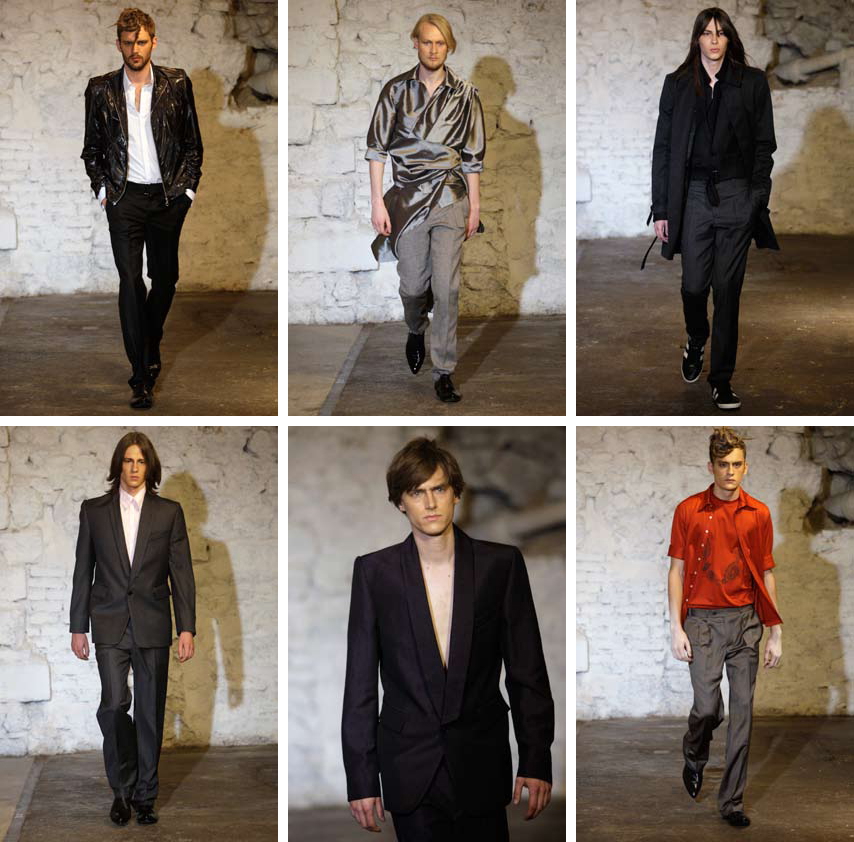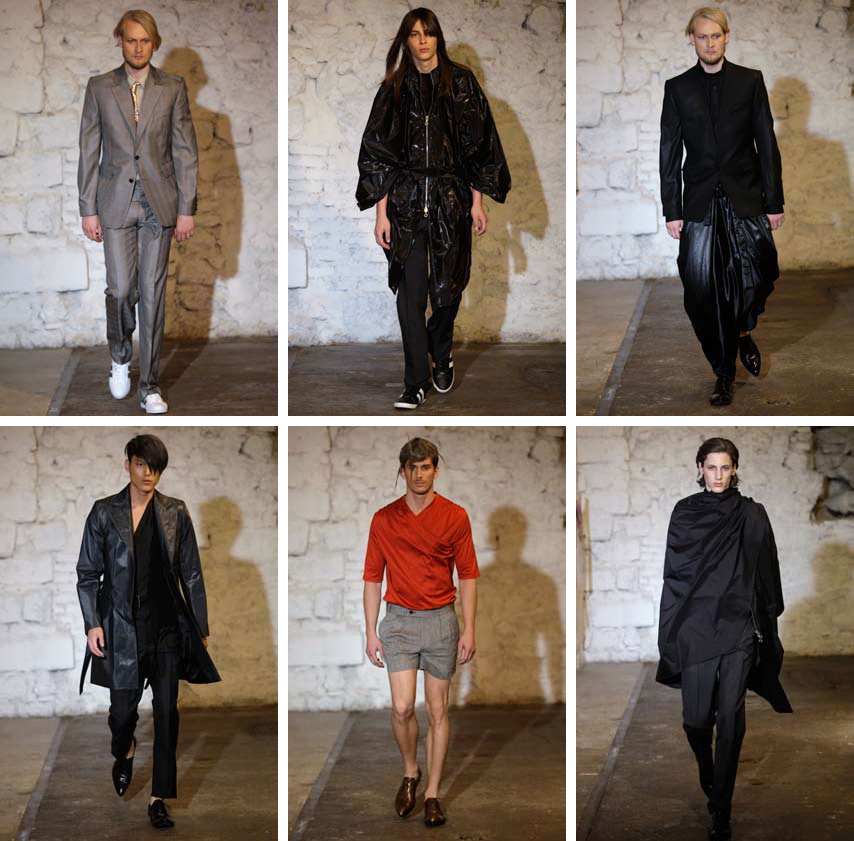 Jeroen van Tuyl graduated from the Arnhem Institute for the Arts in 1998.  Before launching his self-titled line, Jeroen worked with Edwin de Rooij and founded the menswear and womenswear label VanTuyl DeROOIJ. Jeroen's past also includes work at Dirk Bikkembergs, Joe Casely-Hayford and So by Alexander van Slobbe.  Originally based in the Netherlands, Jeroen van Tuyl was created in January 2000.
The first collection debuted in January 2001 at the Parisian salon, Casabo. The spring 2009 collection marks the sixteenth collection.  With a continued tradition in architectural approach, Jeroen van Tuyl's spring collection, Tagore consists of metallic, revamped classical pieces, and a fair mix of experimental silhouettes.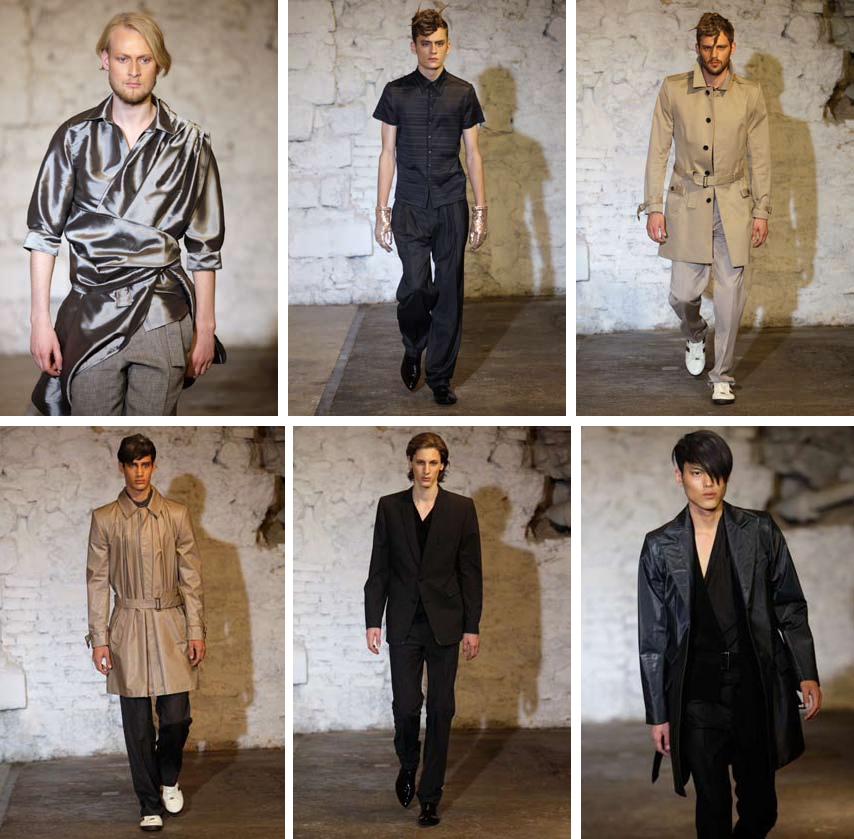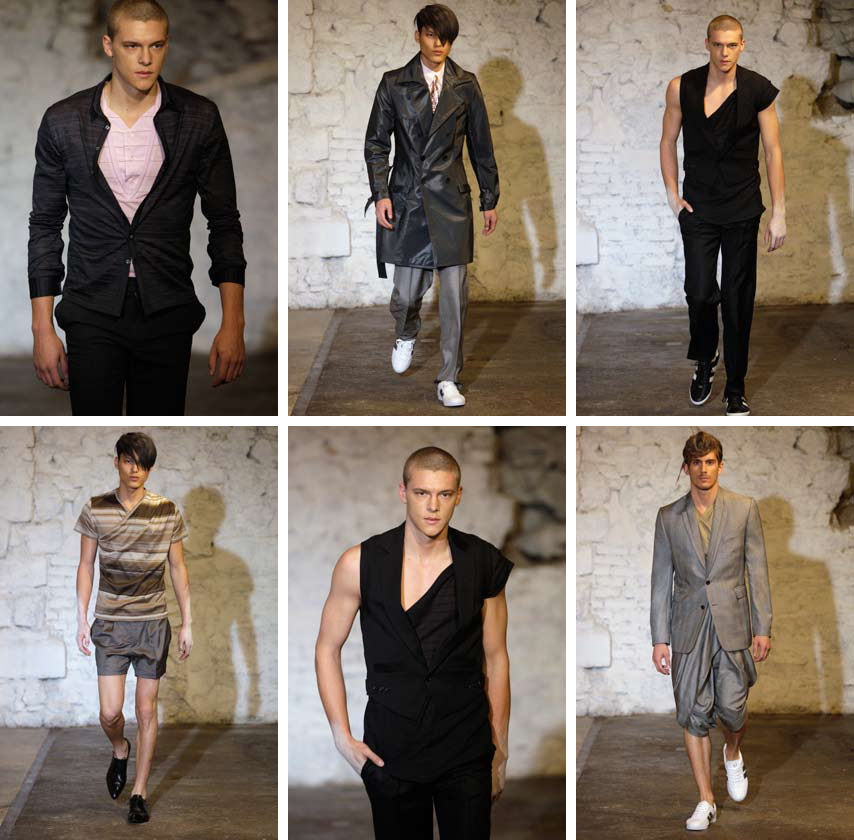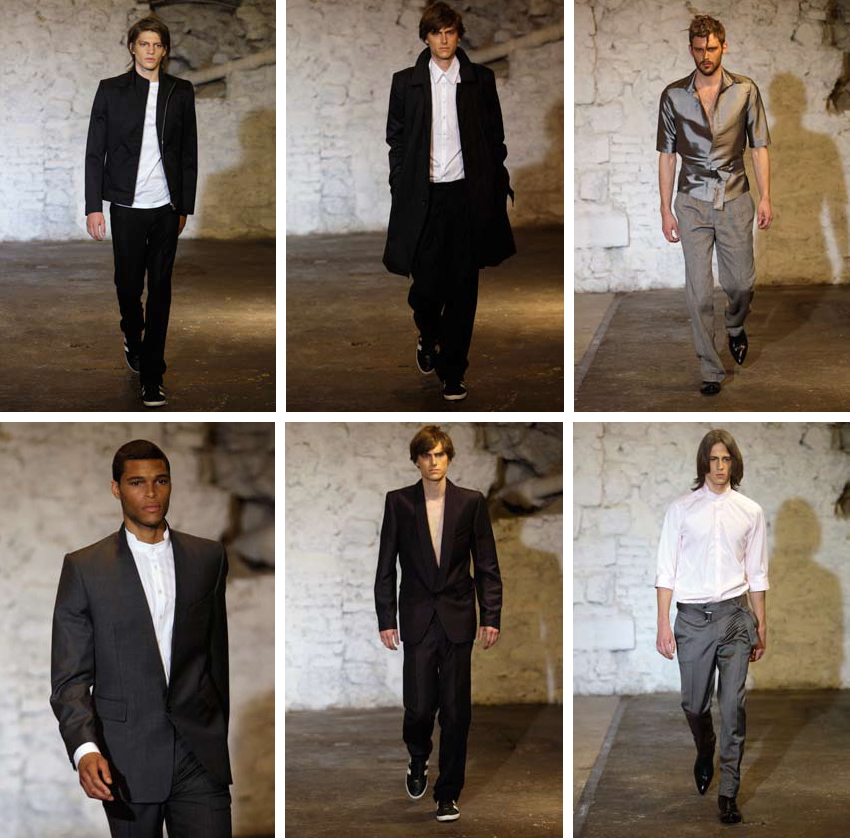 Enjoyed this update?