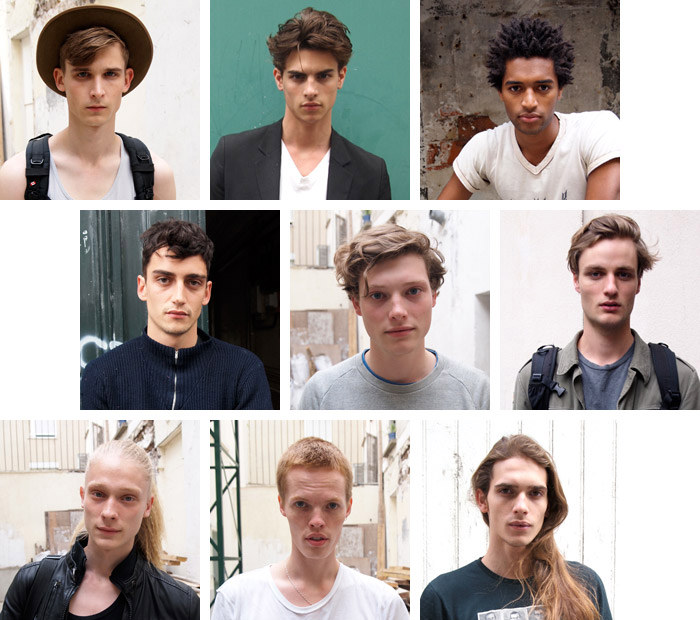 today's already the last day of castings in town before most of the boys head up for milan fashion week, therefore also the last episode of this exclusive 'behind the scenes' story at the men's paris fashion week castings …
a nicer & easier day for model hunting than yesterday : sun is back and running around town is over since there's only one same place (the headquarters of totem, one of the most prominent press agencies in town) for the castings for 5 different shows (ehud, julius, juun j, songzio and walter van beirendonck) !
and a nice list of new trophies which one more time includes some already very familiar names (frey mudd, oskar tranum, thiago santos, timothée elkaïm, russell giardina, chris rayner, bruce machado, lowell tautchin etc), a couple of rising faces (eugeniy sauchanka, florian van bael, mattía corrias etc) and several newcomers (victor leclerc, chady dnaf, laurin titze etc) …
thank you guys, i had a real good time and hope to see you back here in 2 weeks for the shows !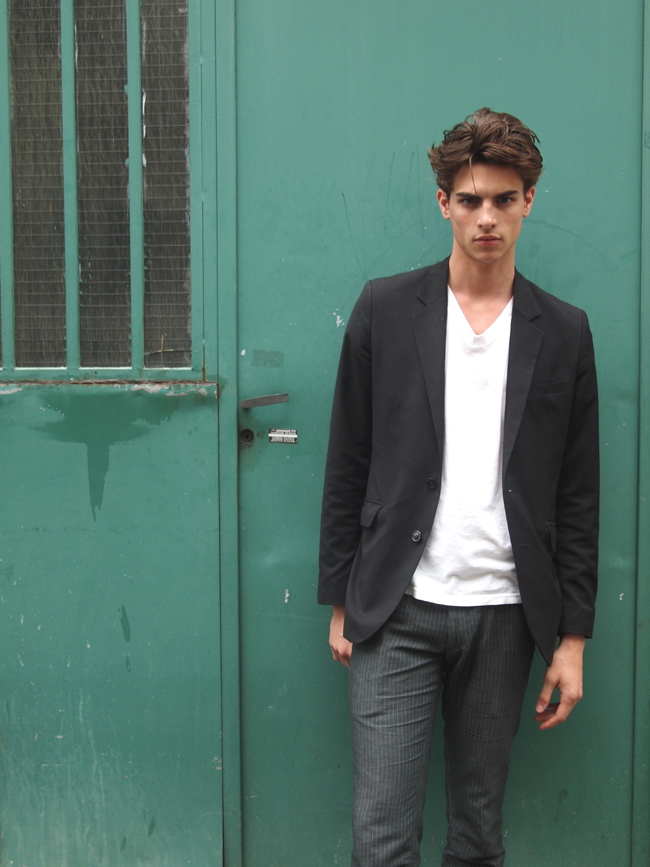 russell giardina @ l'homme de nathalie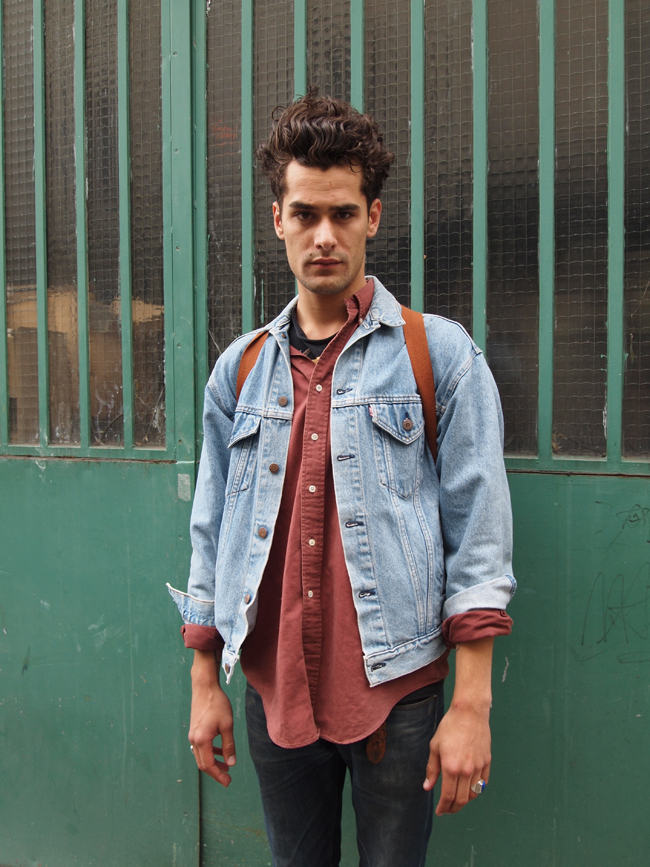 chady dnaf @ studio klrp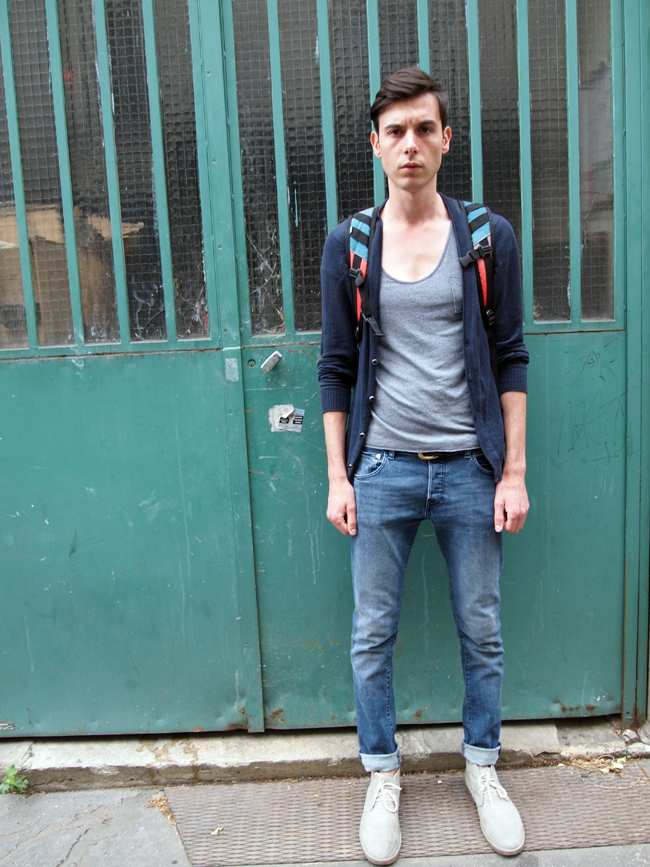 mattía corrias @ studio klrp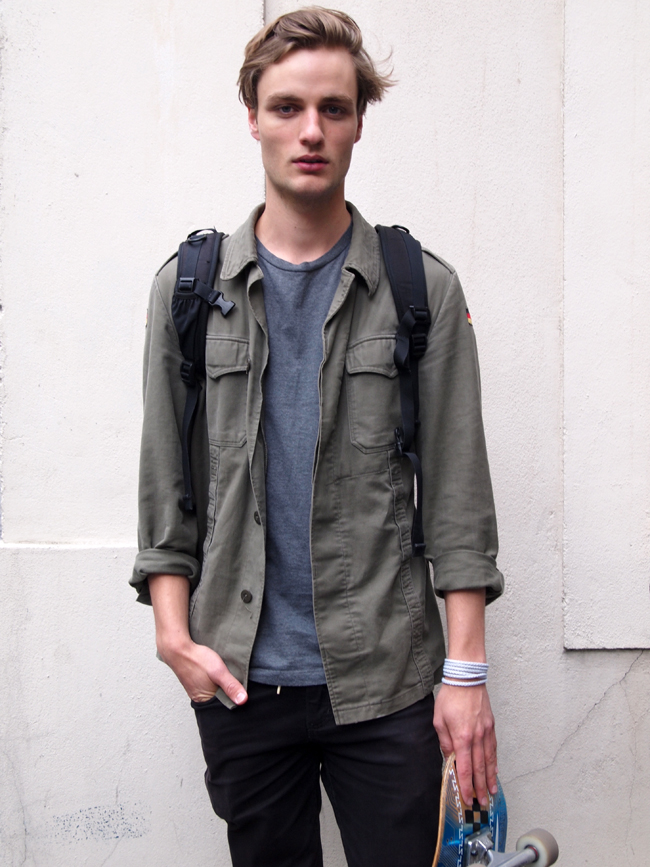 oskar tranum @ success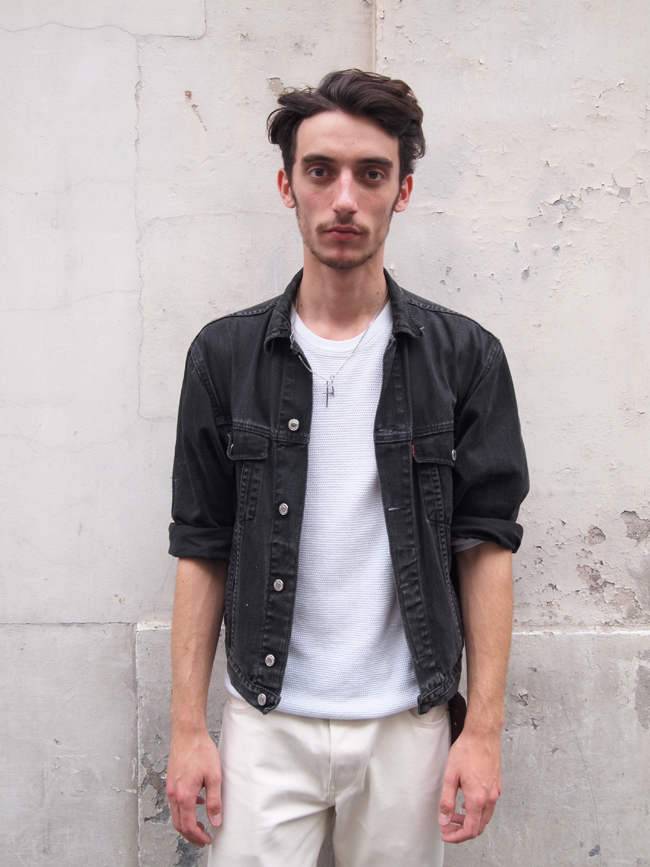 marcelo alcaide @ l'homme de nathalie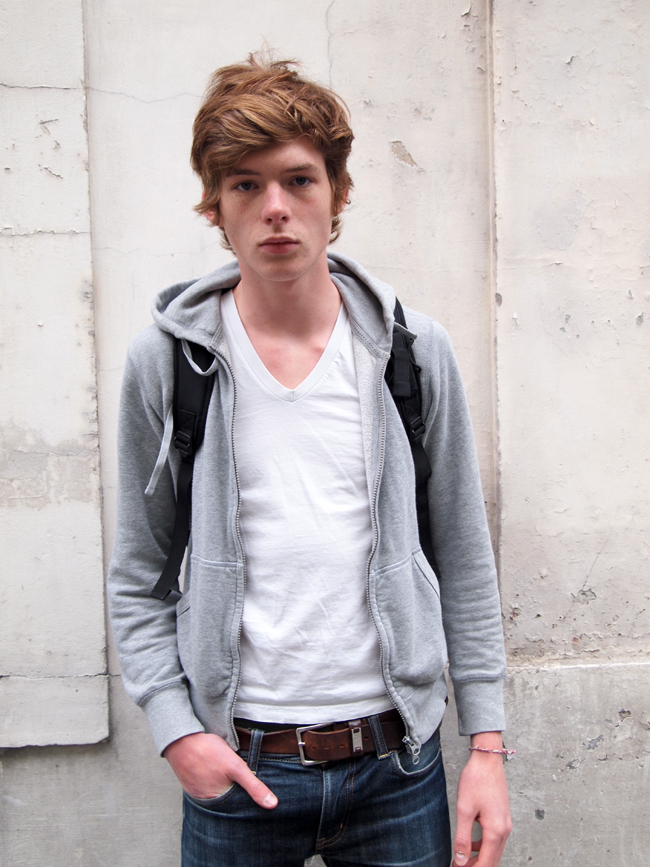 victor leclerc @ mgm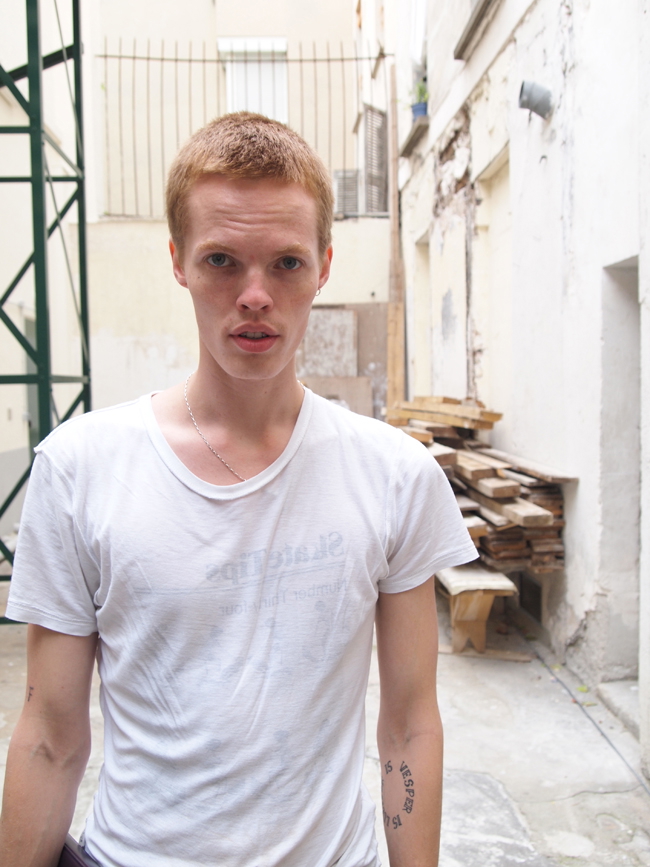 frey mudd @ mgm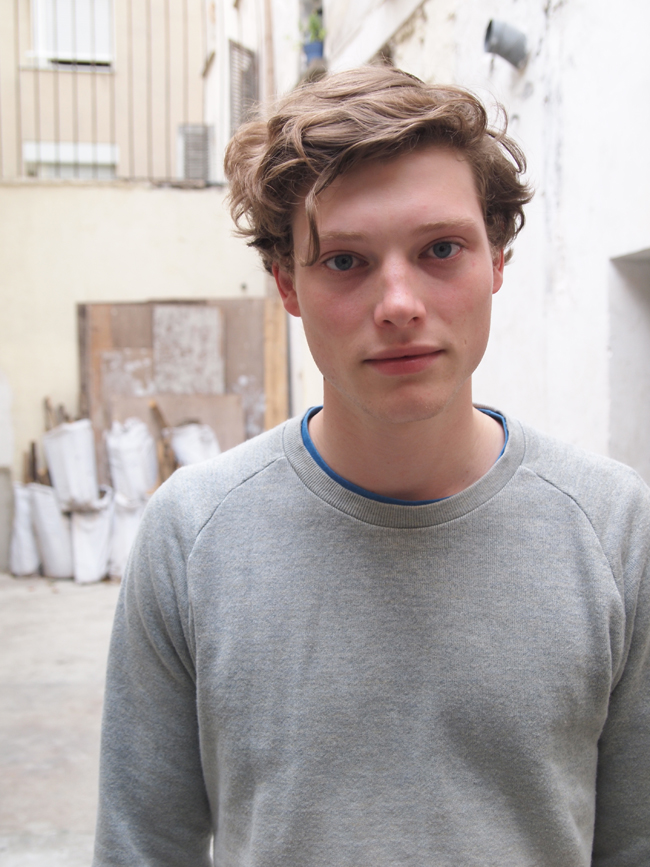 chris rayner @ bananas
Pages: 1 2
Enjoyed this update?