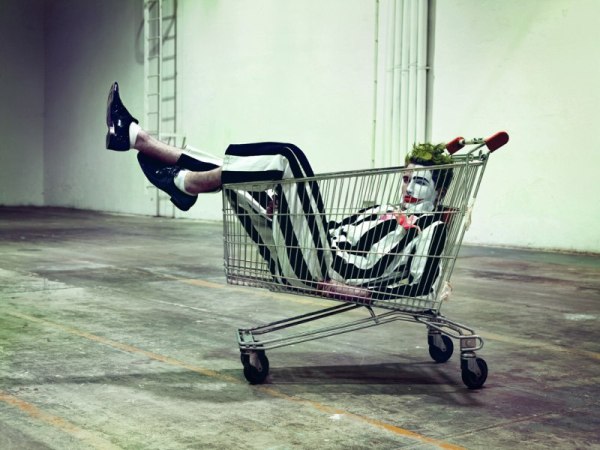 Mixing quirky fashion with inspired crazy, photographers Zuza Krajewska and Bartek Wieczorek stage their latest editorial entitled We Two Are One for the most recent issue of QVEST magazine. Reuniting with Jarek Pietka and stylist Andrzej Sobolewski, the talented team capture eccentricity at its finest.
FULL CREDITS (PLEASE INCLUDE IF REPOSTING):
Magazine: Qvest
Photo: Zuza Krajewska and Bartek Wieczorek
Styling: Andrzej Sobolewski / divisionart.pl
Hair: Kacper Raczkowski / divisionart.pl
Make Up: Wilson / divisionart.pl
Enjoyed this update?