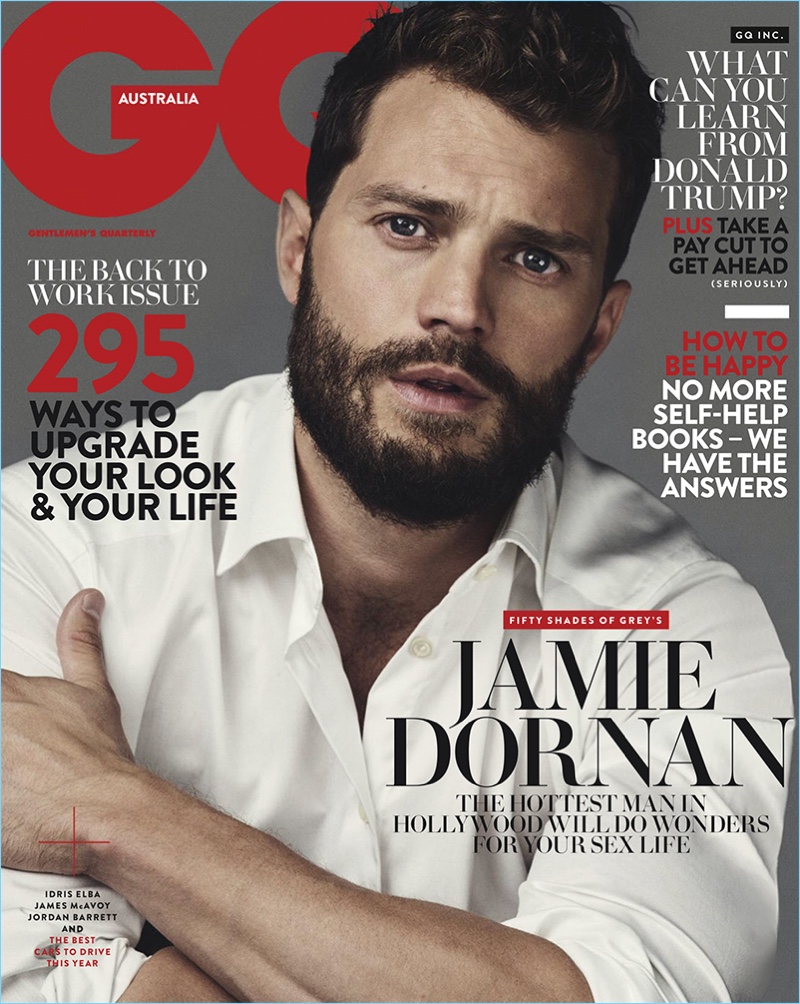 Promoting the release of Fifty Shades Darker, actor Jamie Dornan covers GQ Australia. The Scottish actor connects with the magazine for its February 2017 issue. Taking to a photo studio, Dornan links up with photographer Nino Muñoz. The former model is dashing in classic menswear pieces from English designer, Neil Barrett.
Related: Jamie Dornan Covers Icon El Pais, Addresses Fifty Shades of Grey Criticism
Talking about mixed reactions to Fifty Shades of Grey, Dornan shares, "I always knew people would have a lot of opinions about it, and as much as it has 100 million fans, there's a lot of people who aren't into it and are very vocal about that."
The 34-year-old actor continues, "You go in knowing it's a divisive project and you just accept that–it doesn't stand alone in that realm. But I don't blame people. I've got plenty of opinions about things I don't know a lot about, or that I don't give a chance–it's just the nature of the beast. I'm not going to lose any sleep over it."
Jamie Dornan GQ Australia Photo Shoot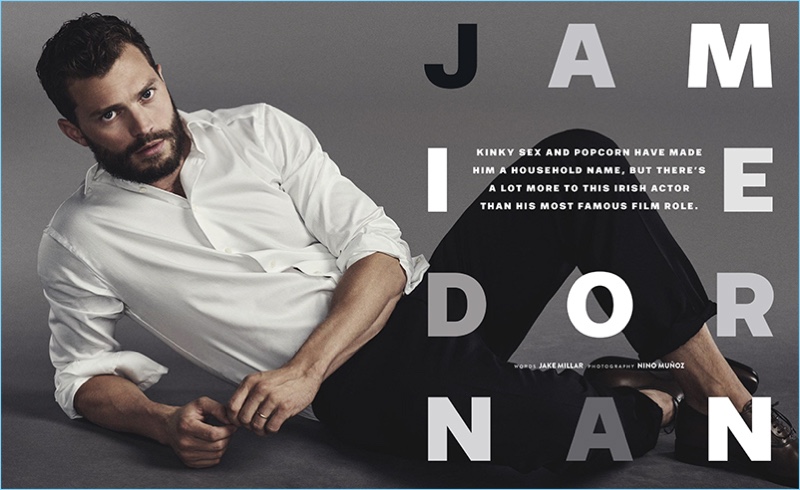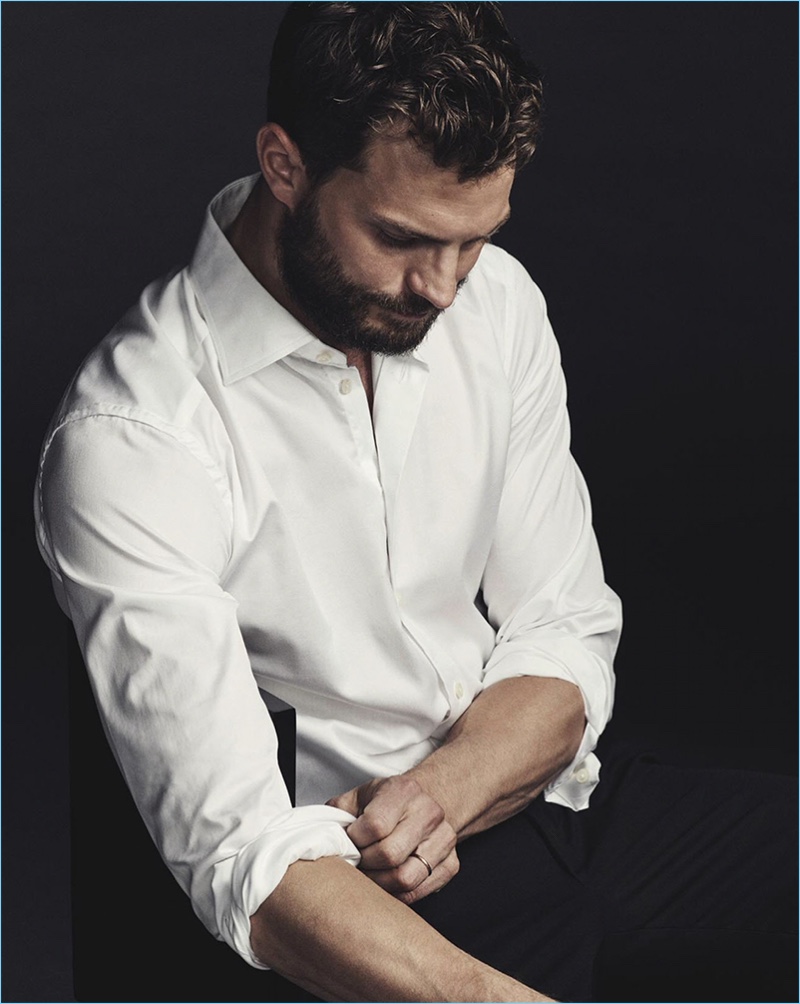 Enjoyed this update?