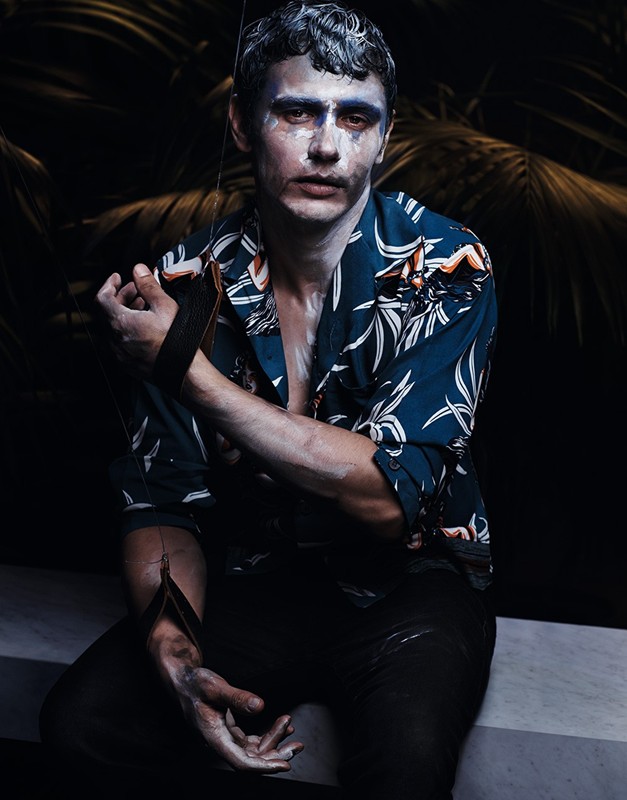 Use Your Illusions–Photographed by Josh Olins for this month's cover story from British lifestyle magazine Dazed & Confused, actor James Franco is styled by Robbie Spencer in spring/summer 2014 fashions from Gucci, Louis Vuitton and Prada. Talking about his recent projects that blend film and literature such as his adaptation of William Faulkner's As I Lay Dying, Franco shares, "
That was my voice, that was what gave me energy and was an area I could work in where I was saying all the things I wanted to say." / See the complete feature on DazedDigital.com.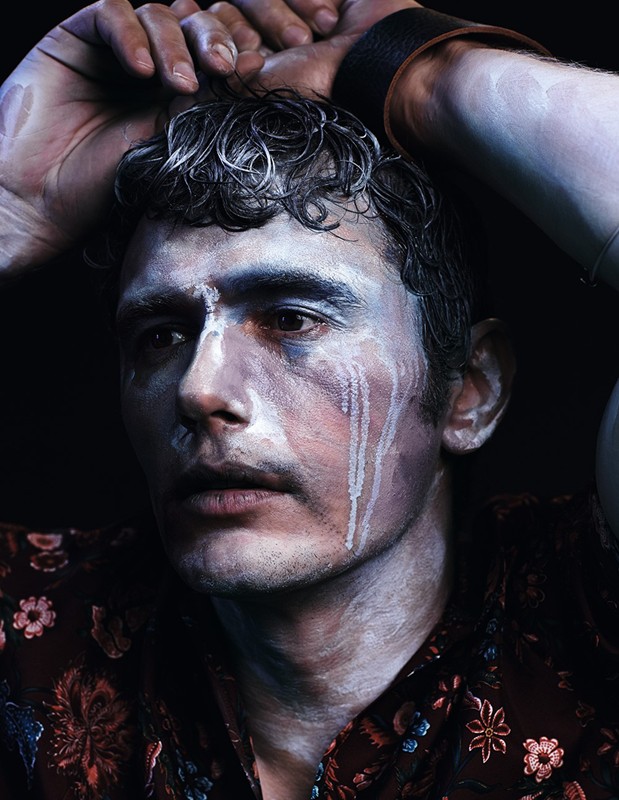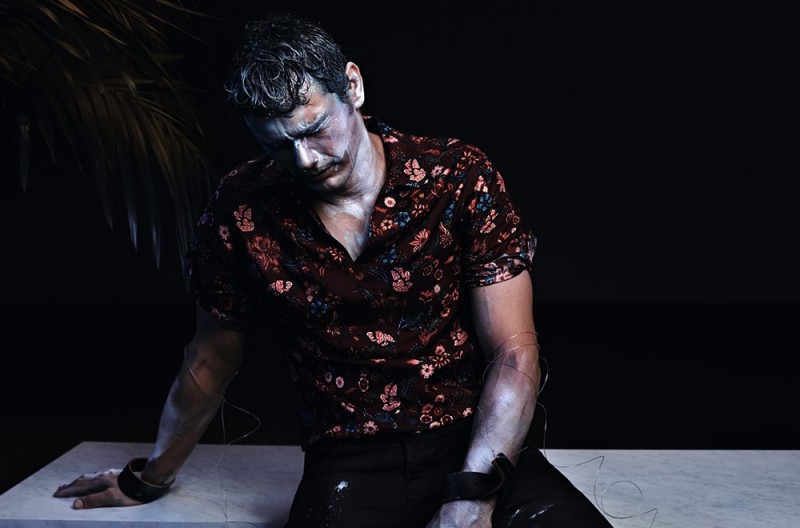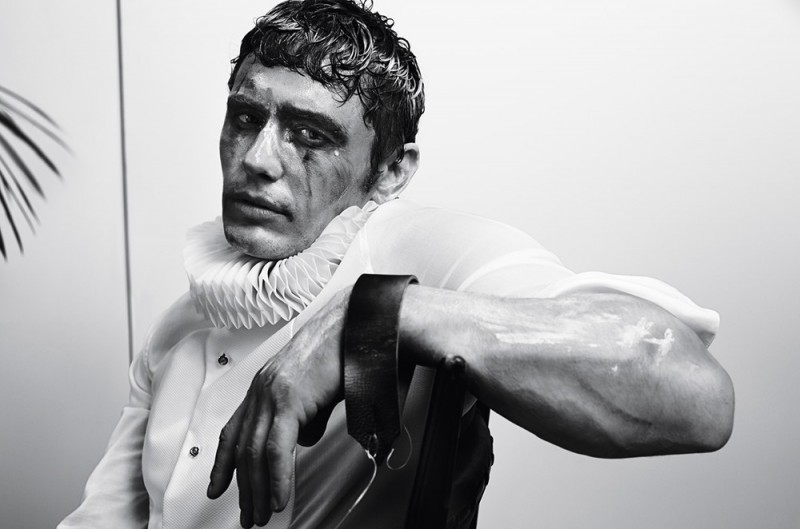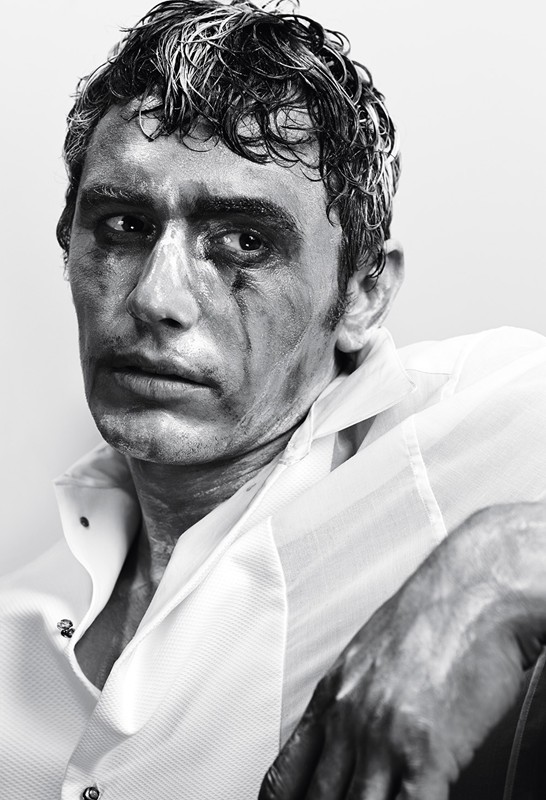 Enjoyed this update?