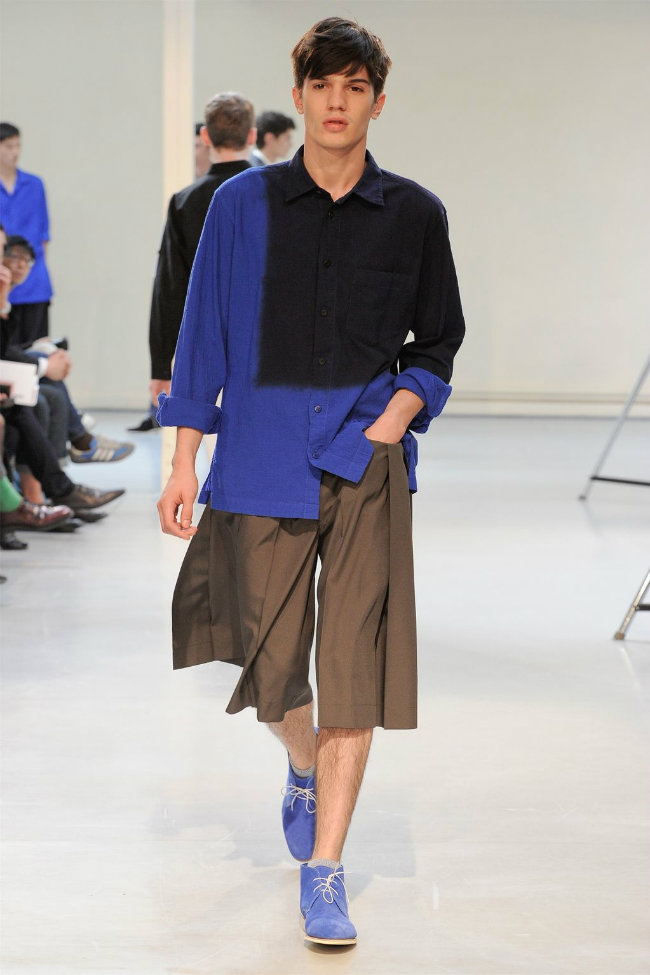 Cut with Love–Issey Miyake has a tendency to gravitate towards the more relaxed proportions, but this season the label really lets the silhouettes out. Crafting a relaxing collection consisting of separates in large drawn out shapes and a myriad of colors, Issey Miyake's man achieves a new chic. Dressed by irregular gradients and graphic prints, a comfortable lineup boasts an organic spirit. From sheer white trousers that effortlessly billow to affected pleats and lengthened shirting, Issy Miyake reveals one of spring's inspiring lineups.

Benoni Loos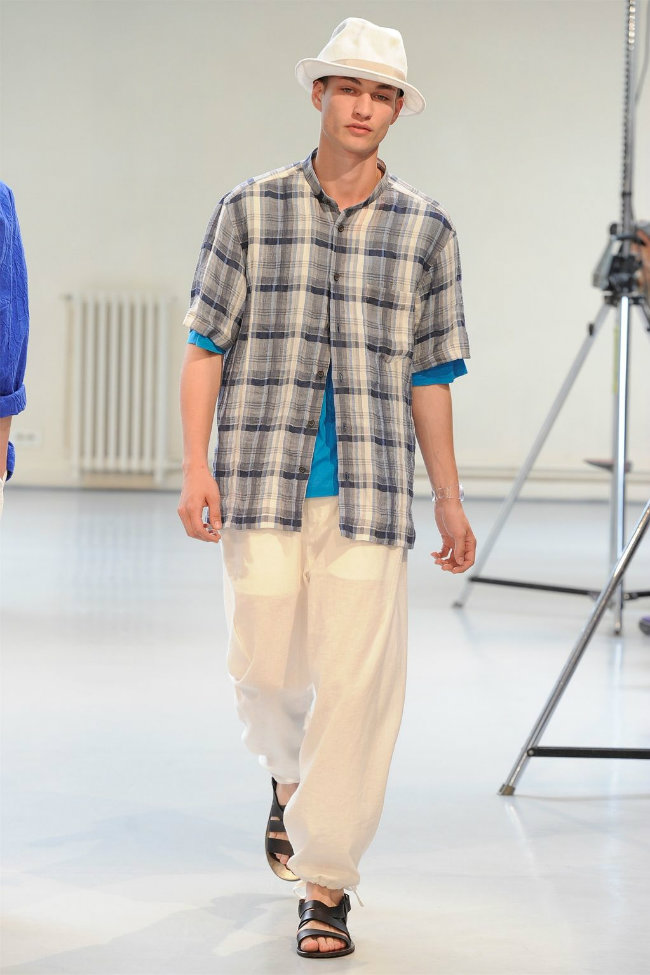 Johannes Linder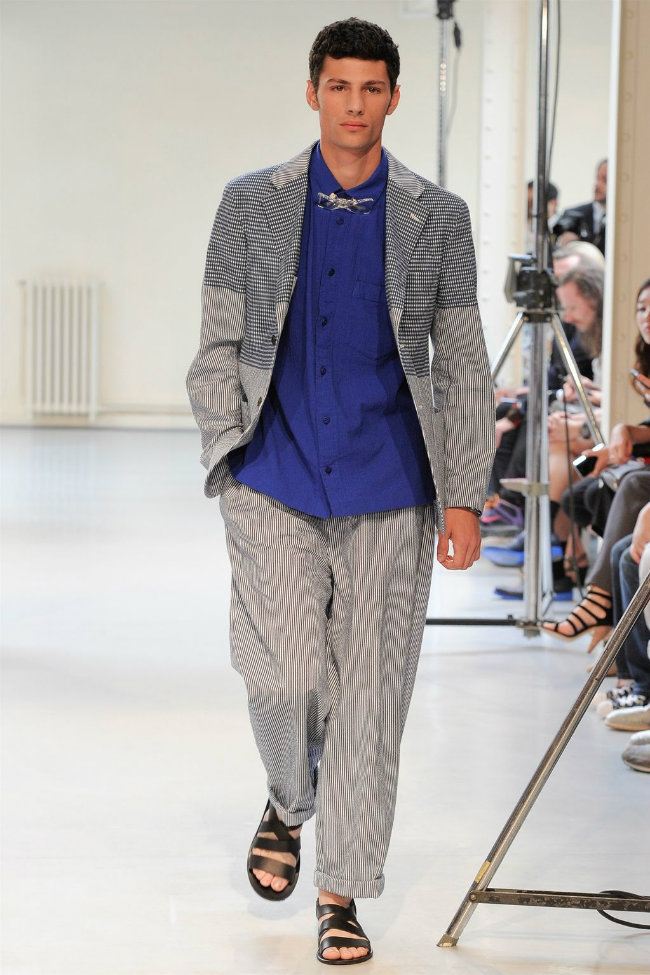 Mark Westinghouse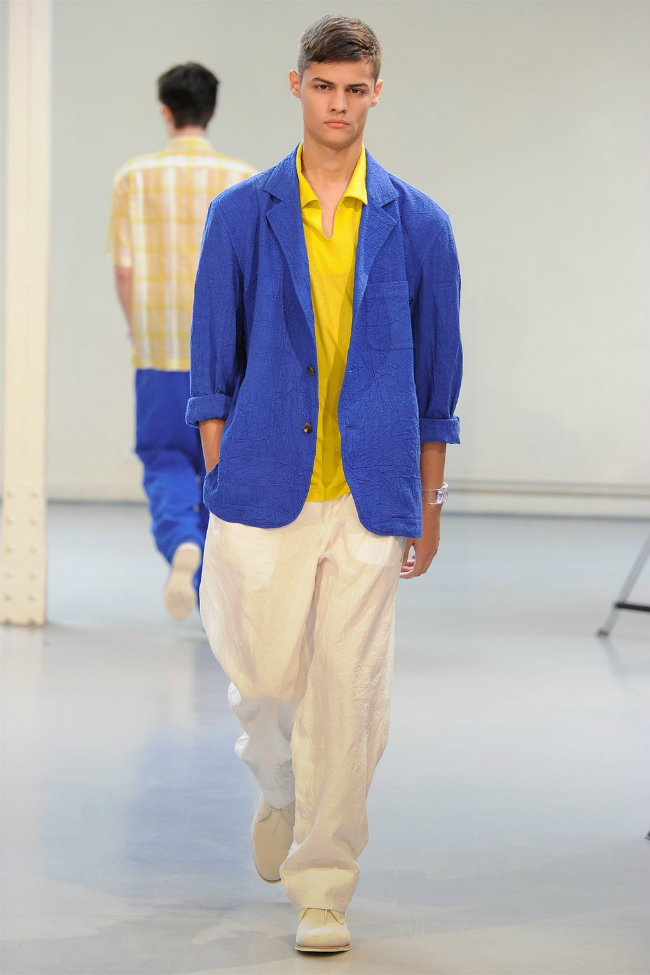 Hans Hatt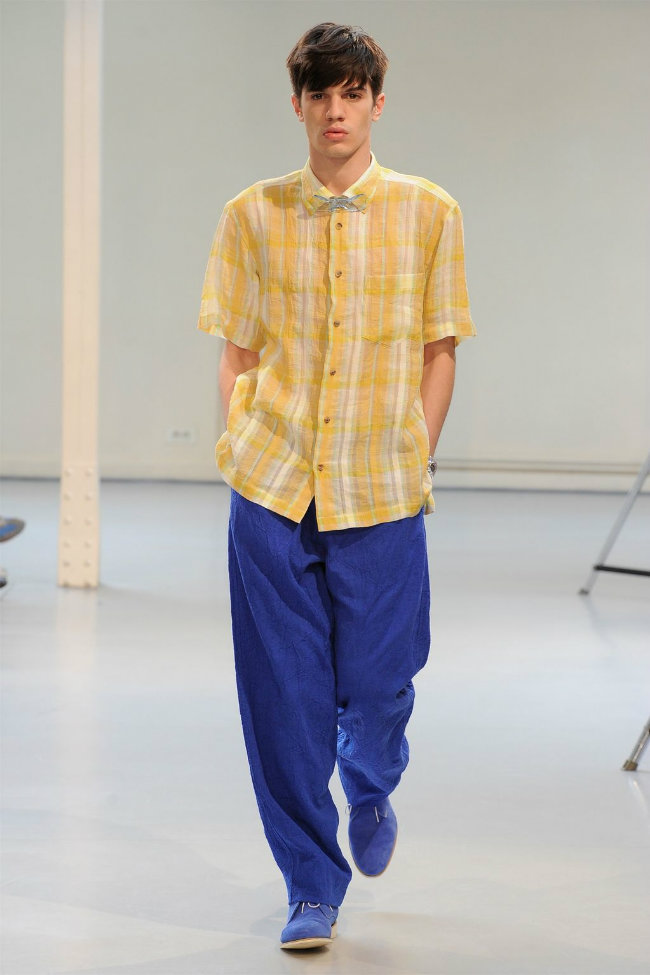 Juan Manuel Arancibia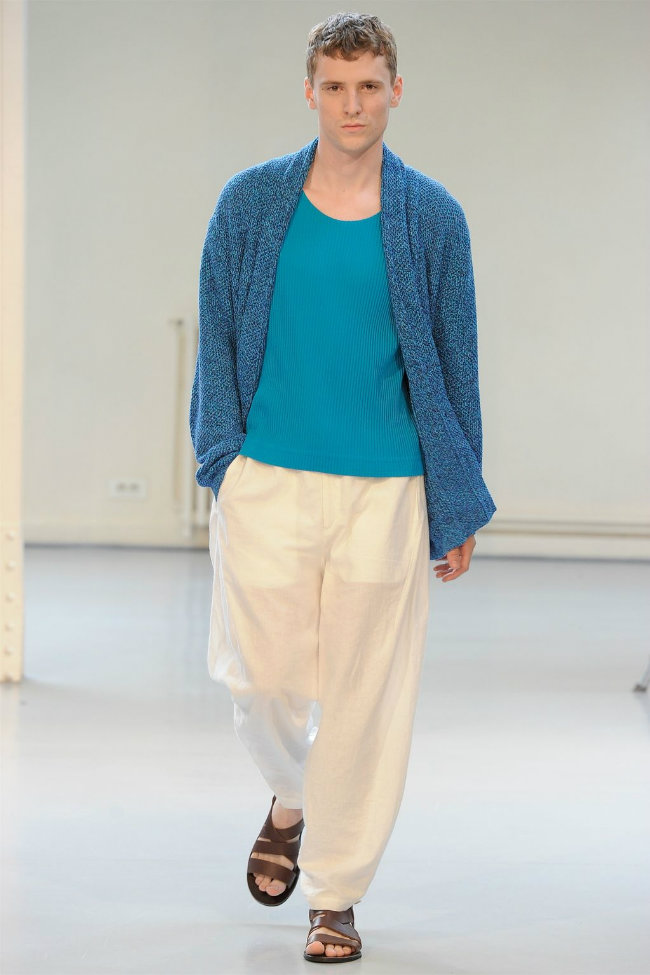 George Barnett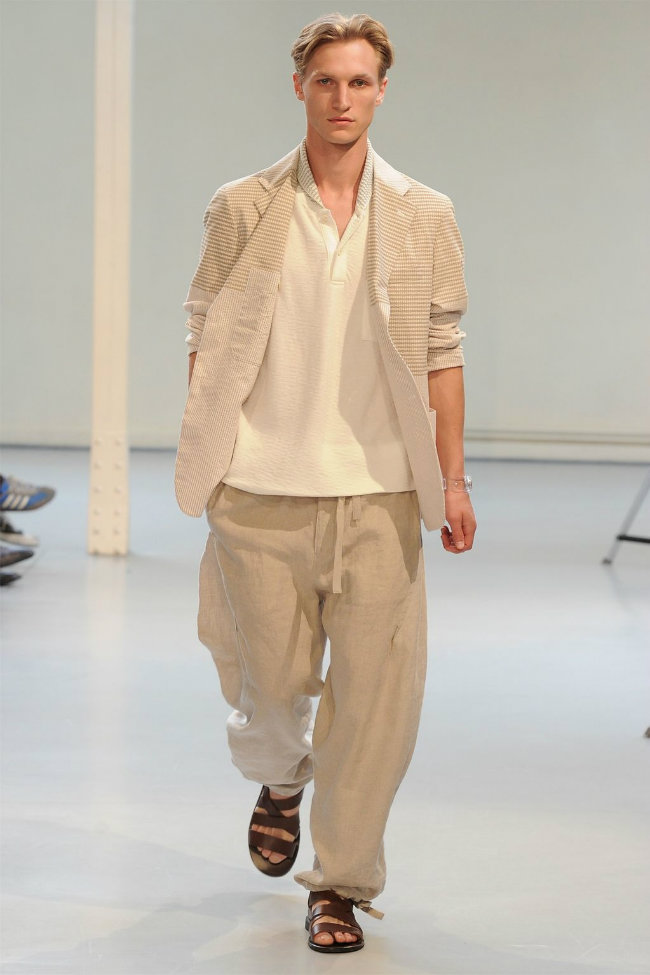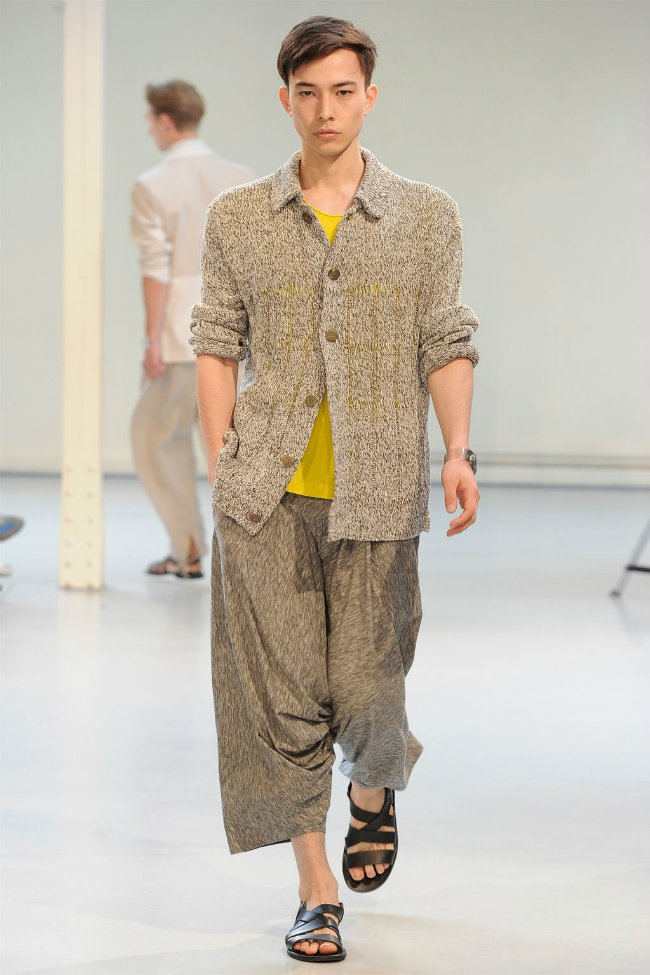 Sen Mitsuji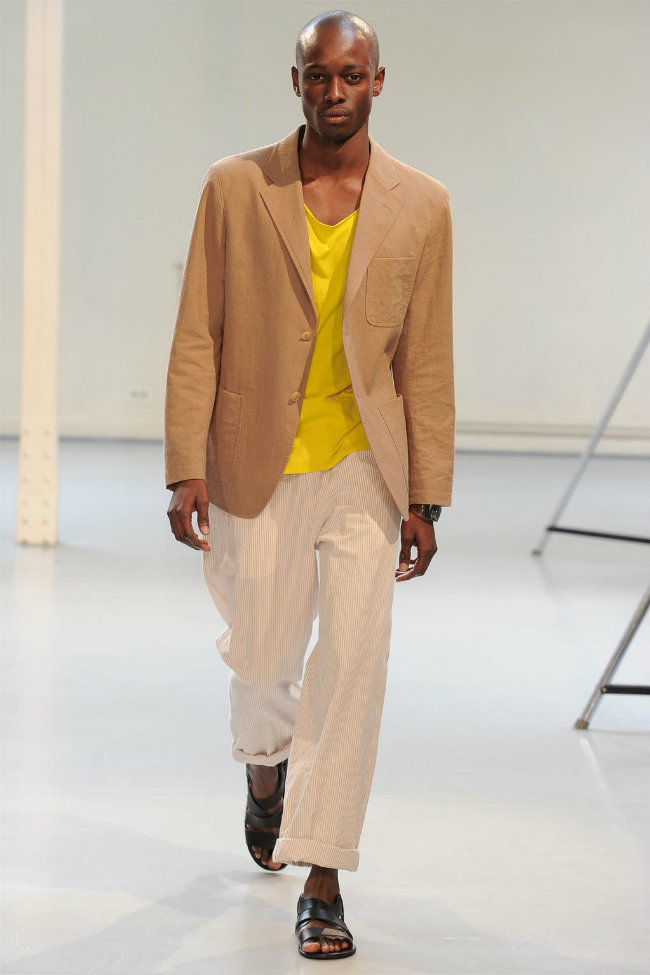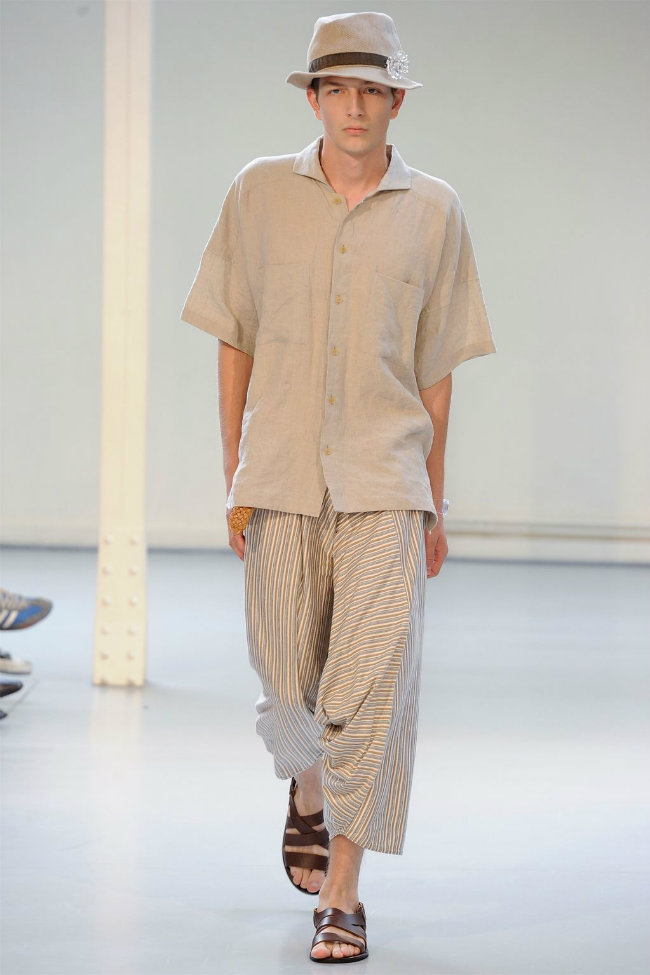 Kaan Tilki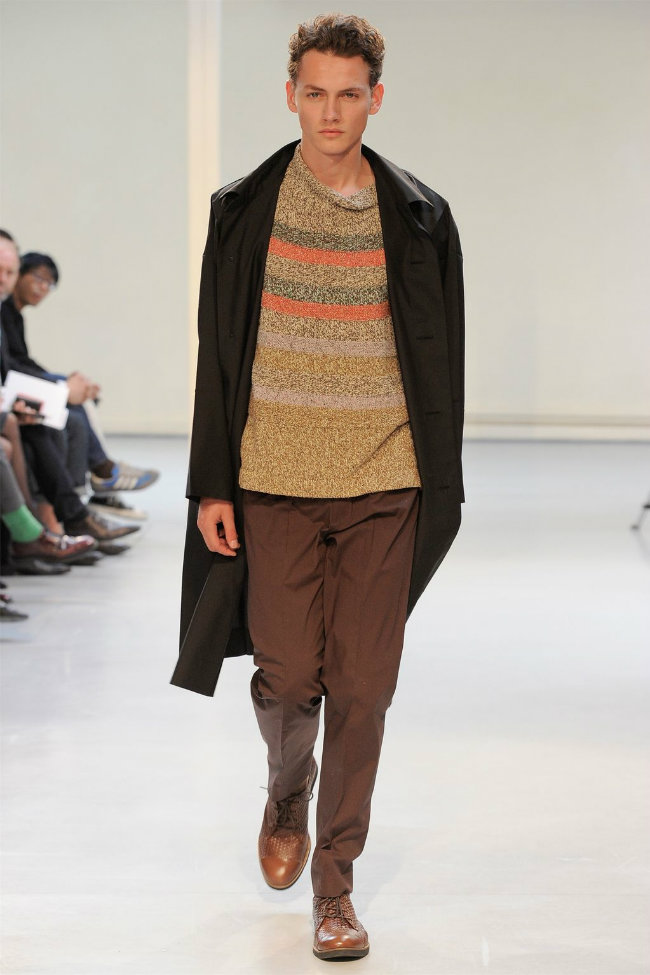 Jakob Hybholt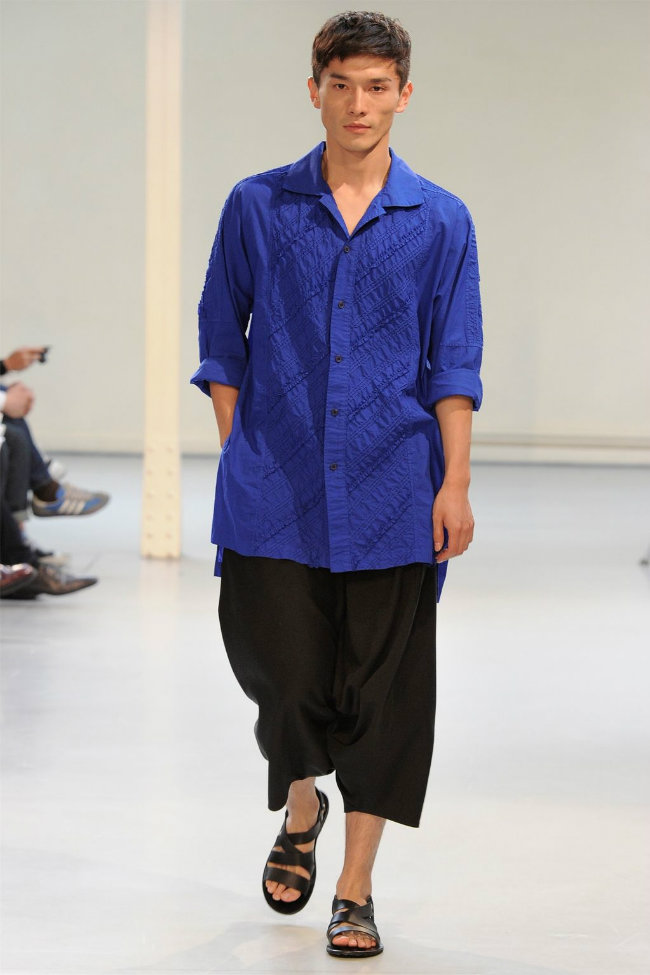 Pages: 1 2
Enjoyed this update?