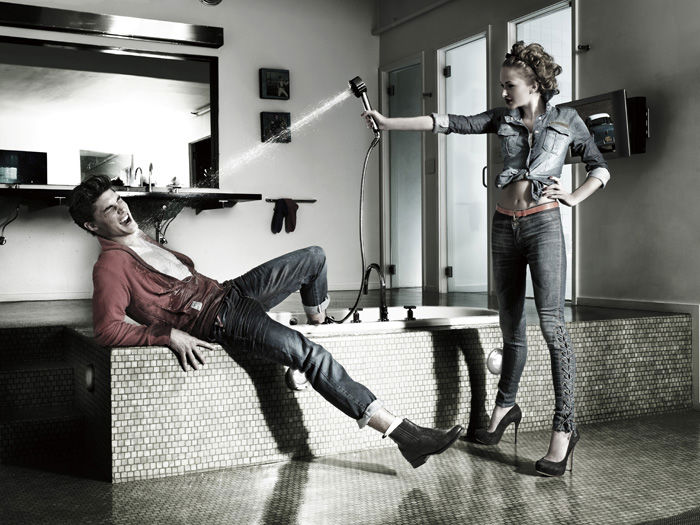 Matinee Idol–Brazilian label Damyller looks to the cinema for the inspiration of their new winter 2011 campaign photographed by Sacha Höchstetter. Shot in New York, the cinematic feat stars Ford model Isaac Weber alongside Annabella Barber. Stepping into the shoes of fine actors such as Robert De Niro and James Dean, Isaac takes a film trip in classic denim ensembles styled by Gi Medeiros. / Hair and makeup by Steffen Zoll with production by Amanda Chatah.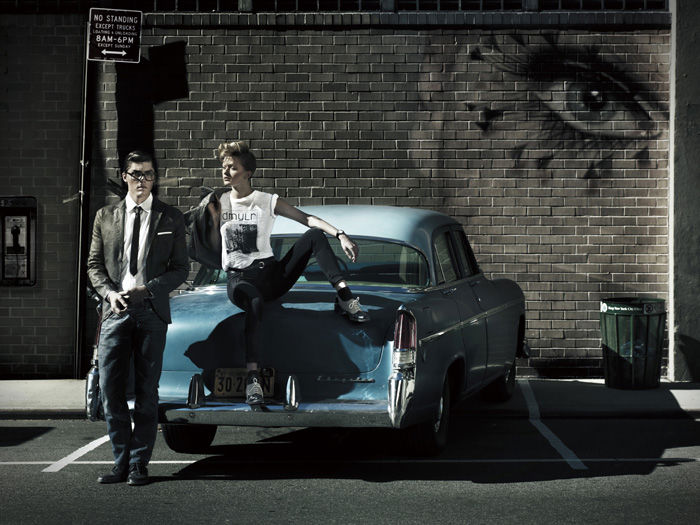 A Single Man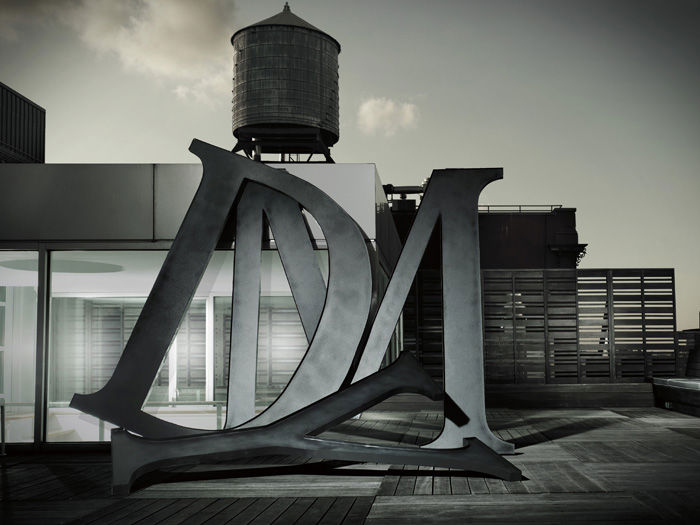 Million


One Million Dollar Hotel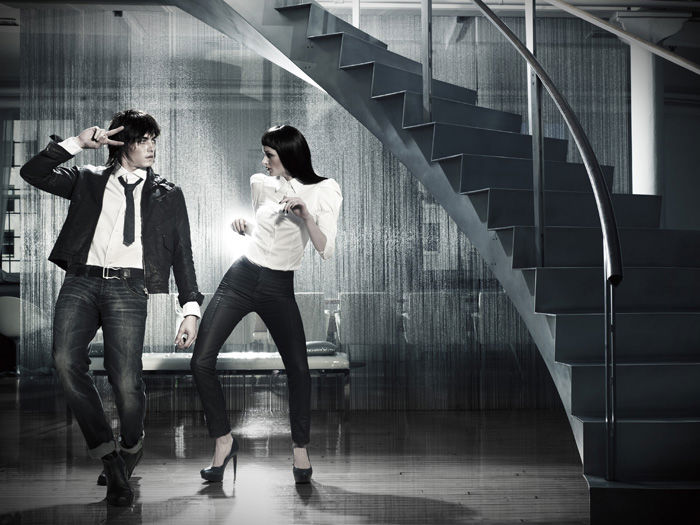 Pulp Fiction


Taxi Driver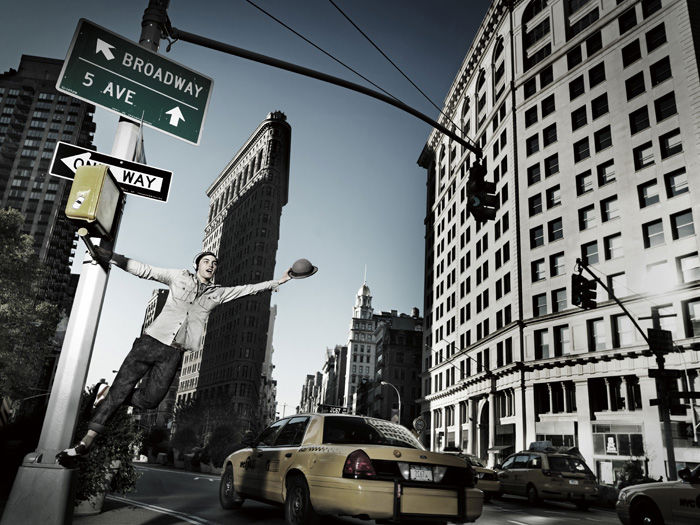 Singing in the Rain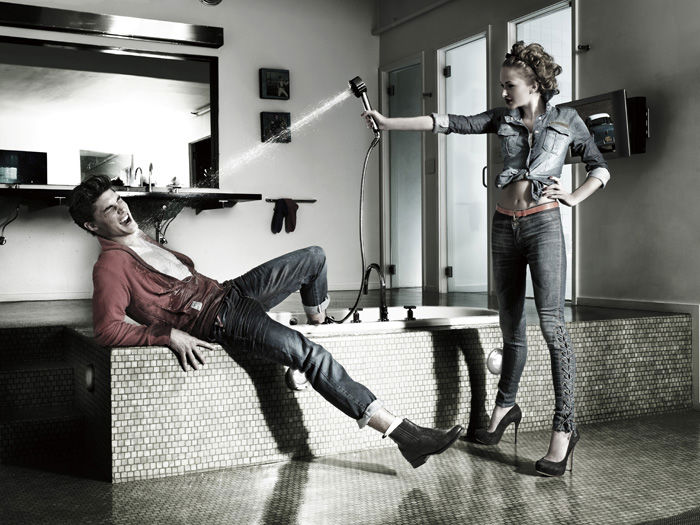 Rebel Without a Cause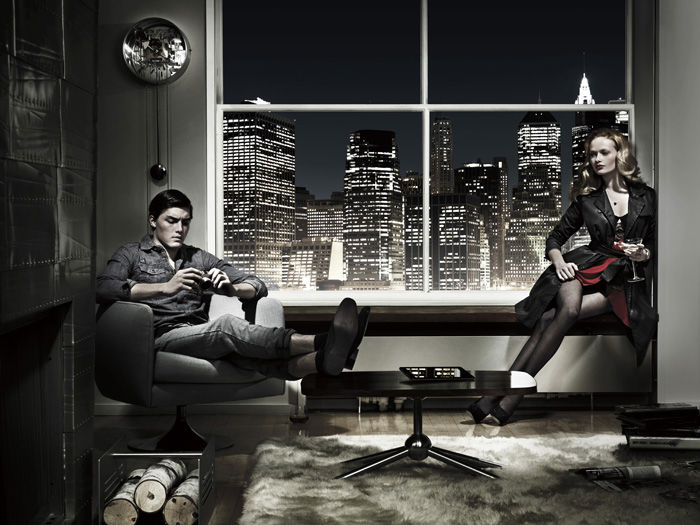 Rear Window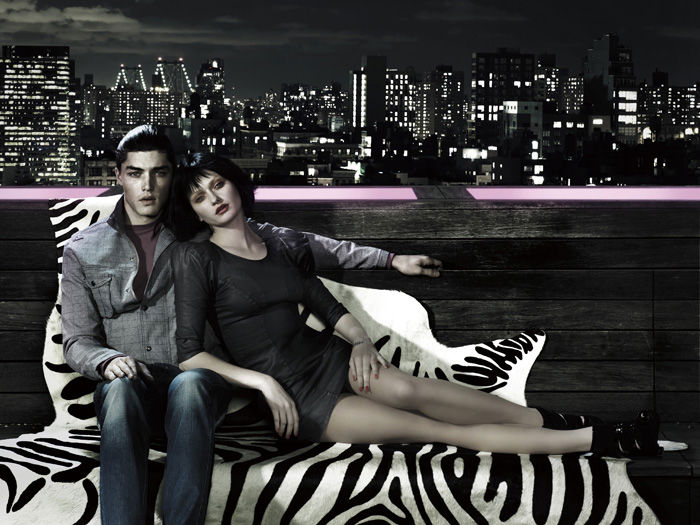 Lost in Translation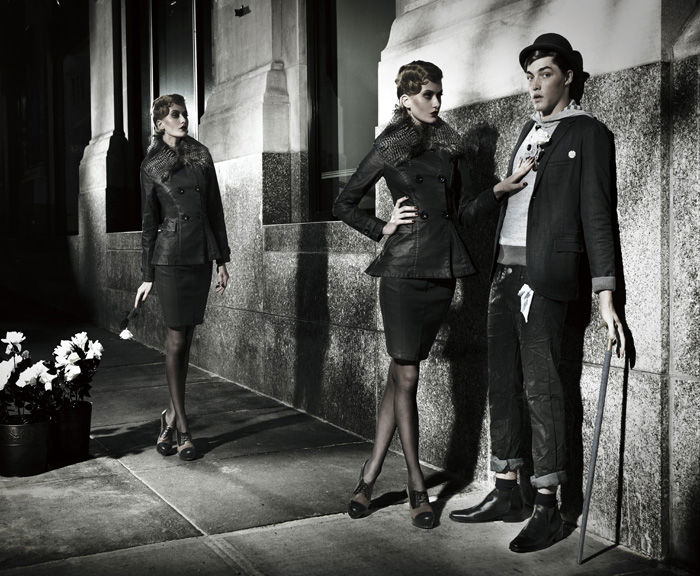 City Lights
Enjoyed this update?