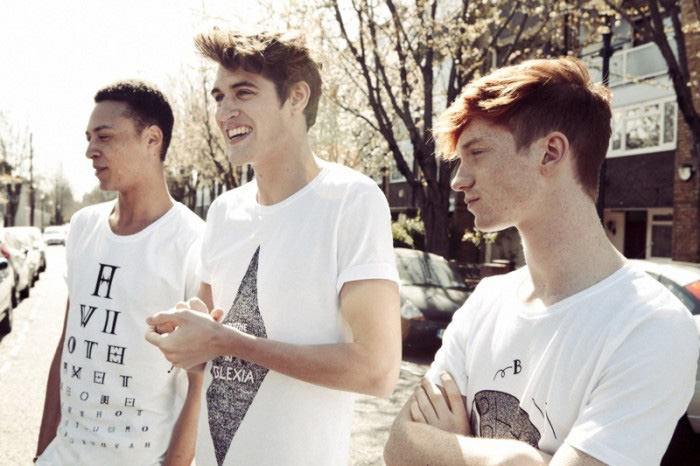 Picking up a Cause–Debuting this month, new London-based label Mercy & Wild is the brainchild of model Isaac Carew. Wanting to give back to the organization that helped him with his dyslexia as a child, Carew teamed up with Ty Akingbola for a fashion line, grounded by a charitable cause. Commissioning five artists each season to create themed t-shirts, 25% of Mercy & Wild profits go to organization Dyslexia Action. / Find out more about the collection by visiting Mercy & Wild's official website.
Photography by Luc Coiffait. Styling by Daisy Horswill and Chloe Green. Makeup by Zoe Koritsas. Hair by Meggie Cousland. Models – Isaac Carew, Farah Holt, Oli Dale, Earl-James Atkinson, Marin Daley-Hawkins and Hollie Holmes.
Enjoyed this update?