Shooting an impressive cast of Fashionisto regulars, both old and new, Jason Last's latest efforts celebrate an adoration for models with a film built for a memorable roster with that special spark. Fusing elements of a modern grunge-inspired wardrobe with the varied personalities of its wearers, James M. Rosenthal was on hand to deliver her effortless take on style, while photographer Fabien Montique went to work at once, capturing that piece of soul that lasts an eternity. Signing on for quite the day were Alexander Johansson, Alexandre Cunha, Asher Caplan, Berthold Rothas, Brad Bowers, Caleb Trent, Eryck Laframboise, Ethan James, Evan Santoro, Ian O'Brien, Jaco Van Den Hoven, Johannes Linder, Johnny George, Jonas Kesseler, Marcel Castenmiller, Marshall Brockley, Matthew Hitt, Matvey Lykov, Micky Ayoub, Paul Boche, Russell Giardina, Silviu Tolu and Vince Robitaille.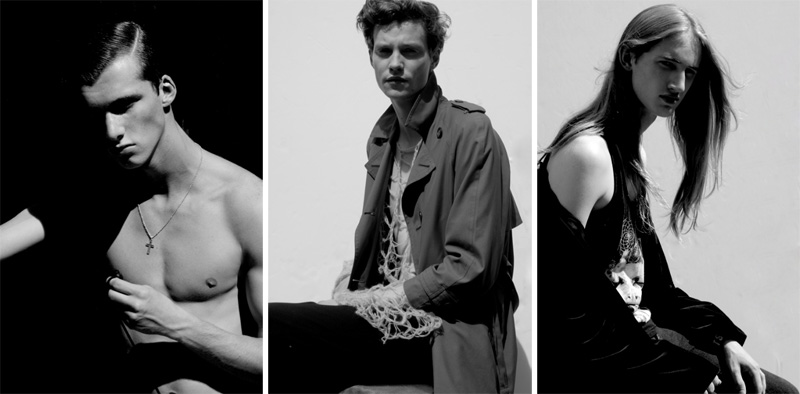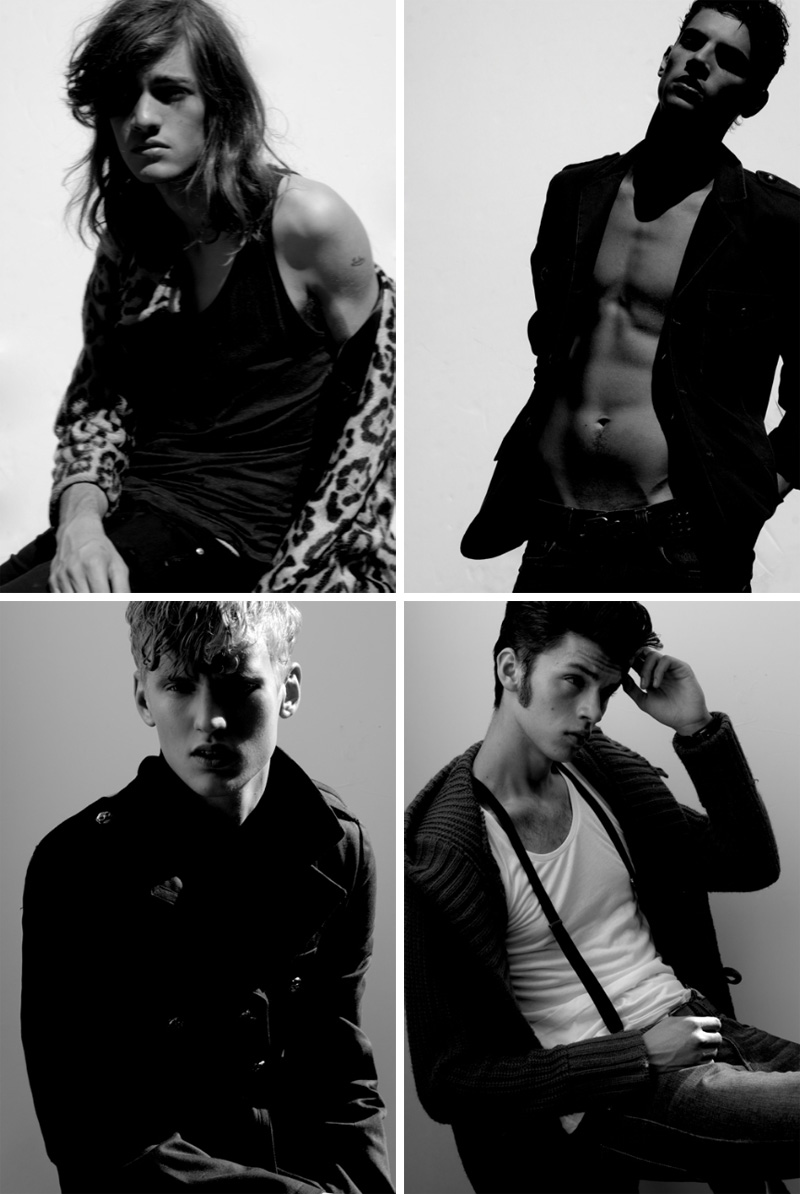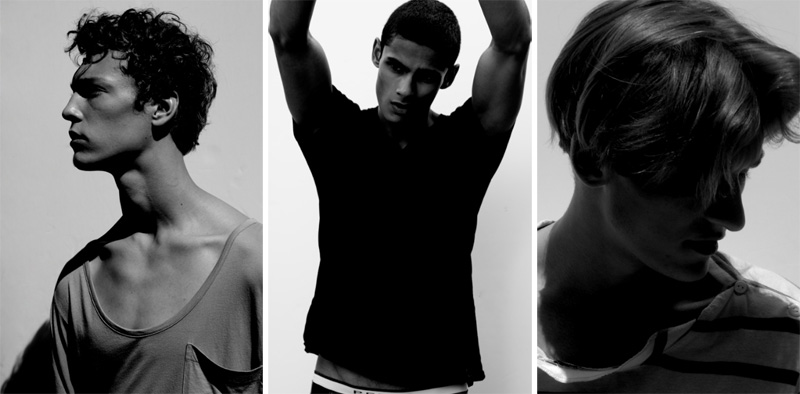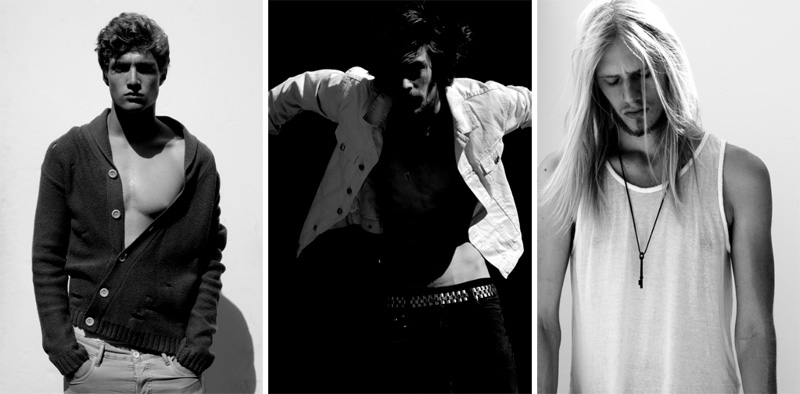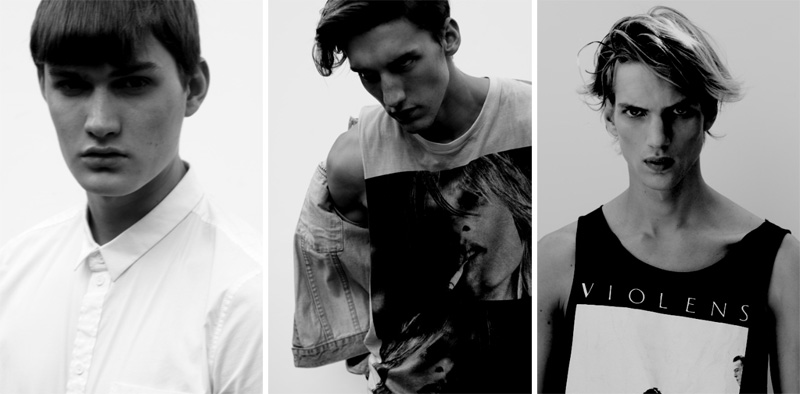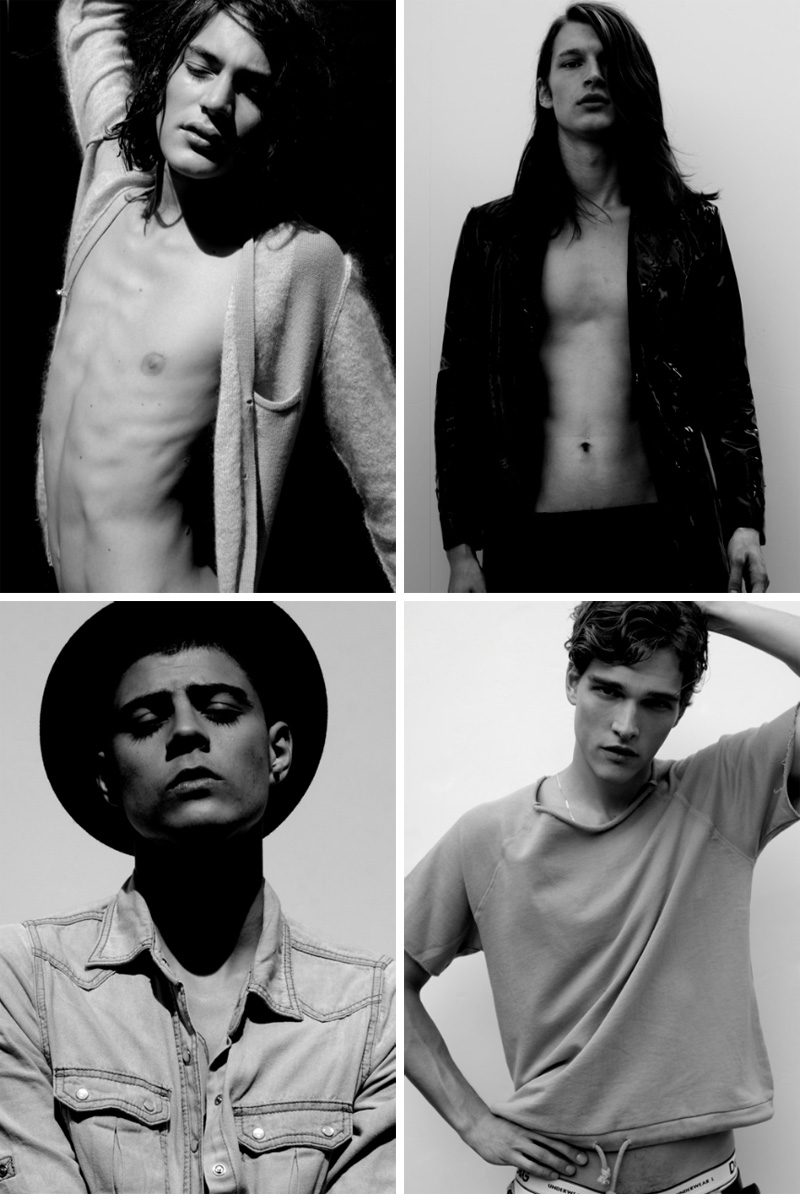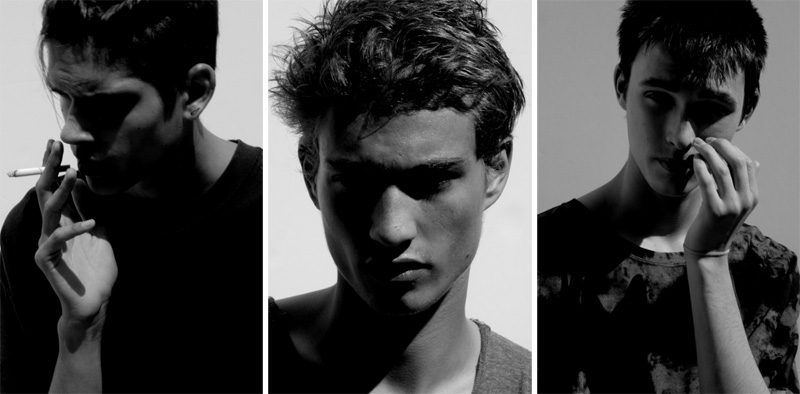 Director: Jason Last
Styling: James M. Rosenthal
Casting: Carl Barnett, The Fashionisto
Director of Photography: Osvaldo Ponton
Photography: Fabien Montique
Makeup: Joy Fennell for M.A.C. Cosmetics
Hair: Lydia O'Carroll
Production Assistants: Ava Yuriko Hama & Nolan Bellavance
Styling Assistants: Lindsey Honryak & Rachel Keesecker
Soundtrack by David Madden (Miraclebaby), performed by Icenine
Special thanks to all the agencies and models involved:
DNA – Alexandre Cunha, Marcel Castenmiller
Ford – Ethan James, Ian O'Brien
Fusion – Berthold Rothas, Matvey Lykov, Paul Boche
New York Models – Alexander Johansson, Caleb Trent
Red – Brad Bowers, Eryck Laframboise, Evan Santoro, Silviu Tolu, Vince Robitaille
Request – Marshall Brockley, Micky Ayoub
VNY – Asher Caplan, Jaco Van Den Hoven, Johnny George, Russell Giardina
Wilhelmina – Johannes Linder, Jonas Kesseler, Matthew Hitt
Enjoyed this update?