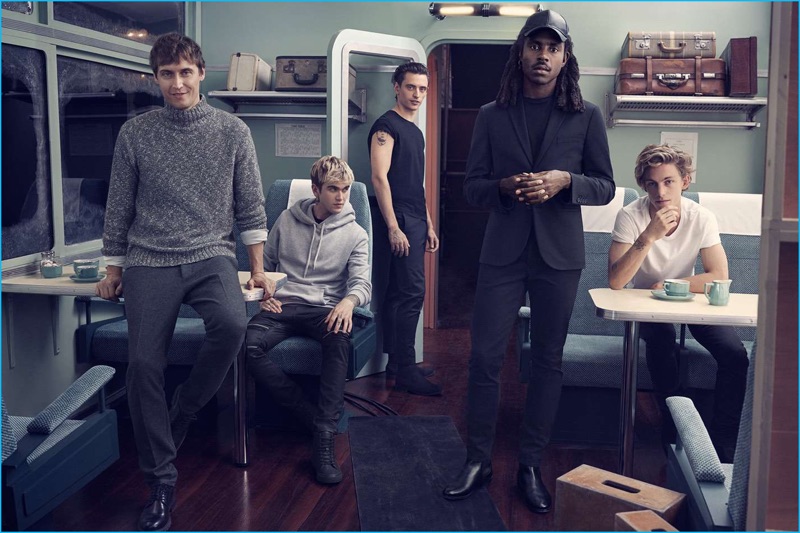 In addition to familiar faces such as Hao Yun Xiang and Sebastien Andrieu, H&M casts its net wide for its latest outing. Connecting with photographer Mikael Jannson, the Swedish brand enlists ballet dancer Sergei Polunin and singer Dev Hynes. H&M also taps models Gabriel-Kane Day-Lewis and Ben Nordberg for the occasion. The lot boards H&M's holiday train, tackling a wardrobe styled by Ludivine Poiblanc. Featured wardrobe essentials include knit sweaters, slim-cut trousers, sweatshirts, and trim sports jackets.
Related: Adrien Brody Stars in H&M's Holiday Film by Wes Anderson
H&M Fall/Winter 2016 Style Edit: Dapper Dressing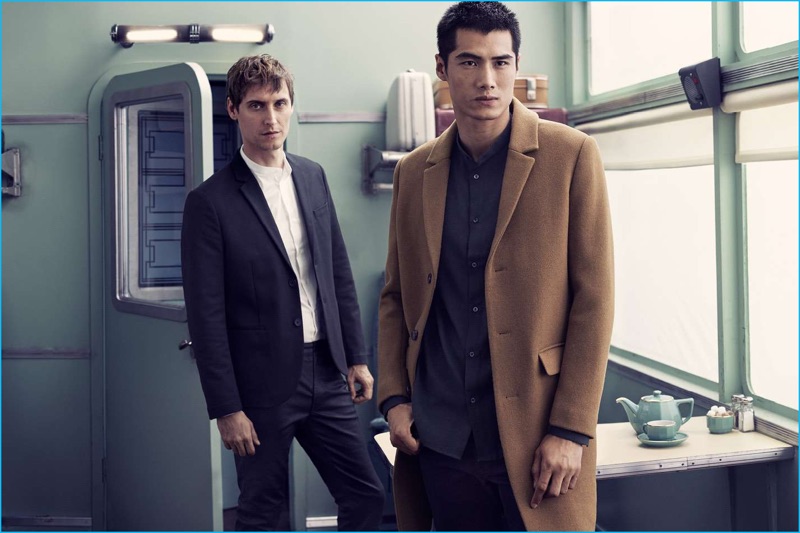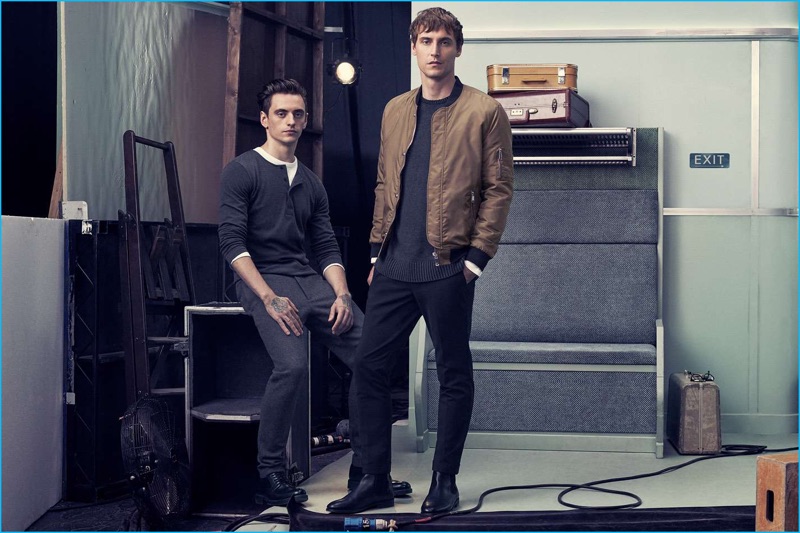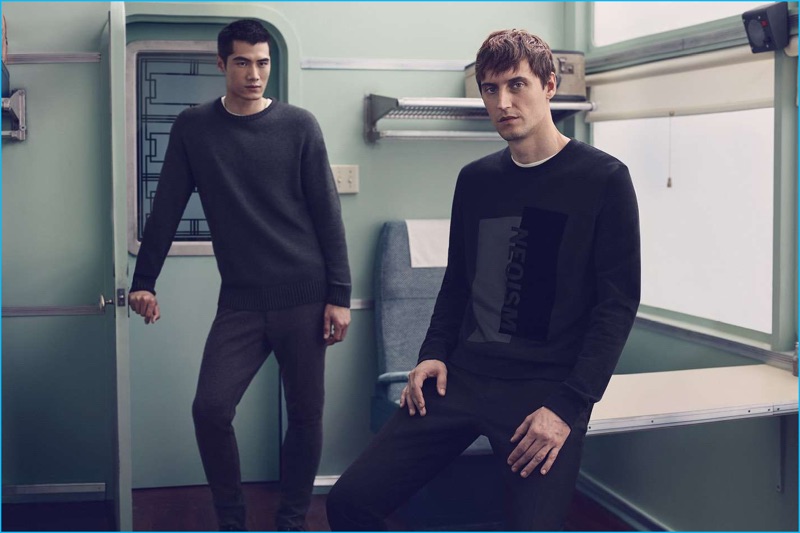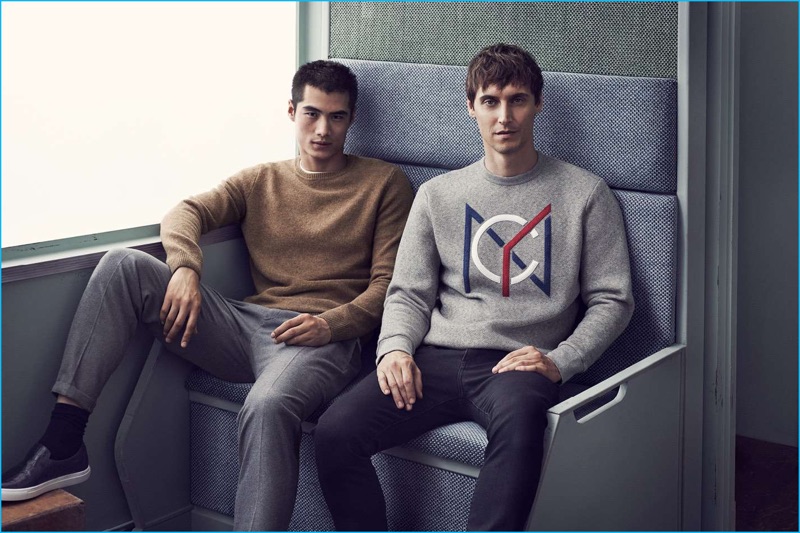 Enjoyed this update?