Guillaume by Simon Cauvier Goupil for Fashionisto Exclusive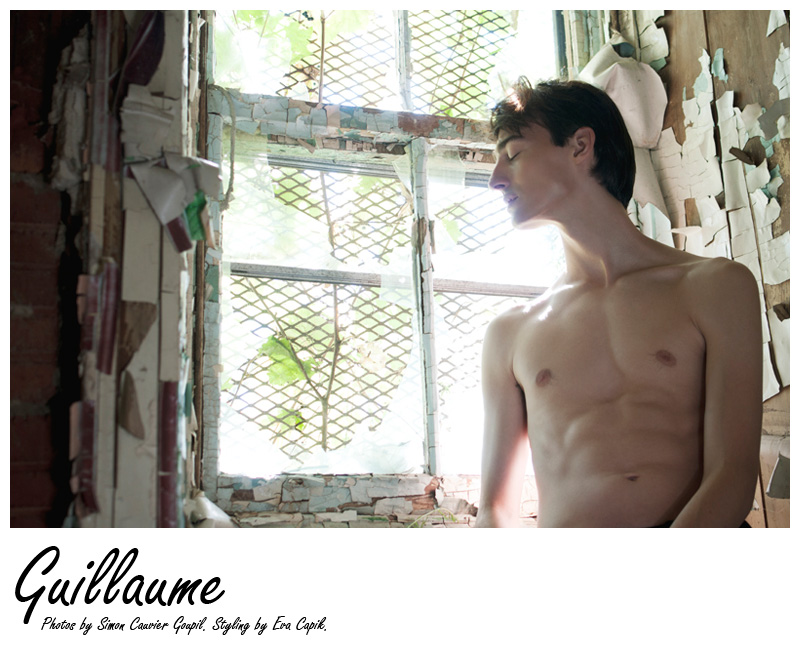 Guillaume–Photographer Simon Cauvier Goupil connects with Folio Montreal model Guillaume for brief but stunning story, styled by Eva Capik (Gloss Artistes). Embracing a young style and attitude with pieces from brands that include Zara and Ralph Lauren, Guillaume simply charms. / Grooming by Sarah Leflochmoen. Photo assistance by Duane Isaac.
Guillaume wears bomber Ralph Lauren, pants Tommy Hilfiger, socks Hue and boots Diesel.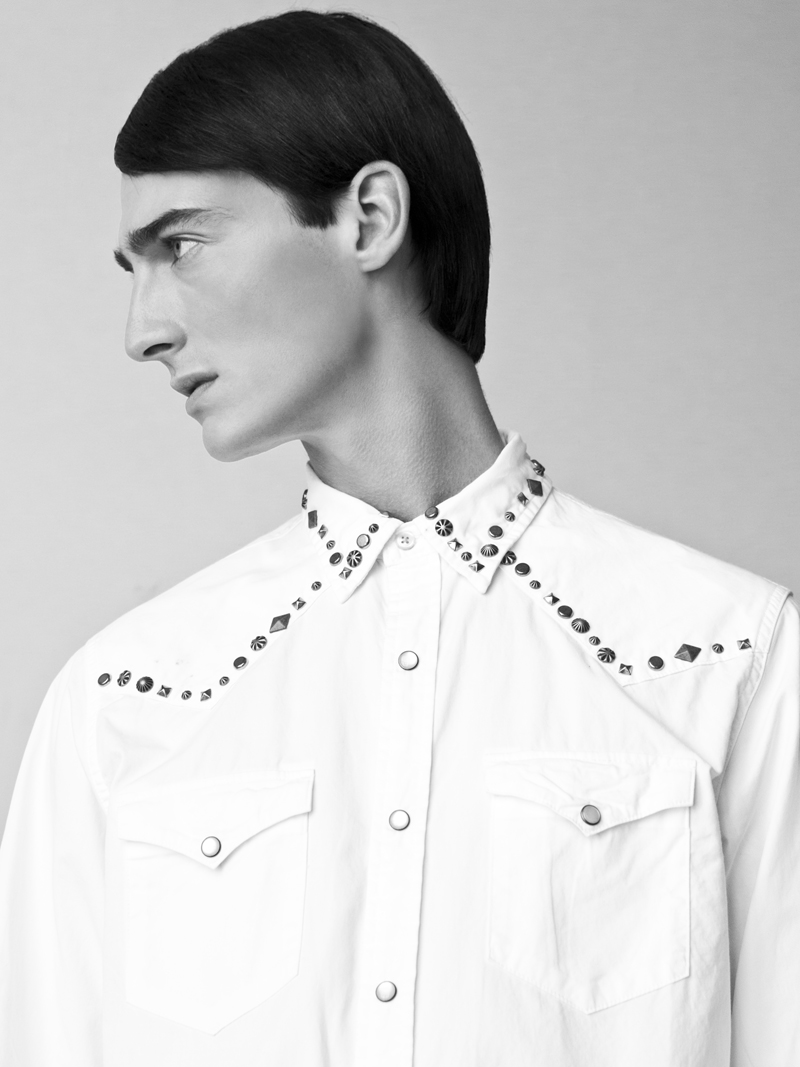 Guillaume wears shirt Ralph Lauren.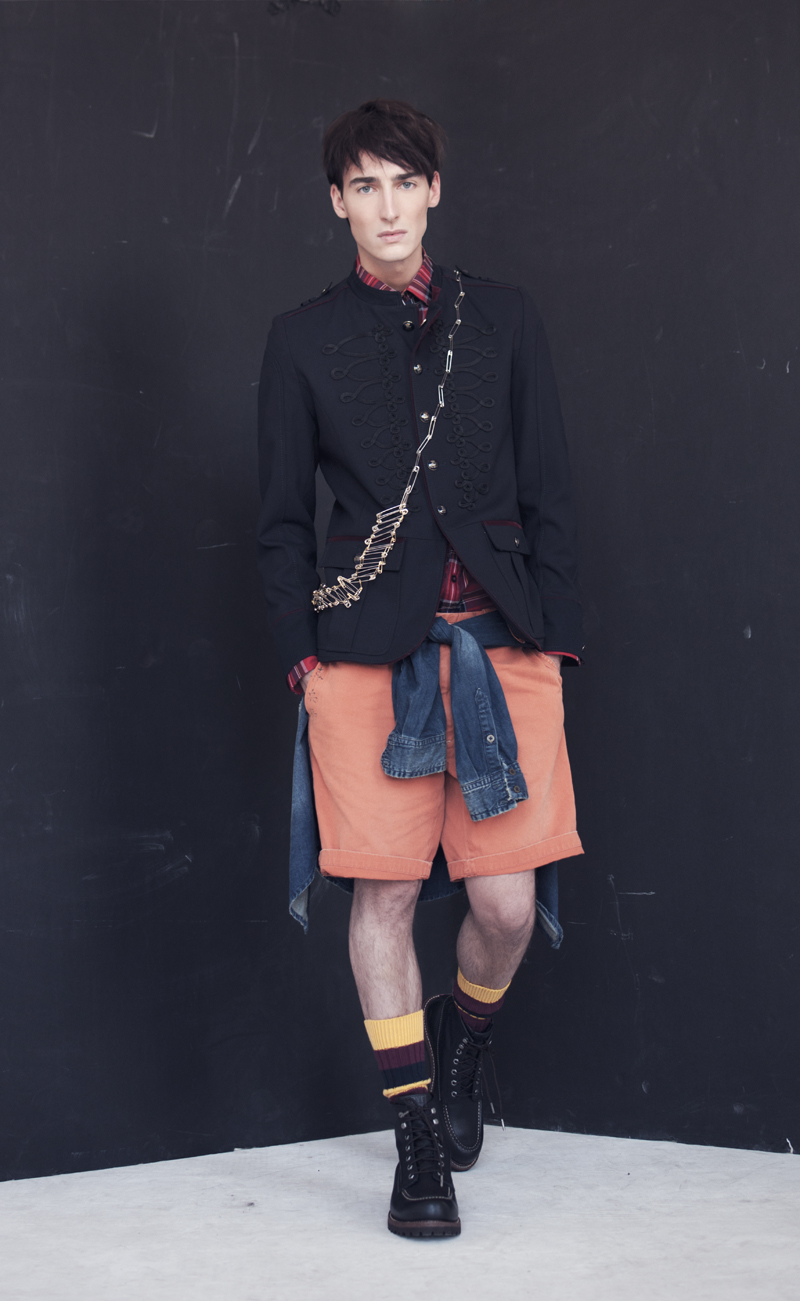 Guillaume wears shorts Tommy Hilfiger, denim shirt Acne, boots Diesel, socks HUE, jacket and shirt Zara.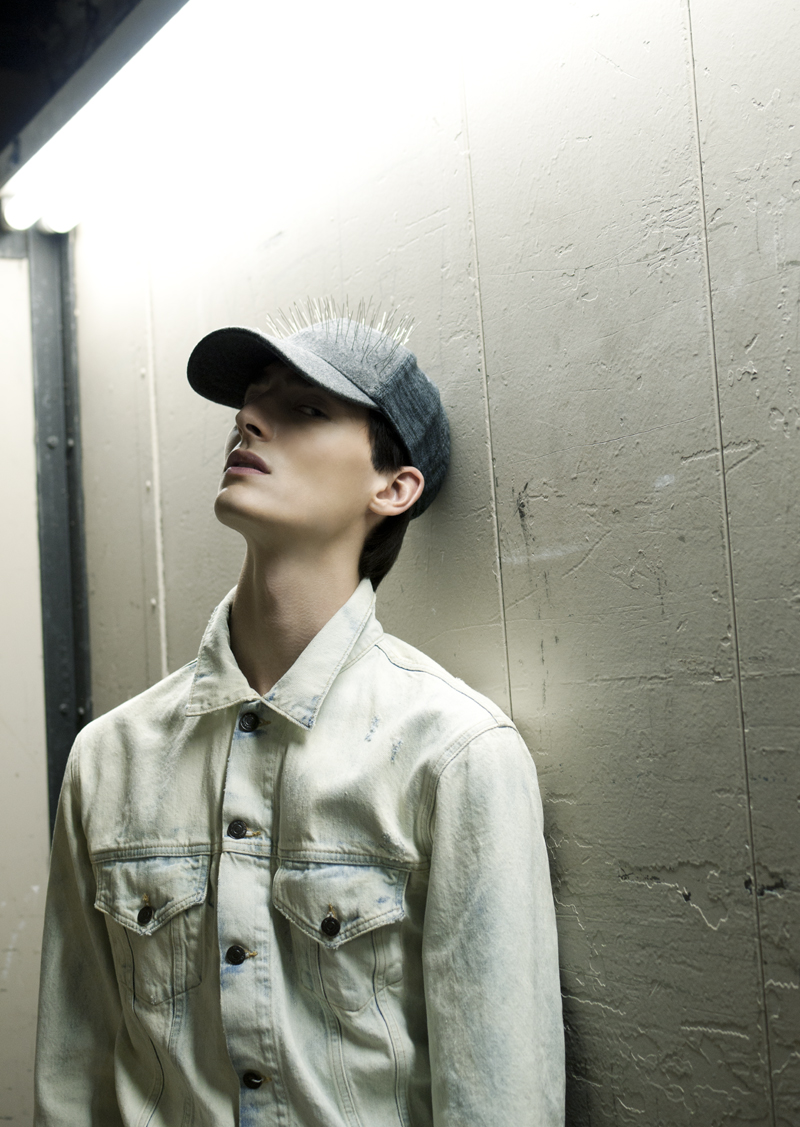 Guillaume wears vest Ralph Lauren Denim and hat stylist's own.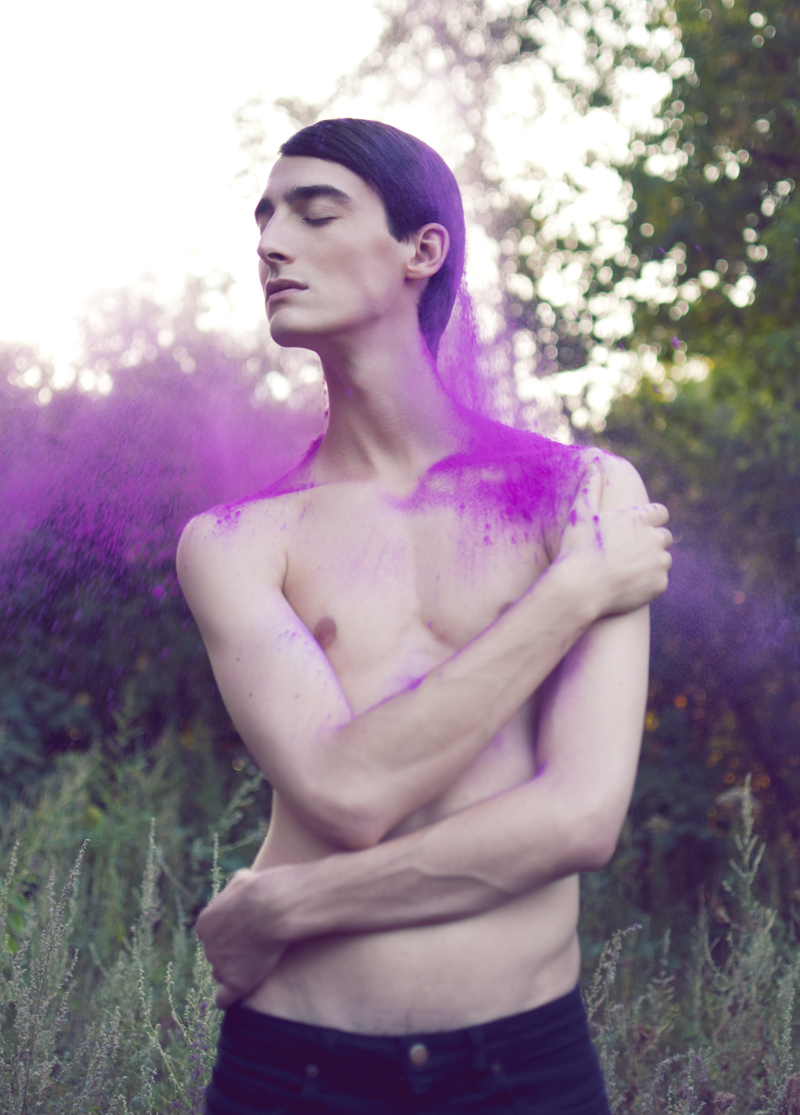 Guillaume wears denim stylist's own.