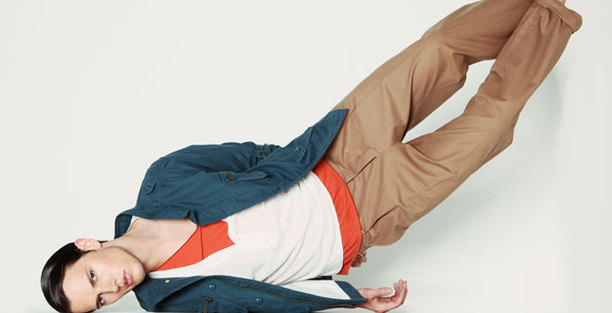 As if recently, Gilt sales have been all sorts of lackluster, but today they are having a Phillip Lim sale. Prices are as low as $128 for a coat, $68 for trousers-you get the point, CHEAP! Items are selling out fast, but perhaps you can luck out with a steal. If you're not already a member, join by clicking here. Happy shopping!
P.S. Acne's sale has increased to 40% off.
Enjoyed this update?