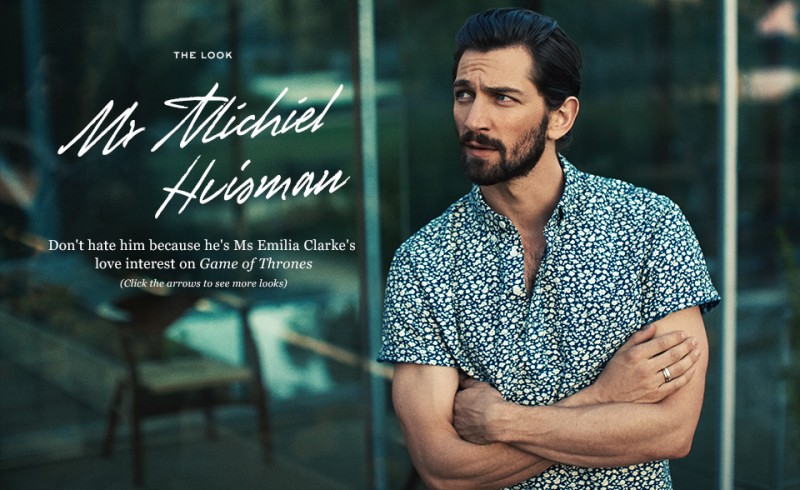 Huisman for Mr Porter–Mr Porter's The Journal catches up with actor Michiel Huisman just days after the epic Game of Thrones season 4 finale aired. Photographed by Bjorn Iooss, Huisman promotes his upcoming films Wild and The Age of Adaline while wearing staid and casual pieces from J. Crew, Beans Plus, Massimo Alba, Wooyoungmi, and other designers selected by stylist Gaelle Paul.
Throughout the course of the interview, a can-do attitude appears to fuel his quick rise in the U.S.; at one point, the actor reveals he said he could play the piano to earn a role, even though he had no such experience. "I had about a month and a half before we started shooting the first scene in which I'm playing a song," he explains. "So I played for six hours a day, straight, on a crappy keyboard, just to get my left and right hands to do what I wanted them to do. My wife went nuts. It was like banging my head against a wall until, all of a sudden, it felt like the wall was not there any more. It's one of the cool things about being an actor, I think, to get the opportunity to do that kind of stuff." Check out the full interview at MrPorter.com.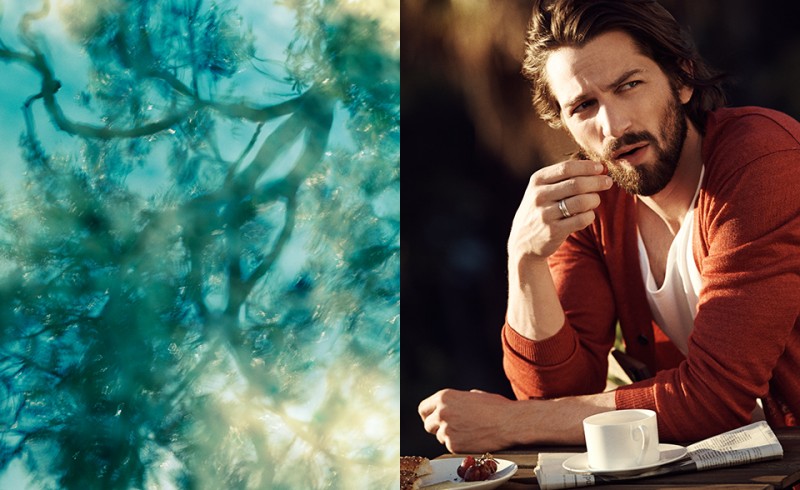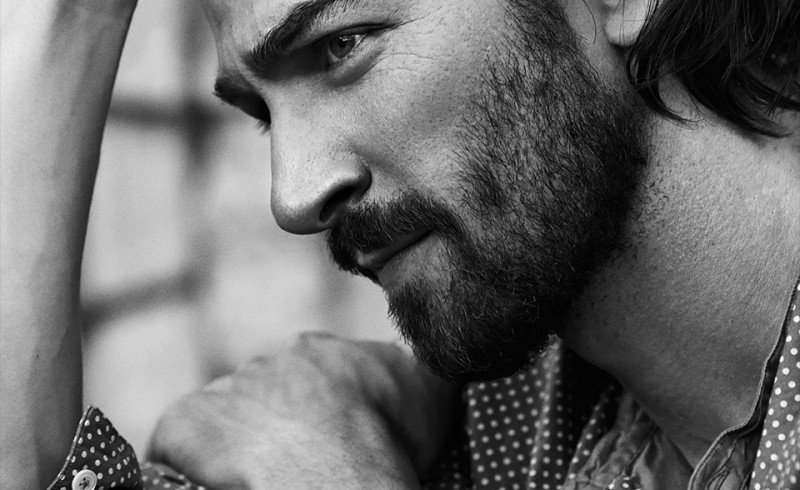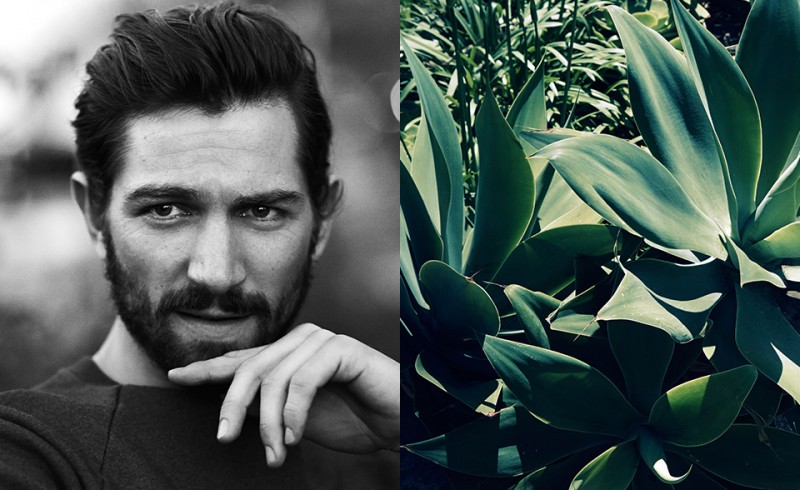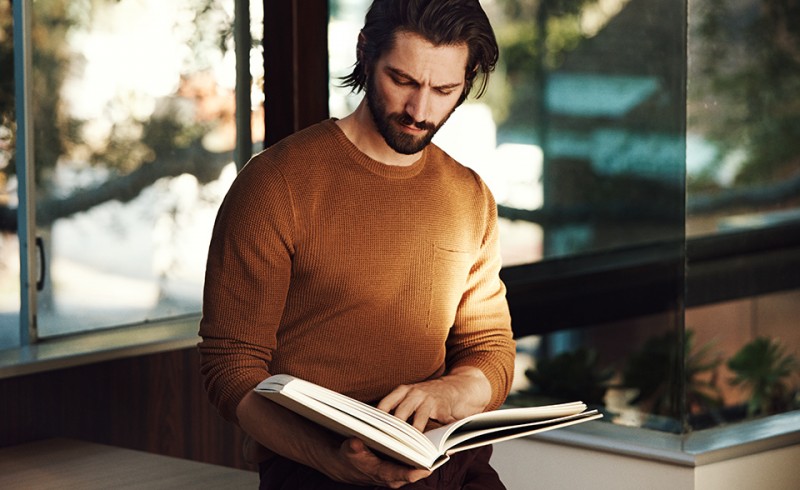 Enjoyed this update?