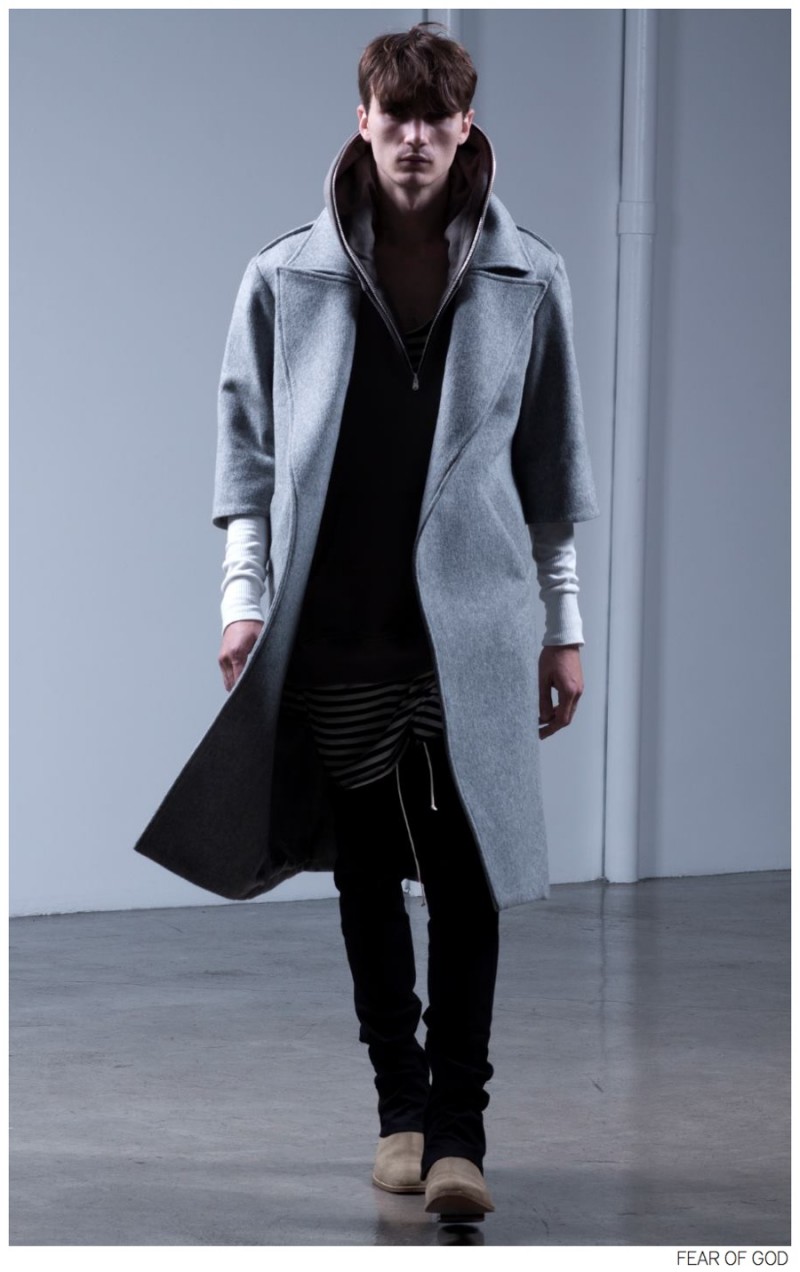 Fear of God Reflects Urban Modernity
Reflecting the young urban cool of Los Angeles, local fashion brand Fear of God presents its third collection with the help of model Gryphon O'Shea. Cigarette thin pants aim for a lean fit, while coats, hooded jackets and casual tops are layered for a demonstration of ideal varying proportions. Taking up volume with outerwear, coats are playful, boasting halved sleeves and oversized tailoring. Mixed with flannel and striped tees, Fear of God's wardrobe channels modern grunge elements and easily pleases stylistically.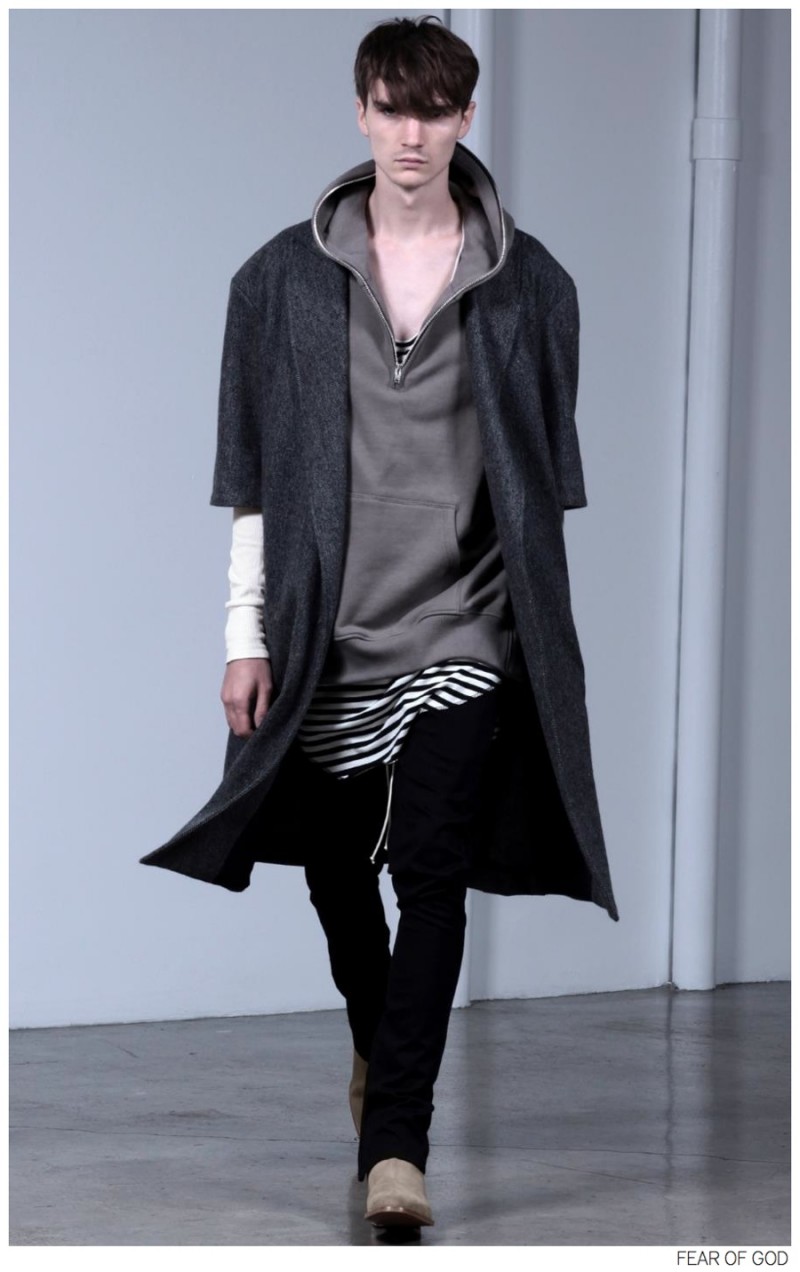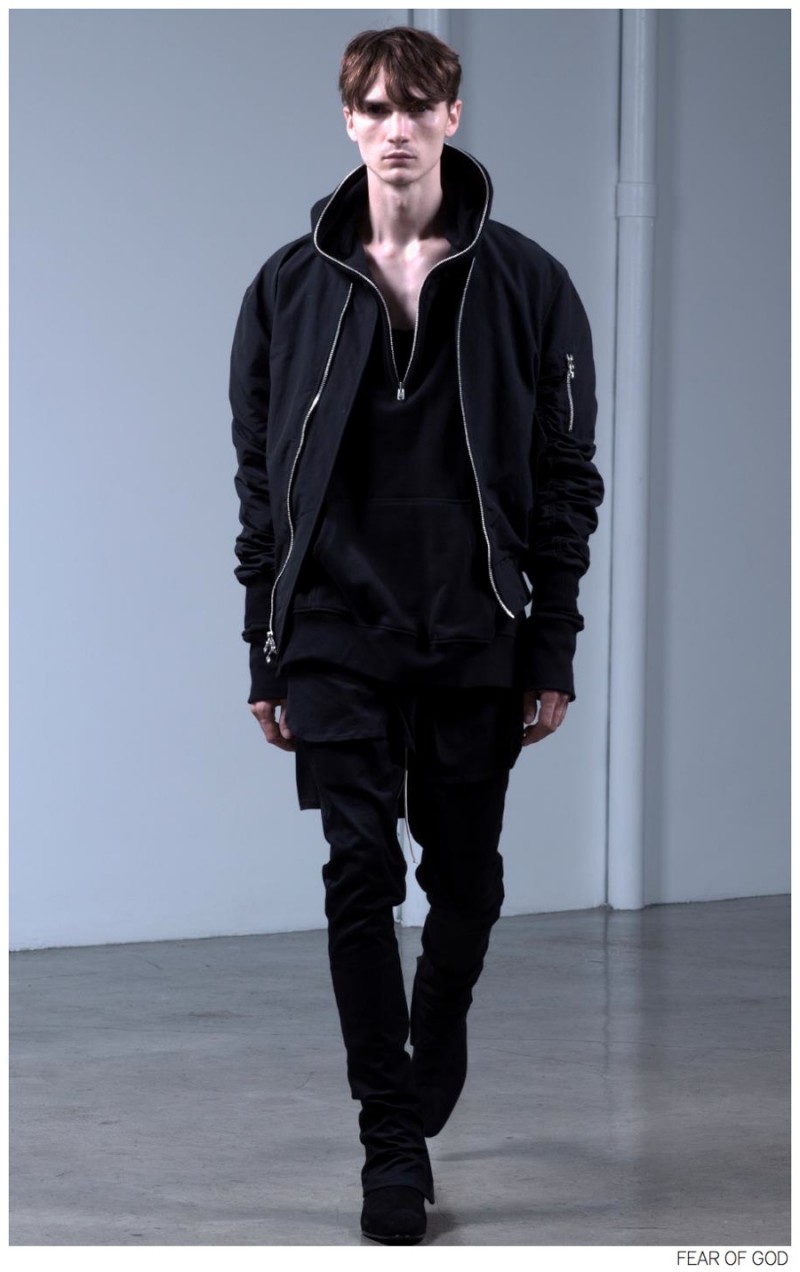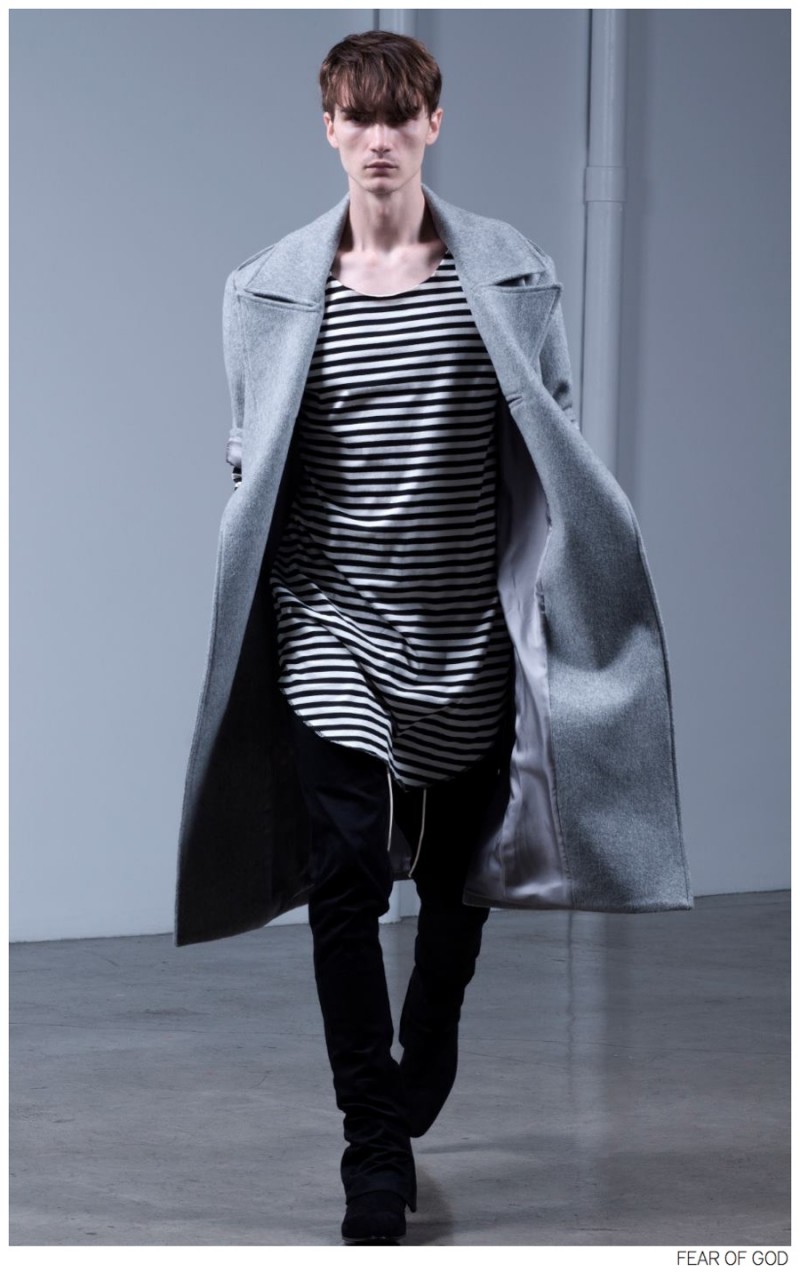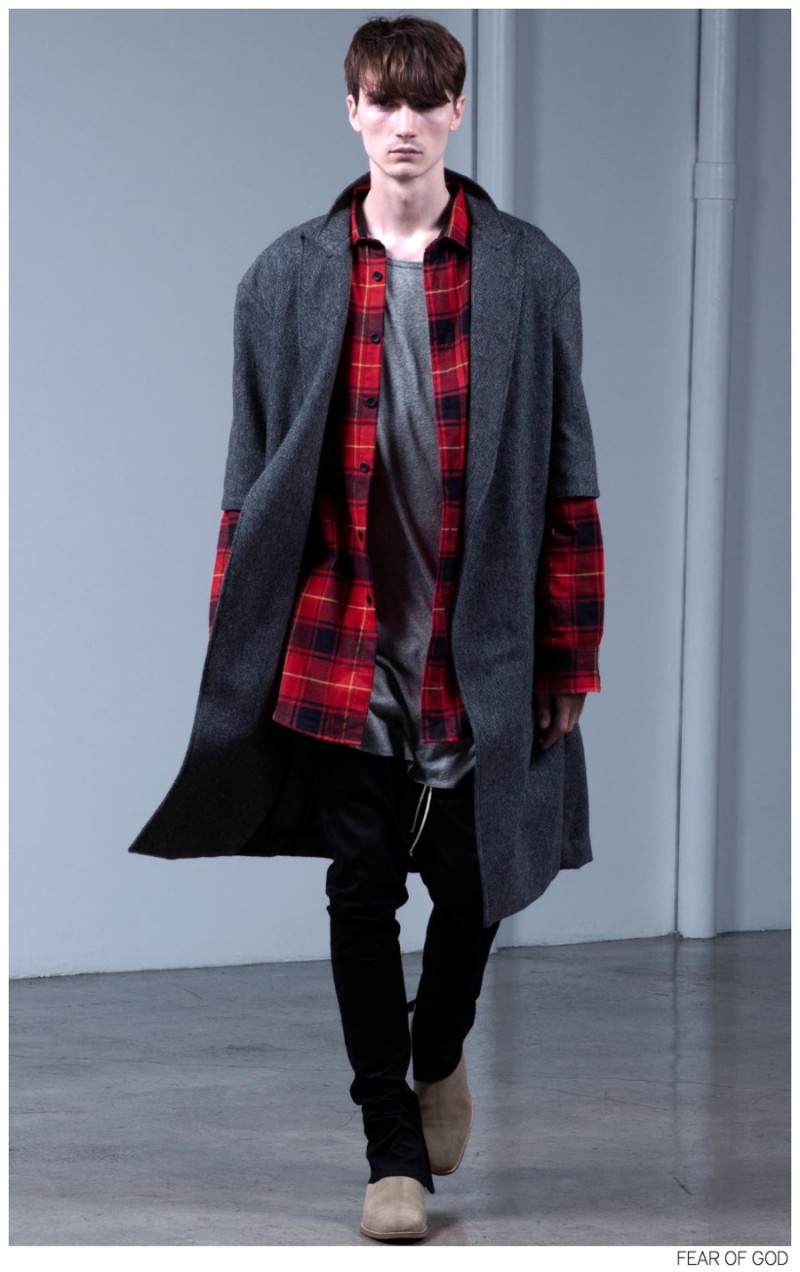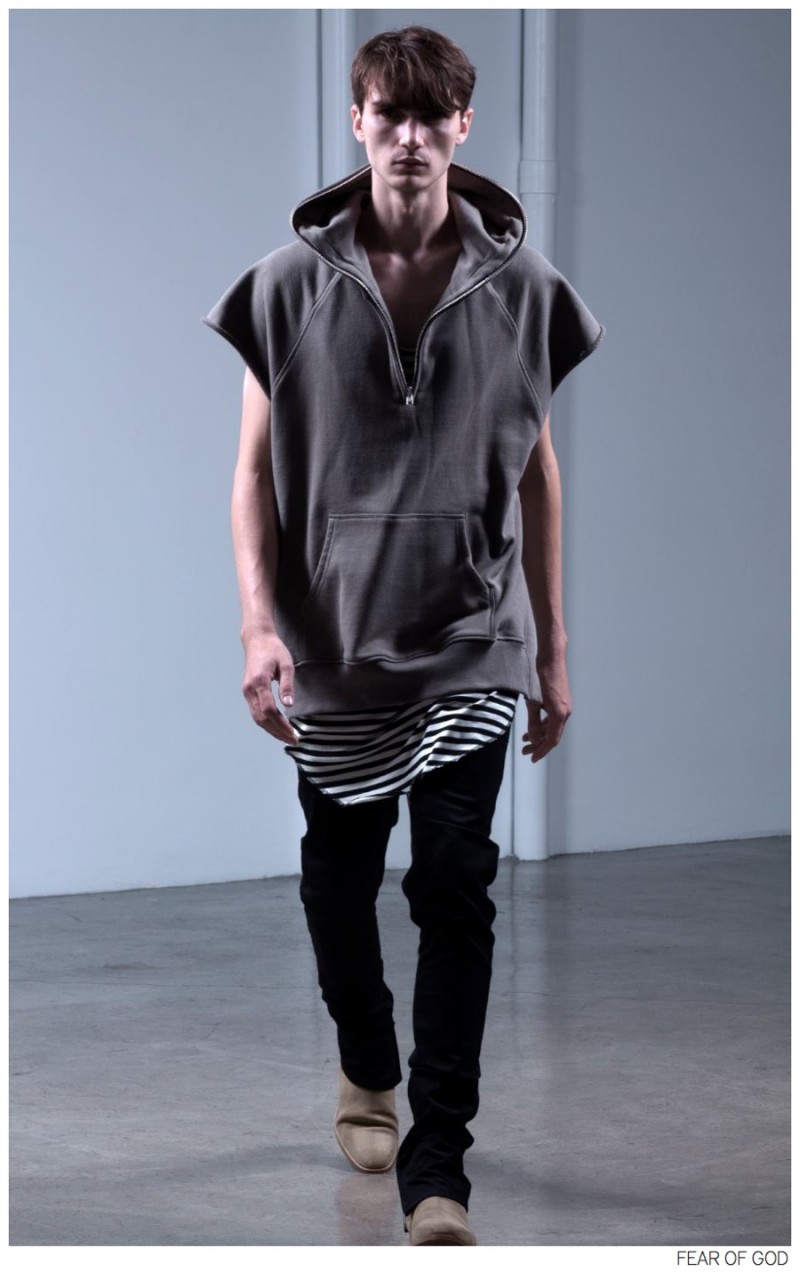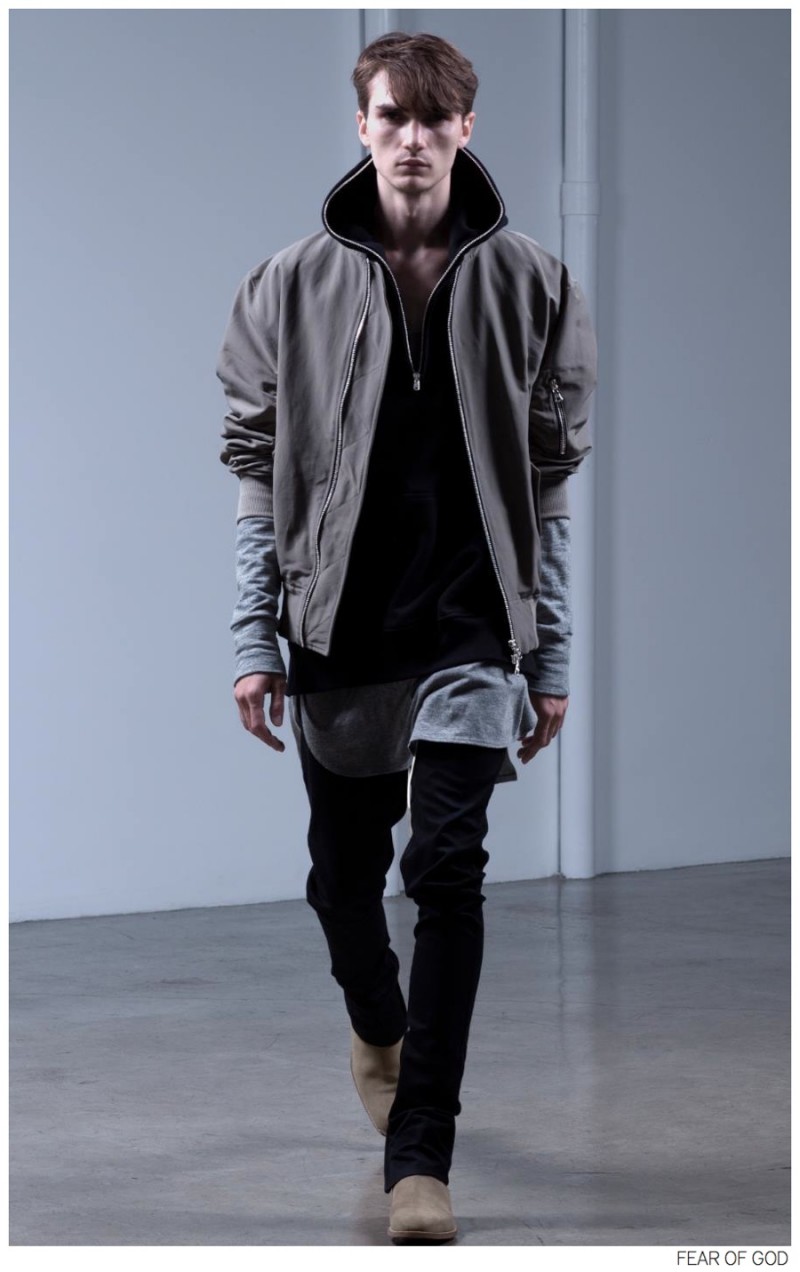 Enjoyed this update?