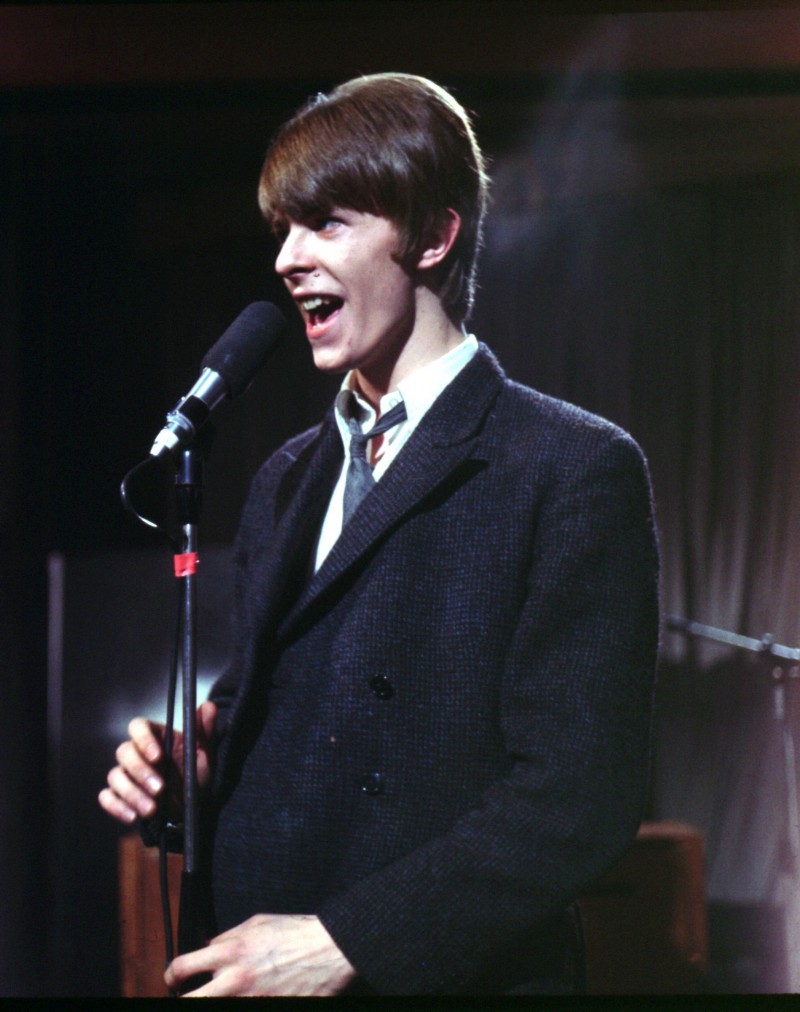 Bowie Style–Since his arrival on the scene in the 1960s, music icon David Bowie and his evolving style has made a fashion stir, inspiring countless fashion trends. Boasting a rich history of personal style statements that continue to deliver even today, from mod and glam to neo-classicist, Bowie's ongoing legacy is seen in everything from editorials to collections.
David Bowie Style Pictures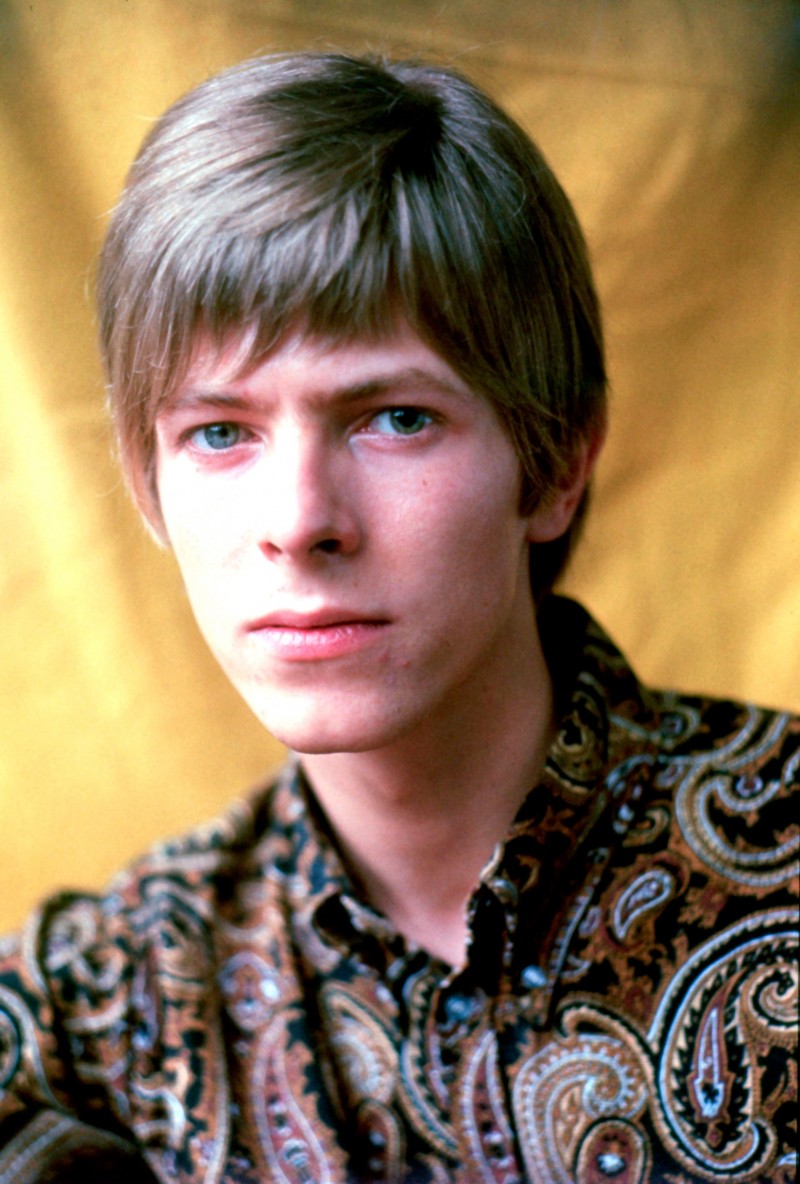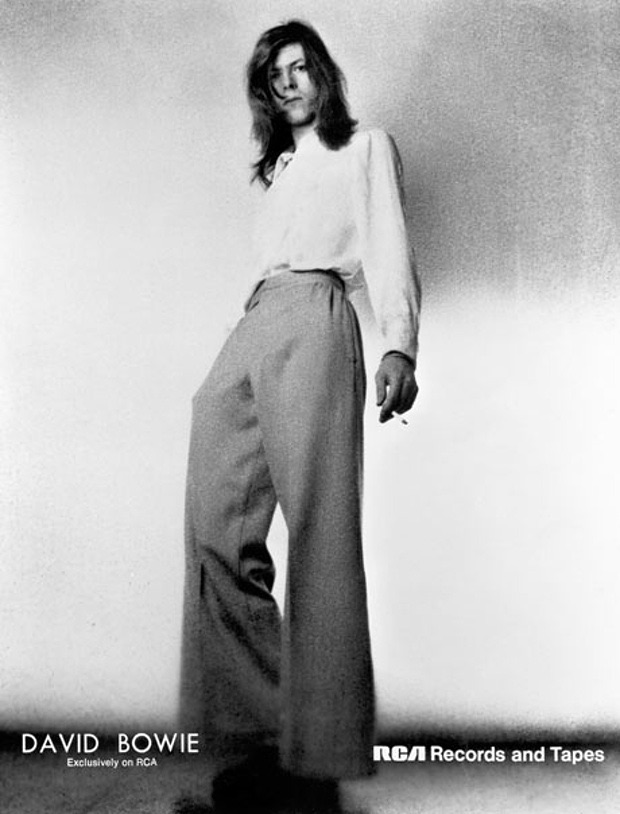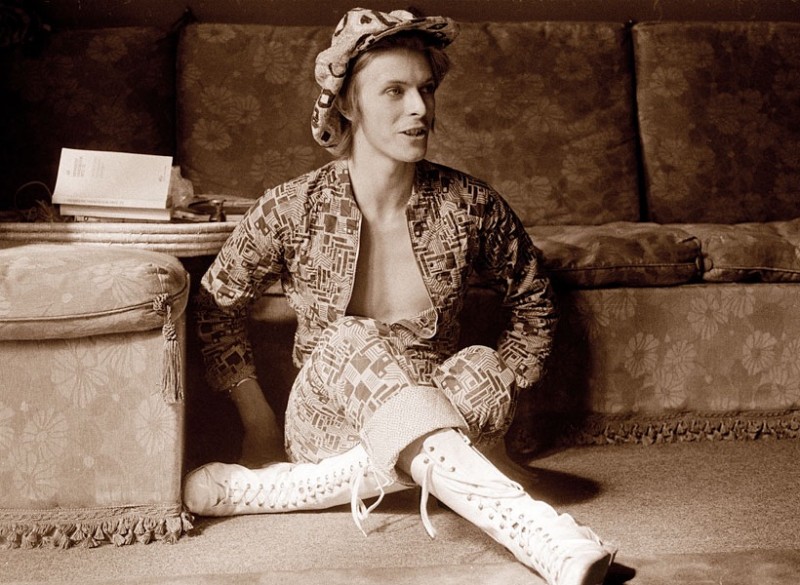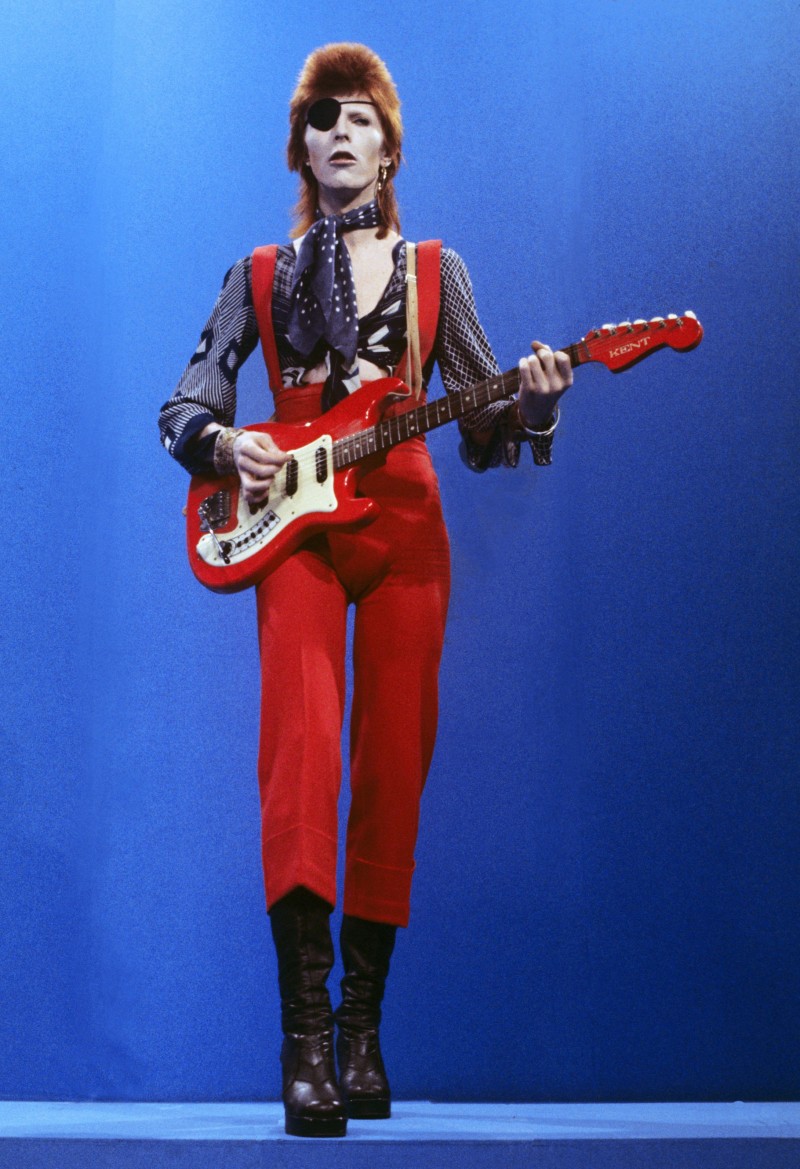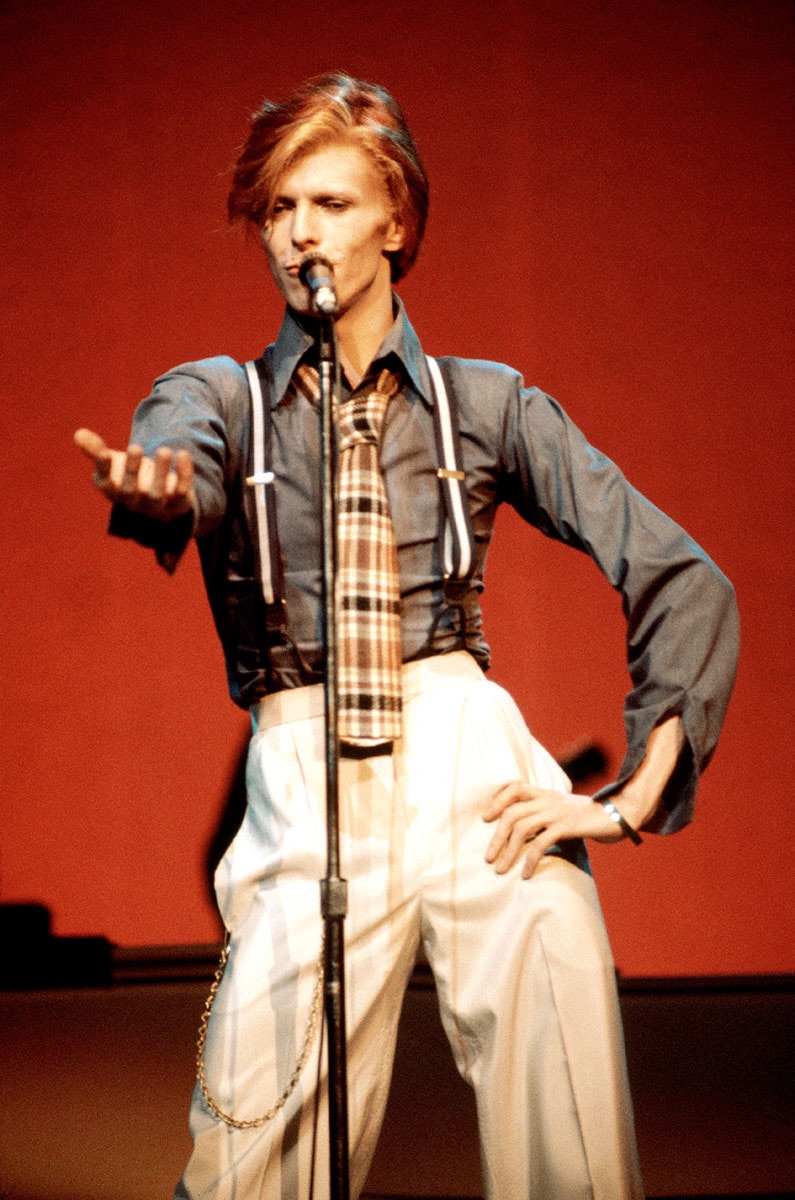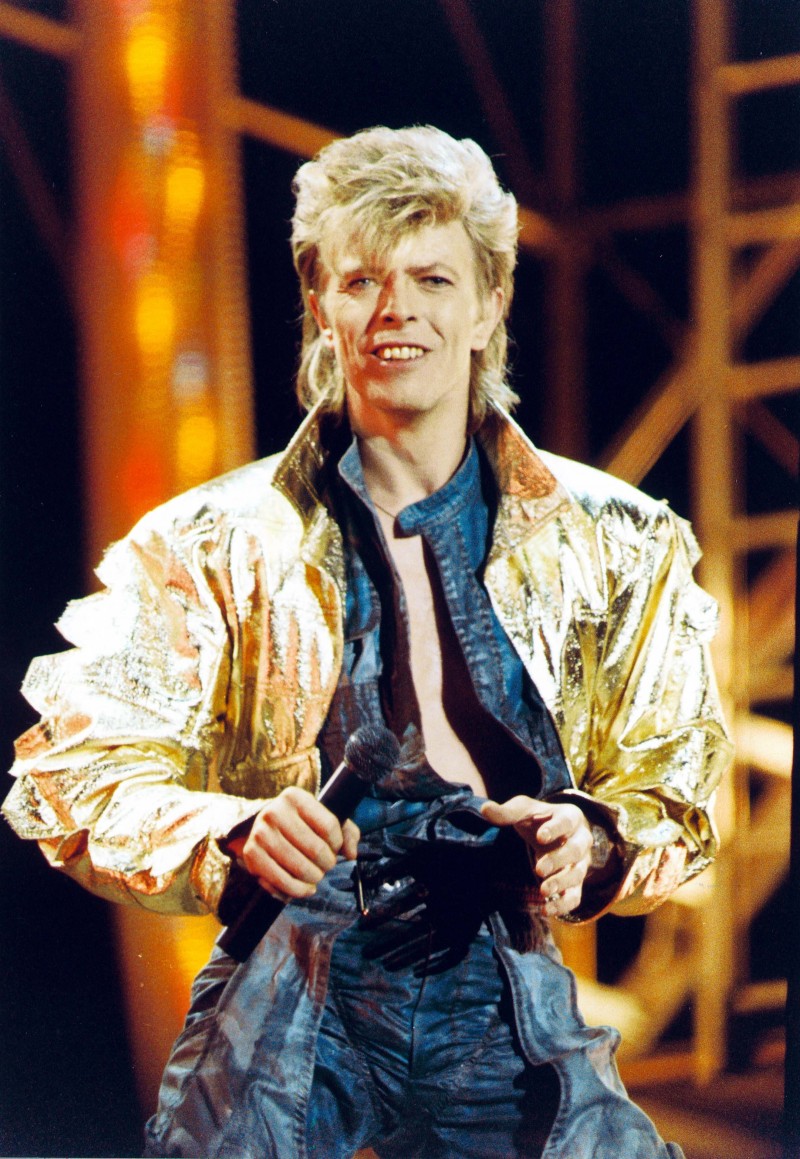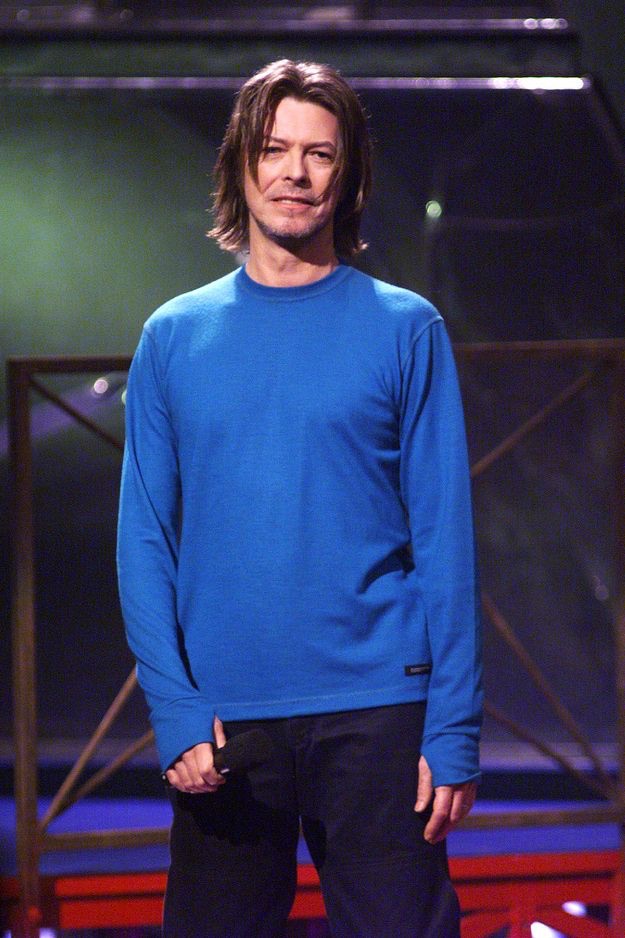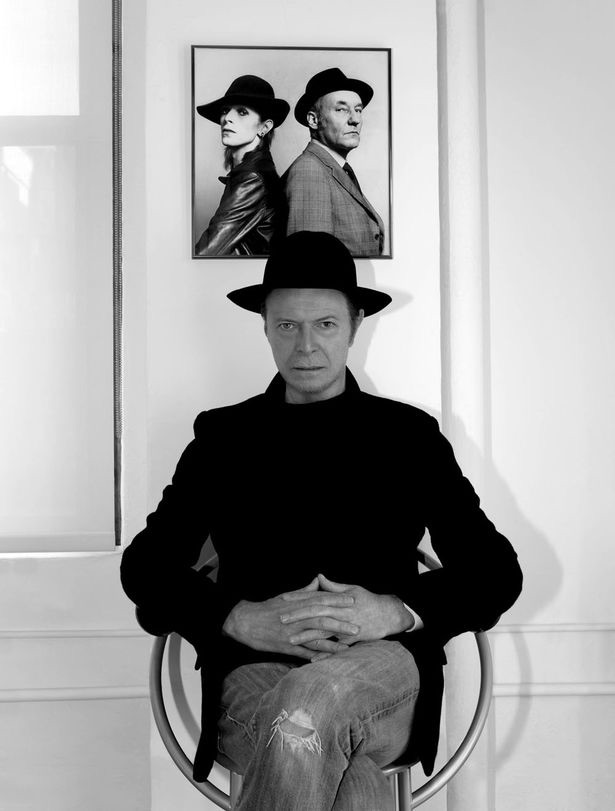 David Bowie Fashion Icon [Infographic] by the team at London Is The Reason
Enjoyed this update?