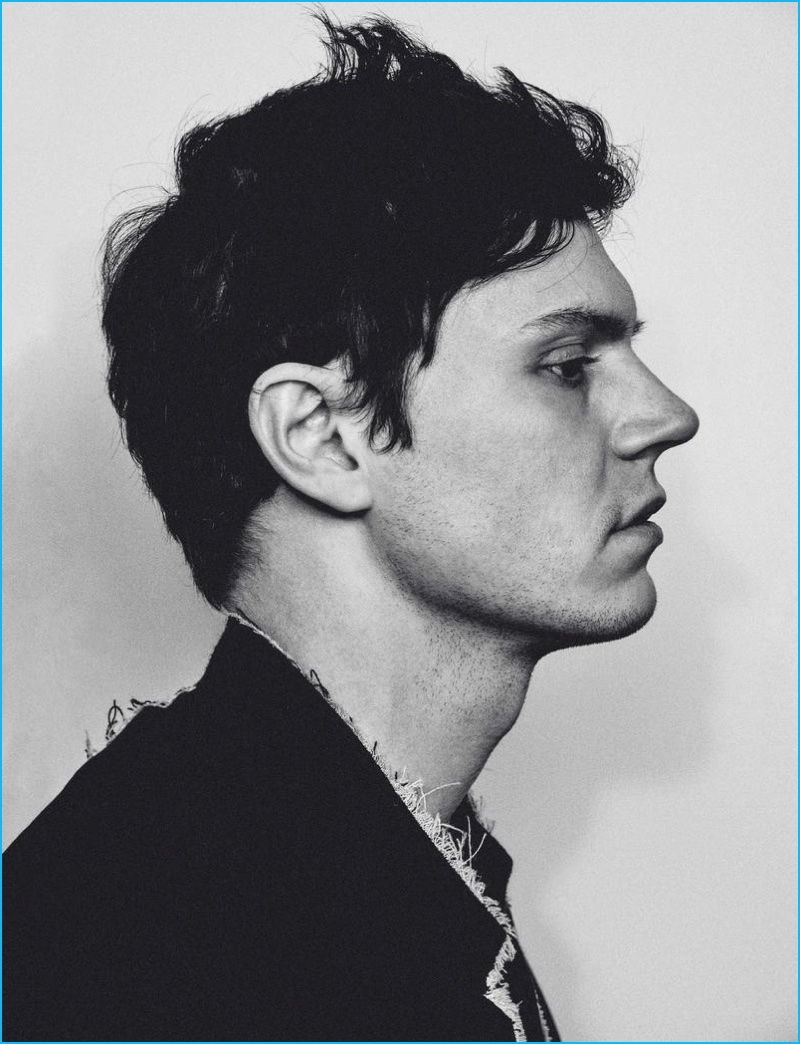 X-Men: Apocalypse actor Evan Peters graces the pages of HERO magazine's most recent issue. Photographed by Chris Colls, Peters is captured in spring-summer 2016 looks, styled by Gro Curtis. The 29 year-old actor connects with James Franco for an interview. Asked about the process of interpreting Quicksilver for the big screen in X-Men: Apocalypse, Peters explains, "Just for the comic book fans I wanted to start with the comics and see what he was like, because I didn't know anything about him. I immediately went to the comic book store and bought as many of the Quicksilver ones as I could and I talked to the lady who worked there."
Related: Evan Peters Goes Retro, Talks American Horror Story
The American actor recalls, "I said to her, 'I need to get inside his head and find out his personality and what he's like.' And she showed me this great one where he's talking to his therapist and he's saying something like, 'Everything for me is like waiting in the line at the ATM with that idiot in front who doesn't know how to use it.' So it's like he's always waiting. I sort of built upon that impatience, where everything is just lulling around you." Read more on HERO-Magazine.com.
Evan Peters HERO Photo Shoot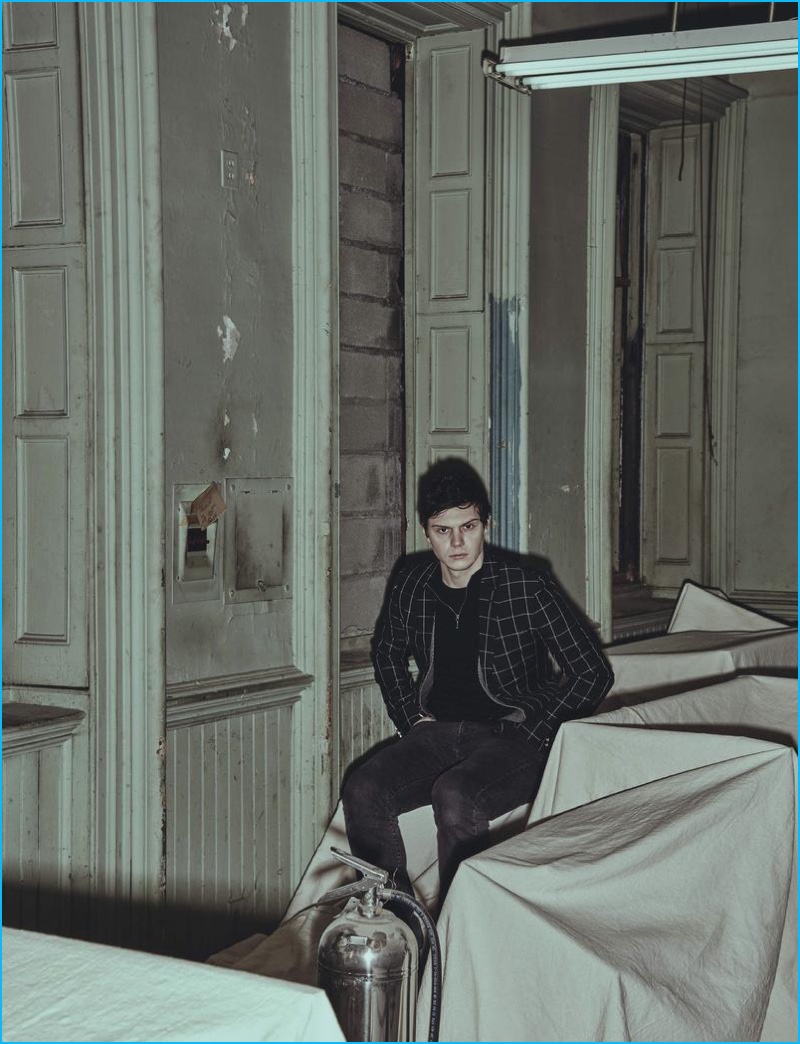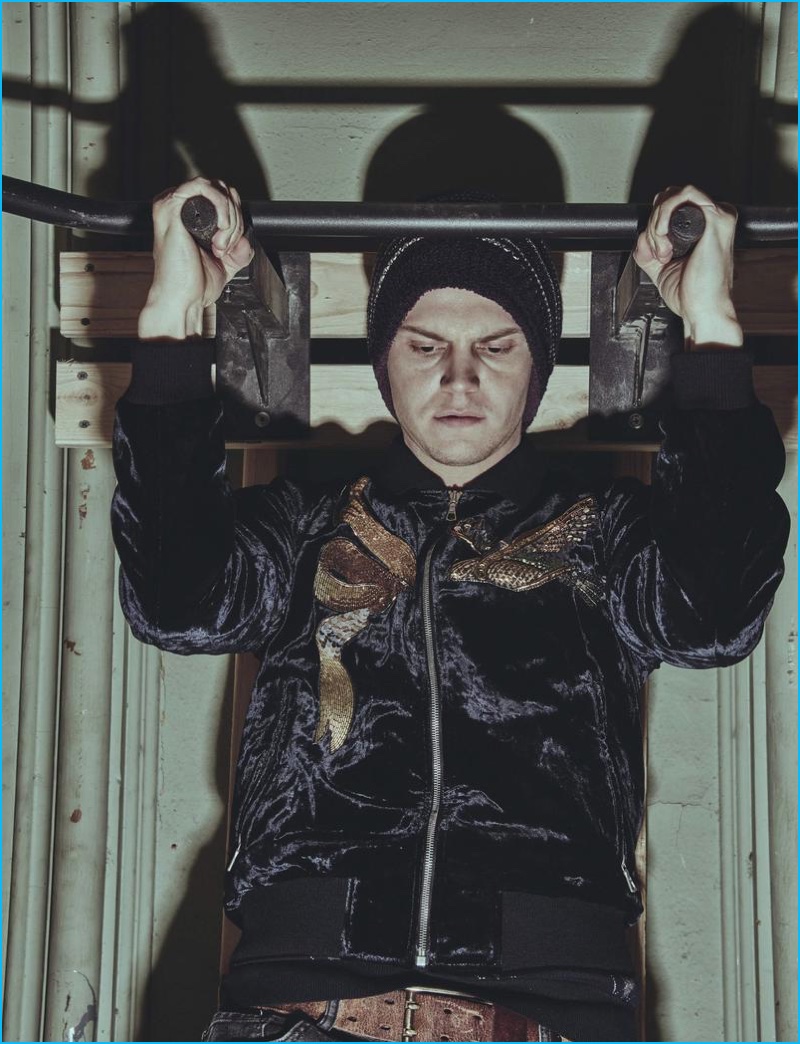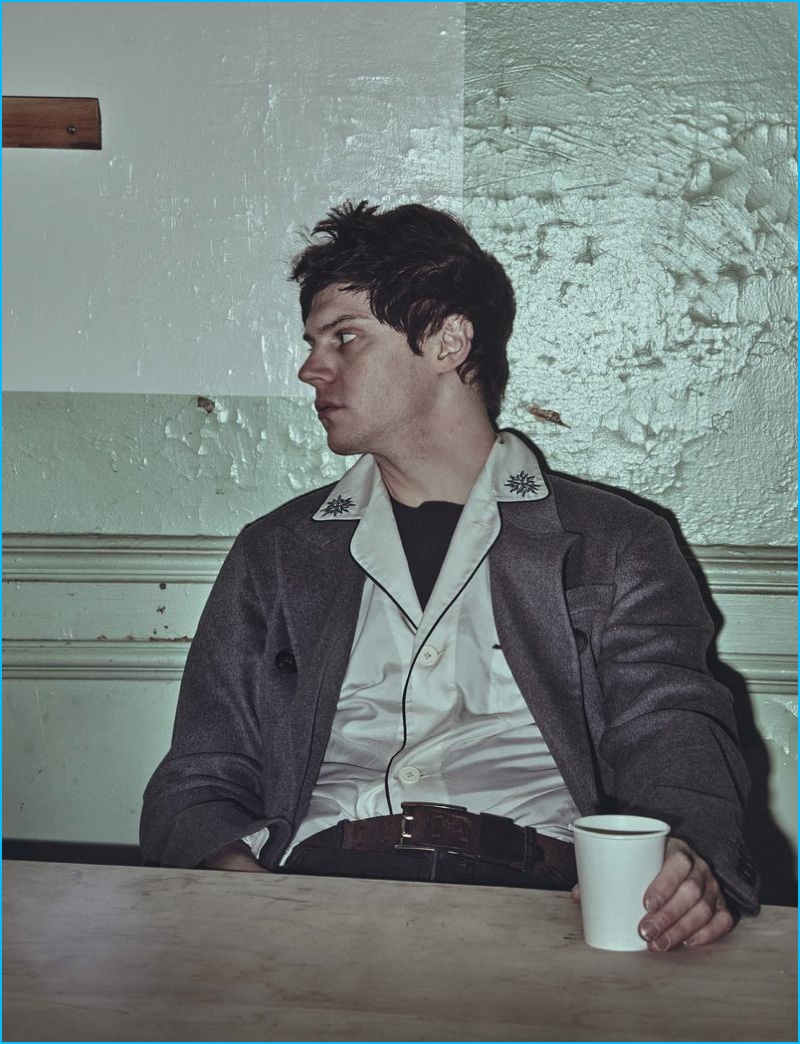 Pictures: Evan Peters Steps Out for X-Men: Apocalypse
Enjoyed this update?