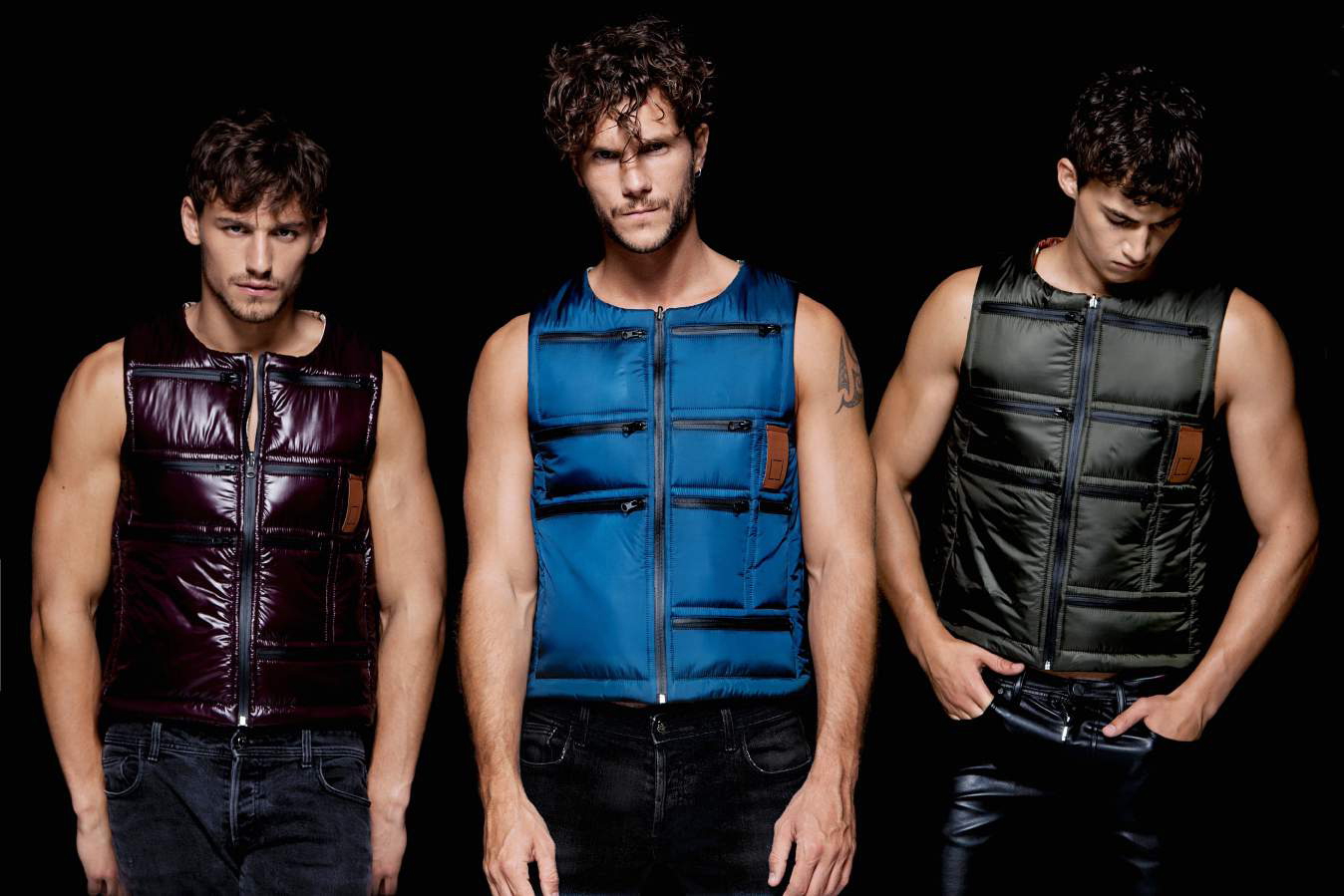 A New Adventure-Italian model Elbio Bonsaglio is ready to explore a new career field with the launch of Letasca, his new fashion label, created with architect Edoardo Gianoli and fashion editor Ada Kokosar. The brand's first collection, presented for the first time at the latest Pitti Uomo in Florence, is focused on a practical garment that allows men to carry all their favorite devices in a simple way.
The vest, Letasca's key product, is conceived for a urban traveler, who moves in the world with a dynamic attitude, and who needs a strong and unique style. Available in three main models, Letasca's vests are designed with reversible fabrics, rich plain colors or exclusiv graphic patterns, like the combative camouflage or the more eye-catching marble pattern. To embody this strong attitude, Letasca's spring/summer 2015 campaign reunites models Mariano Ontañon and Alessio Pozzi, who join Elbio in the studio ads, wearing a large selection of Letasca's standout pieces.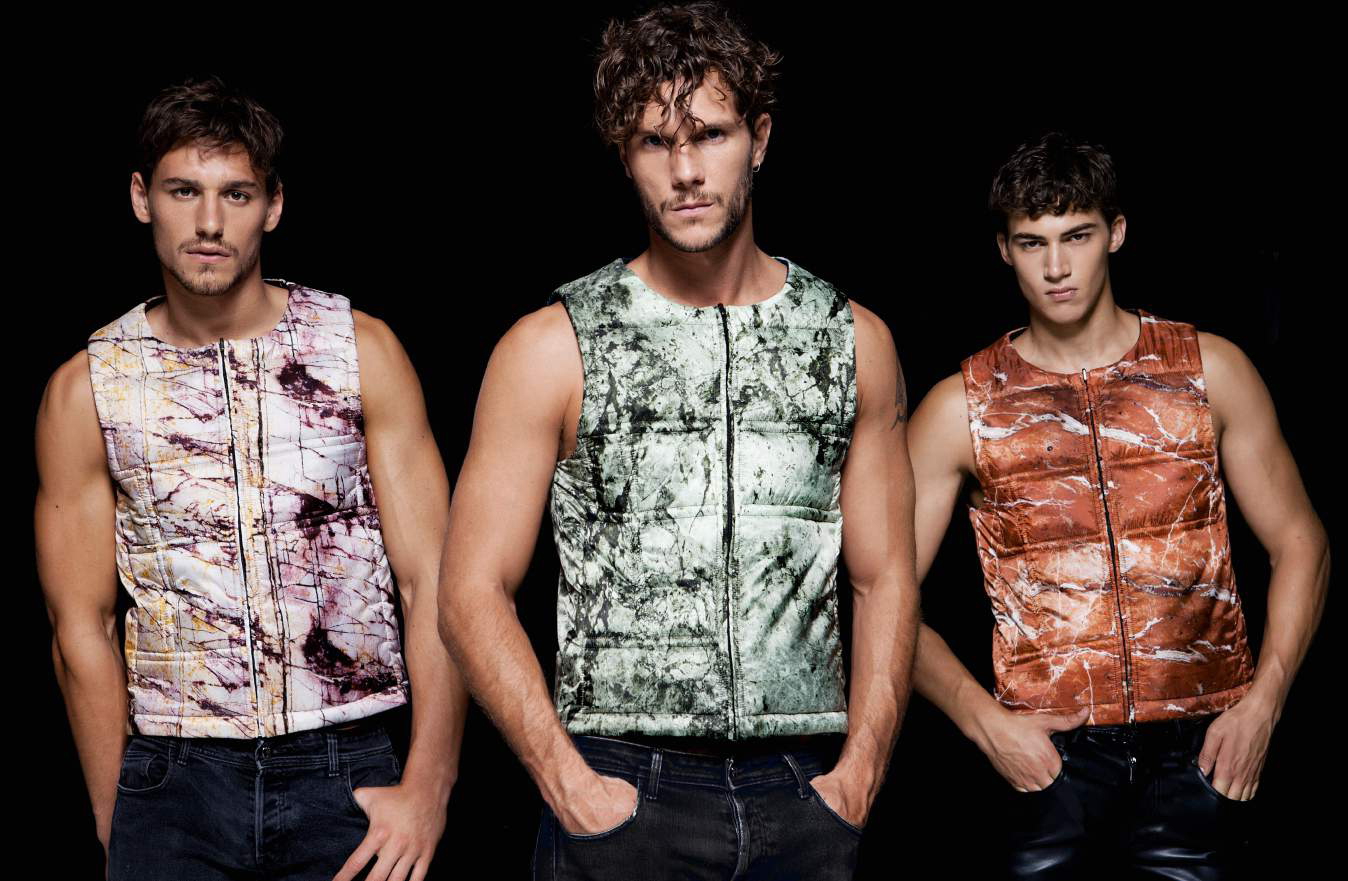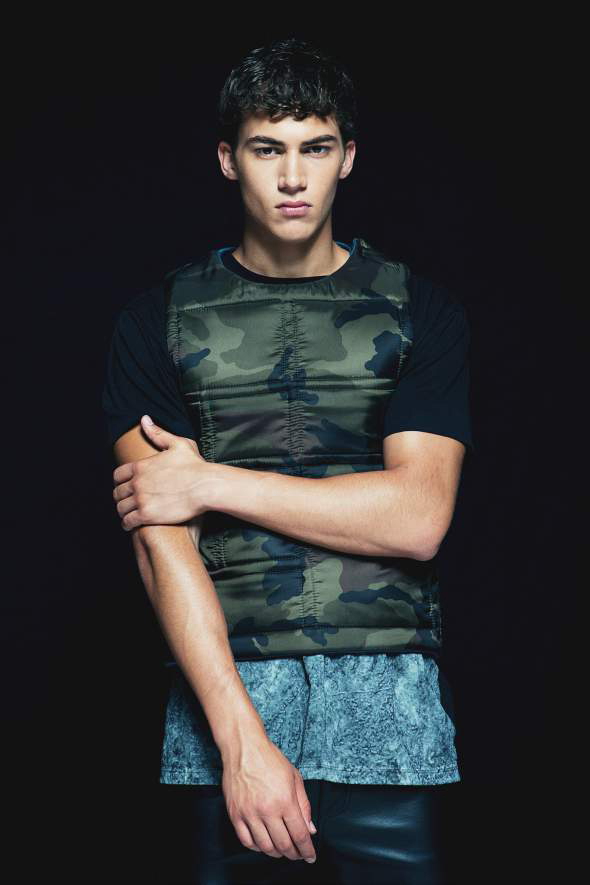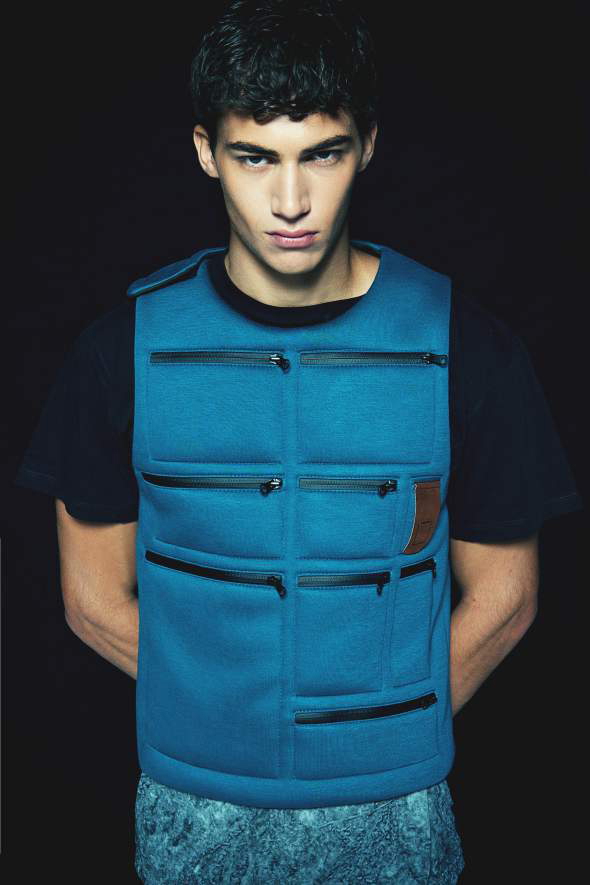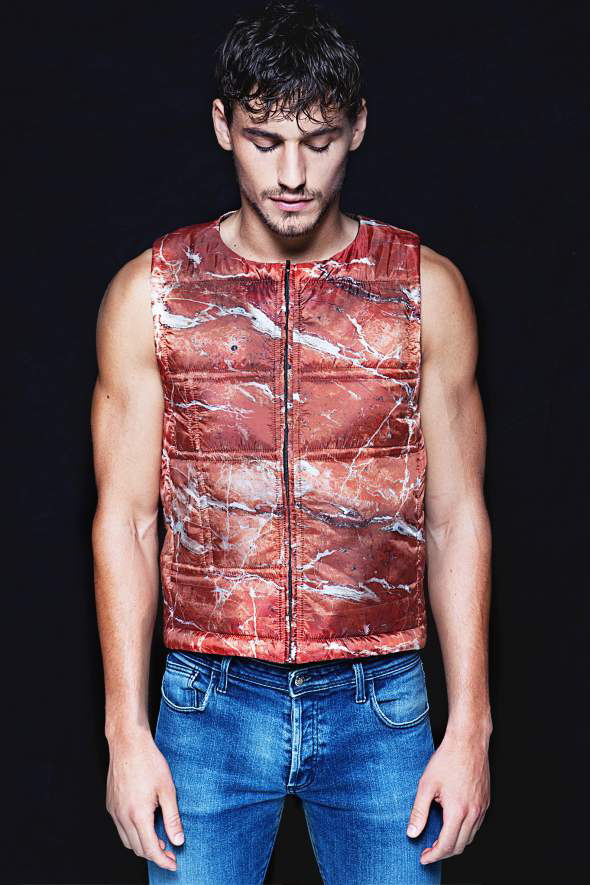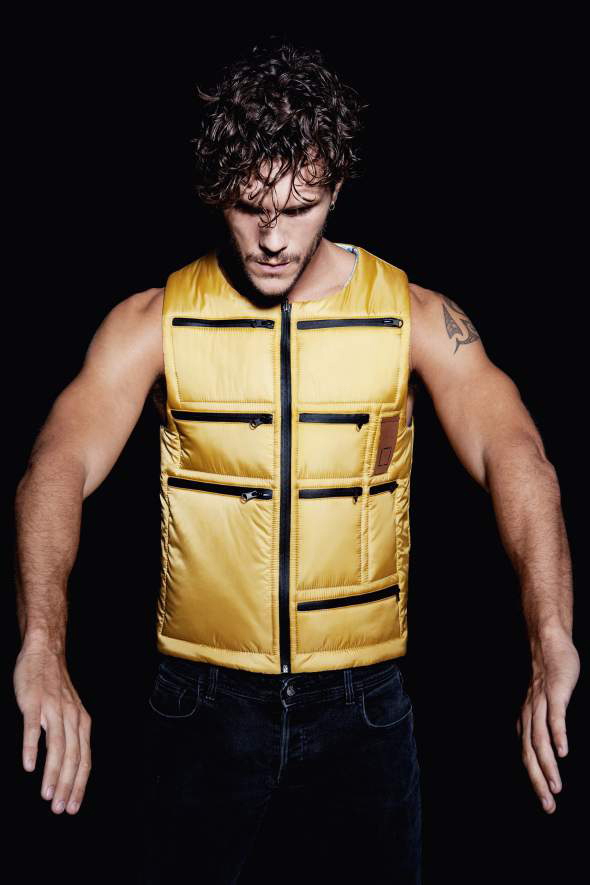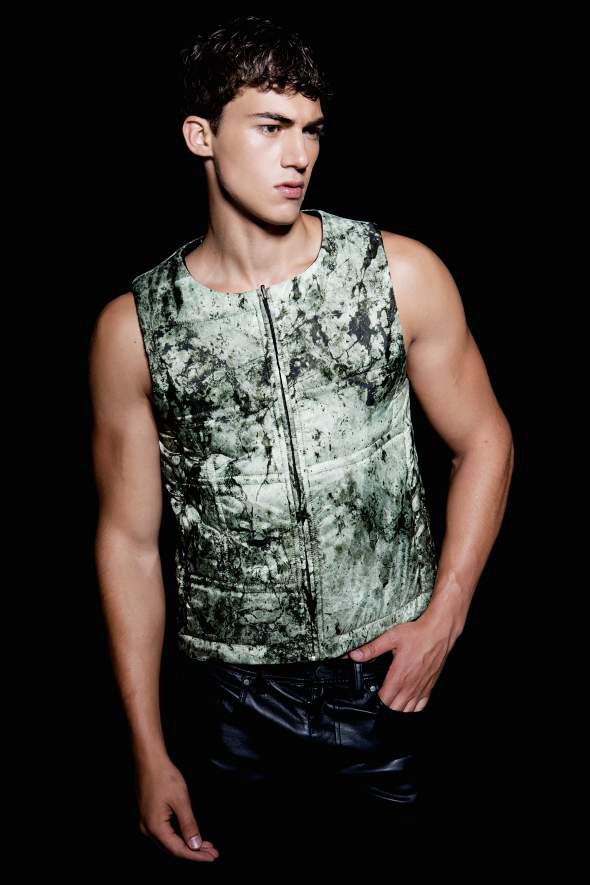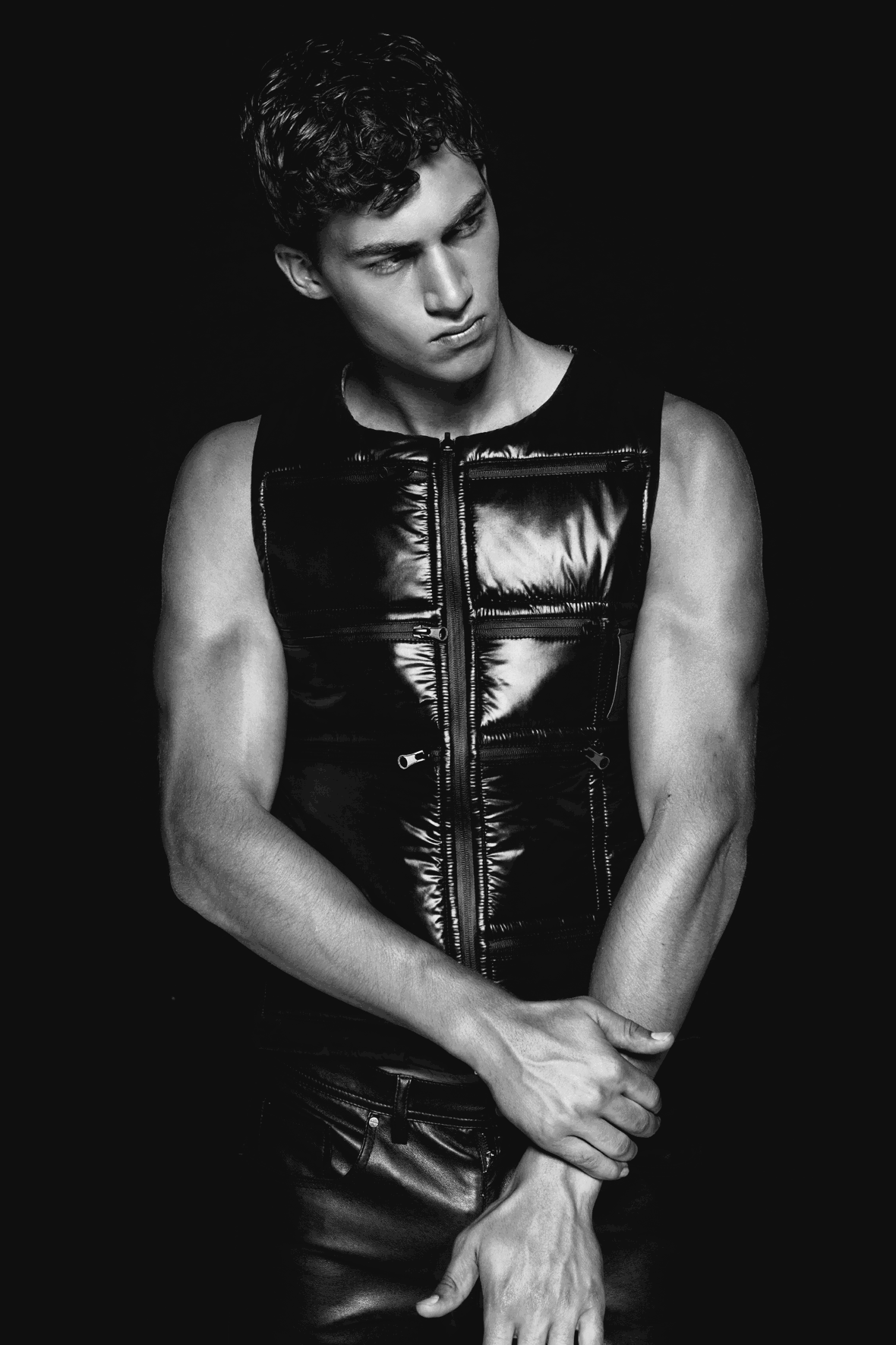 Enjoyed this update?