efiLevol Fall 2009 – "The Butterfly Effect"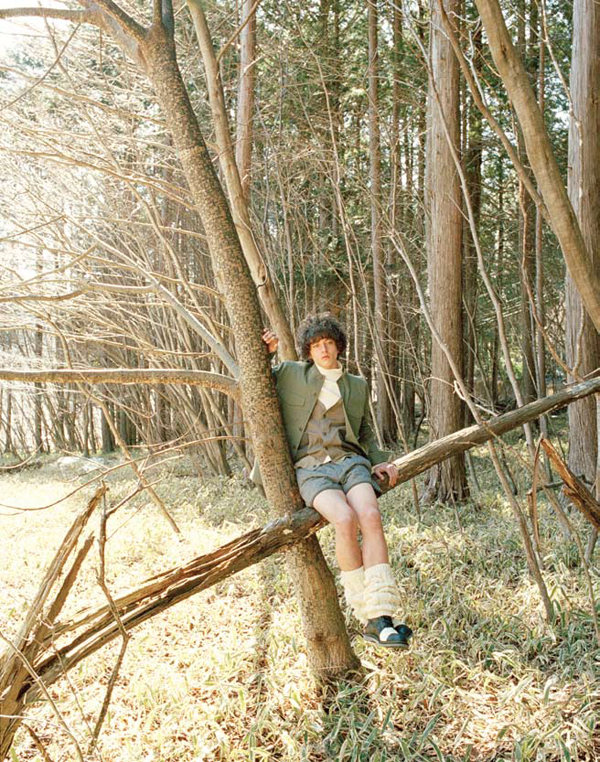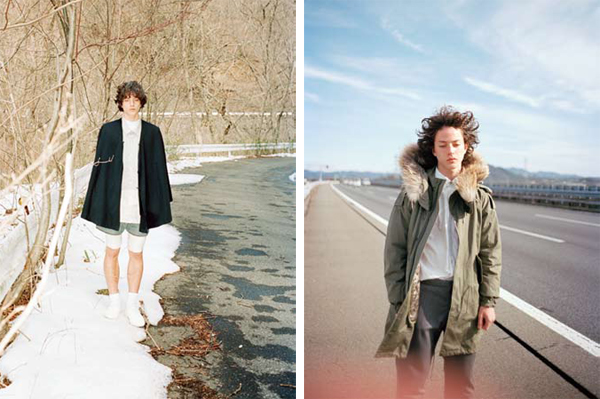 efiLevol enter the fall season with a realistic collection that speaks for itself. Styled by Kentaro Higaki and photographed by Motohiko Hasui with art direction from Yusuke Shouno, the fall look book showcases the idea of clothes suited to move beyond mere concepts to fully experience life as one of its many passengers.
The Butterfly Effect–You relocate your footprint at every moment you take notice of, resetting that planned future, rearranging the past, it's the butterfly effect both backwards and forwards, you only see the surface when the world runs in the background or when you think when it is not happening at all, gather the surfaces you see and you become the total, you generate no generation, cause that's nowhere you belong, just keep dancing to your own foot steps, that's all you should do, ripples from your toes keep to double, overlap and puzzle, care about no culture at all, not even rock 'n' roll, when you think the world needs overhaul and cities are on your palm and on call, our days encore, in all museums, shopping malls, dear old streets and concert halls, but no, reassemble dear old faces you met in dear old phases, yeah, no thesis, just phrases, those phases are gone and those lovely faces are not in you, out in the world, causing the butterfly effect back and forth.