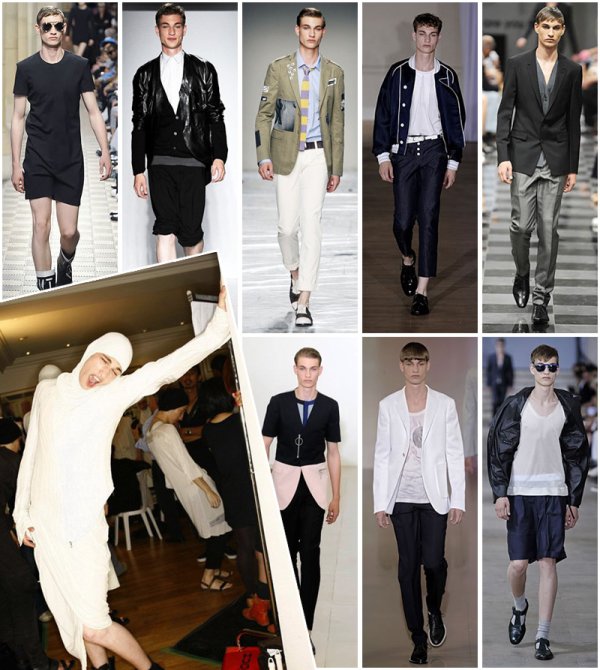 First things first. After careful consideration, who better qualified to be June's model of the month than PMA's Johannes Linder? With the European shows right around the corner, the German model will be sure to keep us on our toes as we keep a running tally of shows booked. Meanwhile, from this point on through the month of June, content will be posted at a more relaxed pace in preparation for the onslaught of runway reviews. This is also a great time to familiarize yourself with the site's menu bar above. It has recently been updated to include an index of labels, models, photographers, stylists and magazines frequently mentioned in posts. Finally, the content is also organized into clear categories for those who need a quick fix when it comes to lookbooks, editorials, etc.
And in social news, as always, submit content or questions to thefashi@thefashionisto.com
For other ways to access daily content:
1. Subscribe to the Feed
2. Follow on Twitter
3. Add on Facebook or become a fan
4. Follow on Tumblr
Enjoyed this update?