Editorial for IT Post | Marcel Castenmiller, Lyle Lodwick & Joseph Culp by Minoru Kaburagi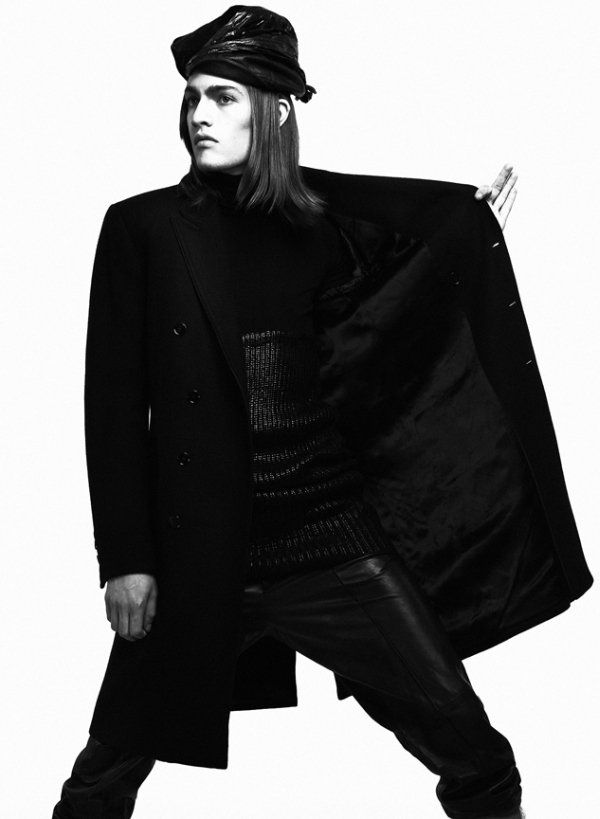 Stylist Tom Van Dorpe and photographer Minoru Kaburagi come together once more for an editorial in Chinese magazine IT Post. Dressing Marcel Castenmiller, Lyle Lodwick and Joseph Culp, it is in the shadows that Van Dorpe finds a subtle futurism in the confines of current menswear. Ultimately, the result is an editorial that inspires, while pushing the boundaries of normalcy.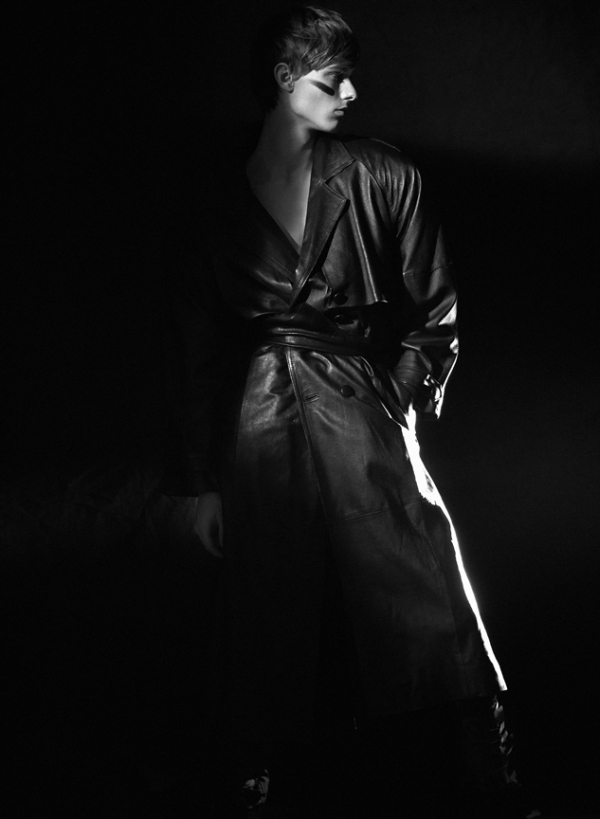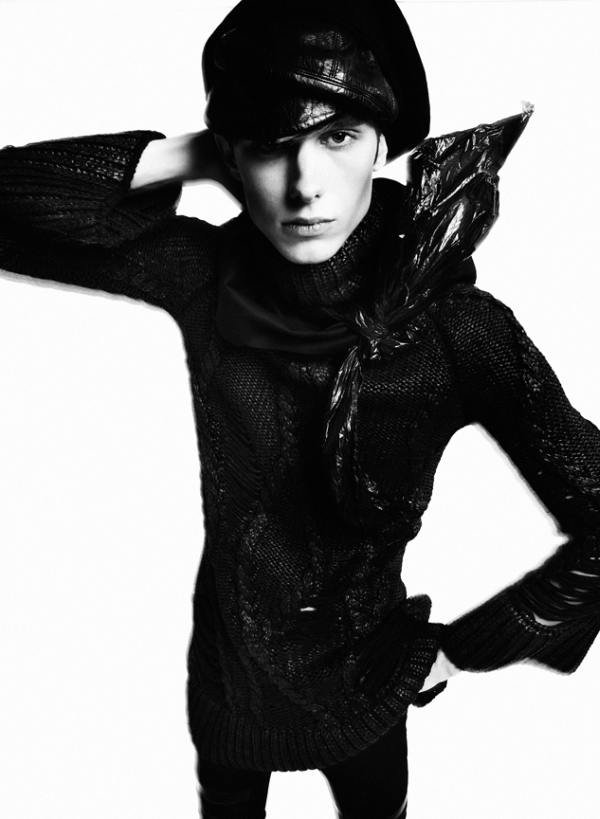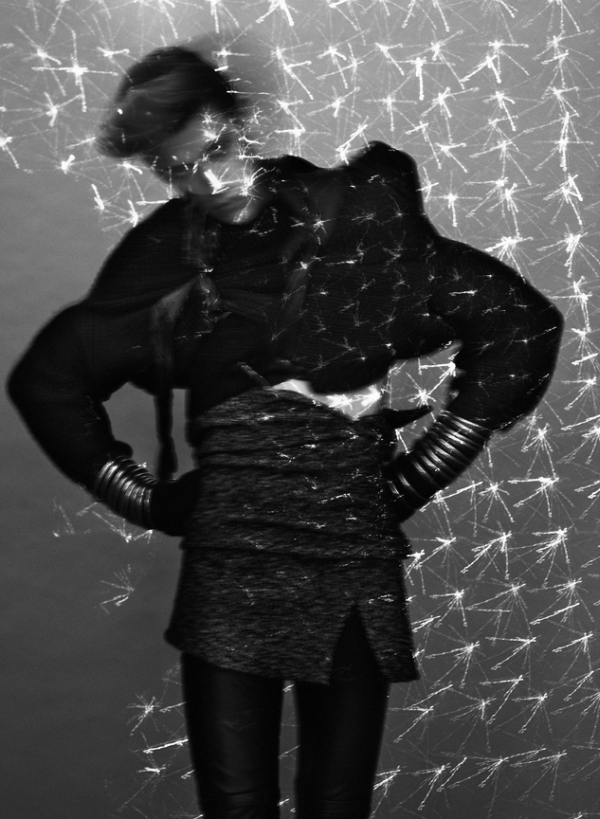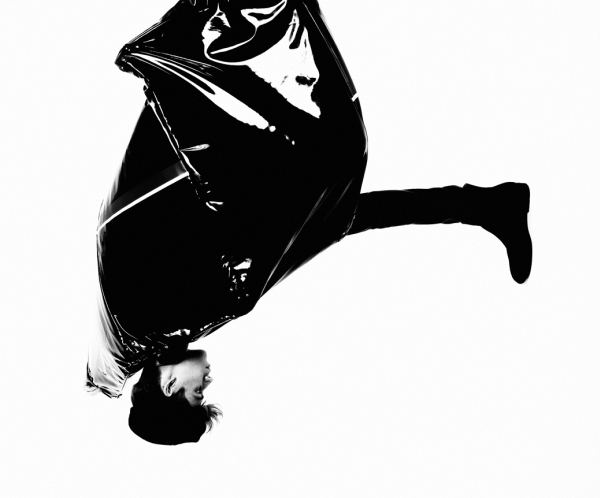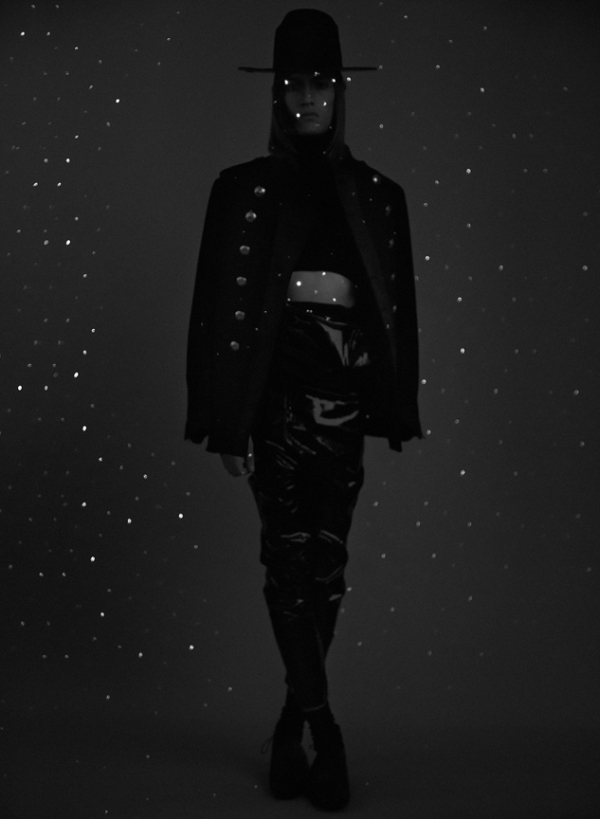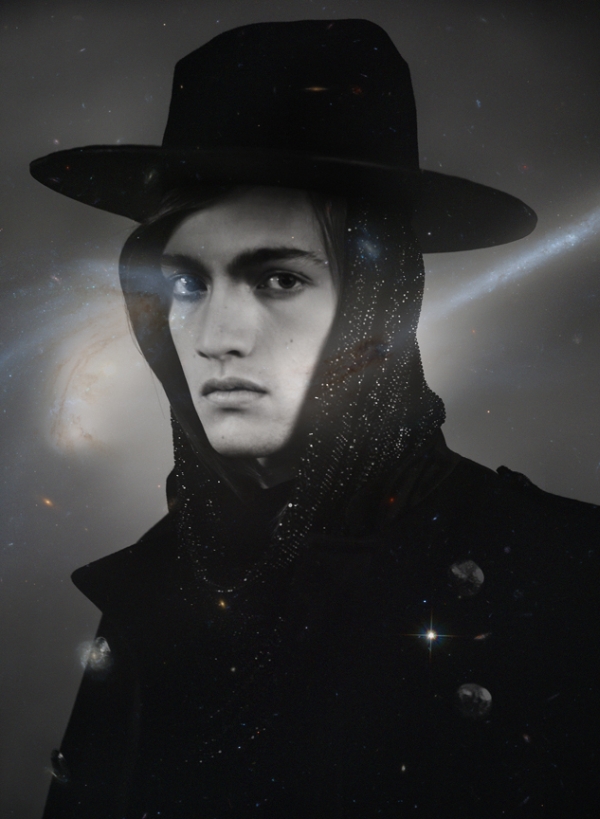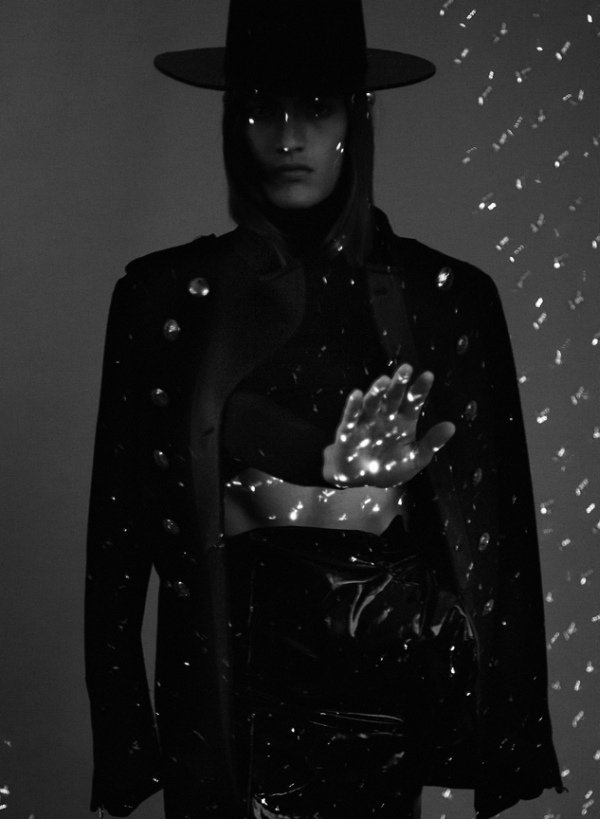 Pictures courtesy of Tom Van Dorpe
Want to see more? View Alana Zimmer's portion of the editorial at Fashion Gone Rogue.