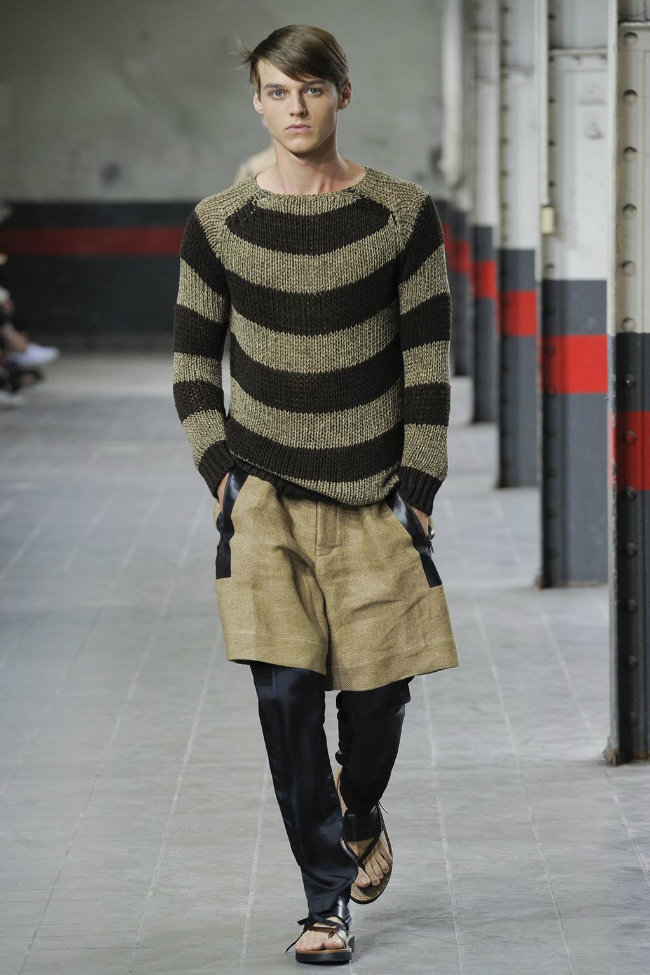 The Active Classic–Dries Van Noten fused his acclaimed vision with the qualities of an active lifestyle for his latest outing. Ushering in a season of suiting separates and covetable knits, spring's collection looked to silk and leather for a special appeal. Taking ordinary pieces like a pair of shorts, letting out the silhouette and giving it a luxe finish, many understated pieces turned into quite the statement. From the beauty of relaxed silk jackets to chic jumpsuits, belted parkas and dreamy open-weave knits, Van Noten was at the top of his craft. Drawing the season's colors from a rich palette of coffee brown, midnight blue and deep burgundy, the spring outing came to a finish with delightful stripes and a burst of emotion in a bright orange.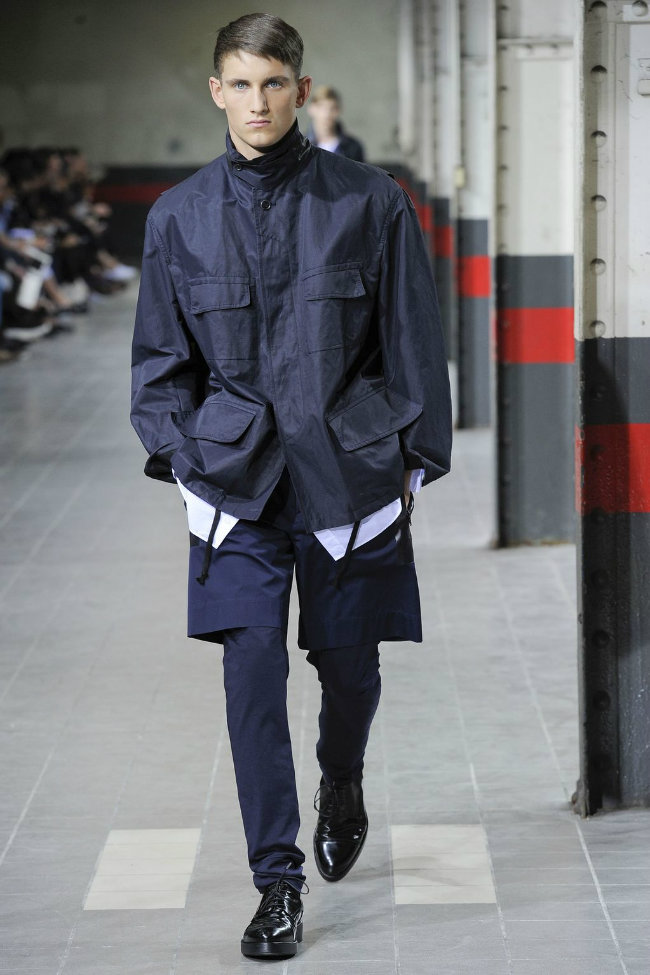 Robin Ahrens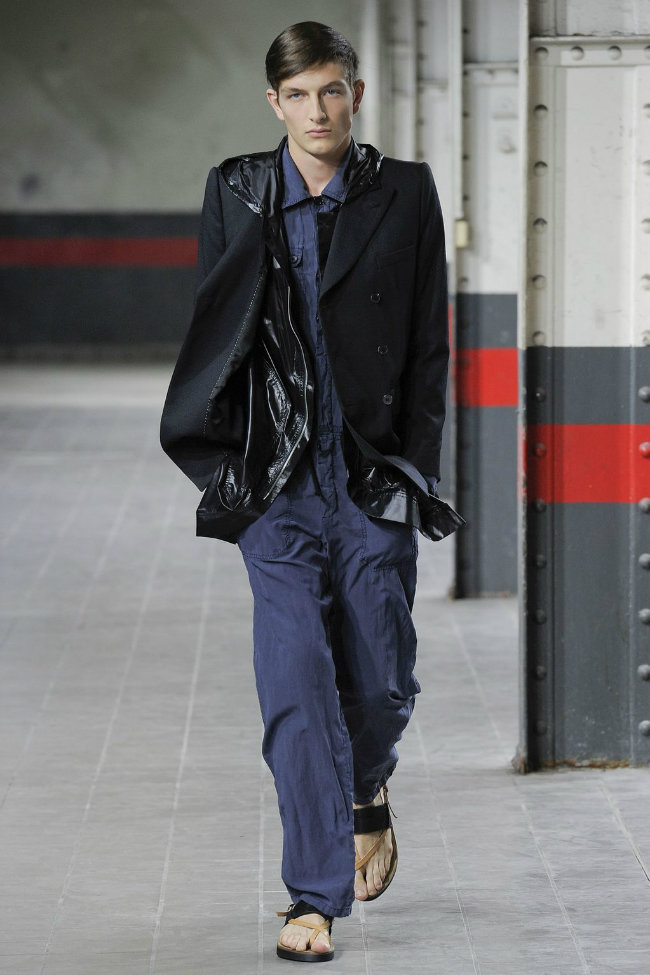 Kaan Tilki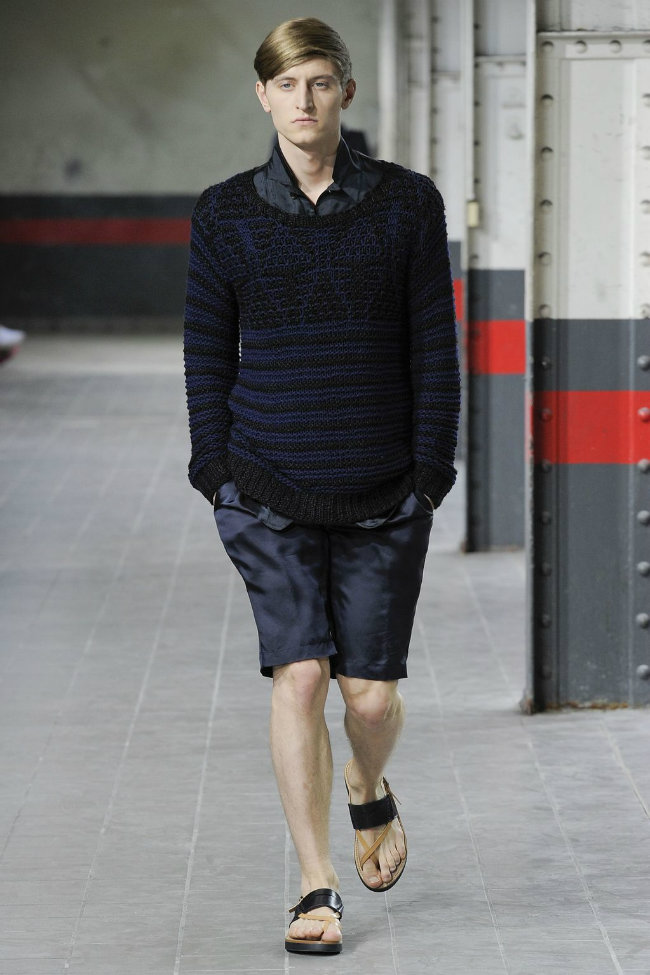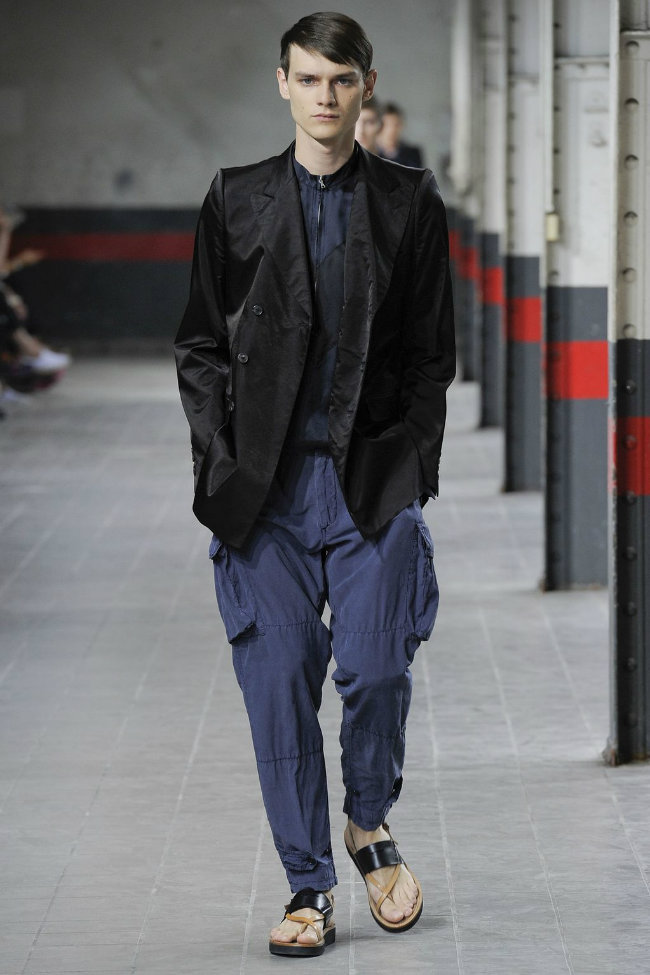 Douglas Neitzke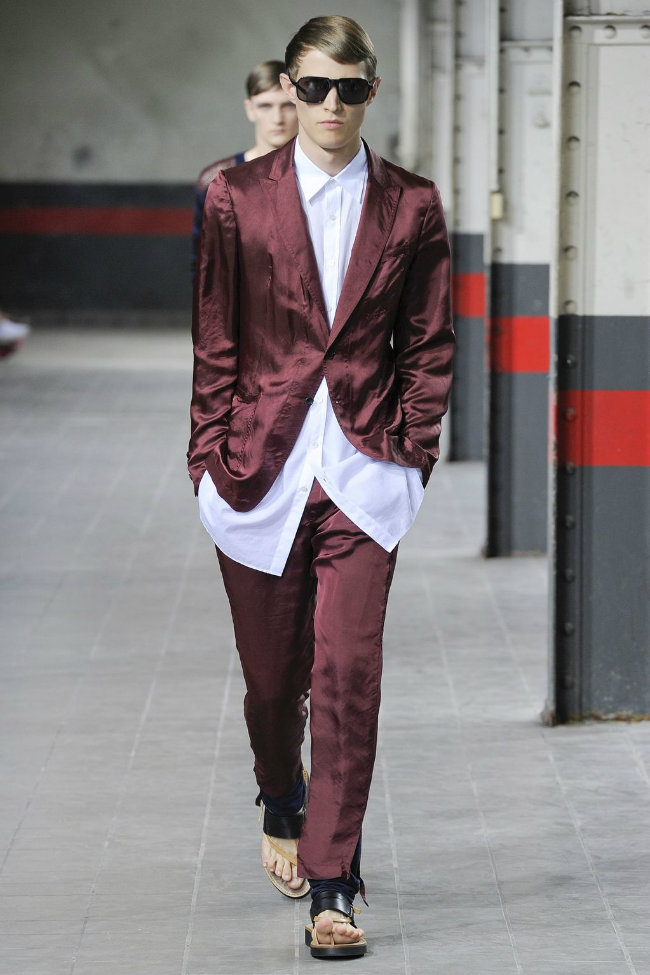 Adrian Bosch


Yannick Abrath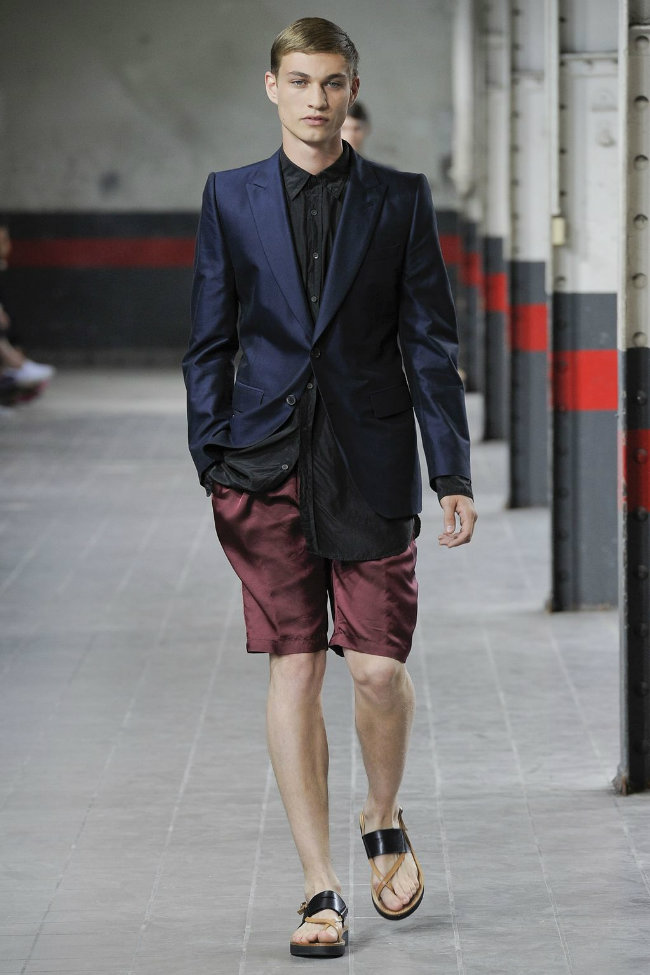 Johannes Linder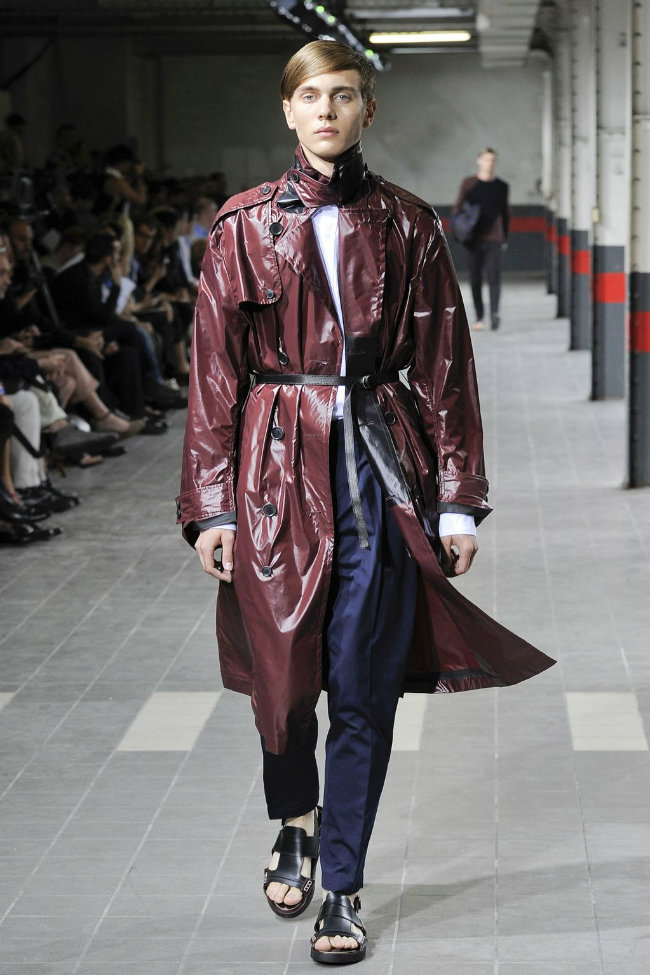 Bogdan Tudor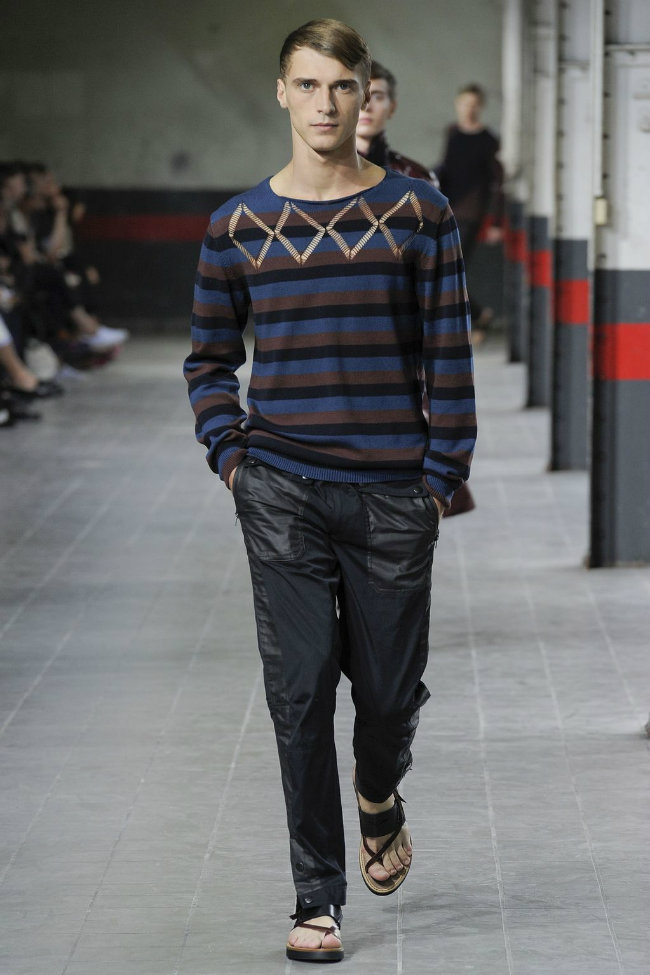 Clément Chabernaud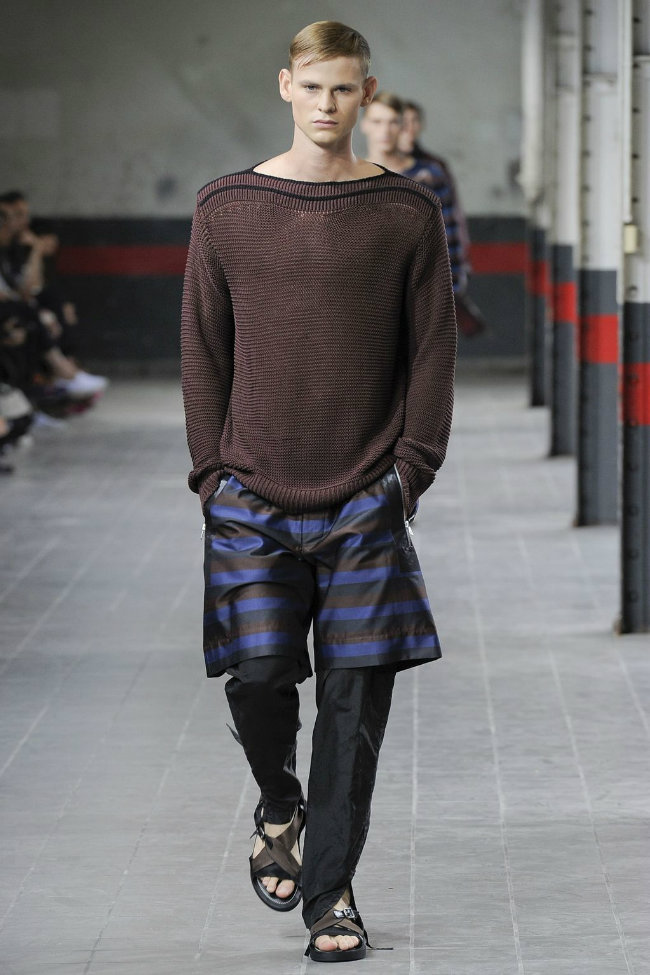 Trent Kendrick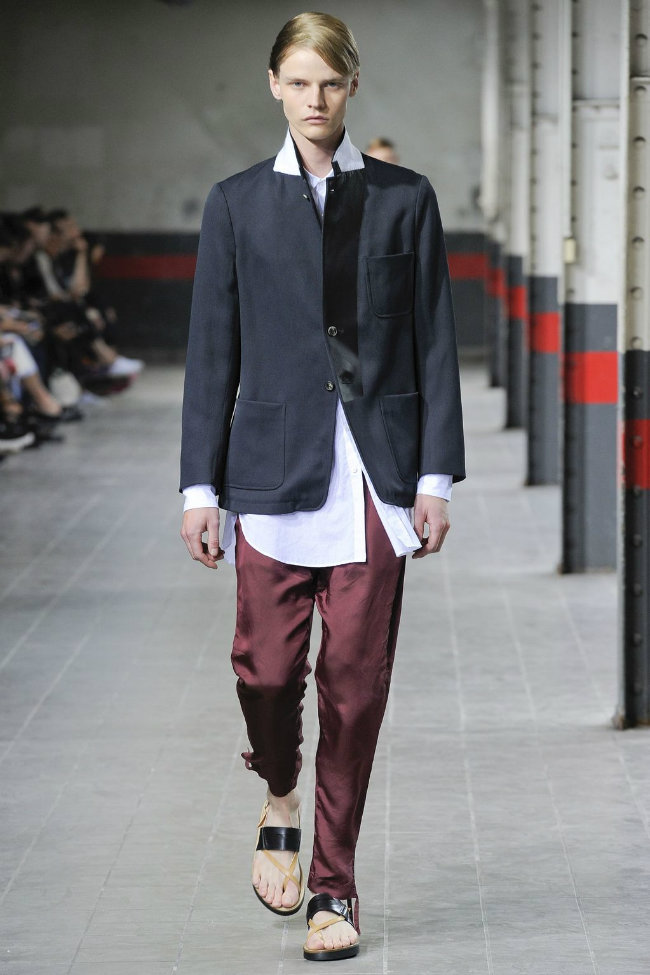 Bart Grein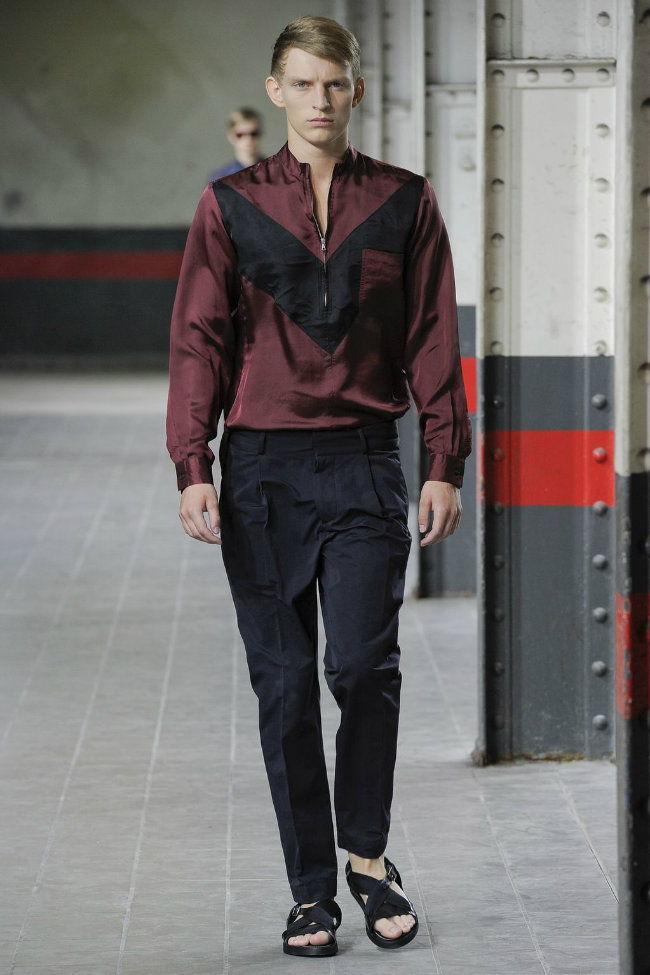 Christian Ochsenfahrt
Enjoyed this update?