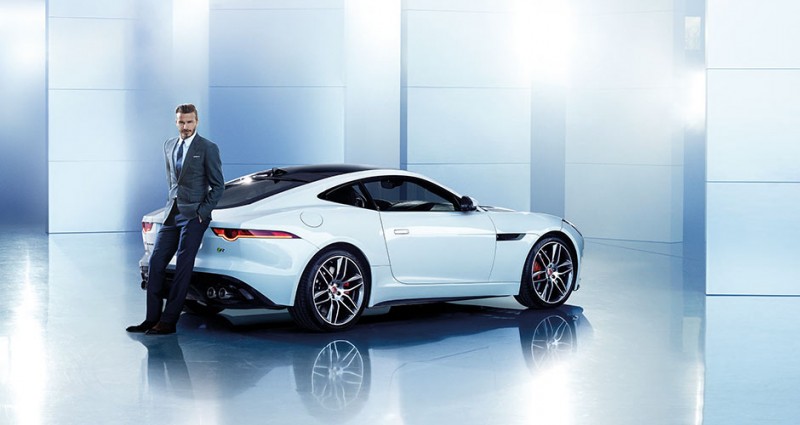 David Beckham for Jaguar-Earlier this year, it was announced that David Beckham would serve as brand ambassador to China for British car company Jaguar. Jaguar Land Rover China Managing Director Bob Grace expressed, "We are absolutely thrilled that David will be an ambassador for Jaguar in China. David Beckham is a Briton whose achievements mean he has global popularity and he is someone who embodies contemporary British style and sophistication. He is a truly modern, British individual with a genuine passion for design, innovation, performance and driving." In addition to the advertising campaign shot by Peter Lindbergh, Beckham appears in a car commercial for Jaguar.
Traveling through time, Beckham takes in Jaguar's rich history for a stylish and entertaining television spot. On his collaboration with Jaguar, Beckham shares, "I've always been an admirer of Jaguar – from the styling and design to the feel and roar of the engine, every element feels uniquely British. I love the classic E-Type of the 60s and today this legacy is alive in the phenomenal F-TYPE Coupé, a car that epitomises British craftsmanship. It's an honour to support a brand with such an amazing heritage and I look forward to being part of Jaguar's exciting future in China."
See more updates featuring David Beckham:
David Beckham Releases New 'Classic Blue' Fragrance Campaign
David Beckham + Sons Attend Nickelodeon Kid's Choice Sports Awards
David Beckham for H&M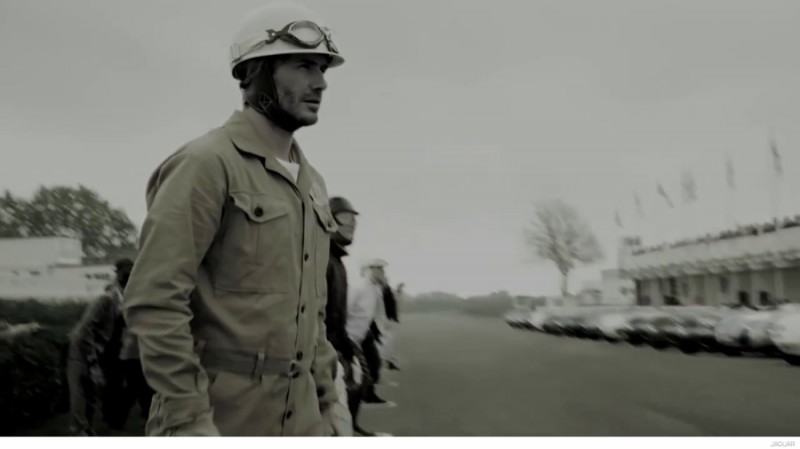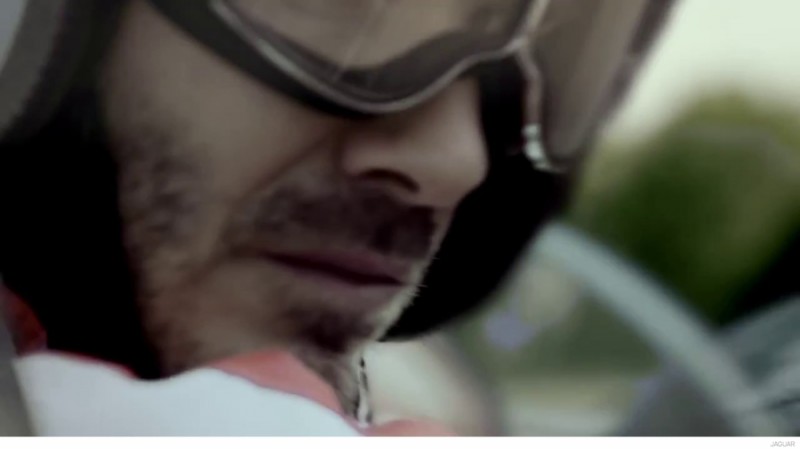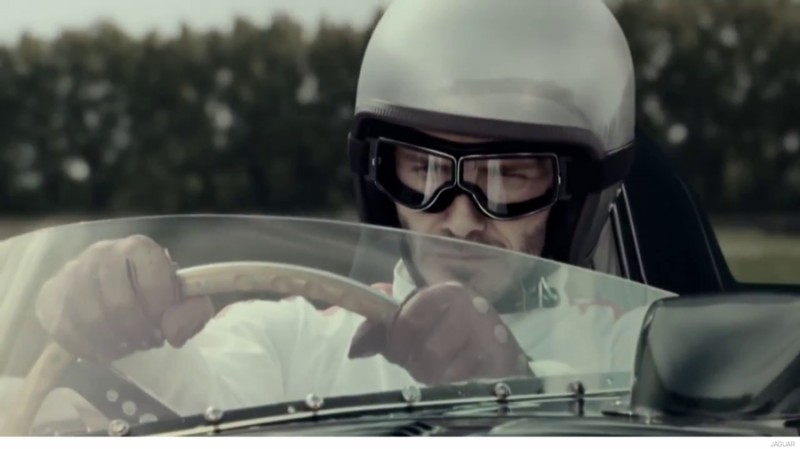 Pages: 1 2
Enjoyed this update?