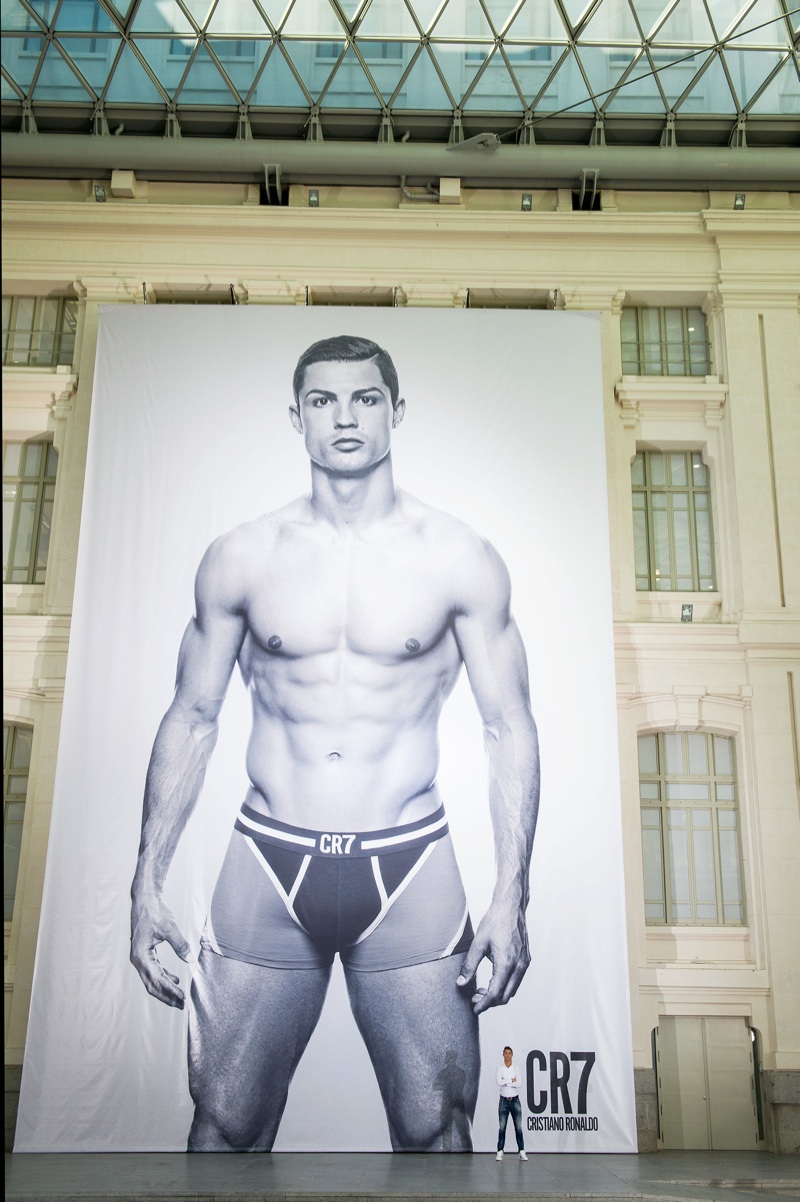 CR7 Launch-This past week, Cristiano Ronaldo launched his CR7 underwear collection in Madrid. Making an appearance at Palacio de Cibeles where a 62 foot tall campaign image was revealed, Ronaldo expressed, "I am very proud to officially launch CR7 today and especially to see my campaign image displayed in this beautiful building, one of the most famous landmarks in Madrid. I put a lot of passion and dedication into creating this new underwear line and I am delighted to finally launch it globally today." The new line was created in collaboration with the JBS Textile Group and New York-based designer Richard Chai. The collection is now available at select retailers including Fresh Pair.
[iframe frameborder='0′ height='120px' width='600px' scrolling='no' src='http://currentlyobsessed.me/api/v1/get_widget?wid=29&blog=The%2BFashionisto&product_ids=b58e8ff1fbe76af20527108c26fb3082,bc092011e20200e0f2a470613e808a8e,c6a7d06f27bd0fe20647fe0f25f496a6,037d0dc88195886df57bce9b42569aee,8a272438d7dc036cd017772d5639d6dd,1383349472b7b9d605b20da45bf3e8b9,27ac0cec197e2efa4d82f154e06e2a08,08ad3b0f0c837bc092cd1cf1386fe66b,0e4f3431a460305bfa1978e23a037585&rows=1&cols=5&brand=0&price=0&hover=0′]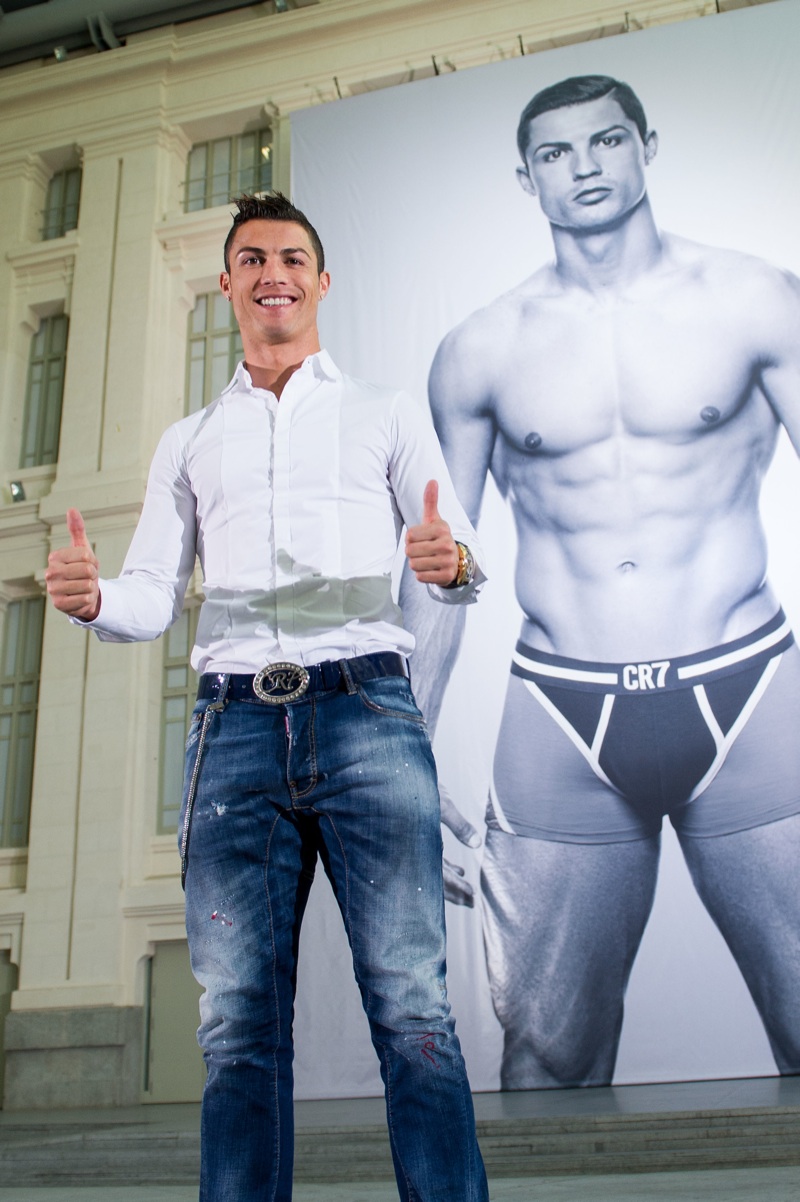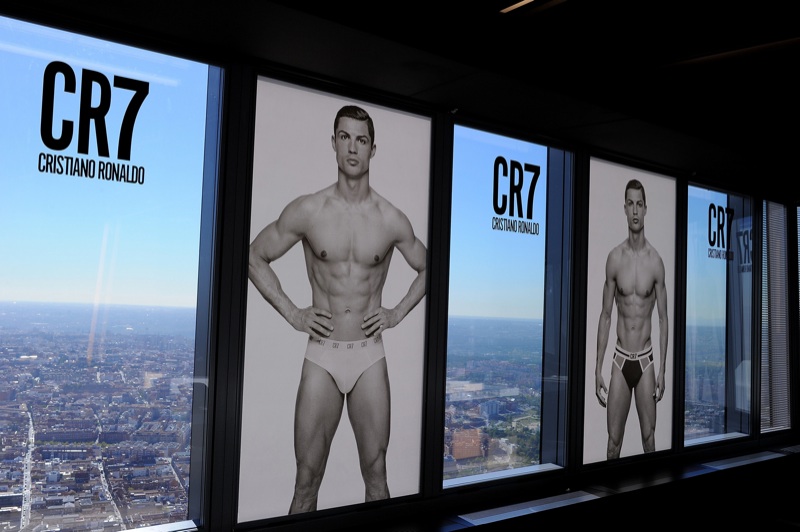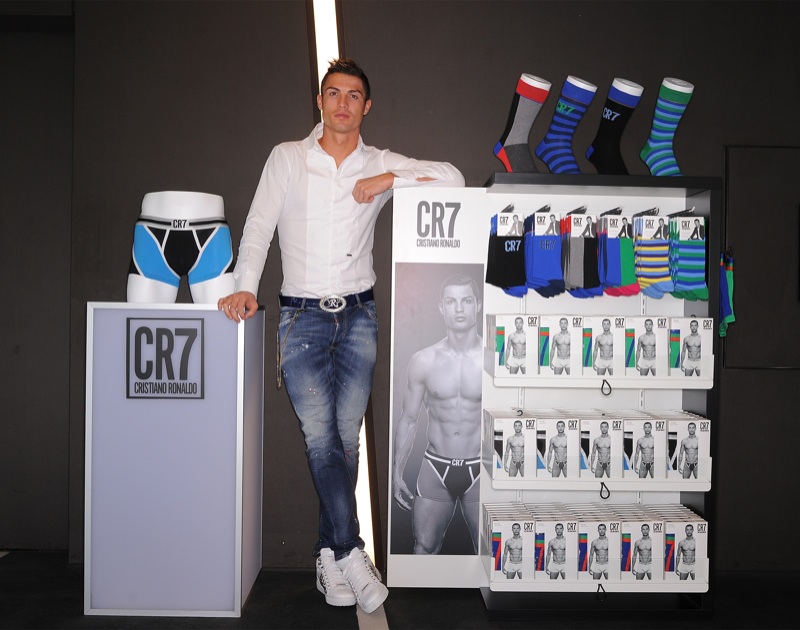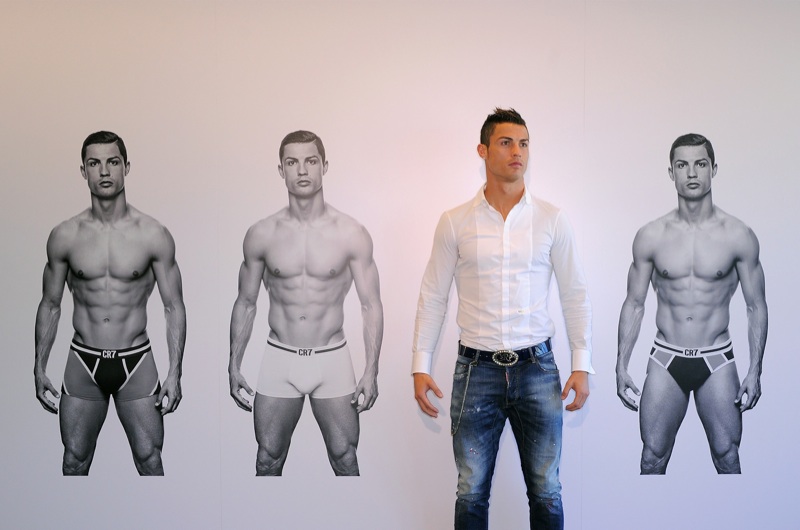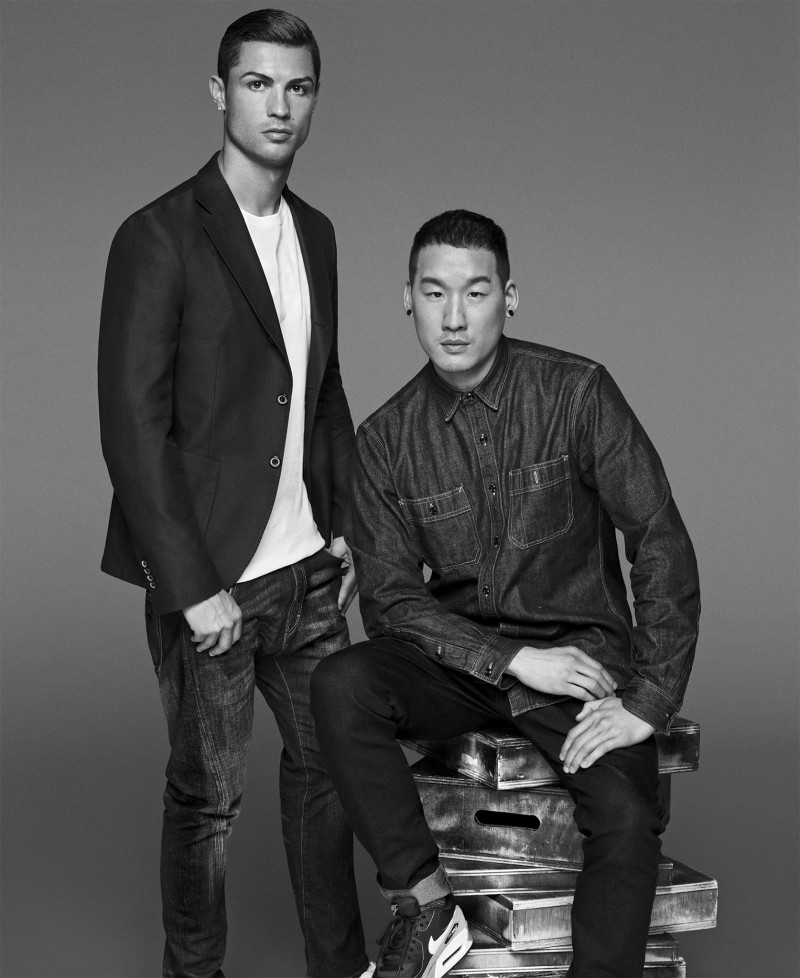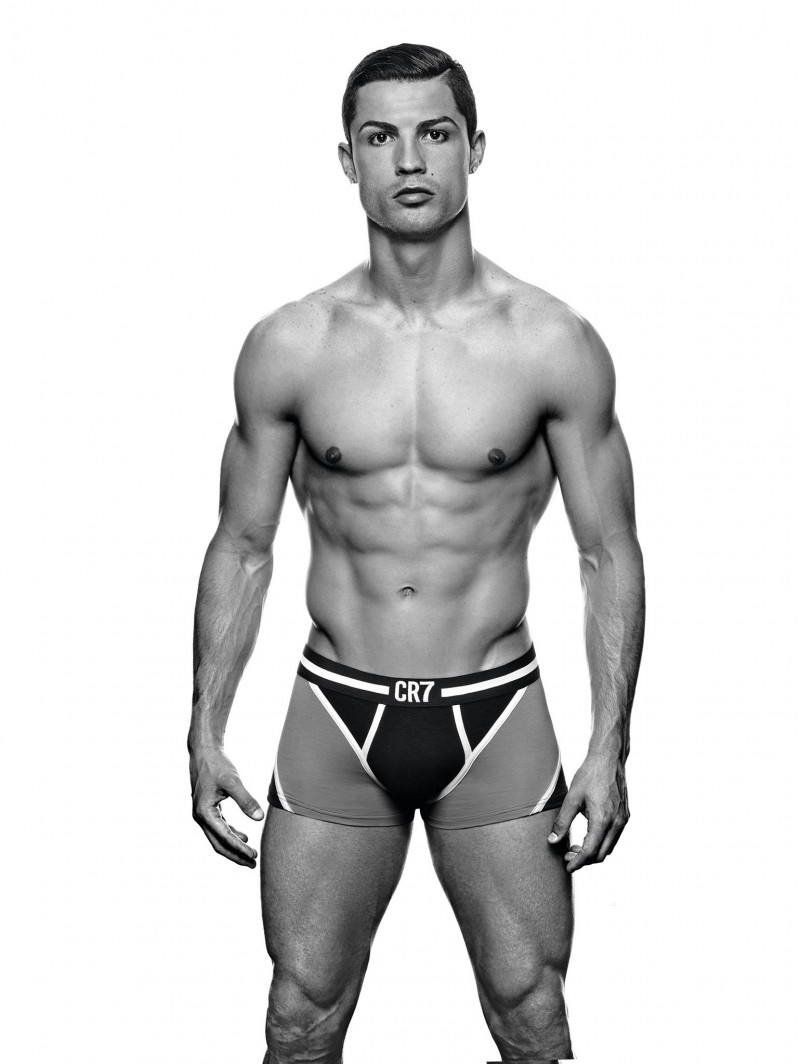 Enjoyed this update?