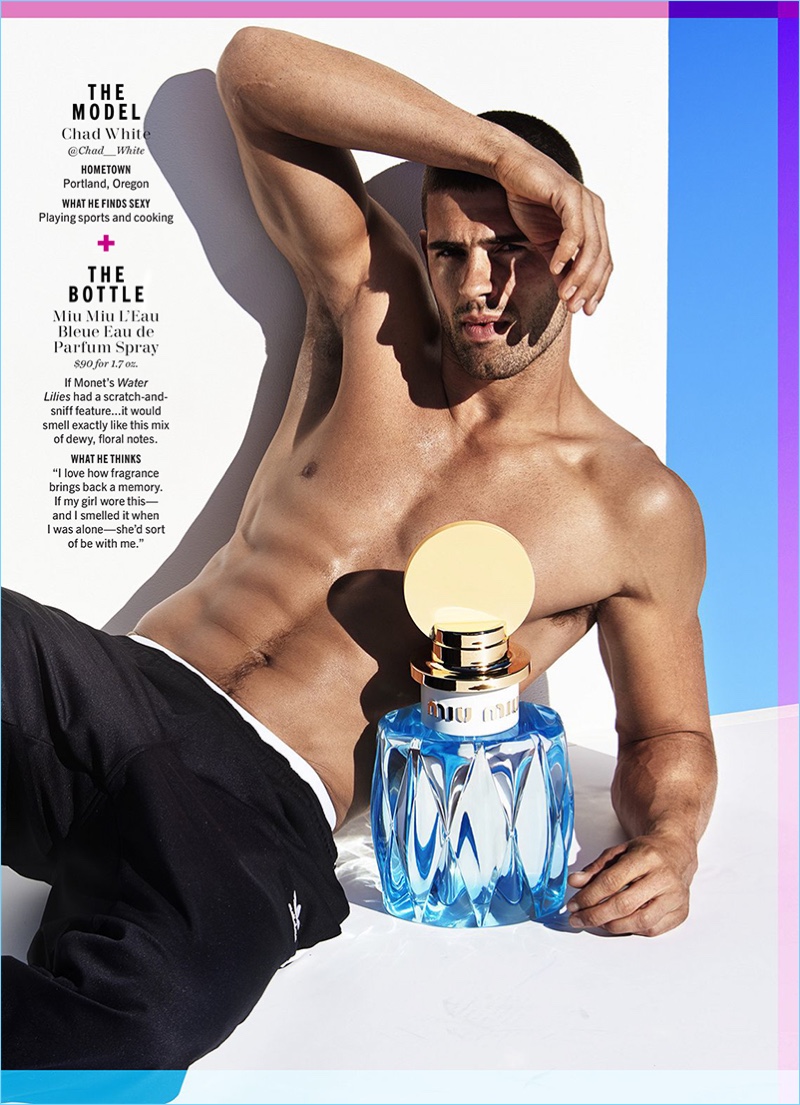 Photographer Yu Tsai and fashion editor James Worthington DeMolet reunite for a new edition of Models + Bottles. The story comes from the February 2017 issue of Cosmopolitan. The magazine brings together choice women's fragrances and male models clad in denim for a photo shoot. Popular faces include Chad White, Paolo Roldan and Matthew Noszka.
Related: Models + Bottles | River Viiperi, Tyson Beckford + More Star in Cosmopolitan Editorial
Editorial: Models + Bottles for Cosmopolitan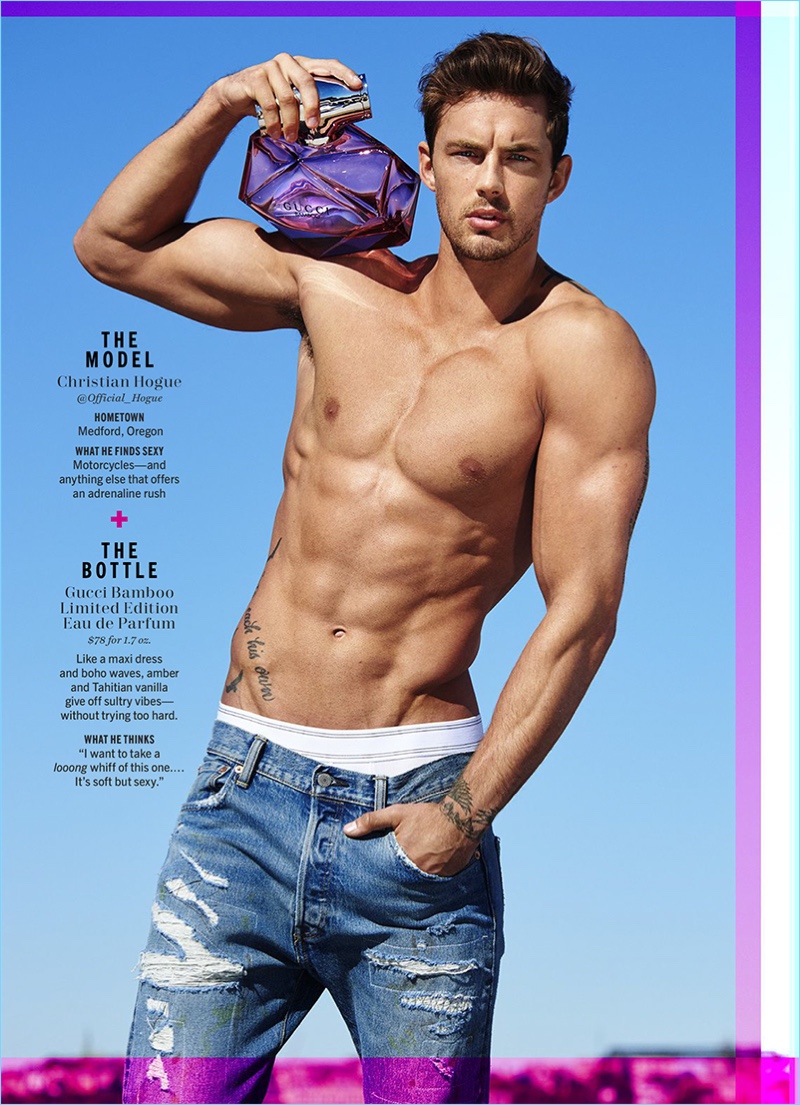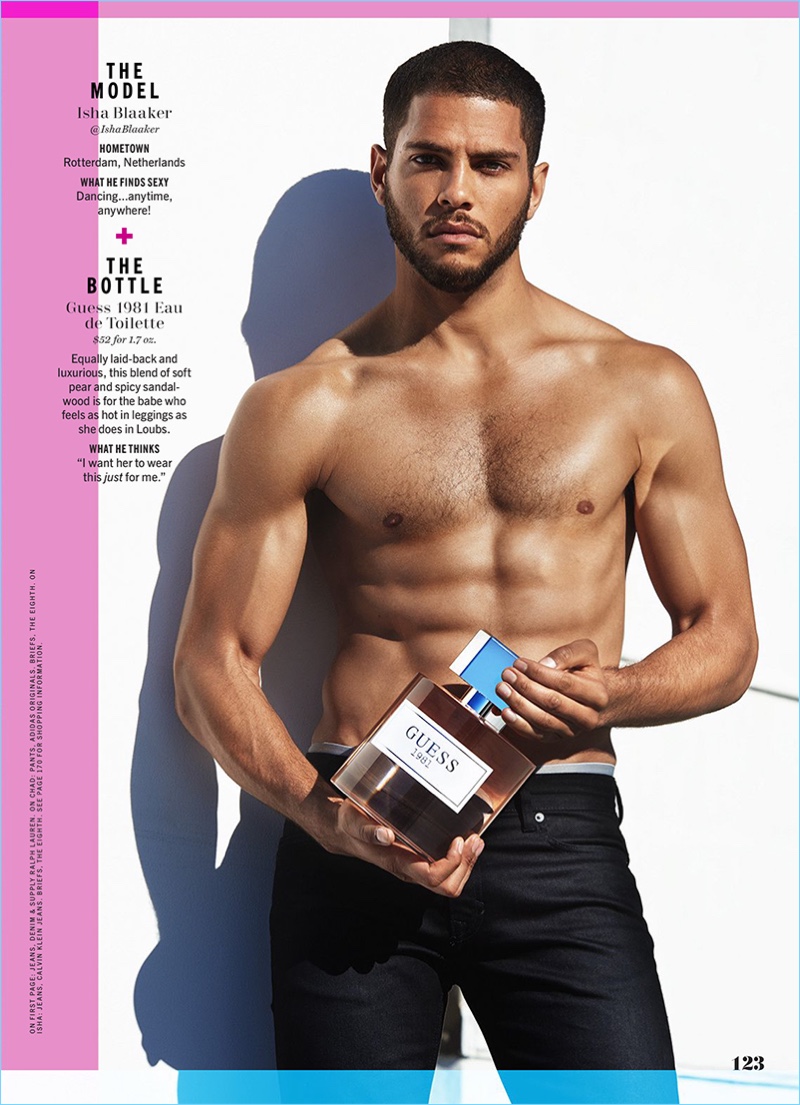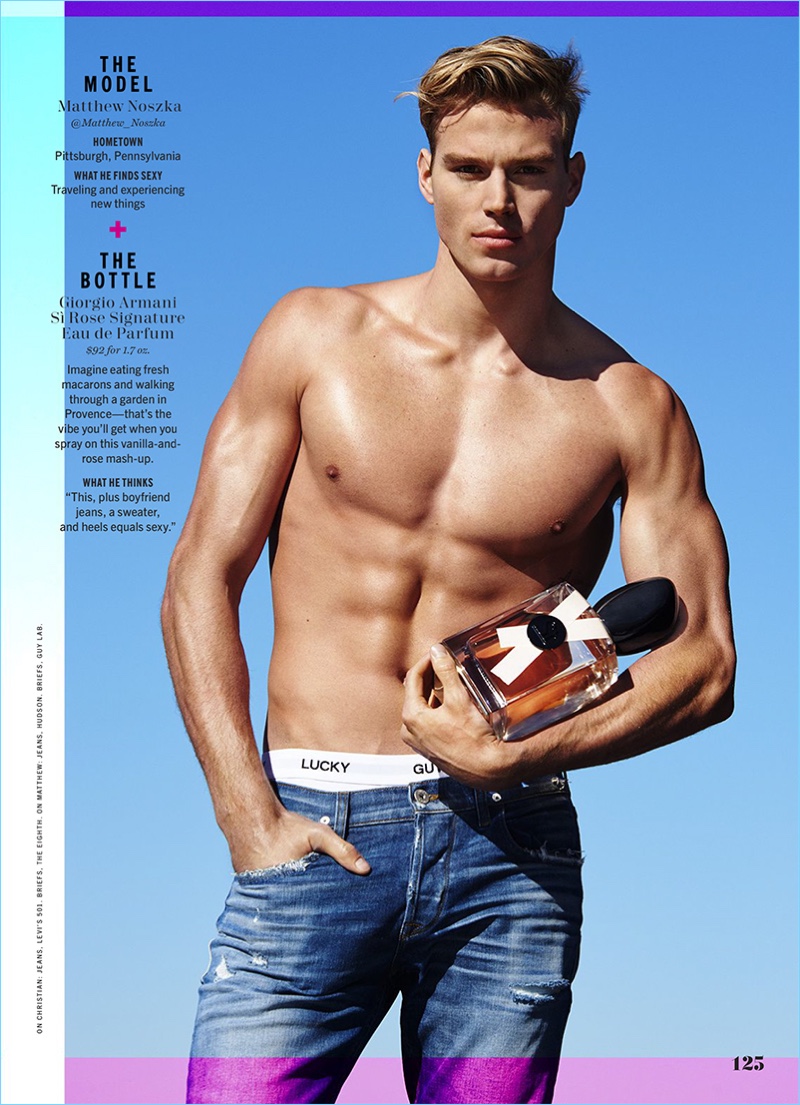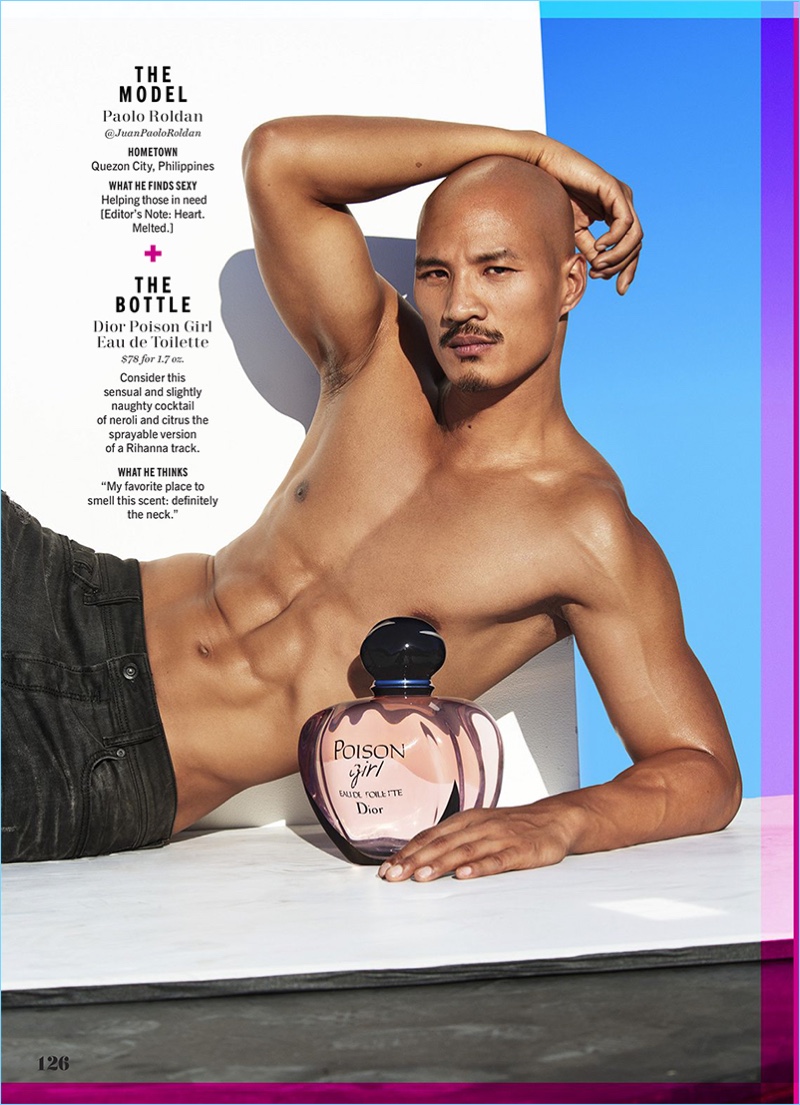 Enjoyed this update?