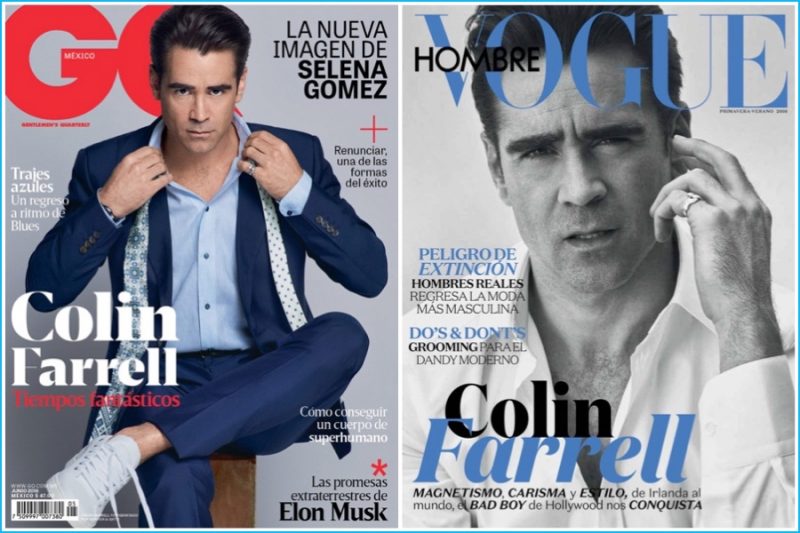 Clad in Dolce & Gabbana, Colin Farrell is the ultimate man of style as he takes to the covers of GQ México and Vogue Hombre. Both photo shoots were lensed by none other than Hunter & Gatti. At ease with the photography team, Farrell is captured in both formal and casual looks. Covering GQ México, the 40 year-old actor inspires in a trendy suit and white sneaker ensemble.
Related: Colin Farrell Rocks Dolce & Gabbana for Elle España Shoot
Recently talking to GQ México about how he manages to stay fit, Farrell shared in a translated quote, "I'm motivated because I like practicing yoga and it's fun. I also enjoy hiking in the hills of Los Angeles because it's amazing to leave the city. You travel only twenty minutes and you are in nature, surrounded by coyotes, raccoons and all kinds of birds of prey."
On hitting the gym, the Irish actor confesses, "Sometimes I go to the gym and lift weights when it's essential for work, even when I'm not in favor of doing so. That is true martyrdom and I wouldn't wish it on my worst enemy."
Colin Farrell Vogue Hombre Cover Photo Shoot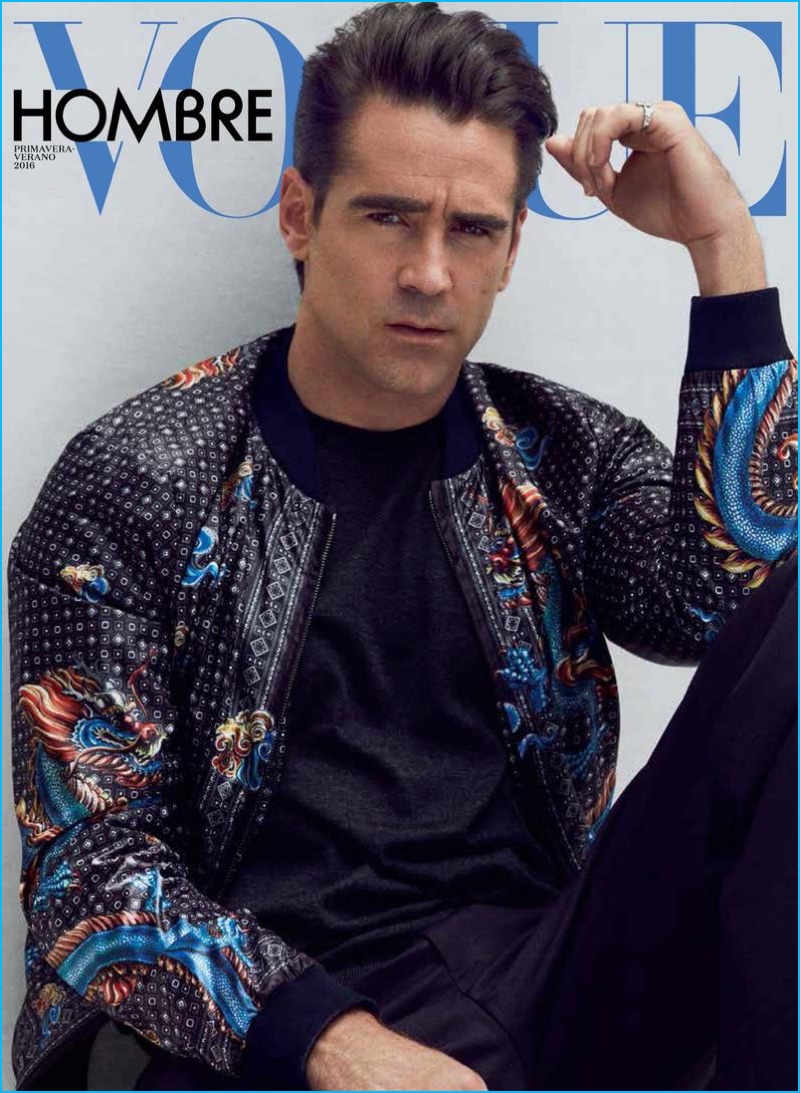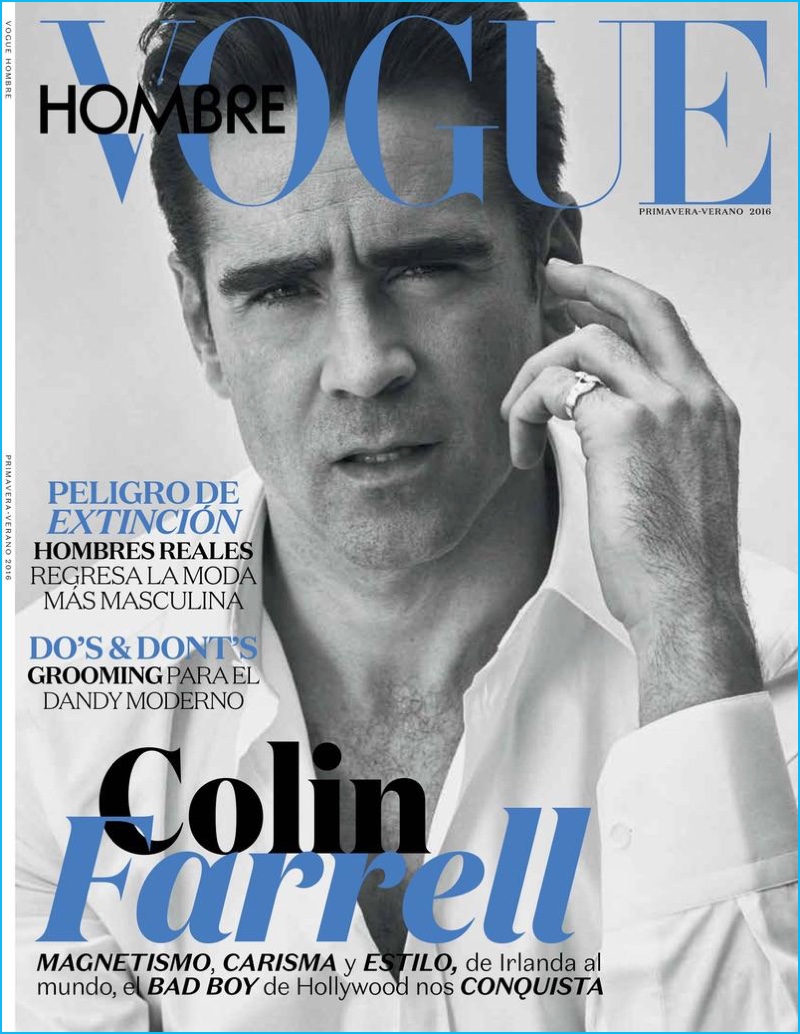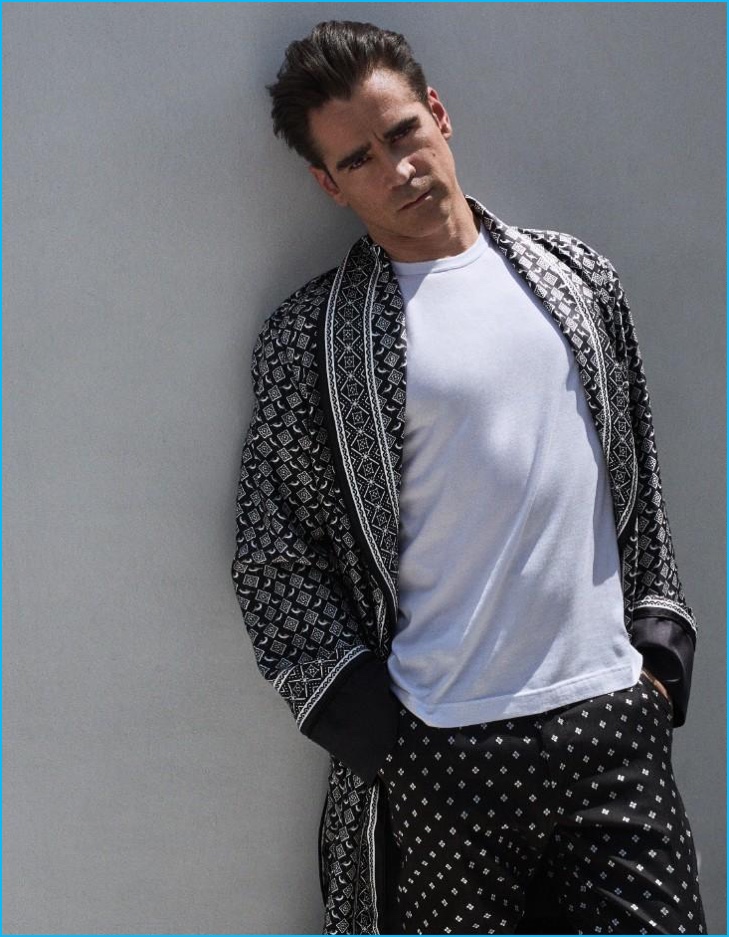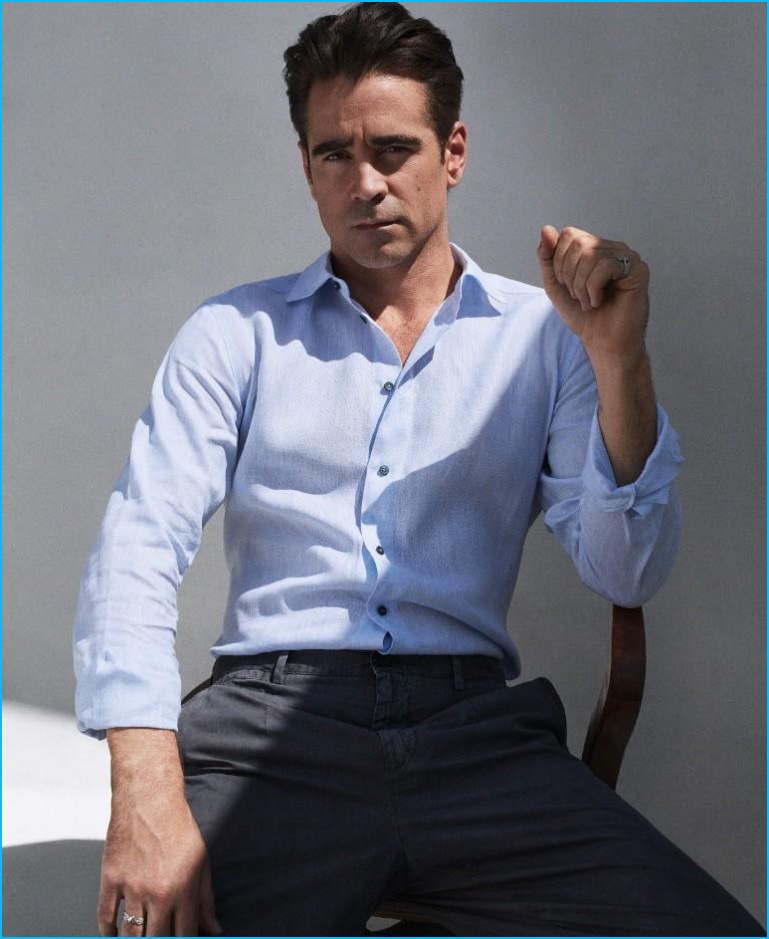 Colin Farrell GQ México Cover Photo Shoot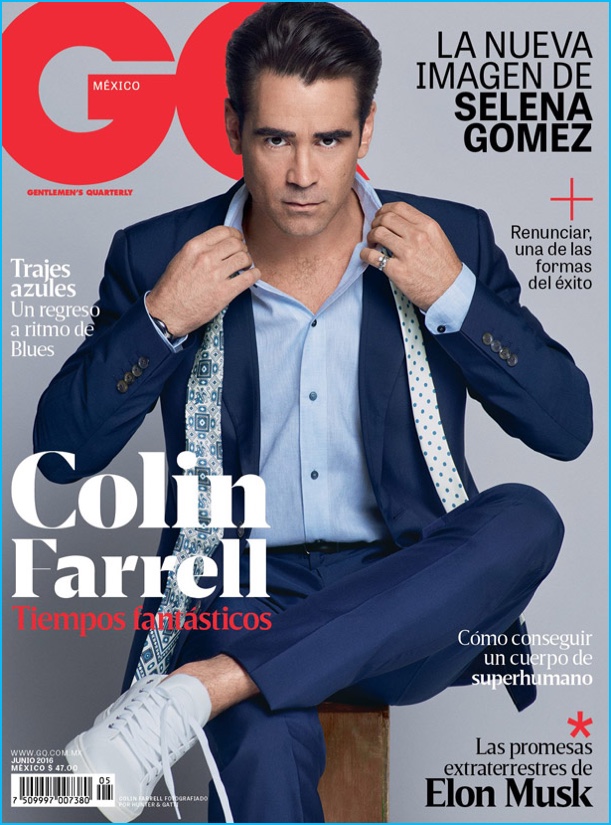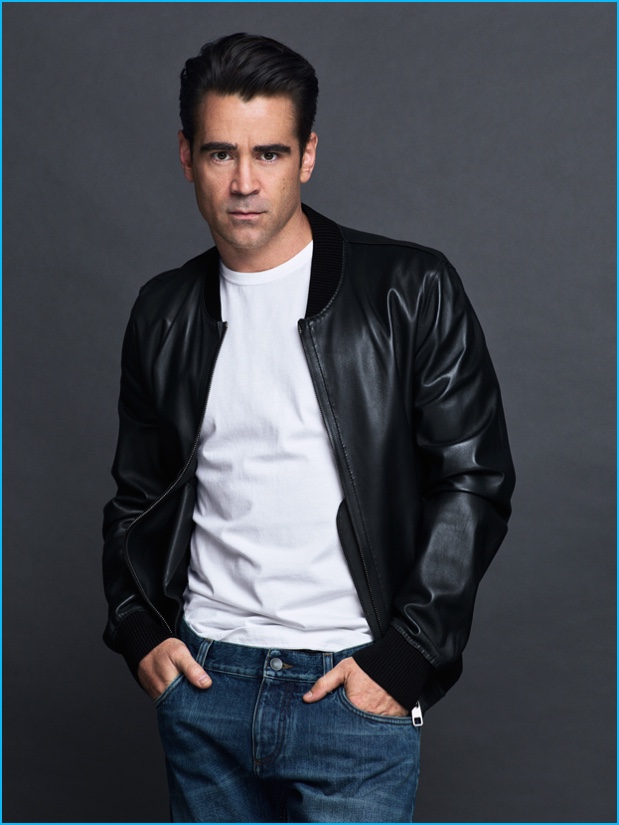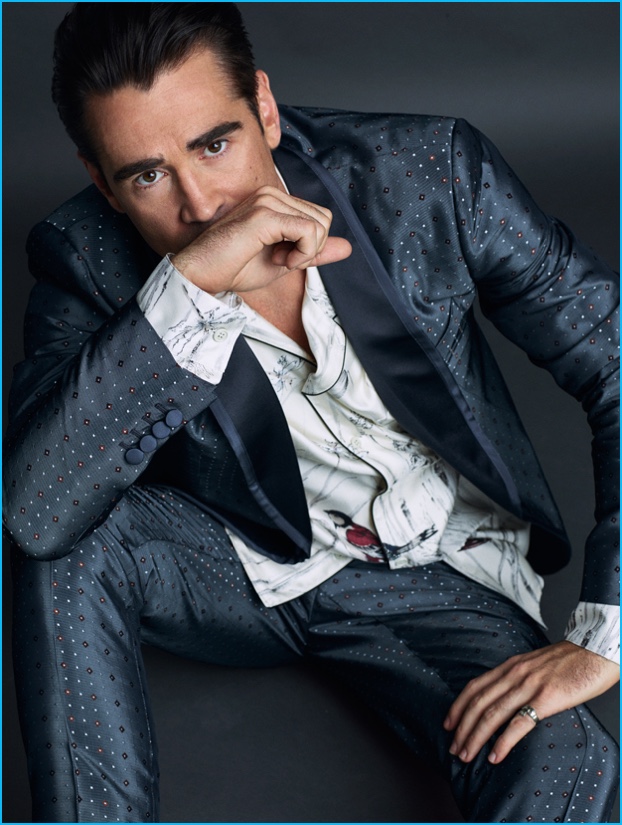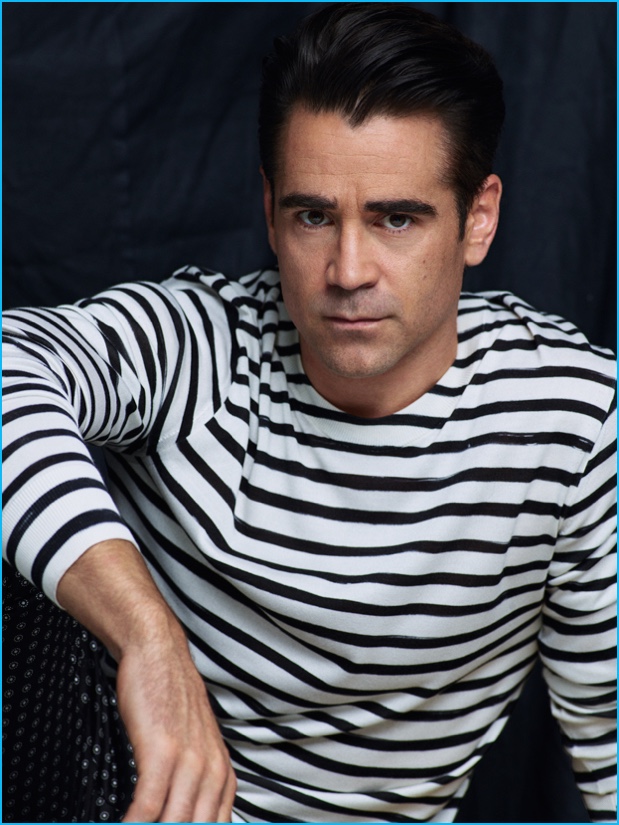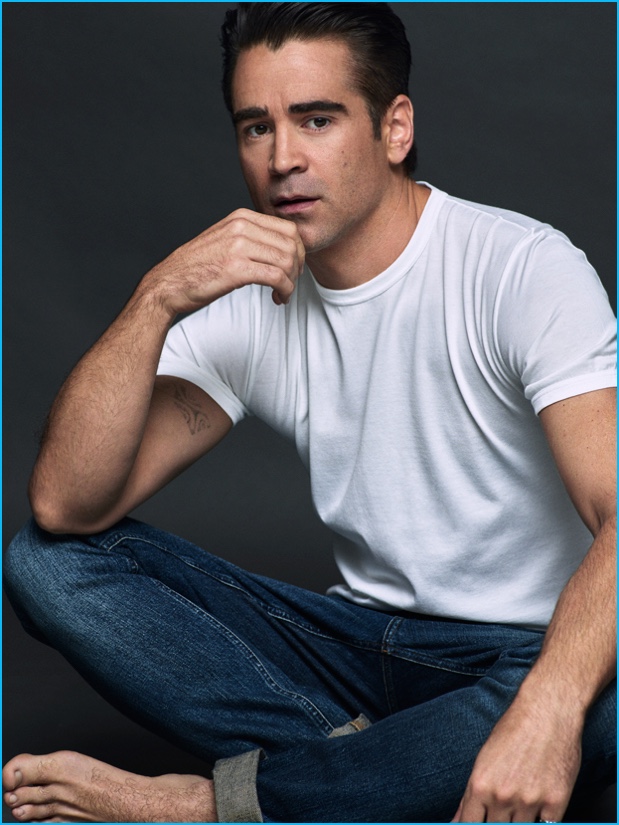 Enjoyed this update?