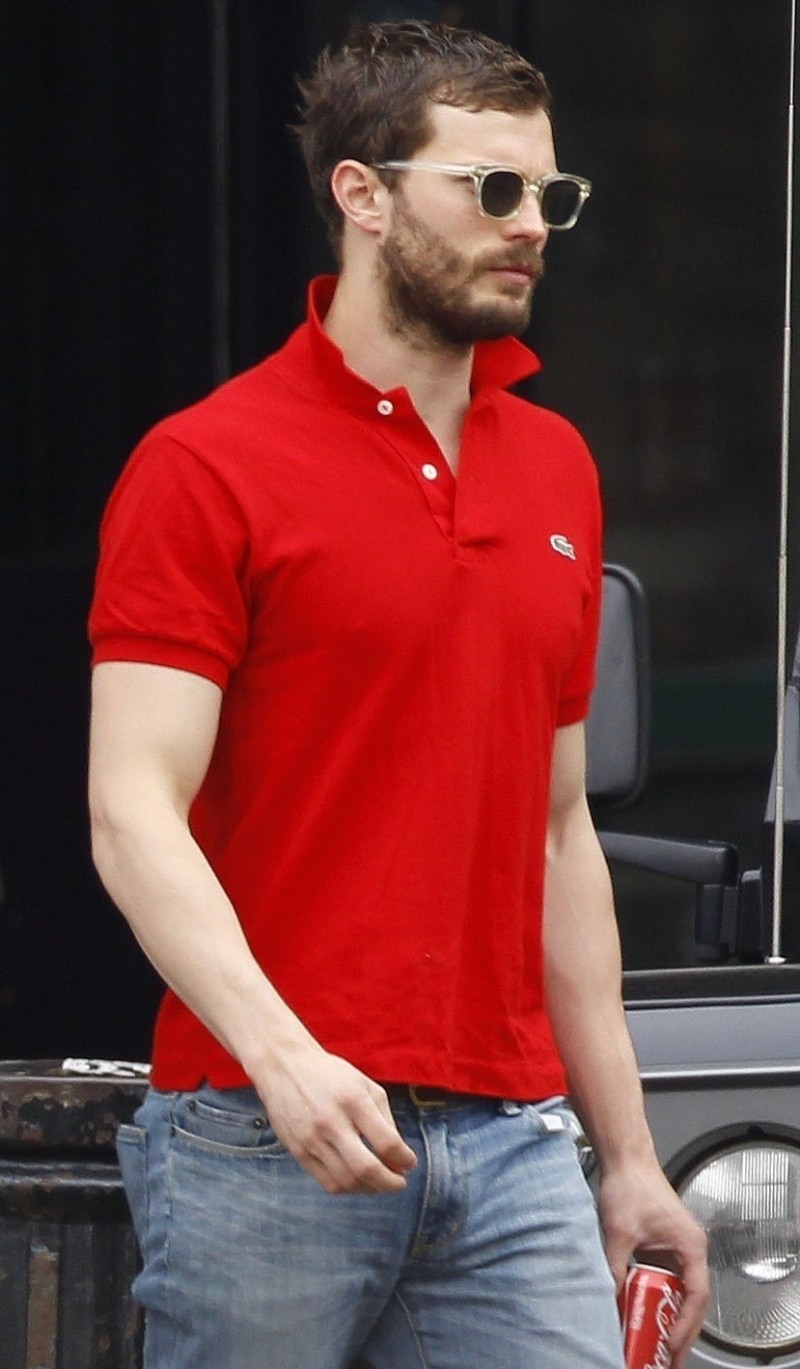 Clear Frame Sunglasses for Men–One easy accessory to update any look is a pair of sunglasses. As demonstrated by actor Jamie Dornan, who was spotted recently around London in a red Lacoste polo shirt with clear frame sunglasses, the style adds an effortless cool to even the simplest of looks. Whether going for a clear translucent frame or an opaque smoky color, this style is readily available. For Burberry's current outing, colorful translucent frames were used for its Wave range. Meanwhile, labels such as Oakley and Ksubi embrace a minimal modern look with precise designs and clear sunglasses frames.
[show_boutique_widget id="117224"]
Enjoyed this update?