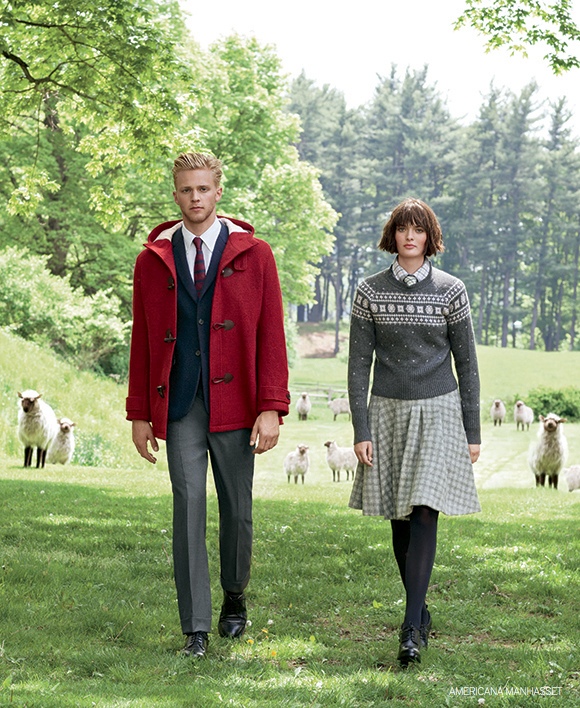 Luxurious Lifestyle-Decked out in Givenchy's glamorous take on abstract prints, Gucci's dusty pastel tones and Hermès' luxurious rendition of sportswear inspired design, Calvin Klein muse Clark Bockelman gets ready to face the fall season with a new and revamped wardrobe. Enlisted by Americana Manhasset to display a selection of high-end fall fashions available to purchase at the department store, Clark is a vision of modern luxury in sharp suits, 60's inspired designs and sleek silhouettes. Opting for timeless colors, Clark wears black and gray designs, without renouncing to neutral hues or dusty pastel nuances, and customizing his look with precious pink gold and leather Rolex watches or with exclusive ebony wood eyewear designs.
See more work featuring Clark Bockelman:
Clark Bockelman appears in Calvin Klein Collection fall/winter 2014 eyewear campaign
Clark Bockelman dons beachwear designs for V Magazine's cover story
Clark Bockelman stars in Calvin Klein Platinum fall/winter 2014 campaign
Enjoyed this update?