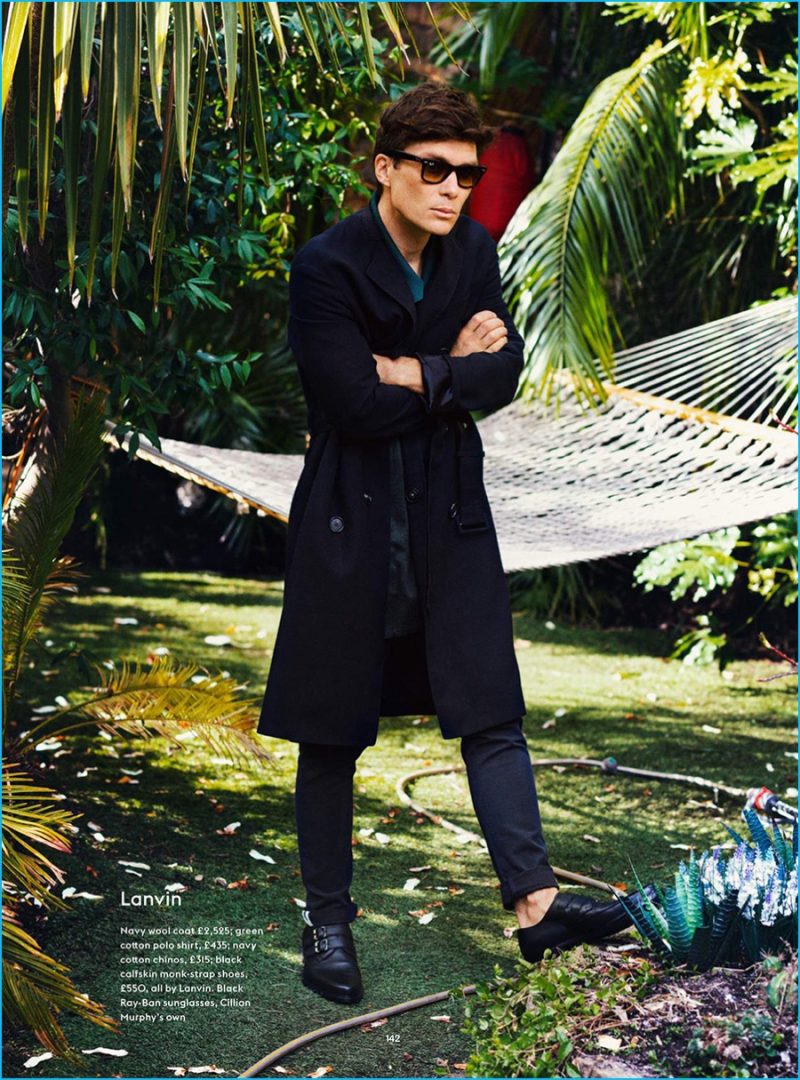 Peaky Blinders actor Cillian Murphy finds his sartorial footing in a chic photo shoot from the pages of Esquire UK. The 40 year-old actor is outfitted in fine coats from a bevy of labels that include Sandro, Gucci and Giorgio Armani. Styled by Catherine Hayward, Murphy is photographed by Tomo Brejc.
Related: Cillian Murphy Stars in Dark Another Man Shoot
Talking to the magazine about his passion for music, the Irish actor plays coy when it comes to recommendations. Murphy ponders, "A recommendation for you? Honestly…there's too much…no…I listen to so much music that I can't recall…the names. I promise I'm not just saying thi–I really do." Murphy continues, "I would like to go on record saying [Irish guitar player] Cian Nugent's new album is fantastic."
Cillian Murphy Esquire UK Photo Shoot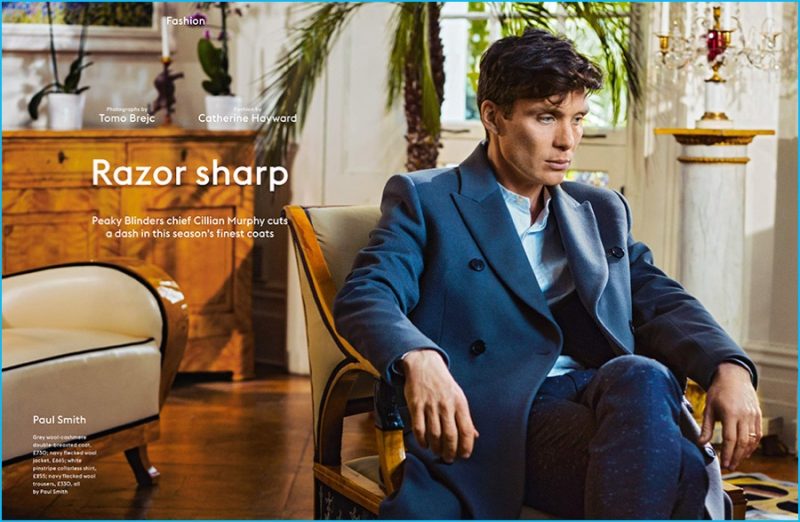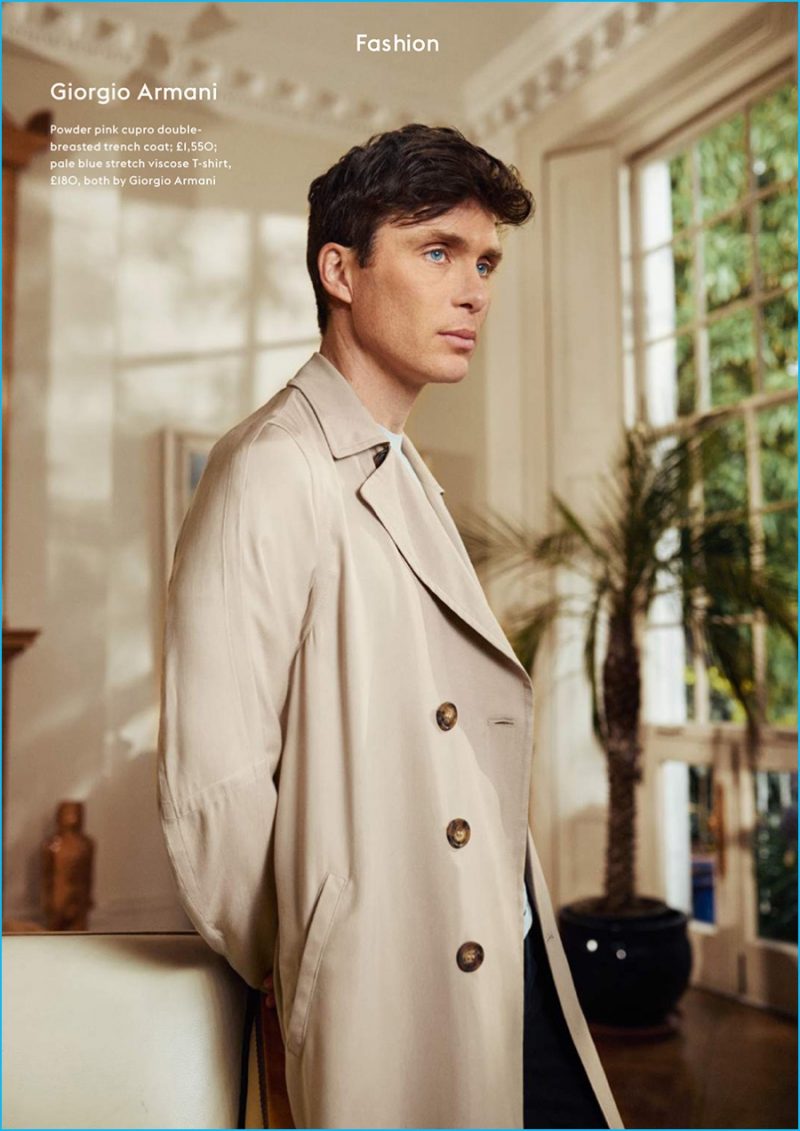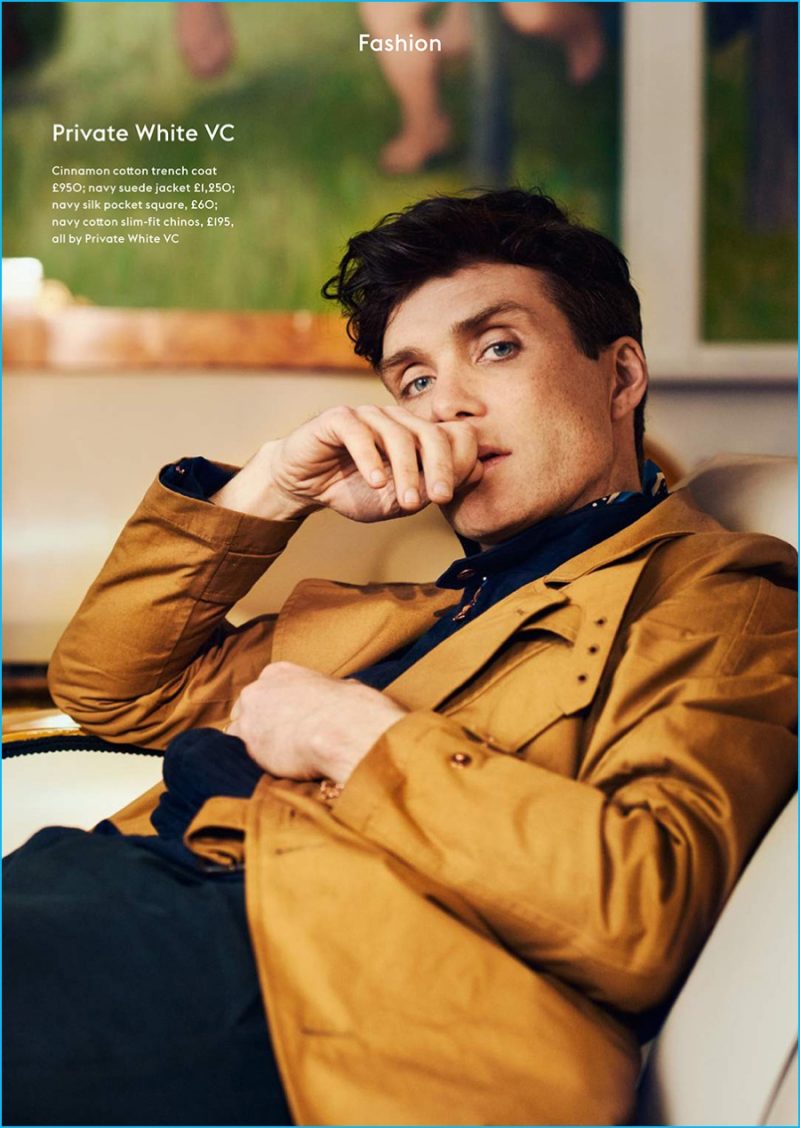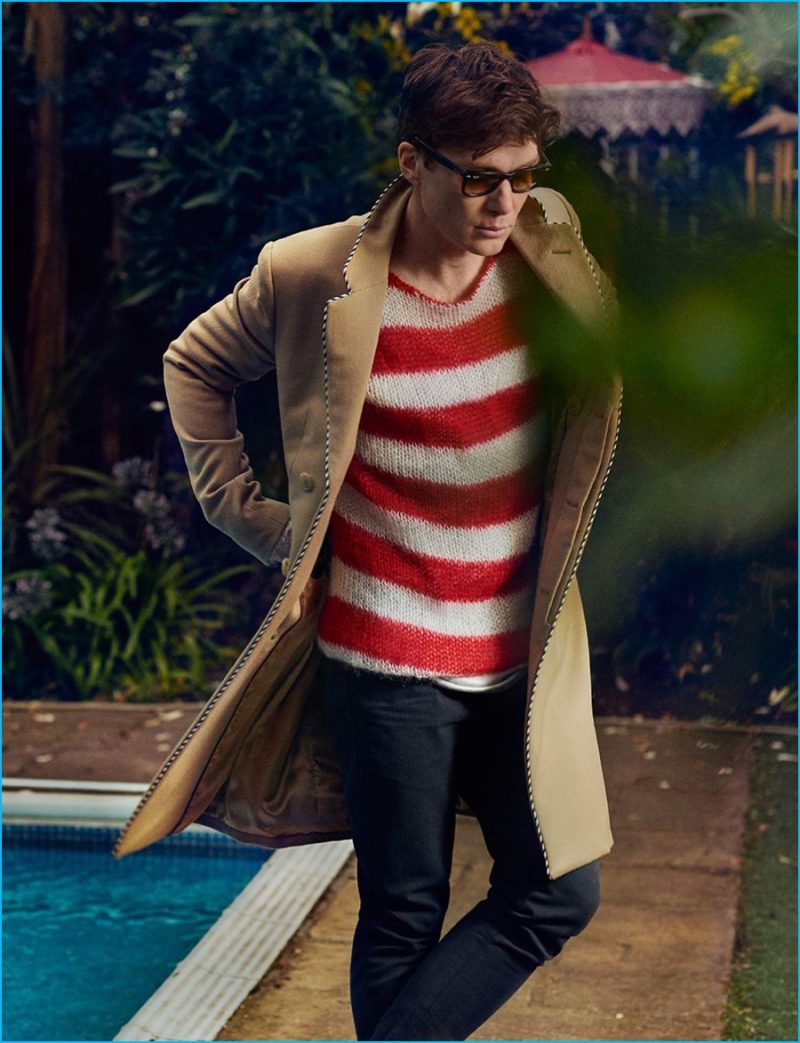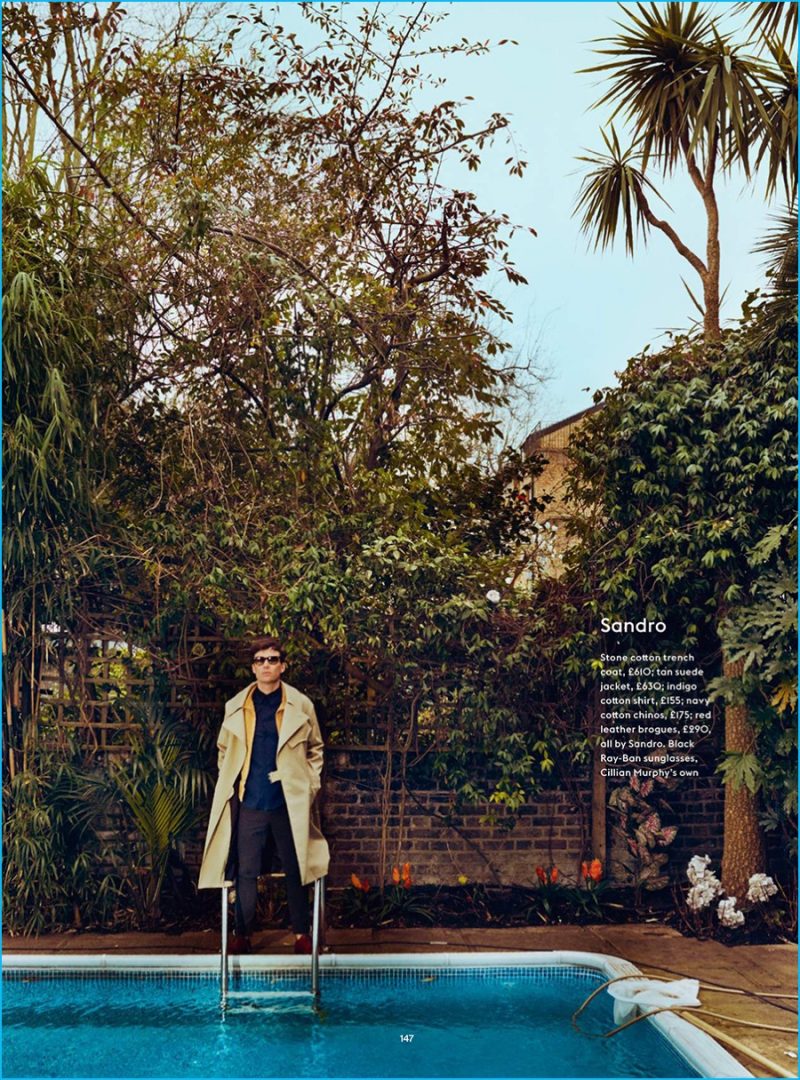 Enjoyed this update?