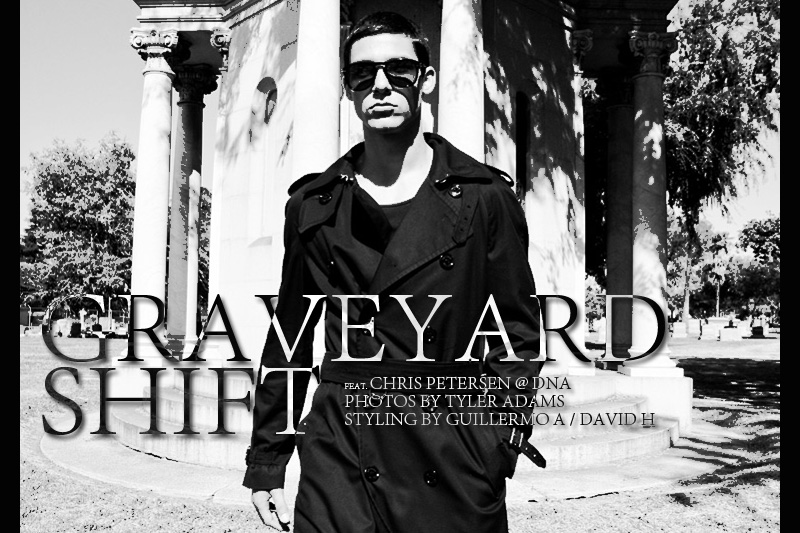 Graveyard Shift–Continuing our streak of new faces to watch, DNA model Chris Petersen is the latest up and comer to grace our pages. Photographed by Tyler Adams, Chris hits the graveyard for a hip undertaking, featuring the likes of Burberry as well as Balenciaga, styled by Guillermo A. and David H. / Assistance by Arianna Noel with graphics by Jeremiah B.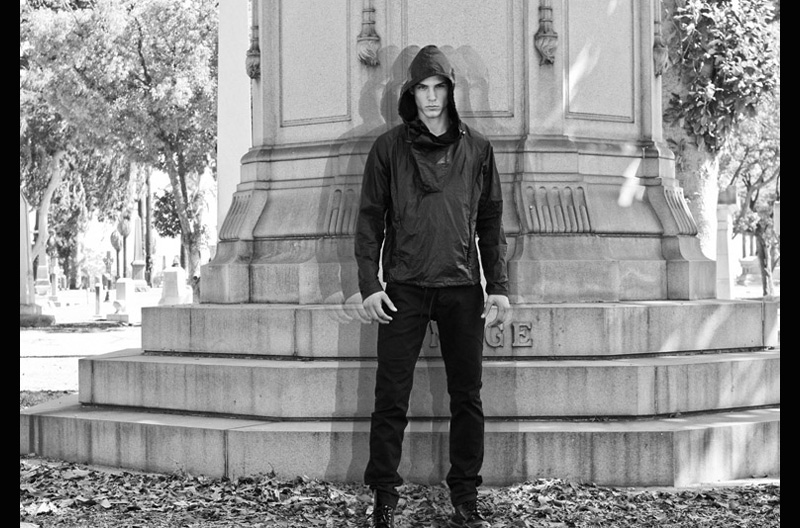 Chris wears jacket Black Scale, trousers Balenciaga and shoes Dr. Martens.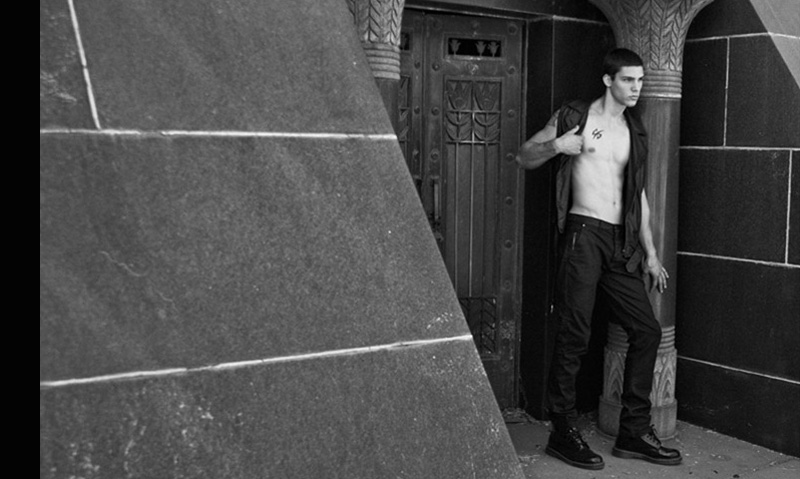 Chris wears vest H&M.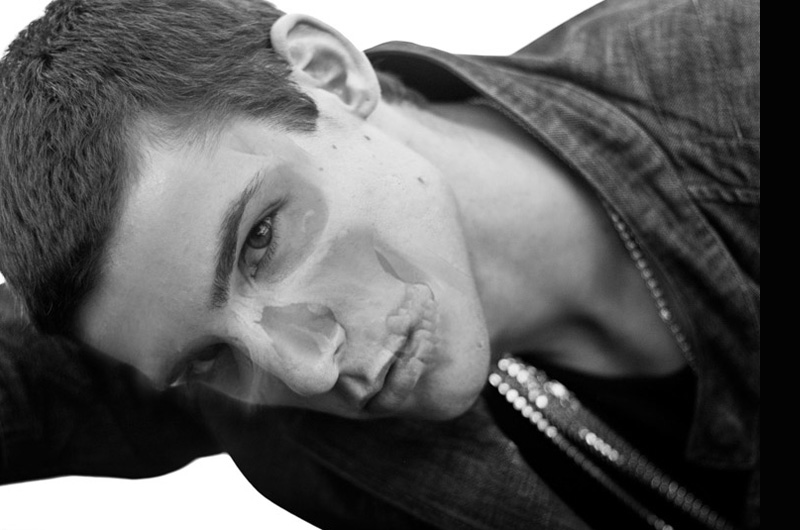 Chris wears jacket Tom Ford for Gucci, jewelry K&G and trousers Balenciaga.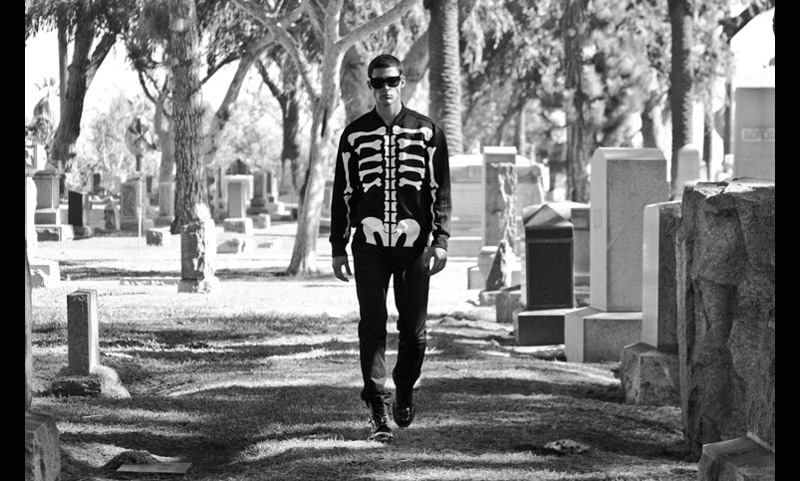 Chris wears jacket Jeremy Scott for Adidas and trousers Balenciaga.